Studying can be rough and we have all gone through most of these.
1. "I'm going to study all day and do great on my exam tomorrow!"
2. "Let me get all my notes prepared and grab my pencil, highlighter, and note cards."
3. "Wait, I don't have note cards. I'd better run to the store."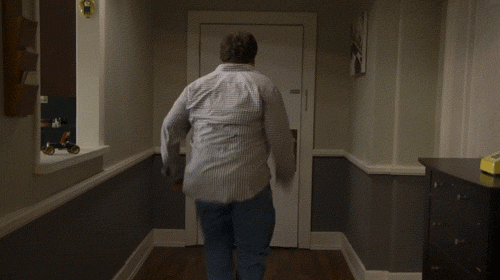 4. You go to the store and buy not only note cards, but also multiple things that you don't need.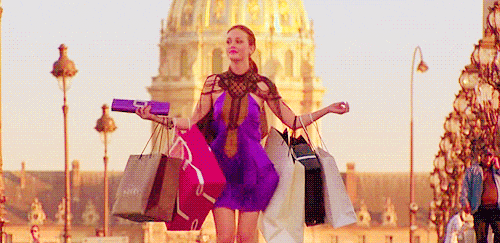 5. "OK, it's time to focus."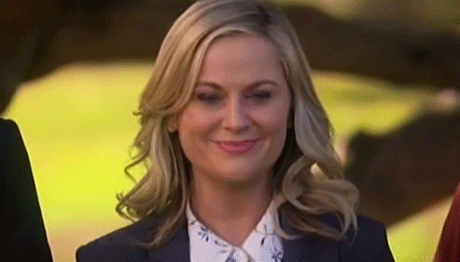 6. You begin reading the first page.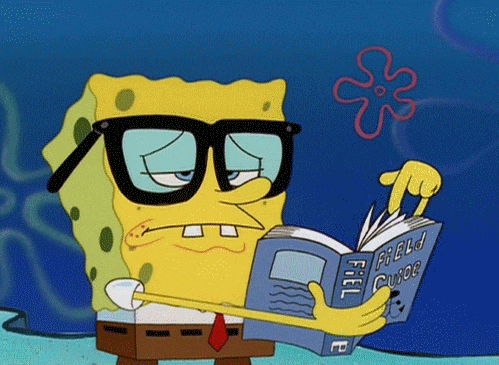 7. "Wait, I haven't had lunch yet and there's no way that I can focus on an empty stomach."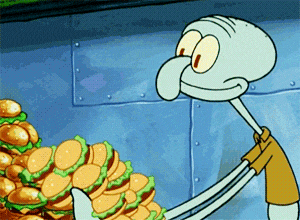 8. "OK, I have plenty of time to look everything over."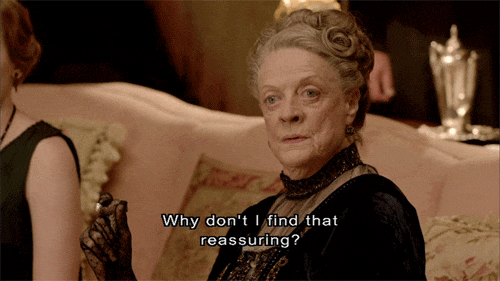 9. You highlight a whole page. "Wow, there is so much information, I need a break."
10. You scroll through Twitter, Instagram, and Snapchat for an hour.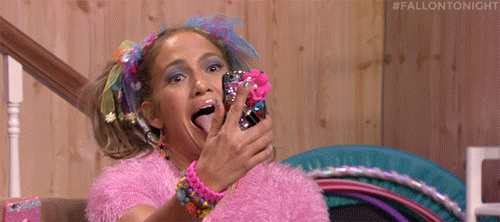 11. "I'm just going to drop out of school, I can't do this anymore." However, you continue to study.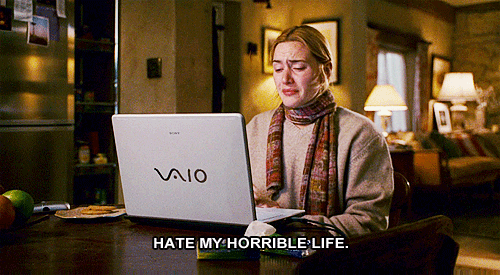 12. "I hope dates aren't important because I am not memorizing that."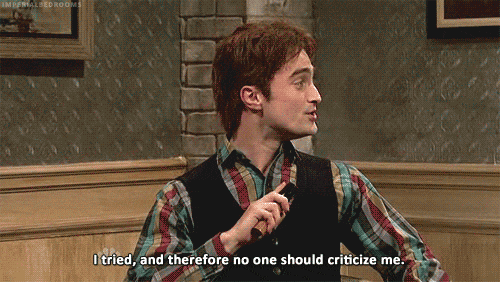 13. "Wait, the professor definitely did not teach us that!"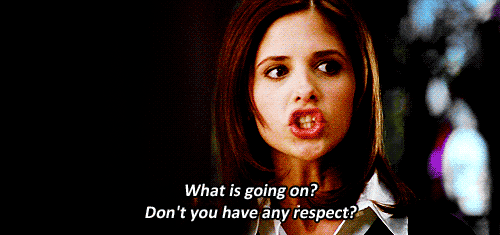 14. "When did we ever learn this?"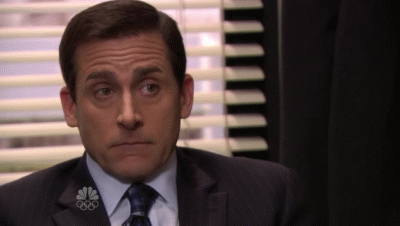 15. You begin flipping through TV channels because you just can't handle this.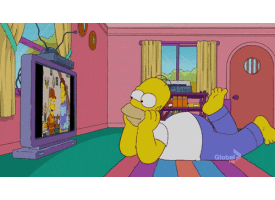 16. "Maybe I could just drop out of school and become a Kardashian?"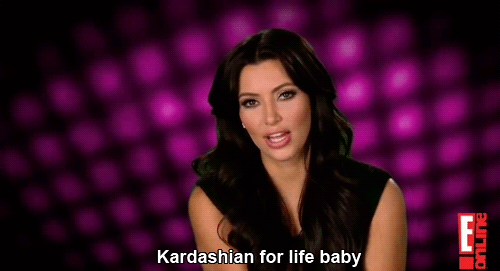 17. You highlight random words again. "Seems important."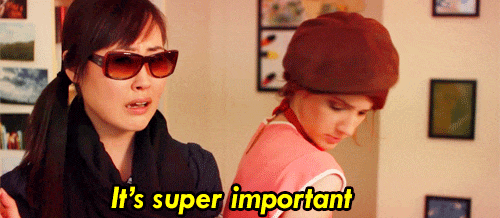 18. "I could just wake up early tomorrow and study?"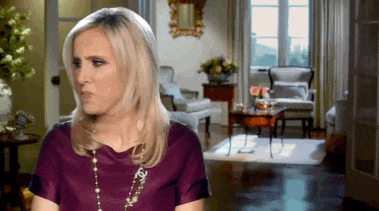 19. "Who am I kidding, I will not wake up early!"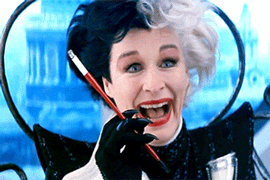 20. "Wow, I really do not know anything."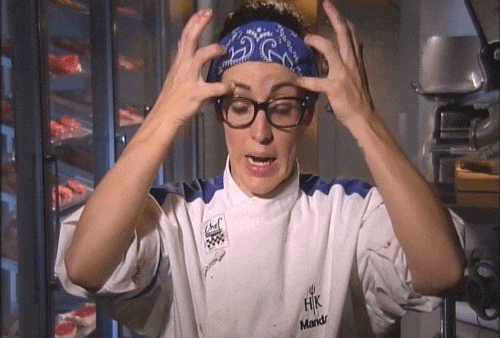 21. "When is the deadline to change classes to pass/fail?"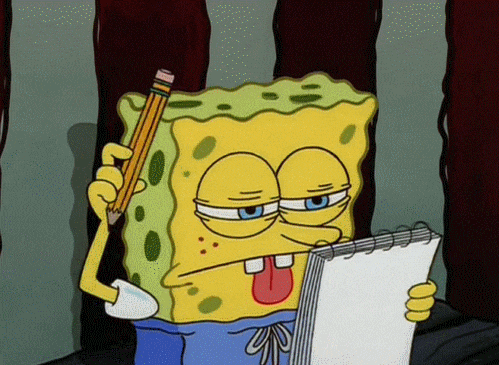 22. "If I fail this exam, I'm going to fail the class, fail college, and never be able to get a job!"
23. You start Googling what careers you can get without a college degree.
24. "Focus!"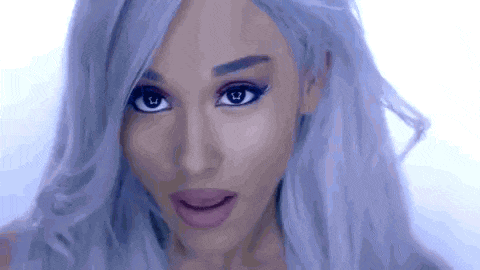 25. You highlight another whole page.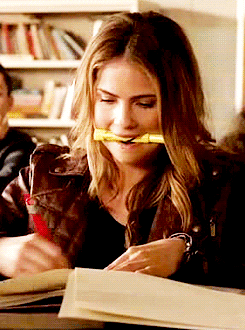 26. "If I fail this exam and get a 100 on the next, I think that I can still pass."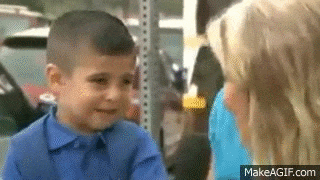 27. "I cannot memorize anything else, I'm so done."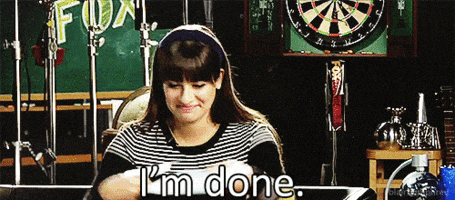 28. You decide just to go to bed and pray for the best.