Nothing says America more than country music. Here are a few songs that definitely need to be playing throughout your playlist for America's birthday.
Home - Dierks Bentley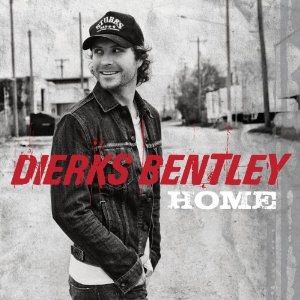 May We All - Florida Georgia Line
Made In America - Toby Keith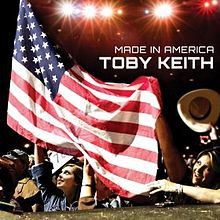 Homegrown - Zac Brown Band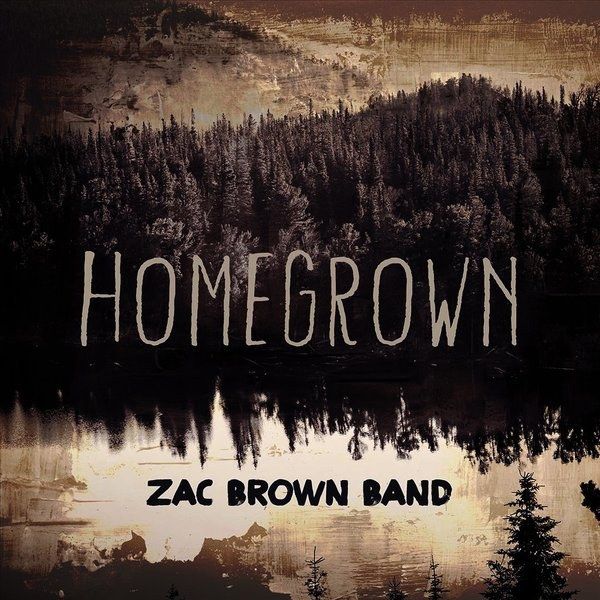 These Are My People - Rodney Atkins
Chicken Fried - Zac Brown Band
Rock This Country! - Shania Twain
American Ride - Toby Keith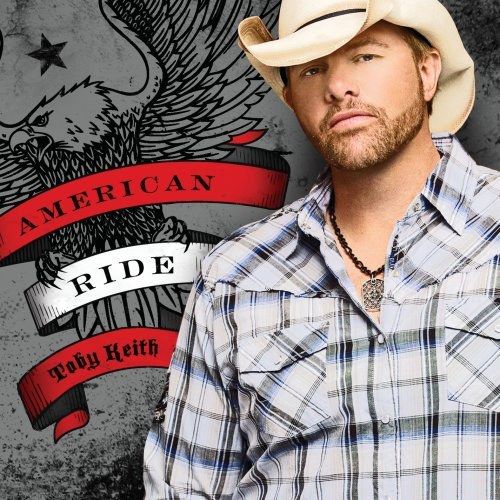 Courtesy of the Red, White, and Blue - Toby Keith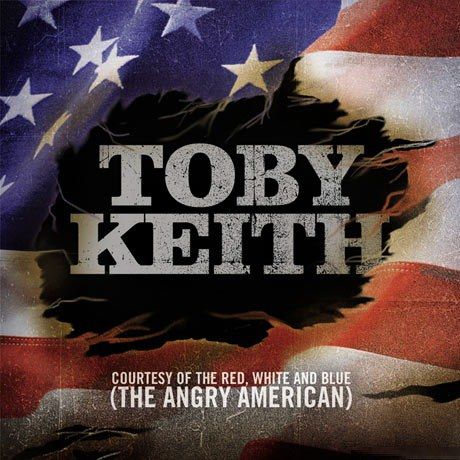 American Soldier - Toby Keith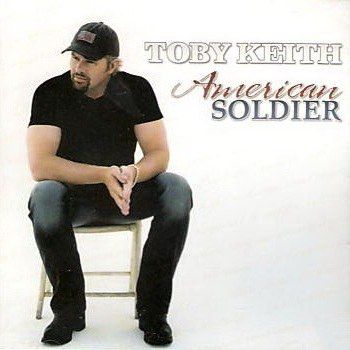 God Bless the USA - Lee Greenwood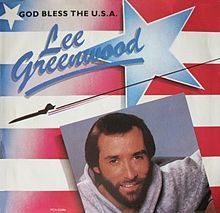 All American Girl - Carrie Underwood
Independence Day - Martina McBride
It's America - Rodney Atkins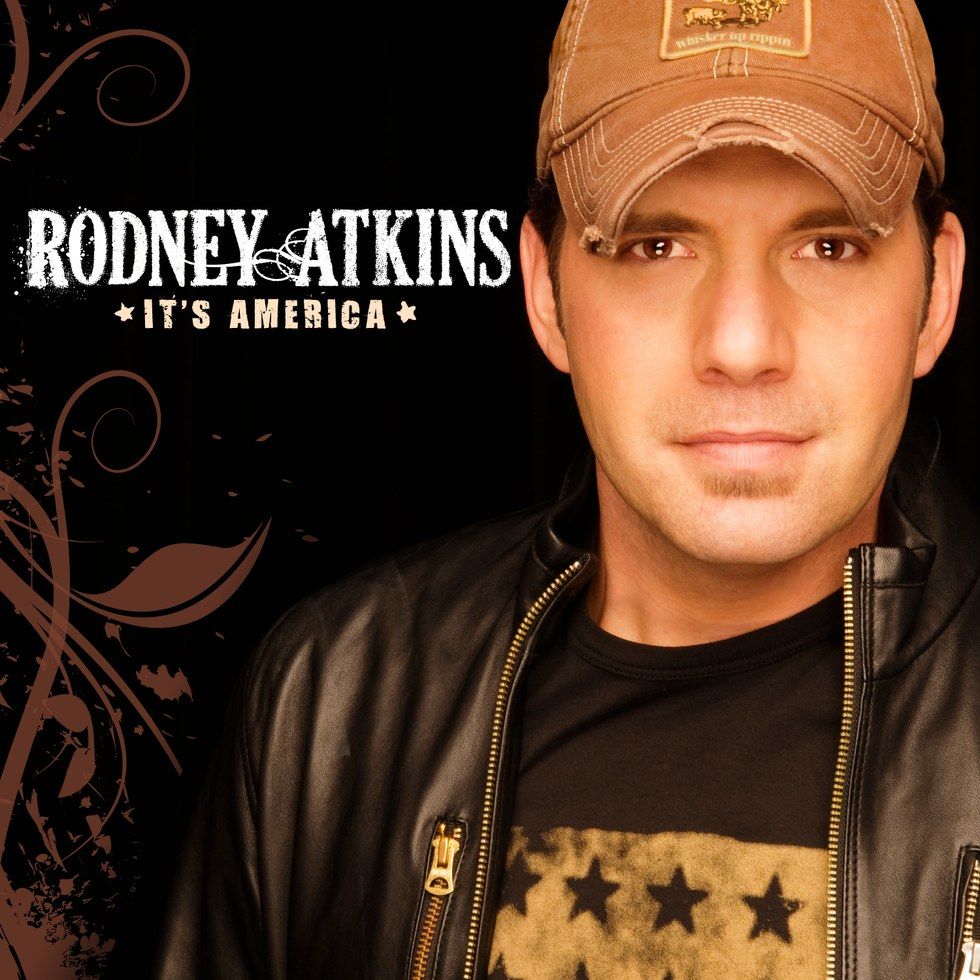 American Saturday Night - Brad Paisley
American Kids - Kenny Chesney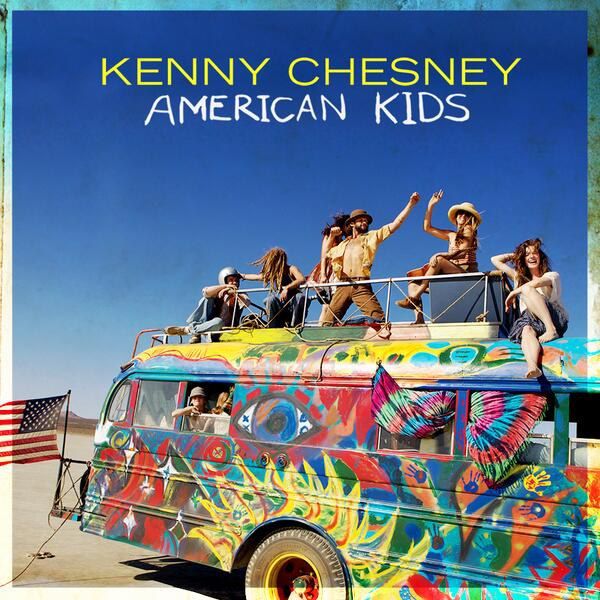 Good Ole American Way - Justin Moore
Living in the Promiseland - Willie Nelson
XXX's and OOO's (An American Girl) - Trisha Yearwood
All-American Middle-Class White Boy - Thomas Rhett
American Honey - Lady Antebellum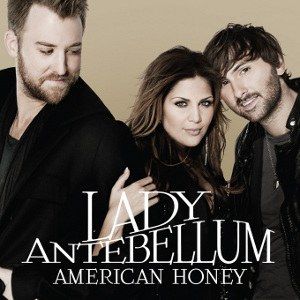 Everyday America - Sugarland
American Heart - Faith Hill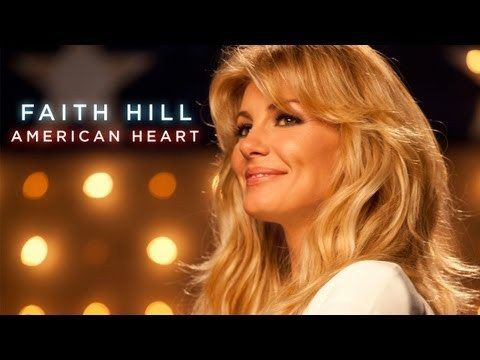 Firecracker - Josh Turner
Only In America - Brooks & Dunn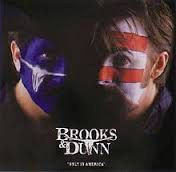 Small Town USA - Justin Moore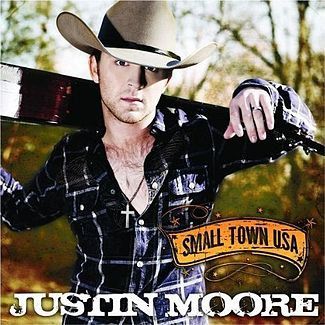 Land of the free, home of the brave. God bless America. Happy Fourth of July, y'all!