It seems like almost everybody's New Year's resolution these days is to lose weight. In today's world, the media puts so much pressure on all of us to have the "perfect" body, be skinnier, lose that extra ten pounds, and try to look like all of the models we see in magazines and on TV. This leads to so many of us feeling unsatisfied with our bodies that there is this constant pressure to lose weight, especially around the new year. But you are so much more than a number on a scale, and there are so many more important resolutions that you could be making, so here are just a few. (And if losing weight is a serious goal and resolution of yours, absolutely go for it! Just make sure you are doing it in a positive and healthy way.)
1. Be more confident
Because confidence is the most attractive feature you can have!
2. Focus on better mental health
Don't forget that your mental health is JUST as important as your physical health.
3. Become more outgoing
4. Read more books
(I highly suggest the Harry Potter series)
5. Get outdoors more often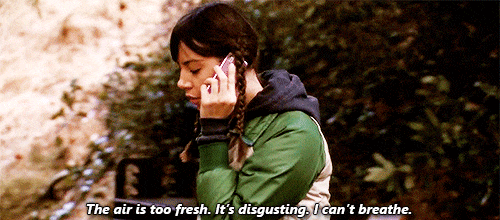 6. Become a vegetarian/vegan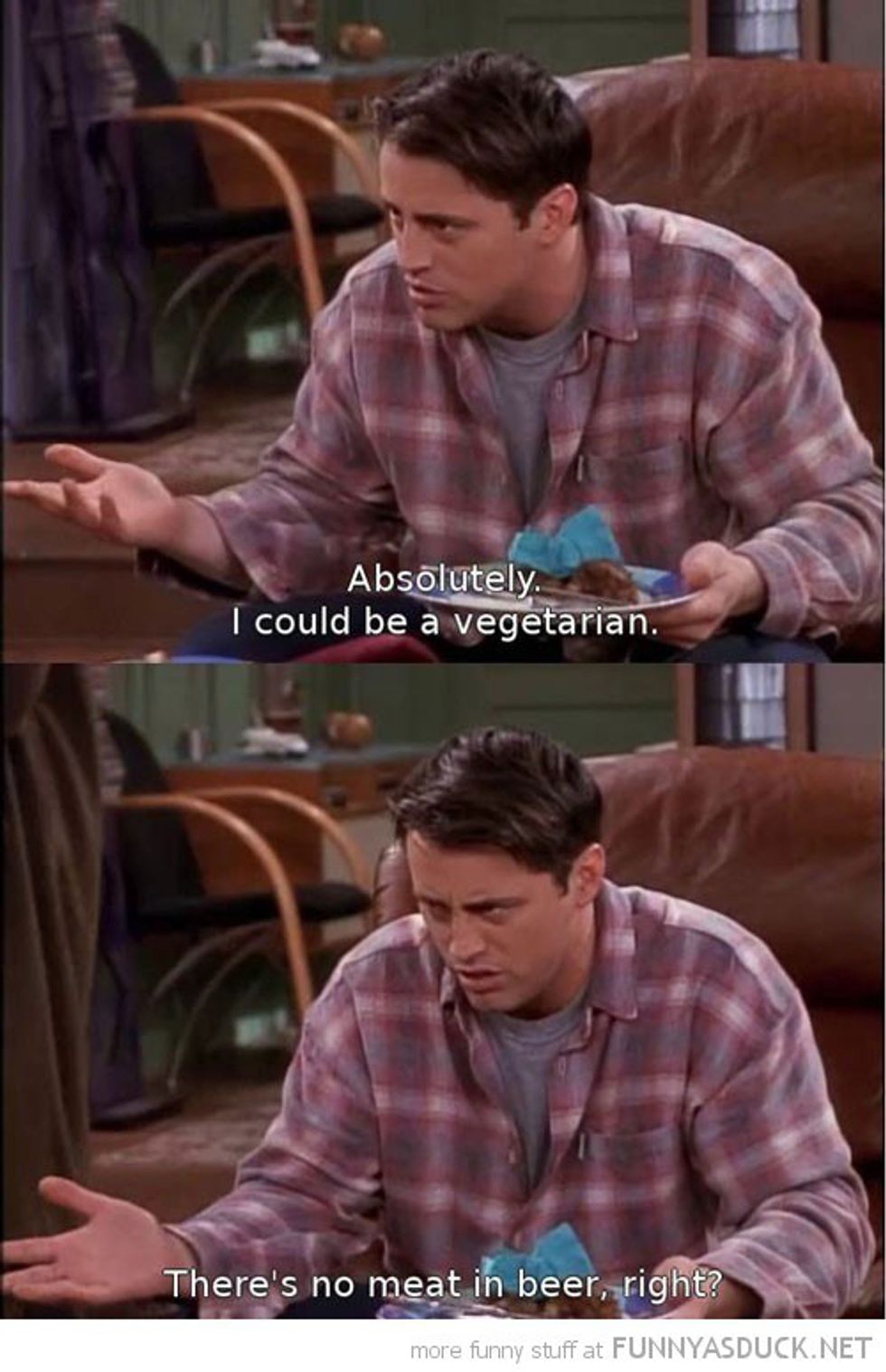 7. Form a better relationship with your parents
8. Take more risks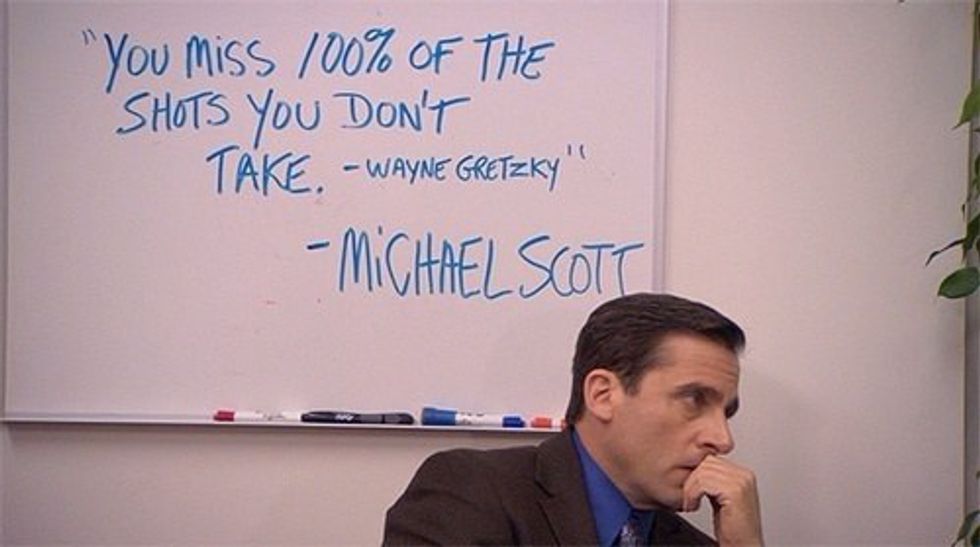 9. Travel more
(Even if it's just a road trip to another state).
10. Eat more organic foods
Whole Foods is the way to go
11. Pick up a new hobby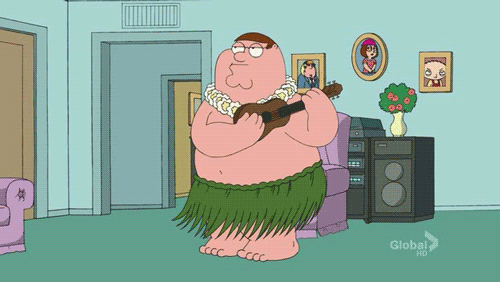 Ukulele maybe?
12. Spend more time making art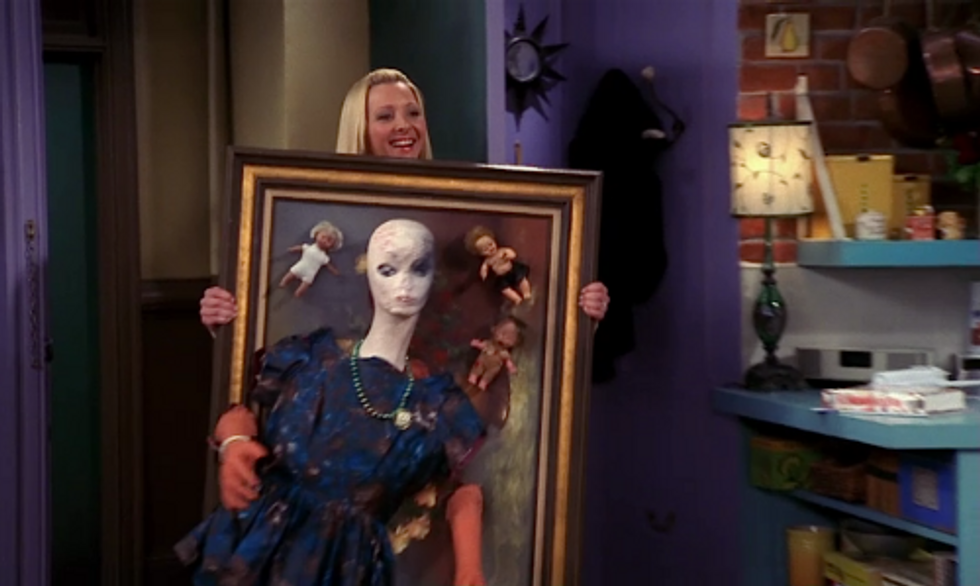 13. Practice Mindfulness
14. Practice telling others how you truly feel
Because life is too short to not be straight up with people.
15. Commit more hours to studying and homework
Gotta get that 4.0!
16. Search for a new and better job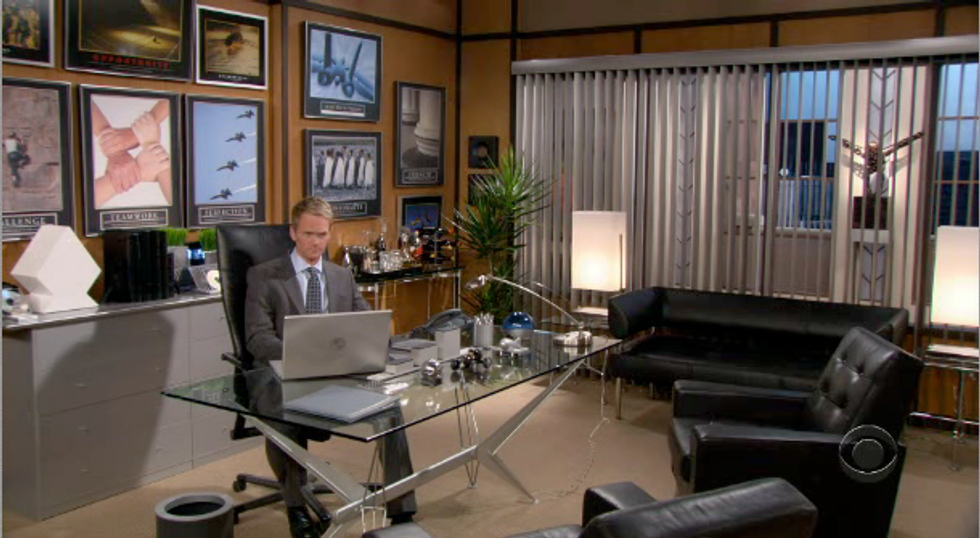 17. Try to be less judgmental of others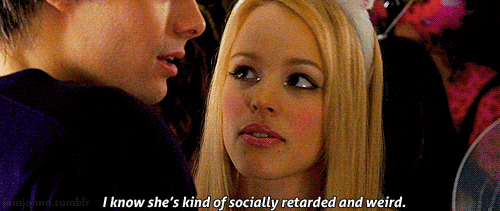 18. Spend more time with your grandparents
(They probably have some awesome stories)
19. Become a better friend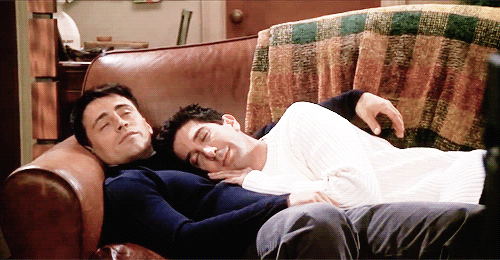 20. Start saving and budgeting your money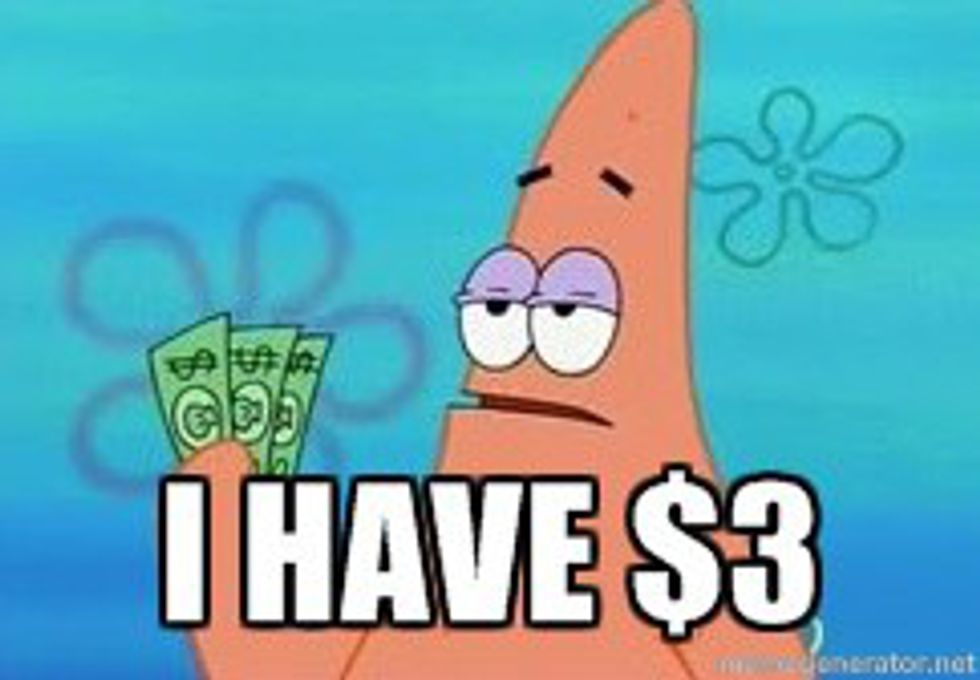 21. Learn to be happy on your own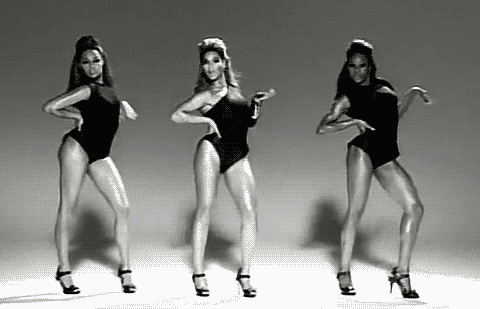 22. Start (or get better at) recycling
Save the Earth!!
23. Use your phone less
24. Try yoga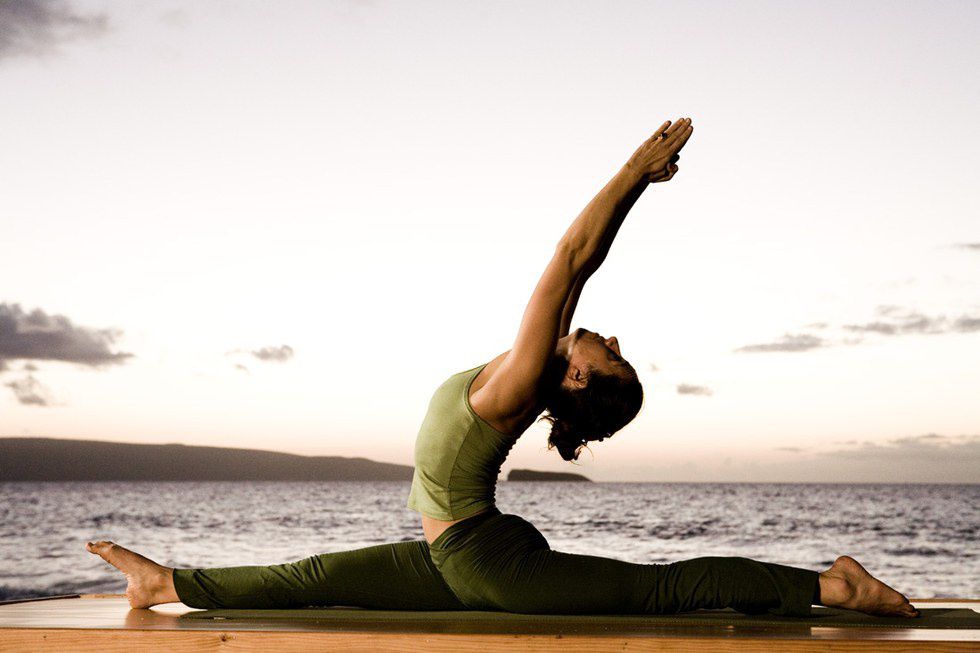 25. Learn to love yourself!
Probably one of the best resolutions, honestly.