1. You do a double take every time you see the words, "Parks and Recreation" in the real world




2. You're definitely a Perdvert, and thoroughly enjoyed Perd's extremely literal news reporting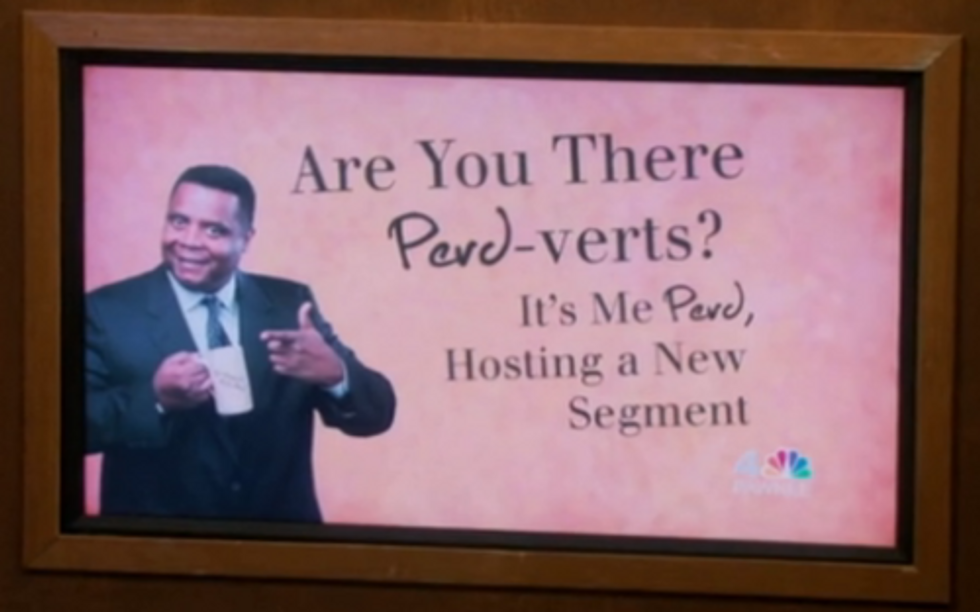 3. You think of these different moods when you're at a party (courtesy of Snake Juice)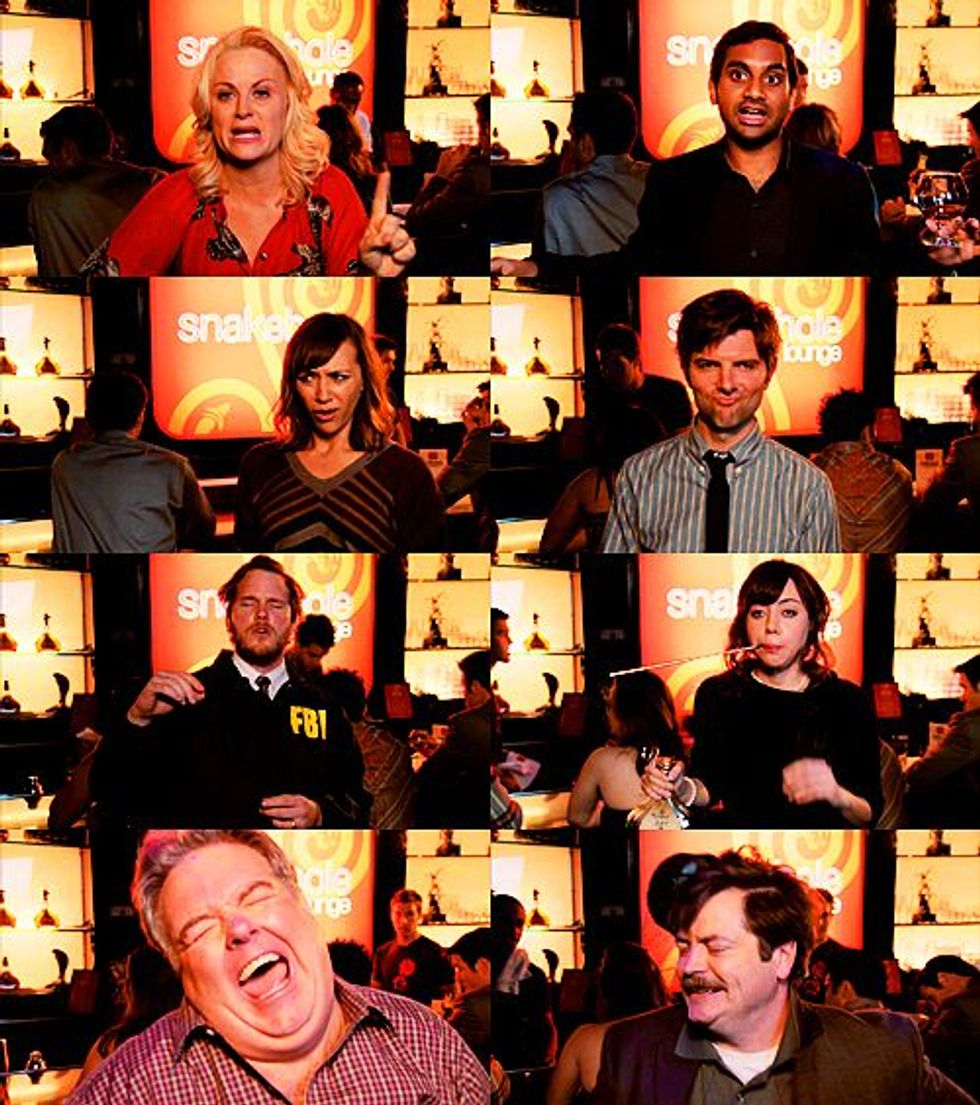 4. You know that Mouse Rat is the best band to ever exist
Aka. Scarecrow Boat, Flames for Flames, Puppy Pendulum, Fiveskin, Foreskin, Threeskin, Rat Mouse, Scrotation Marks, and the Andy Dwyer Experience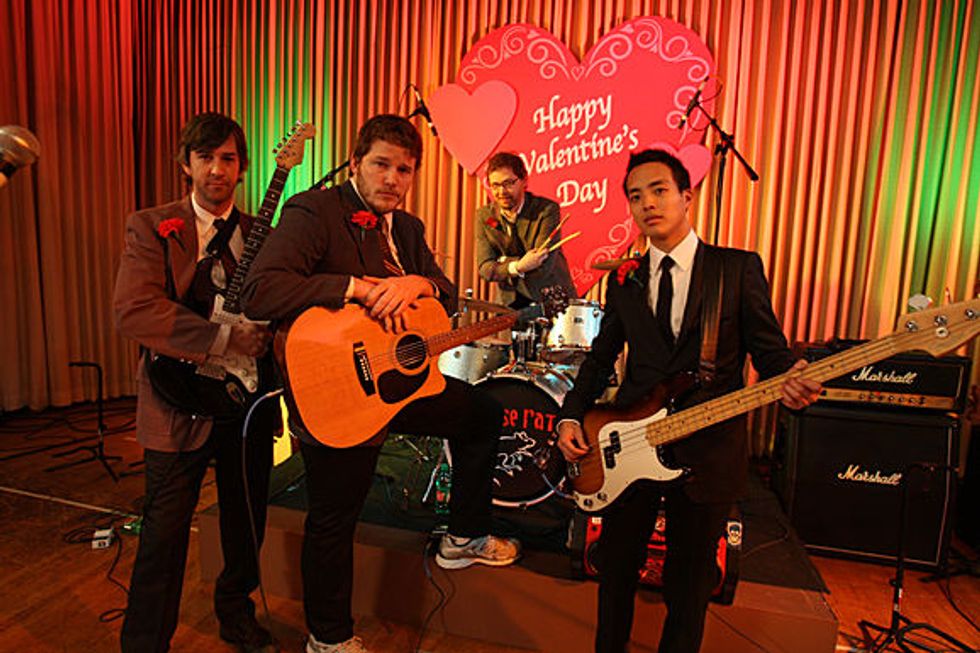 5. "Thoughts for your thoughts" -- you probably read this in his voice
Truly the most boring radio station ever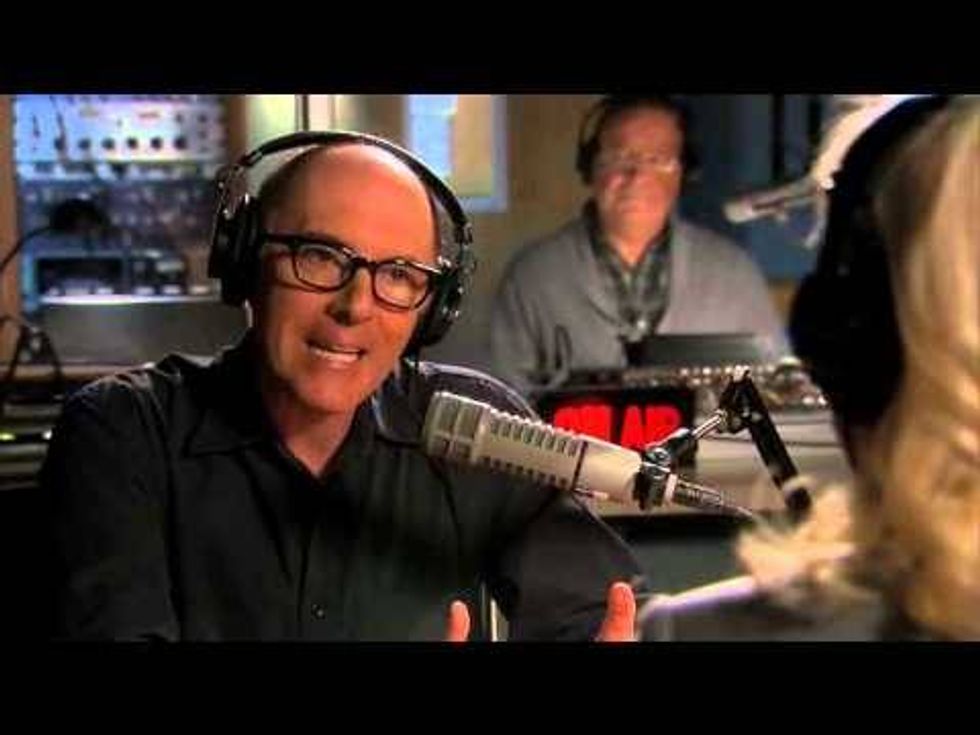 6. "The Douche" -- you probably read this in Crazy Ira's voice
Truly the most obnoxious radio show ever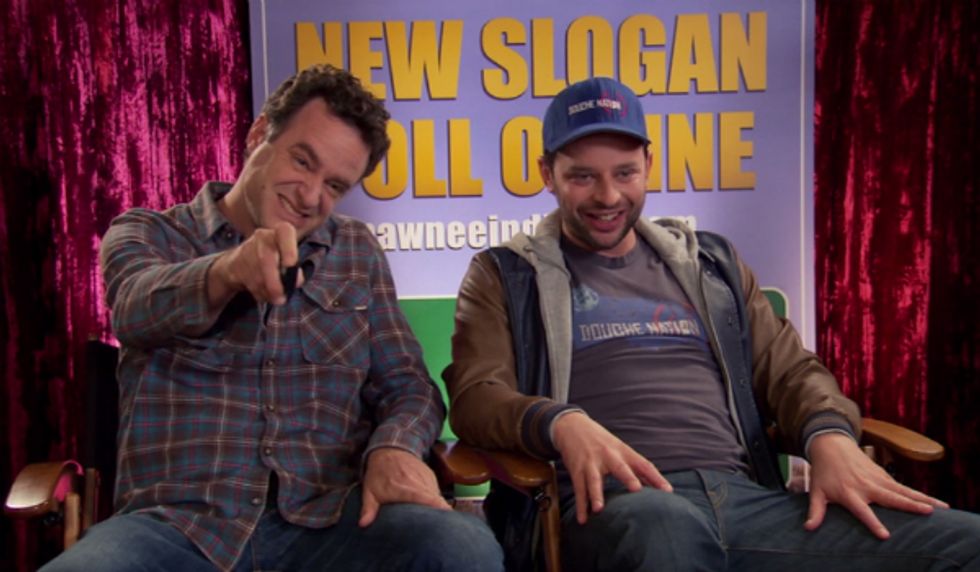 7. Jean-Ralphio and Mona Lisa are the worrrrsttt (you probably read this in their singing voices)
Truly the worst.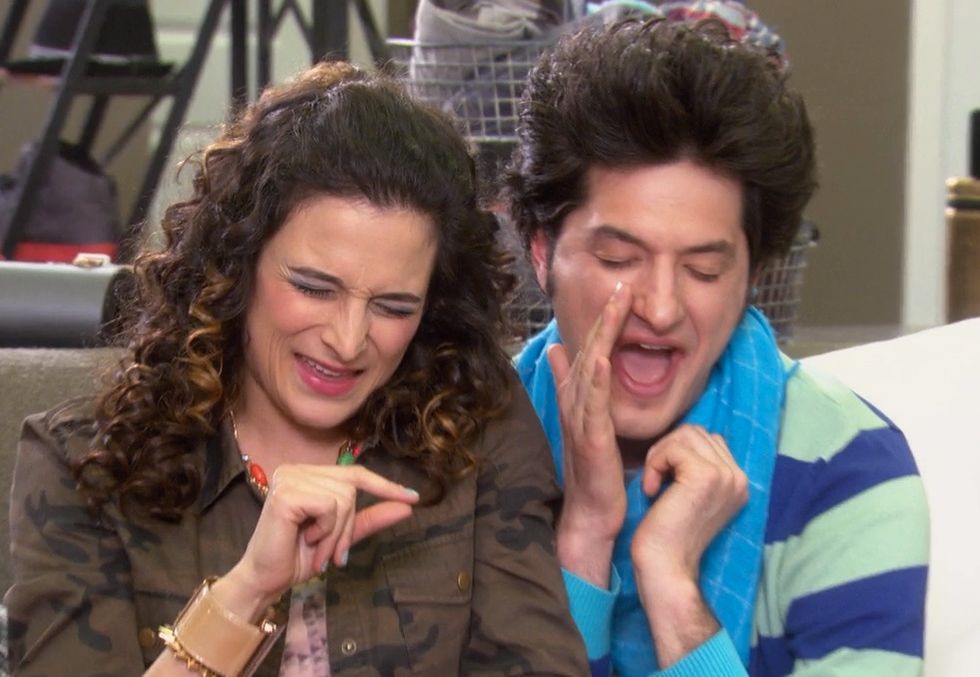 8. Treat. Yo. Self. is your lifestyle
The best day of the year!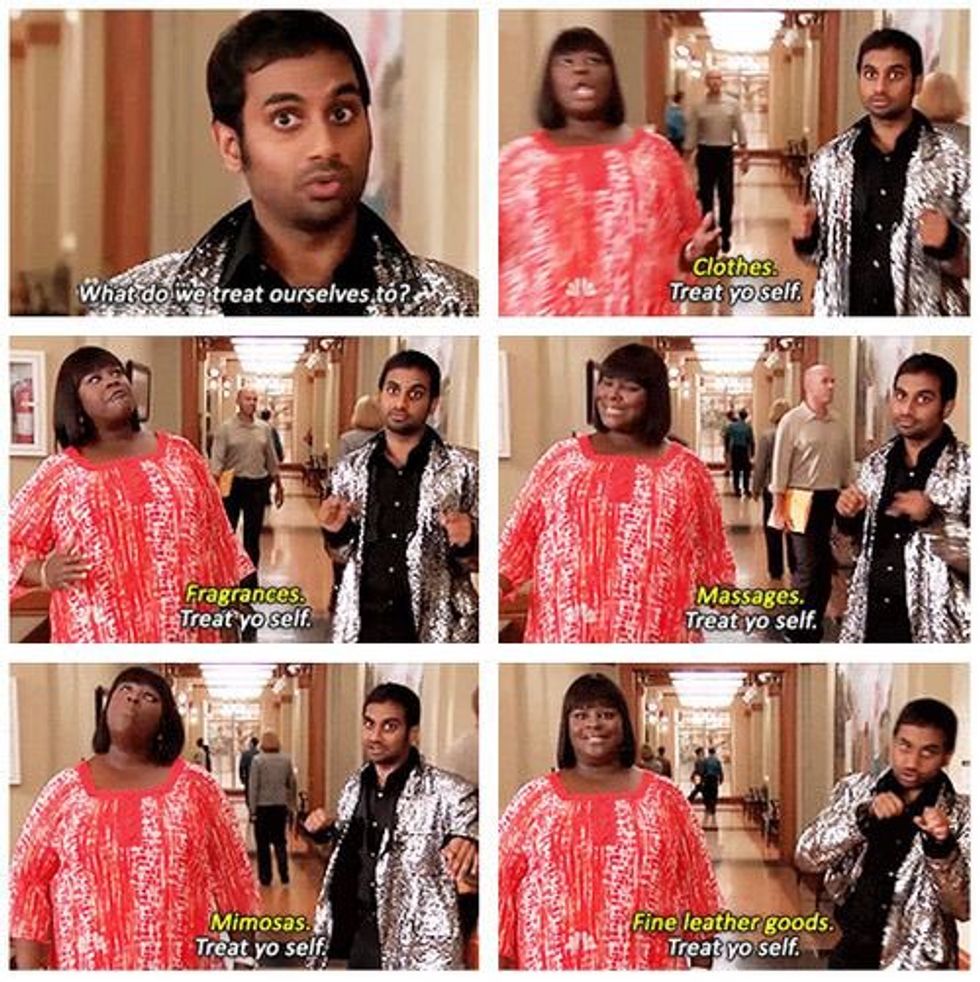 9. You live for Chris Traeger's compliments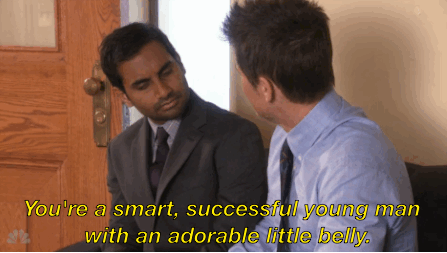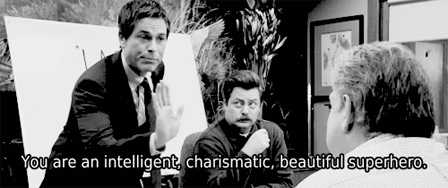 10. And also Leslie's compliments
Ann, you vivacious fluffy flamingo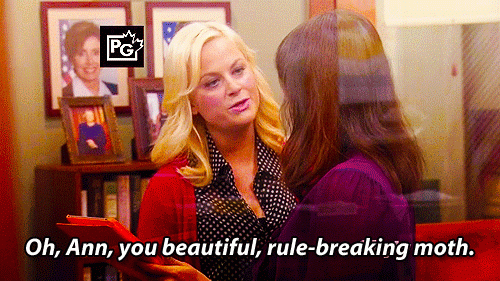 11. You try to steer clear of 'Tammy's'

And libraries.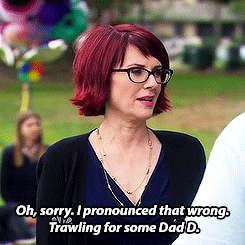 12. You feel spiritually connected to Orin
Such a dynamic character.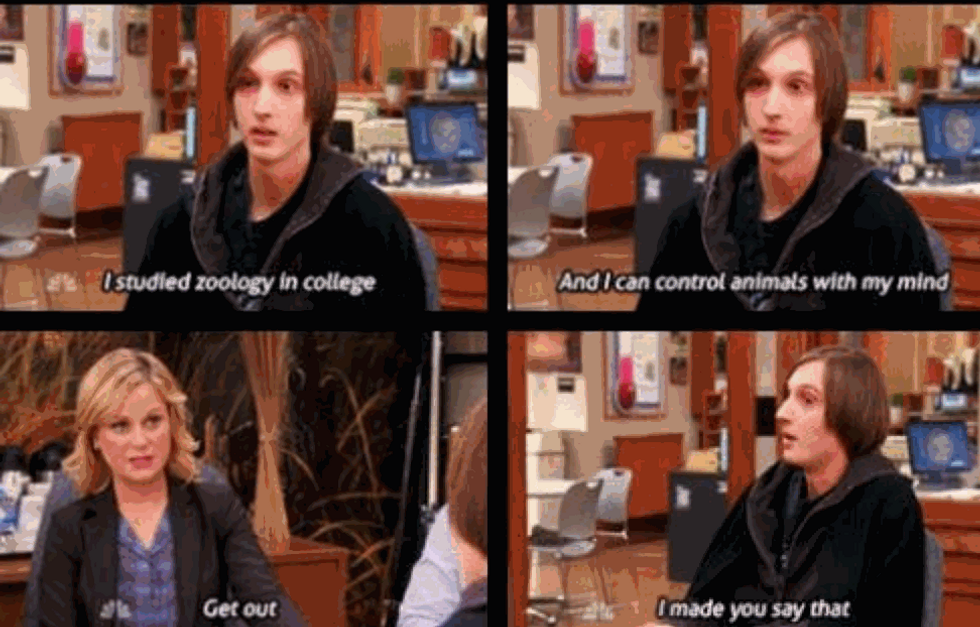 13. You base your relationship goals off of this show's relationships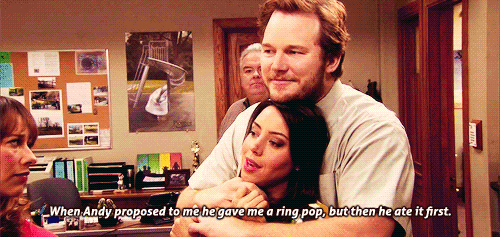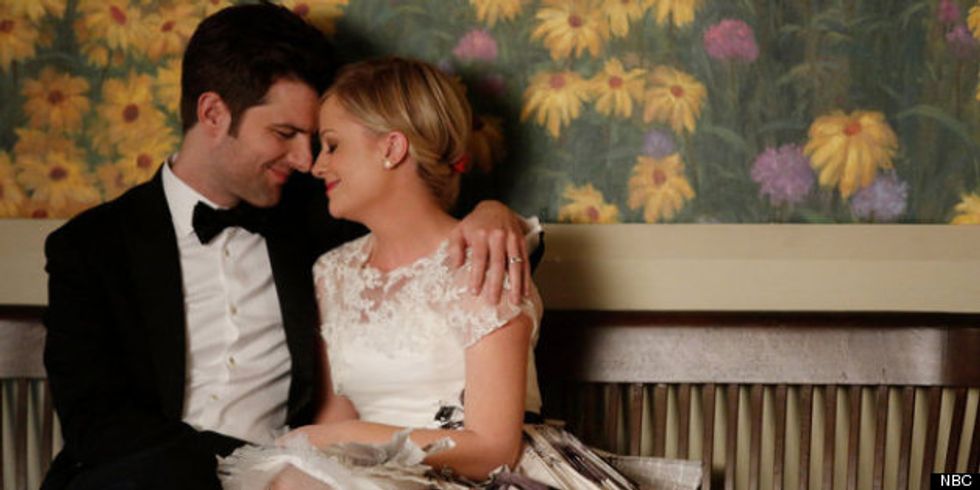 14. Pits are more than JUST pits to you!
THE Pit is what started it all!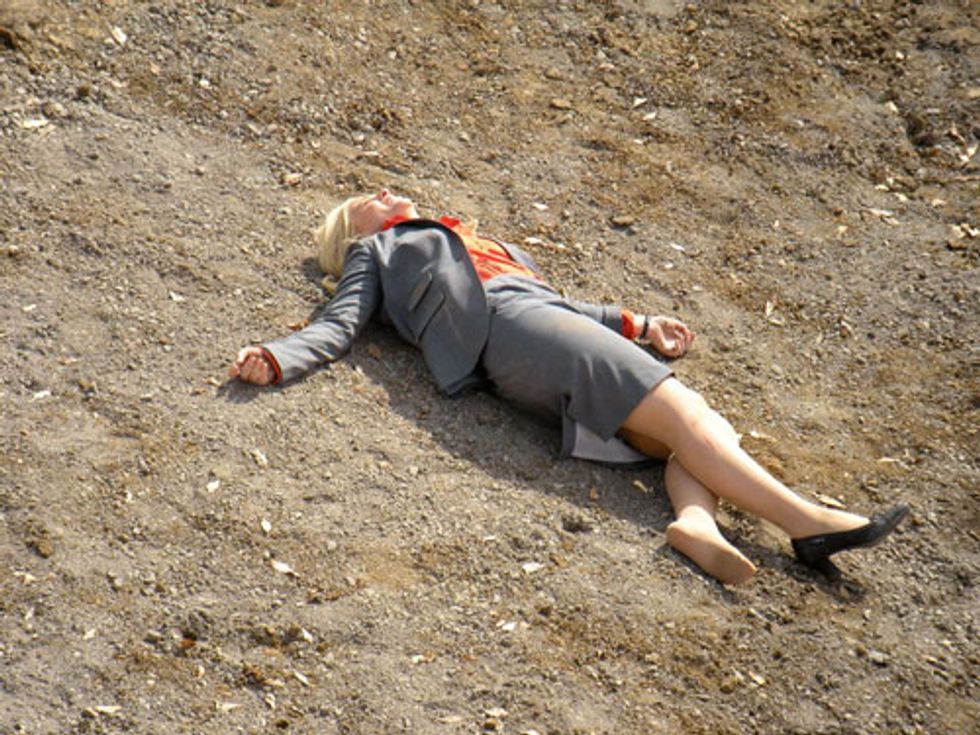 15. Pawnee > Eagleton
Is this even a question?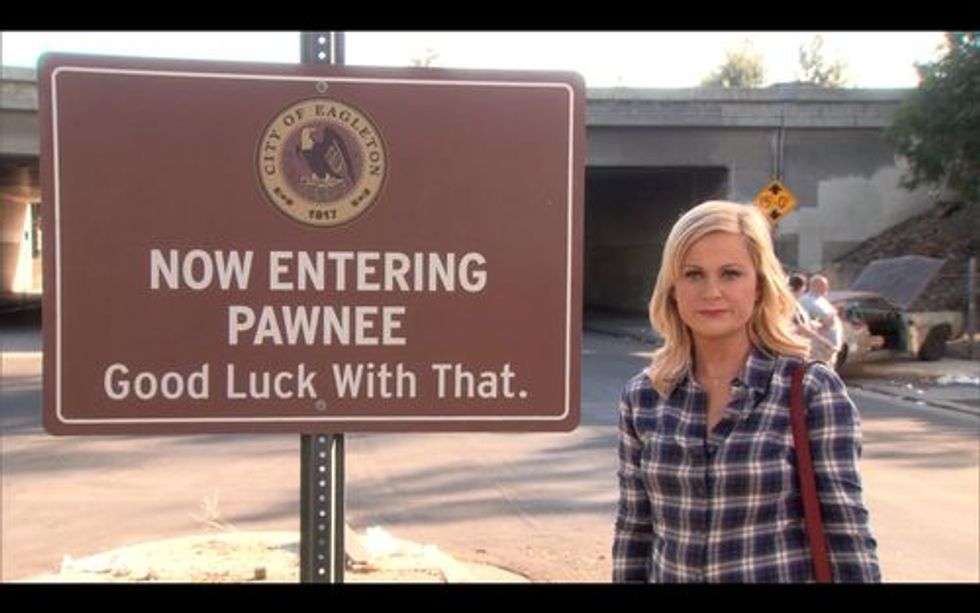 16. Every time you see FBI, you think of THE Burt Macklin, FBI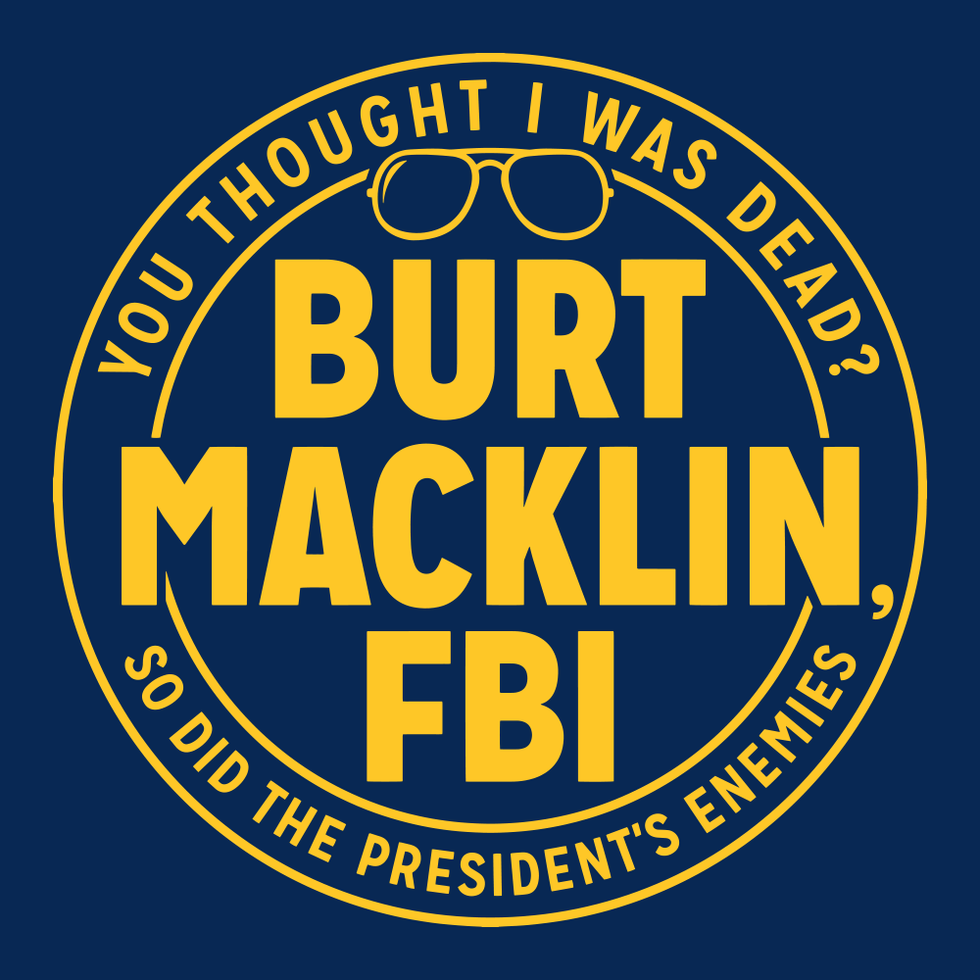 17. You absolutely hate this couple
But every time someone complains about something regarding politics, you think of them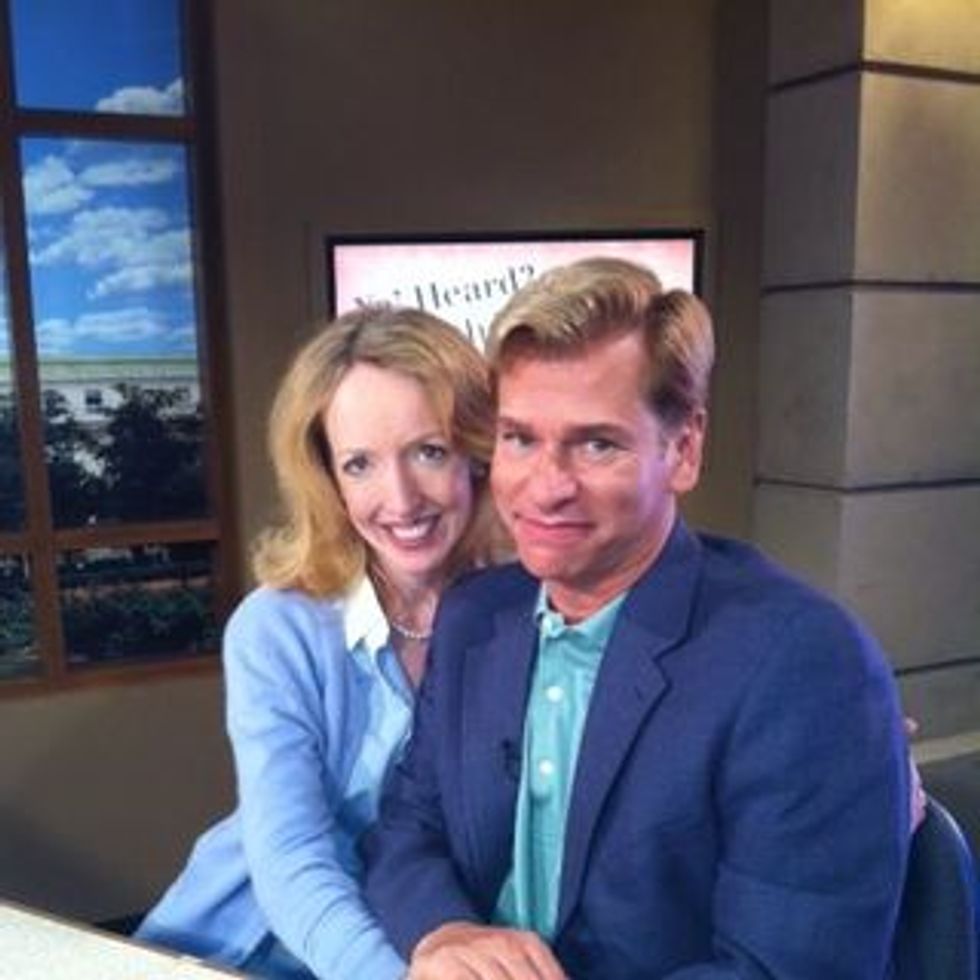 18. You celebrate Galentine's Day
It's slightly more important than Valentine's Day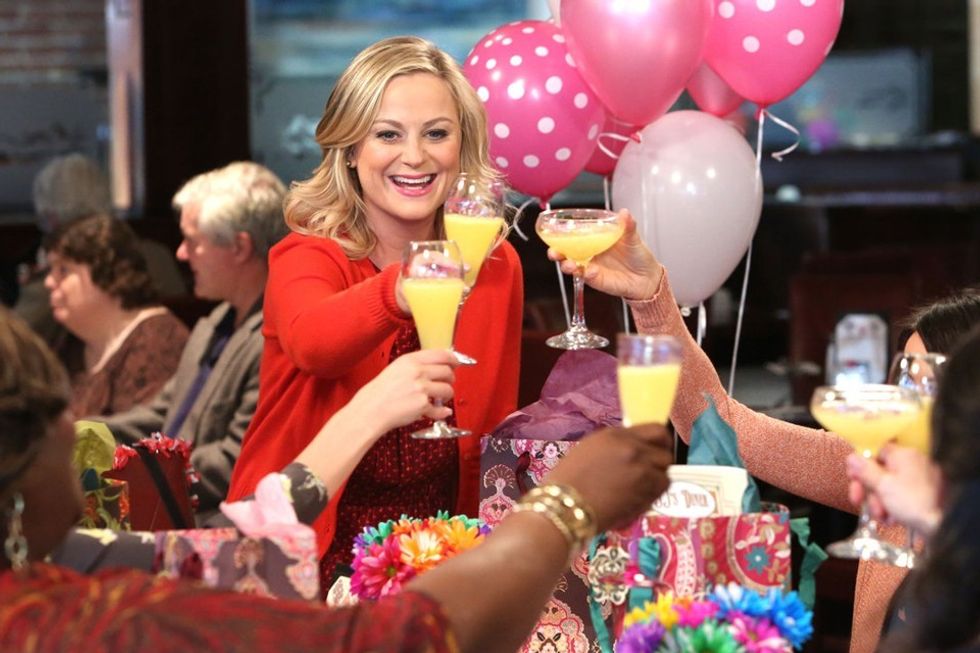 19. You wish you were a Pawnee Goddess
"I am a goddess. A glorious female warrior. Queen of all that I survey. Enemies of Equality and Fairness, hear my womanly roar"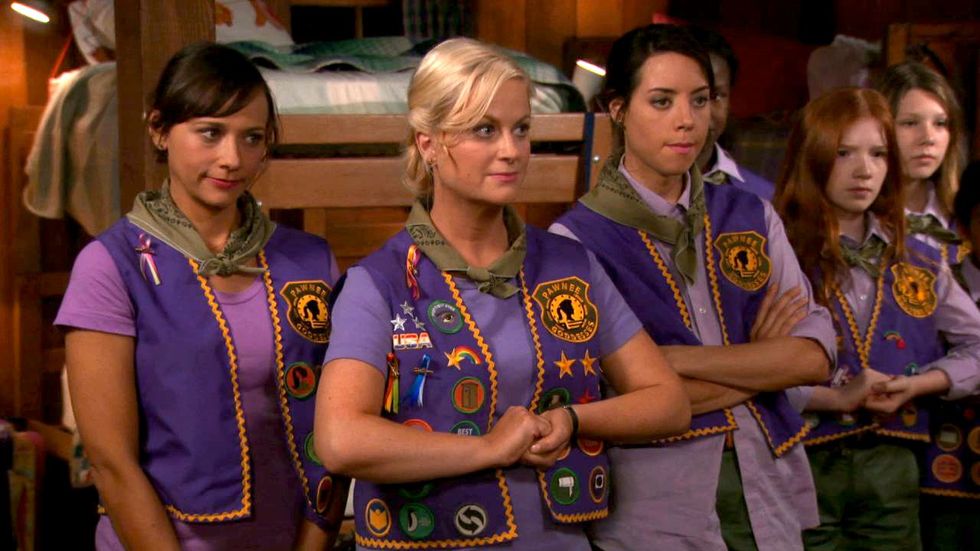 20. Jerry will forever be in your heart
Even though everyone calls him by the wrong name, he's the happiest man ever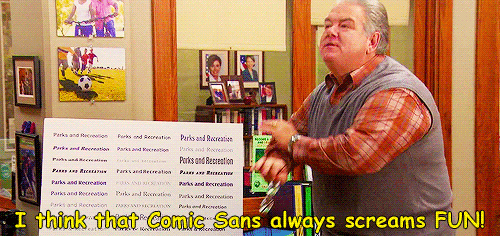 21. You want to try JJ's Diner's waffles SO badly
Whipped cream with a side of waffles, please!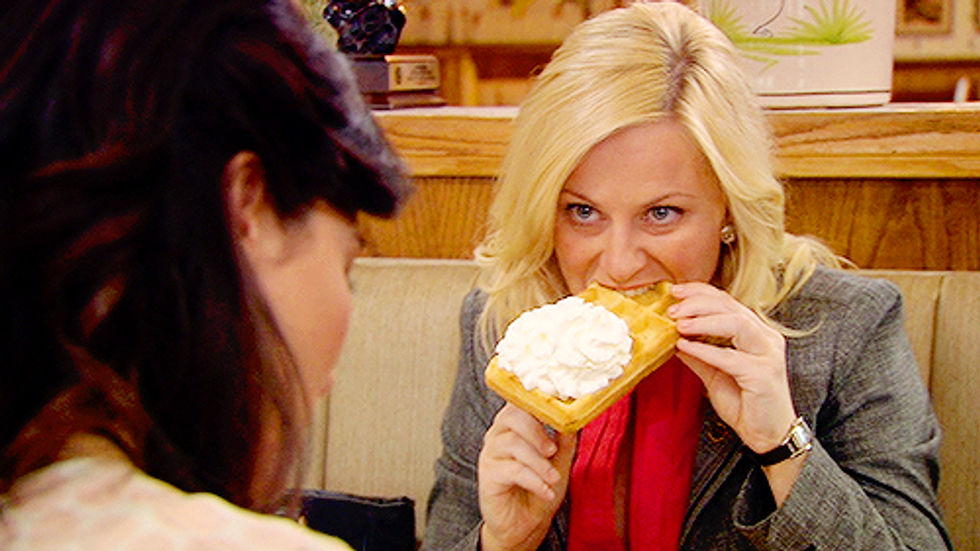 22. You LIVE for the hilarious town hall quotes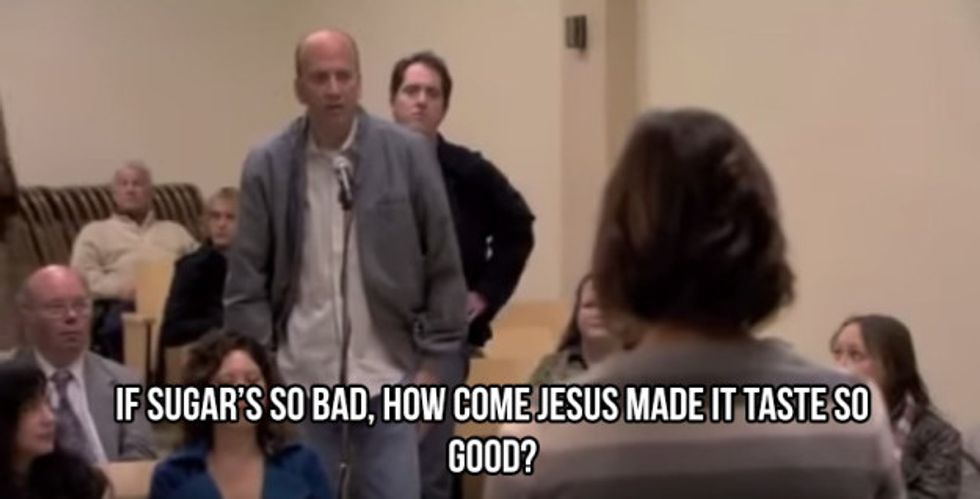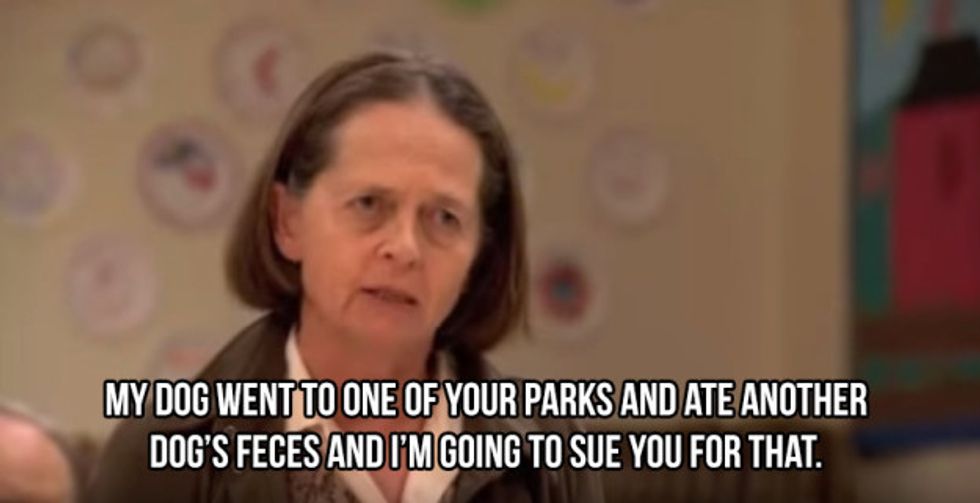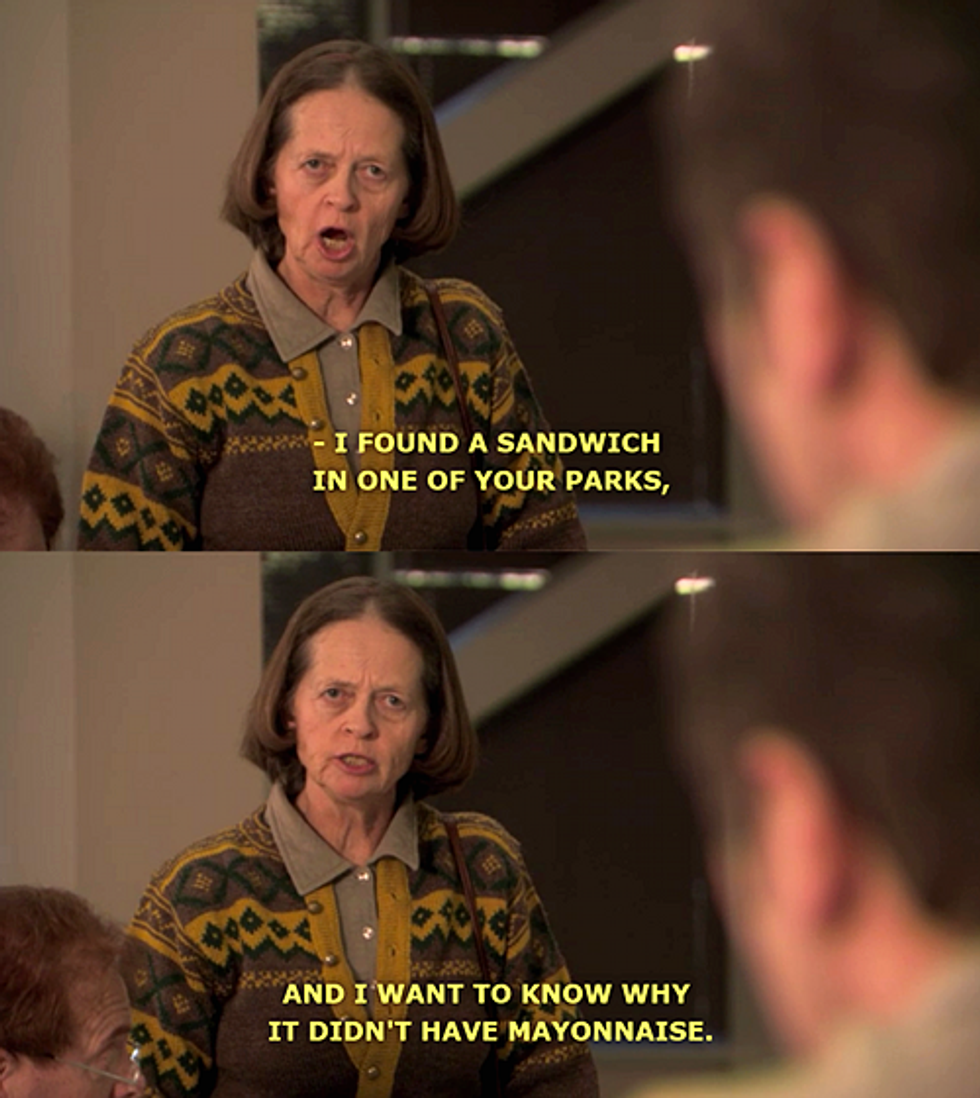 23. Every time you see Calzones, you think of Ben Wyatt's love for them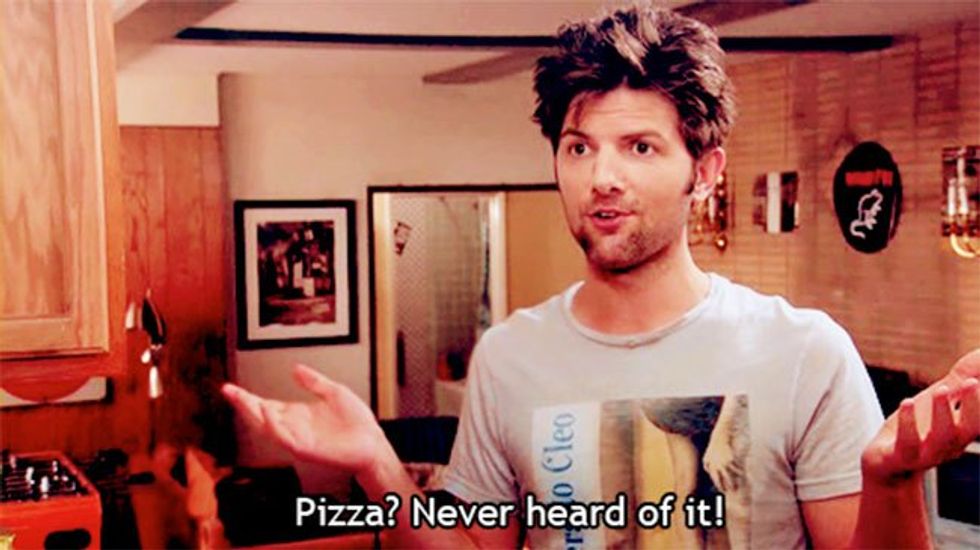 24. You get sad (and then laugh) every time you watch 'Requiem for a Tuesday'
Honestly the saddest (and most relatable) moment in this show.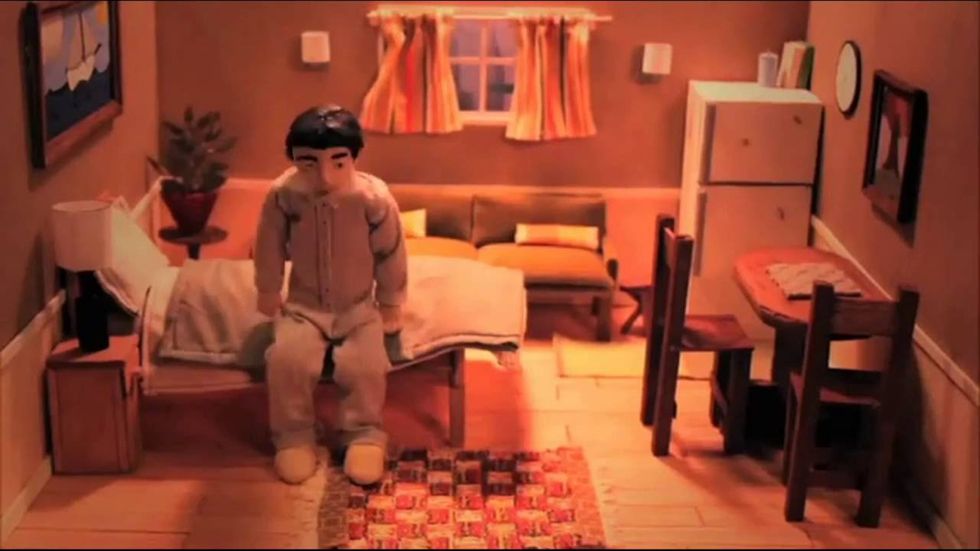 25. Lastly, you LOVE Lil Sebastian (gone too soon)
You're 5000 candles in the wind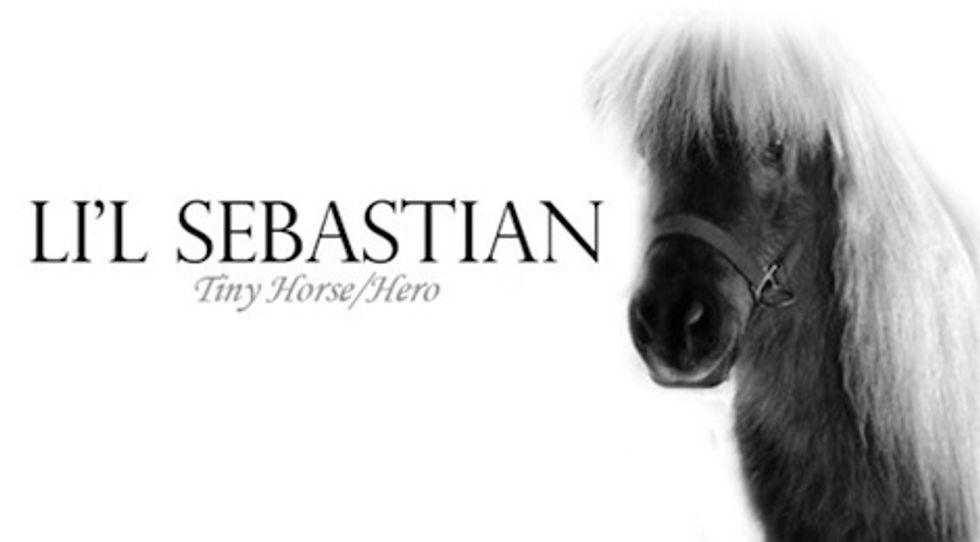 This show will forever be in our hearts!