Dad, you've done so much for me and I promise, the things you've done haven't gone unnoticed. I know I don't say it as often as I should, but I love you with all my heart. I wouldn't be the person I am today if I didn't have a dad like you. You've laughed with me, cried with me, and continue to do life with me. There are so many things I often forget to thank you for that definitely deserve some attention. So, I know there's probably a million more things I should also put on this list, but Dad, I love you and thank you:
---
1. For teaching me to be painfully confident no matter the situation. And I mean painfully. It's gotten me pretty far in life.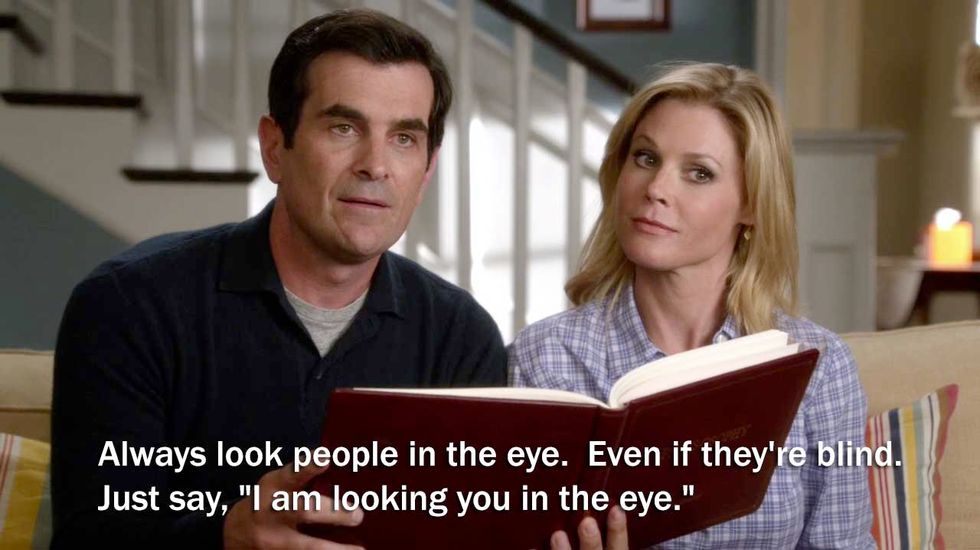 2. For loving me unconditionally. You have been my biggest fan and number one supporter through everything in life, I don't know how you deal with me half the time, let alone love me to the moon and back. You're a one-in-a-million kind of dad.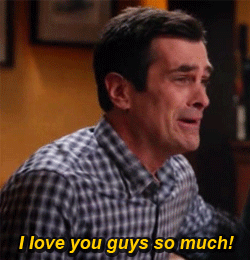 3. For teaching me that sometimes things just aren't as important as they may seem. Every time I cried over something stupid, you were the first one to always tell me that "none of this is going to matter in five years." And you were right, like always. (side note -- I'm actually right a good portion of the time too, but since this article is supposed to be a giant thank you letter, I'll let dad have this 'W' for now).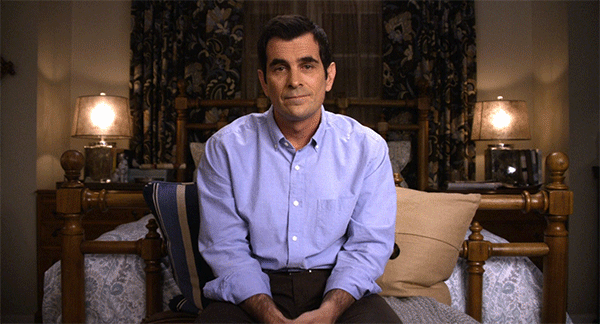 4. For giving me life advice. Dad, you've been through so much in your lifetime and I'd be an idiot not to listen to your advice. You've always just wanted whats best for me. So yes, next time life gives me lemonade, I'll make lemons. I promise.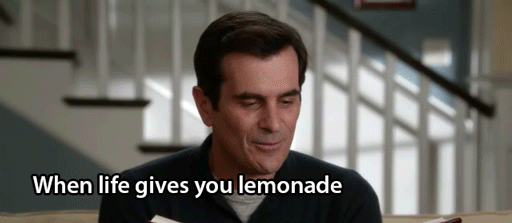 5. For teaching me to always keep it real. The realest. Real MVP status. Always.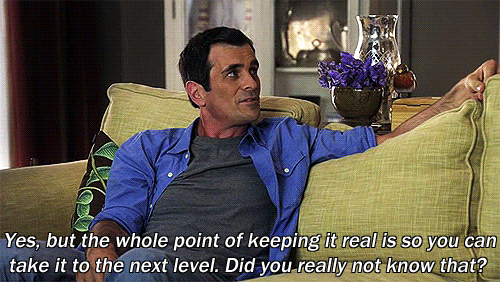 6. For letting me grow up, and letting me go. It must not be easy to see your daughter get her license or go off to college and to experience life without you being under the same roof anymore, but you've done a great job at letting me learn how to live on my own. You're the best for trusting me enough, and trusting that you've raised me well enough to let me go.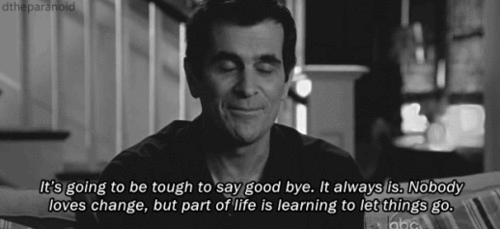 7. For being my shoulder to cry on. I can rely on you wholeheartedly with my feelings and my tears. Not every daughter can say that, but I can and I'm forever grateful for our relationship.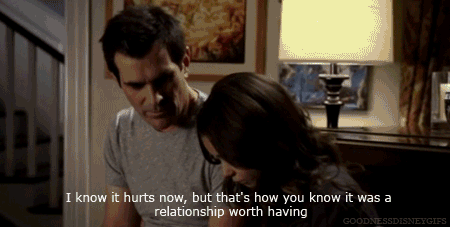 8. For being the coolest of the coolest. I finally admit it. You're cool. Congratulations, you can go brag to all your friends about how your super cool daughter thinks her dad is also super cool.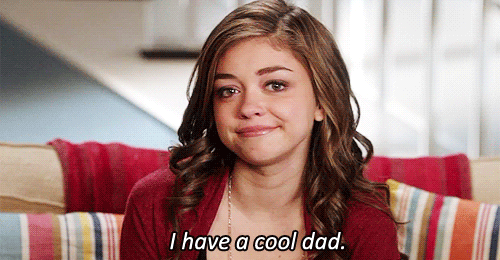 9. For being my rock, always. Through the ups and the downs, you've always held my hand and kept me calm. I'm really stinking lucky that I can trust you with just about anything, and I wouldn't have it any other way.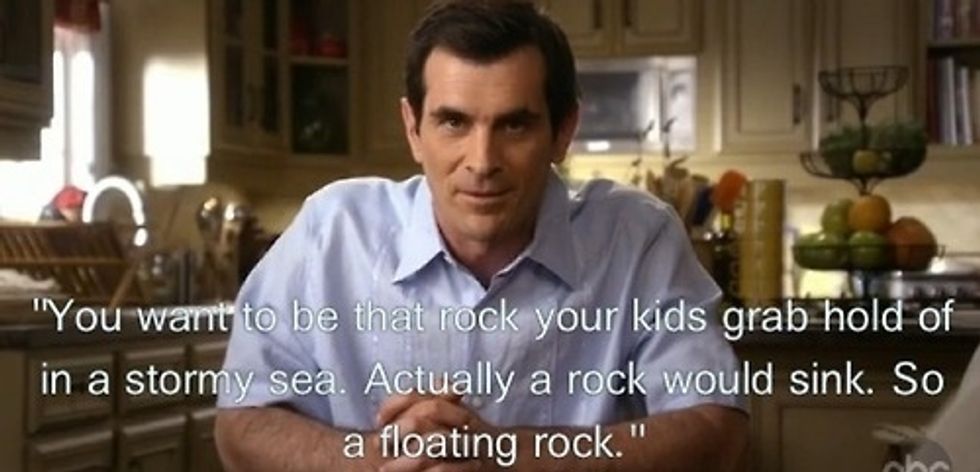 10. For the random life tips that don't quite make sense to me. I note them down, I promise I do. Ok I take that promise back. But I note them down in my head. That counts right? No, dad, it did not go in one ear and out of the other. Its stored somewhere in a memory box in my head with all of your other ones.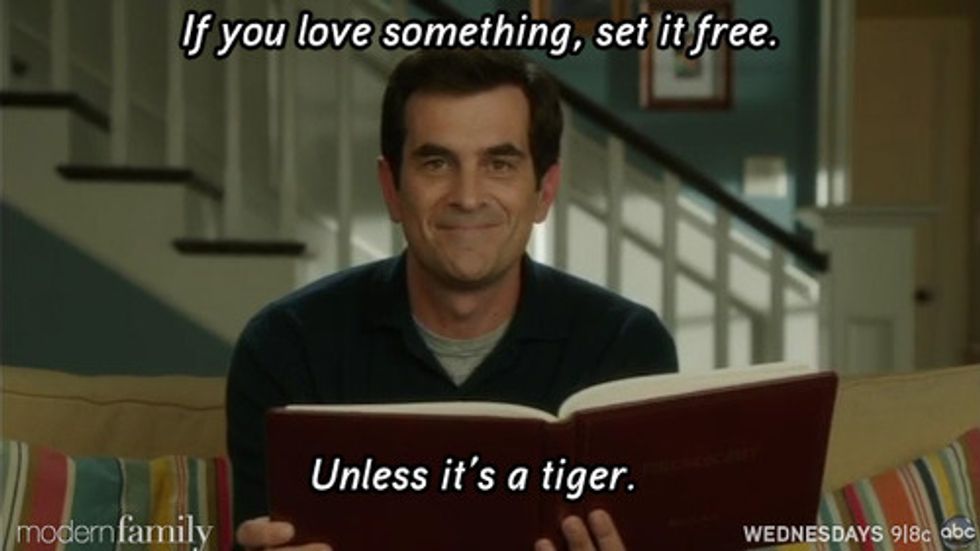 11. For constantly being the life of the party. Even if it gets a little embarrassing sometimes. Okay a lot of the times. Even though you might see me roll my eyes at your newest dance moves, I secretly love them. But really and truly, I wouldn't trade you for the world.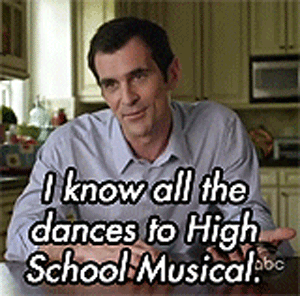 12. For attempting to stay calm while teaching me how to drive. Sorry dad, I know I sucked. No seriously, I'm so sorry. I can't even imagine the number of times your life flashed before your eyes every time I got in the drivers seat. But hey, we made it out alive and thats all that matters, right?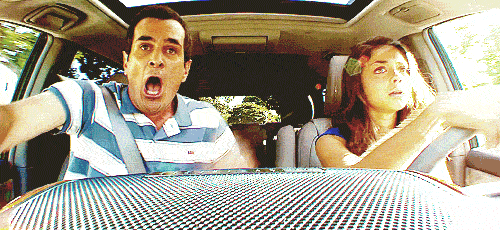 13. For being the first person who taught me how to "YOLO". Drake must have hung out with my dad for a day or something because I'm pretty sure my dad was the one who invented "The Motto."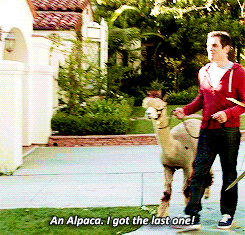 14. For trying to keep up with our generation's lingo and trying to stay hip. Sadly, I'm pretty sure you know more teenage terminology than I do, but you still don't know how to use the hashtag properly. No #you #can't #useitlikethis dad. End of the statement always #teachdadhowtousehashtags2015.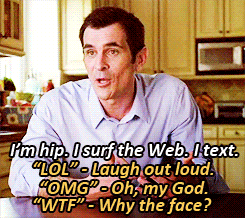 15. For telling the ultimate "dad jokes". They might be the epitome of lame, but those puns are so spot on, I can't help but laugh. You're the funniest person I know. I guess thats where I get my super awesome sense of humor from.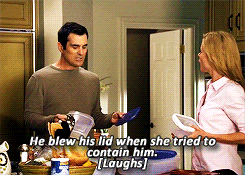 16. For being protective of me and my heart. At times I hated how strict you were with me, but I now know it was all because you were attempting to protect your daughter from any sort of heartache this world could bring me. You did a damn good job.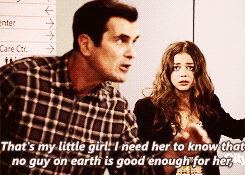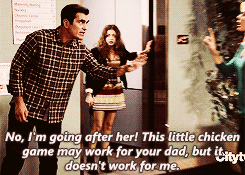 17. For teaching me to be kind even to my enemies. Some things are better left unsaid.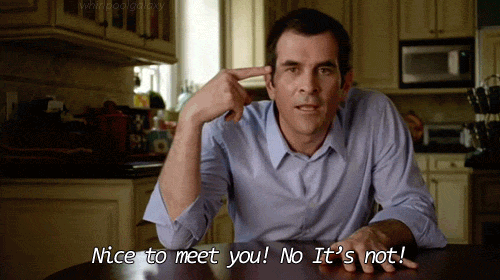 18. For dealing with my horrendous early teenage years of rebellion. Dad, seriously, you rock for putting up with that monster. I can't apologize enough.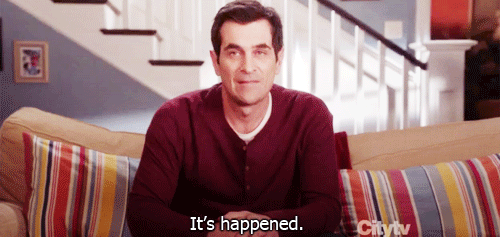 19. For teaching me that a fist bump is way better than a handshake, and that first impressions are everything. Fun fact, I didn't shake my Principal's hand at graduation, I actually fist bumped him as he gave me my diploma. Yo.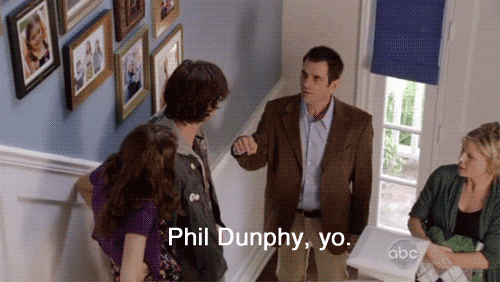 20. For every time we made fun of you in front of our friends, or refused to be seen out in public with you, and you handled it like a champion. I was a mean child, again, so sorry.

21. For being silly with me and being my best friend. Every moment with you is a "LOL ILYSM" moment.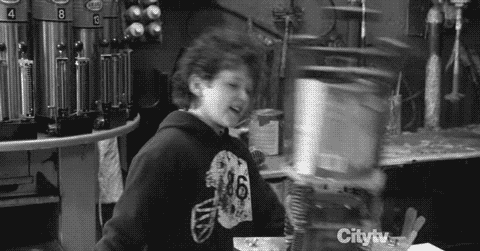 22. For always being there for me when I need you, even if its just for a hug. I don't think you'll ever know just how much receiving a hug from you means to me. I cherish every single one of them and miss them so much while I'm away. You should win the "best hugger award."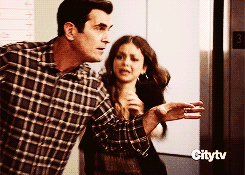 23. For being my hero. I guess there's a reason I've never been a giant fan of animated superheroes, because who needs one of those when you have a real life one at home?
.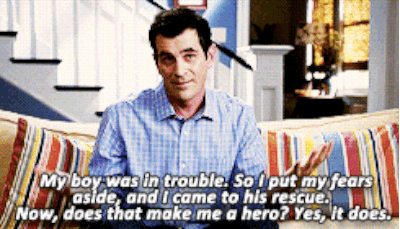 ---
You'll always be the number one man in my life, you'll always be my best friend, and you'll always be my hero. I love you and thank you dad, for everything.