If you are one of those odd people in America that doesn't watch the show "New Girl" then I truly feel sorry for you. Therefore, after you read this article you should go on Netflix and start watching it from season 1. You'll thank me for it later.
"New Girl" is a show about 3/4 guys living together who end up getting a girl roommate to live in their loft with them. Zooey Deschanel plays the main character Jess. Instantly, her quirky personality, eclectic clothing, and deep love for teaching enamor you. While some may say that Jess is their favorite character she still competes with Coach (Damon Wayans Jr.), Schmidt (Max Greenfield), Winston (Lamorne Morris), and Nick (Jake Johnson).
I have taken informal polls multiple times to find out who my friends favorite character is in the TV show. I mean no matter which character you choose it is a wise choice. Let's be honest we all want to have the life that is portrayed in "New Girl" Living in a loft in LA with 4 weird, crazy, and lovable guys? Where do I sign up? Although I love all the characters deeply and would consider "New Girl" one of my favorite TV shows, from Day 1 my heart has always lied with Winston Bishop.
Here are some reasons why Winston is the best character on "New Girl".
1. He is by far the weirdest character on the show, and you feel like you can relate to his existence.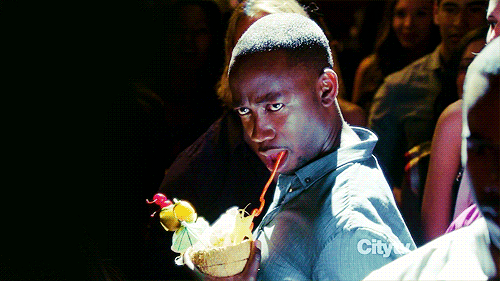 2. His undying love for Ferguson is creepy yet adorable.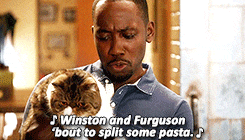 3. He may be the worst at puzzling ever but he has so much fun doing it.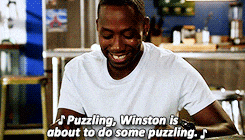 4. He knows what's important in life.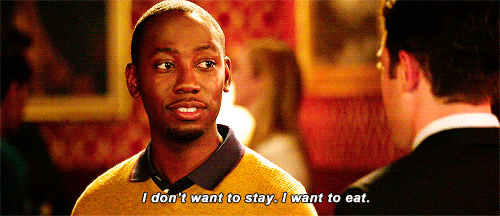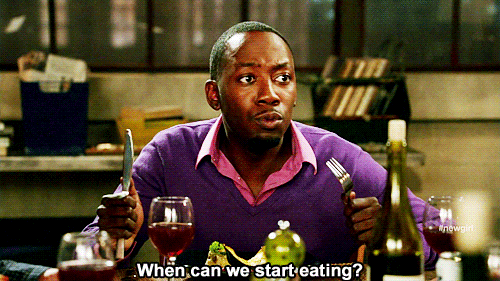 5. He is the most perpetually single character like the rest of us.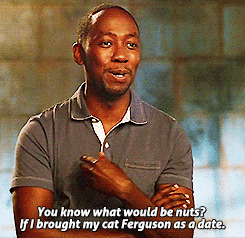 6. The moment when he realized he was color blind really made you question his character.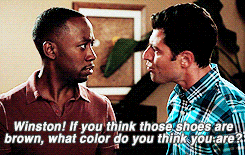 7. He either goes too big or too small on pranks. Deep down, though, you want to have a prank war with him.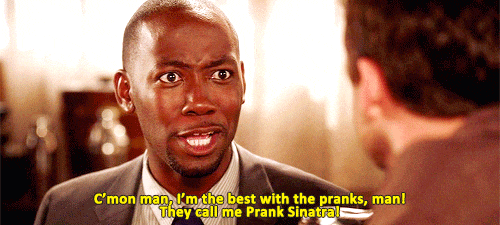 8. He has found out the meaning of life.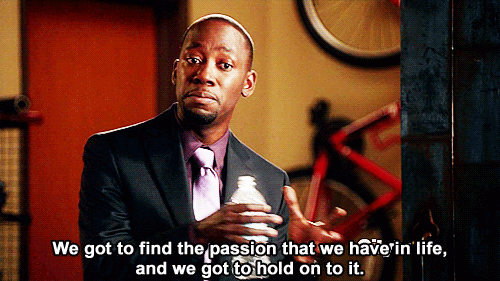 9. He knows he is fly.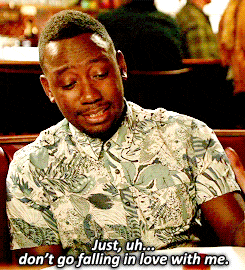 10. He appreciates the need to belt out to "Defying Gravity".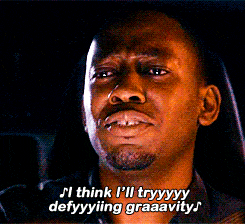 11. He's got a great outlook on life even when he believes he is dying in an air vent.

12. He is the most supportive friend.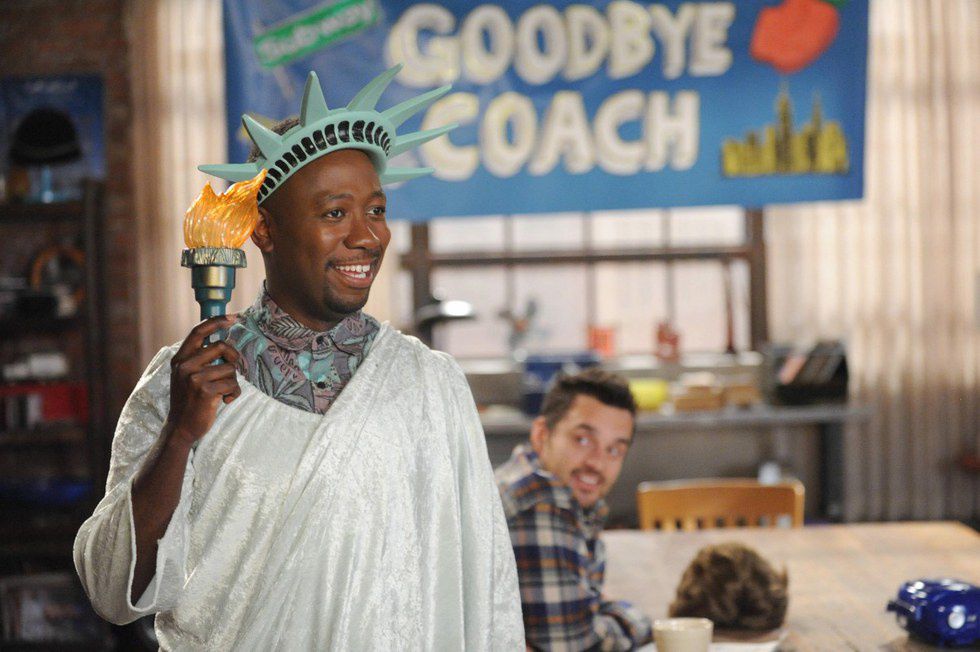 13. He speaks the truth even when it's hard.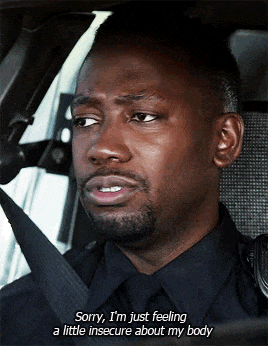 14. He refers to himself as Winnie the Bish.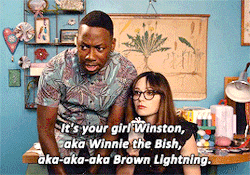 15. He's sound and reasonable after finding out his girlfriend is cheating on him.


16. Without fail he is always in a happy mood.

17. He has an impeccable work ethic.

18. He is the other girlfriend you never knew you wanted.


19. He understands the essentialness of sleep.



20. He is real good at expressing his true feelings toward others.
21. He is probably one of the smartest characters on the show even though you would never guess it.
.



22. All he wants is to be loved.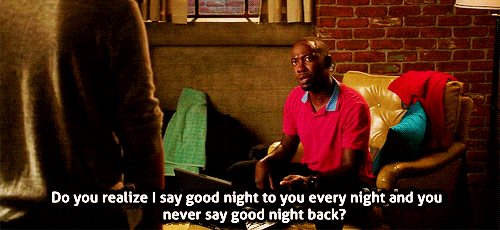 23. He says what we're all thinking.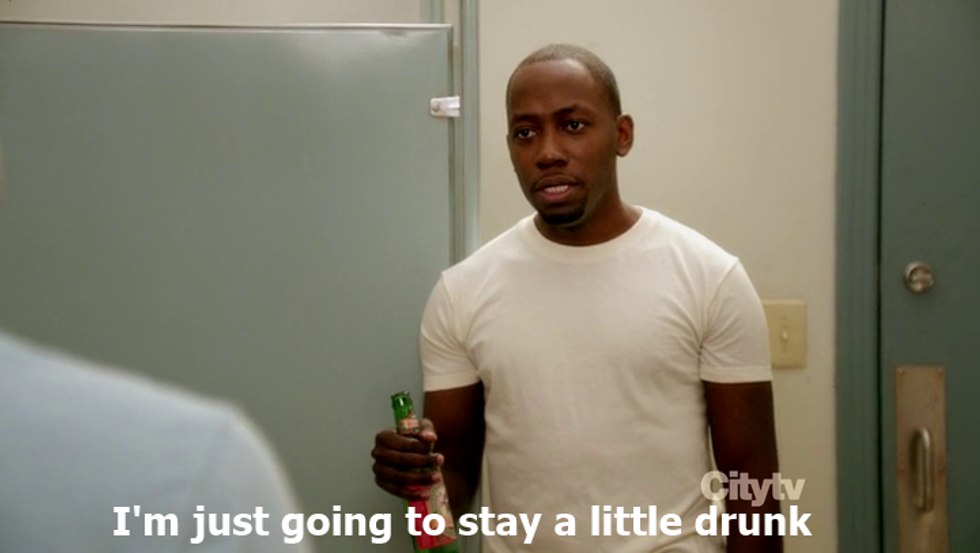 In a nutshell we all just need a little more Winston in our lives. No matter what line, Winston never fails to make me laugh. He steals the show with his one-liners, his inability to puzzle, his love for Ferguson, his struggle speaking to girls, his emotions, and his unwavering support for the people that he cares about.
Winnie the Bish is the main reason to watch "New Girl".