As most of you know, college students are broke. If someone says free, we automatically start paying attention (which we all know does not happen very often). Discounts also catch our attention, and places all over the country give discounts to students. Unfortunately, most of us do not know where these places are, so here you go. Show your ID at these places, and you will get a discount! You're welcome.

1. Amazon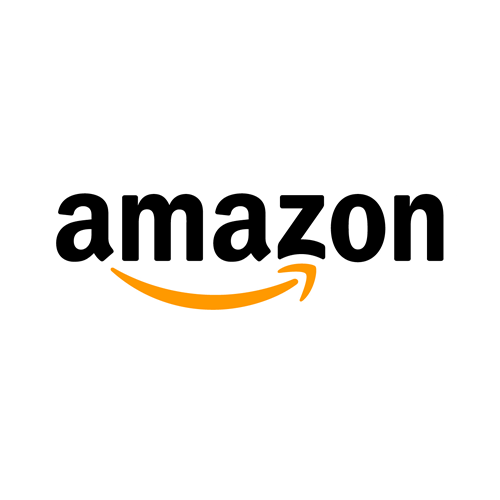 On amazon, when you make an account, you add your school ID and you get free shipping on items for the first 6 months of your subscription.
2. The New York Times
For the first four months, you can get it for 99 cents, and after those four months, you can get 50% off the regular rates.
3. Wall Street Journal

You get 75% off regular rates for print, online, and mobile delivery.
4. J. Crew
You can get 15% off full priced items.
5. Toms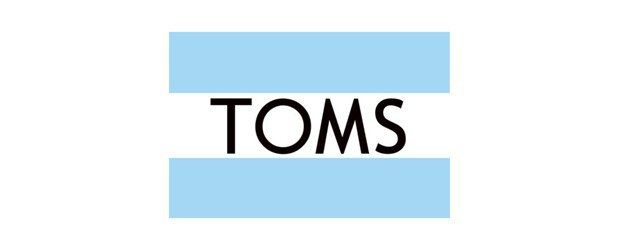 Students can get free shipping on their order and Toms will donate a pair of Toms to a child in need with every purchase.
6. Banana Republic
You can also get 15% of your full priced items here.
7. Apple Store

You can get up $200 off of new Mac.
8. Norton
Protection for your computer is great. With Norton, you can get up to 50% off of virus protection.
9. Hard Rock Cafe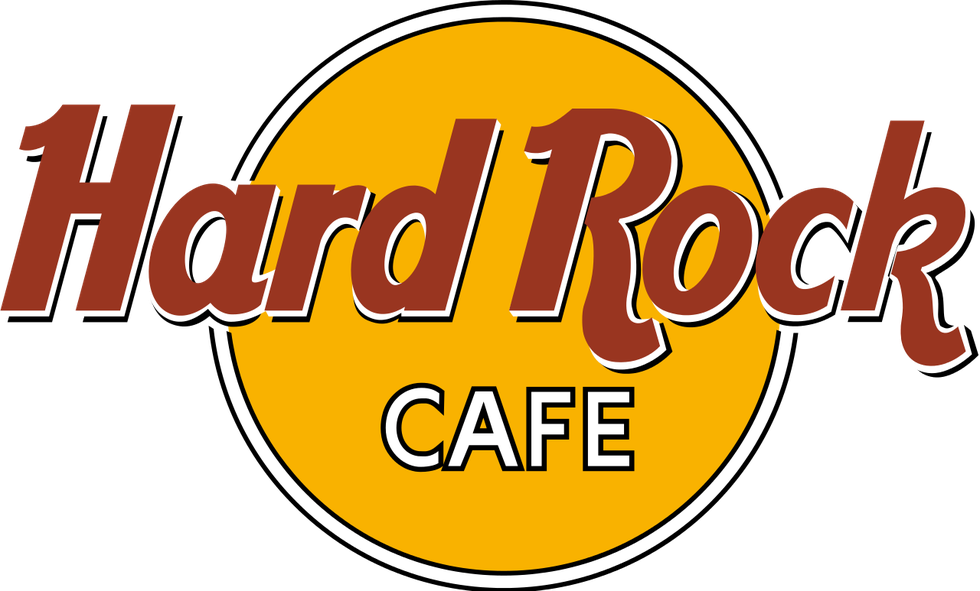 You can get an entire discounted menu from Hard Rock Cafe.
10. Subway
Students can get 10% off their order just by showing their student ID.
11. Burger King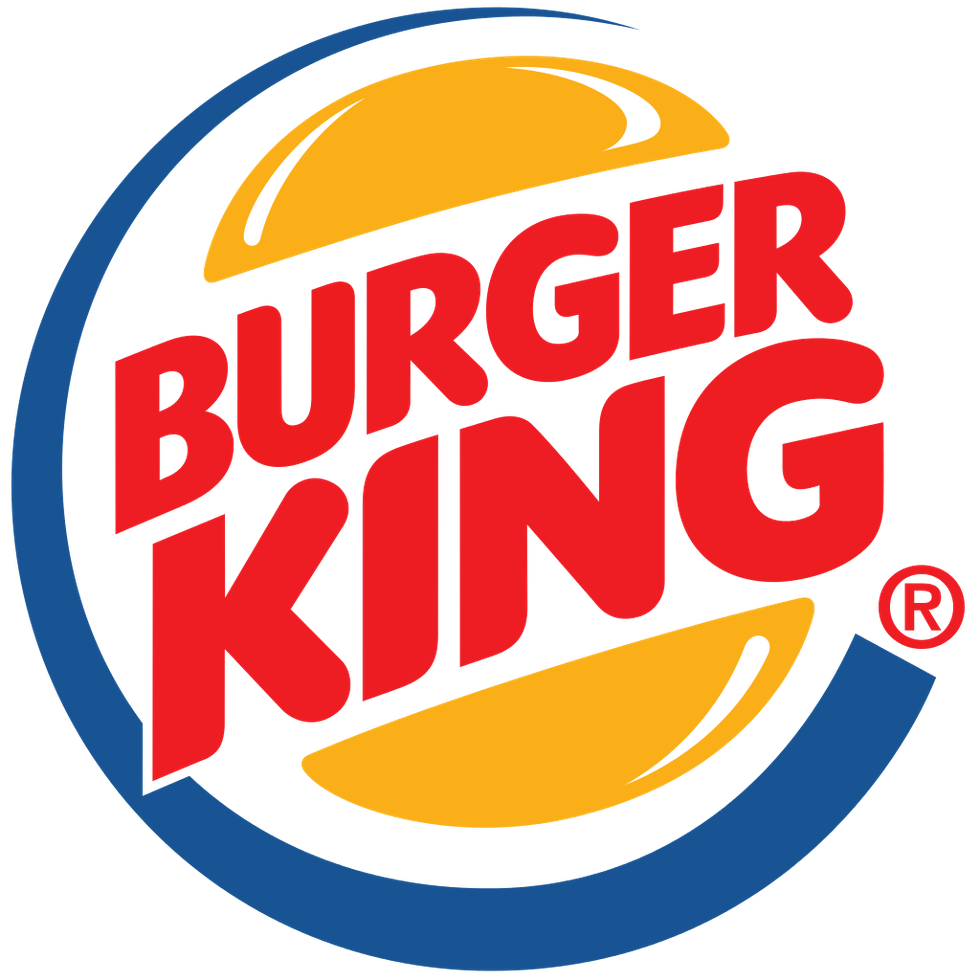 You can also get 10% off at Burger King.
12. Chick-Fil-A
Depending on the location, you can get a free drink with your order.
13. Firehouse Subs

If your school has a partnership with Firehouse Subs, you may get 10% off. You will just have to ask.
14. Waffle House
OK, who does not love waffles and coffee? I mean, we college students, live off of coffee. At Waffle House, you can get 10% off.
15. Chipotle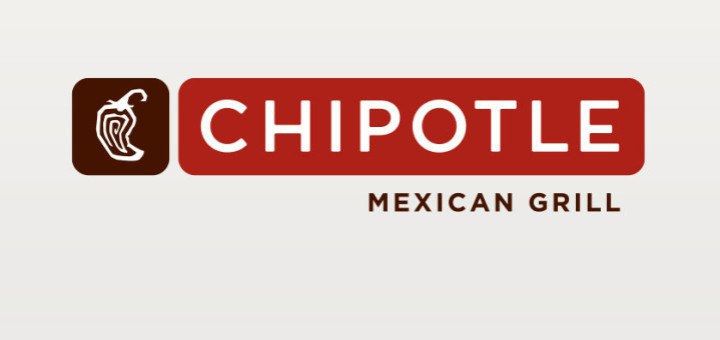 At most Chipotle locations, you can get a free drink with your purchase.
16. State Farm
Depending on your grades, you can get 25% of your car insurance.
17. Allstate Insurance

You can save up to 25% off with good grades until you are 26.
18. Geico
If you have a B average, Geico will offer up to 15% off of select coverage.
19. T-Mobile

T-mobile offers 10% monthly rates, waived activation fees, and you can get discounts on devices.
20. Jiffy Lube
Car maintenance is expensive. Jiffy Lube offers $10 or 10% off.
21. AMC Theaters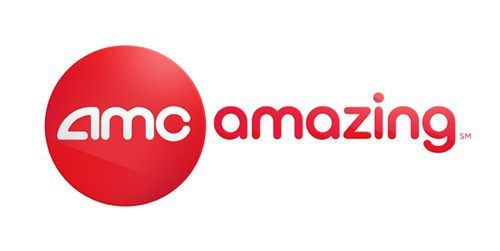 Bored on a Thursday night? AMC Theaters gives you a dollar off tickets for regular movies, and two dollars off for 3D movies.
22. Cinemark
Cinemark also offers deals to students. Show your school ID at the box office to see what deals they are offering.