Inspiring wanderlust while within the comfort of our homes.
1. Two Worlds Divided in New York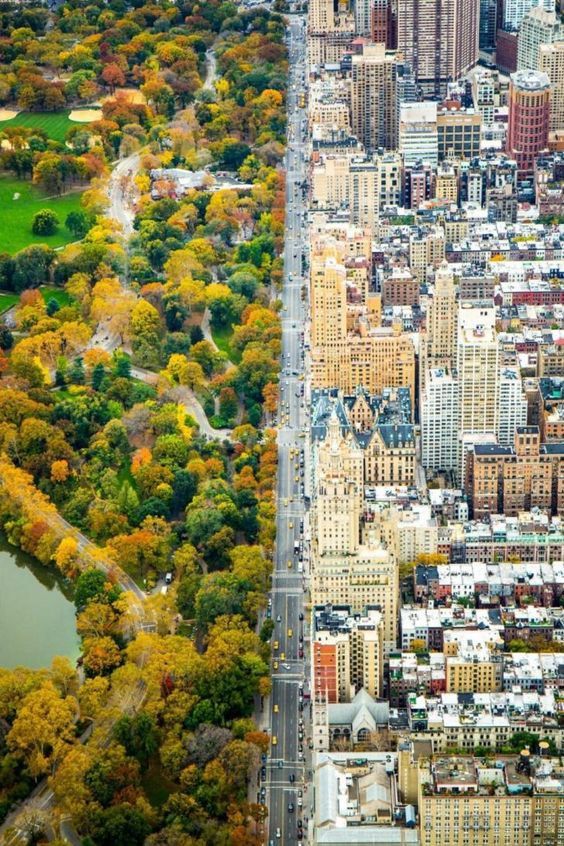 2. Strolling the Three Castles of Bellinzona in Switzerland.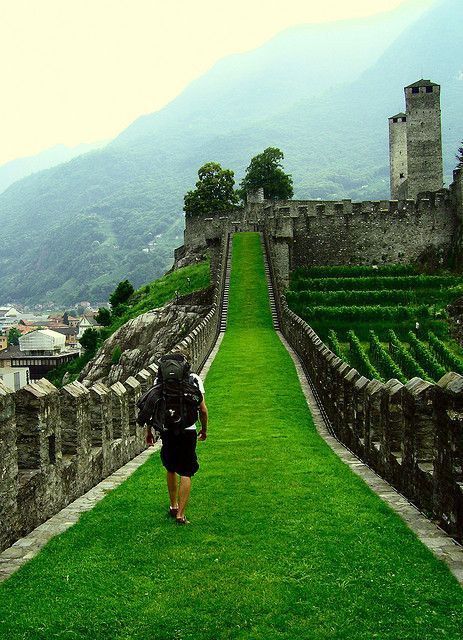 3. Spending the night at the Chapel in the Clouds in Costa Rica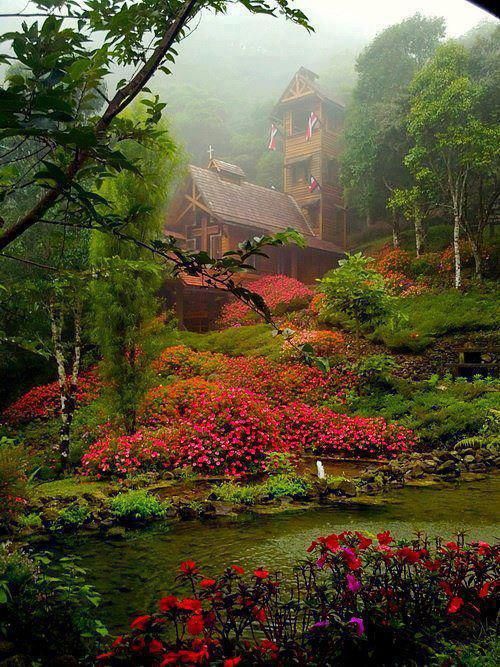 4. Taking a dip in Lake Prags, Italy.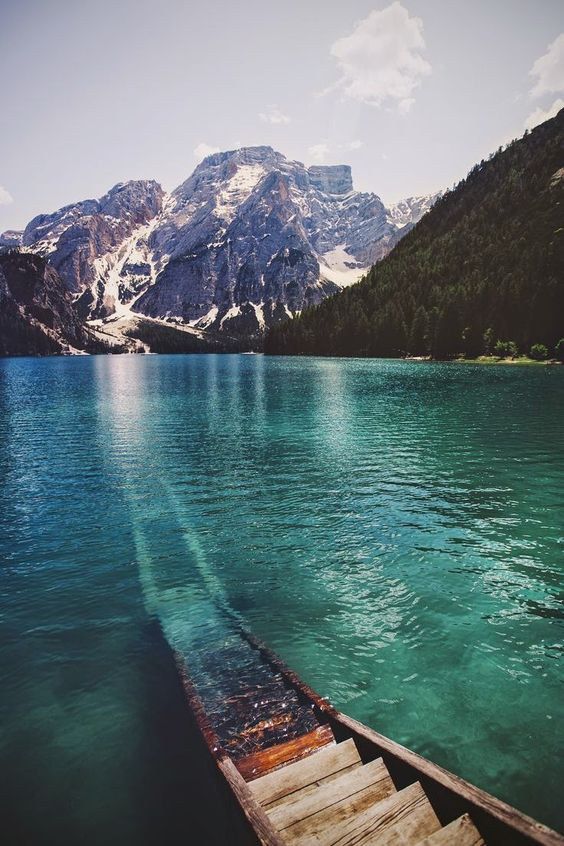 5. Watch the sun set on the waves crashing against Faroe Islands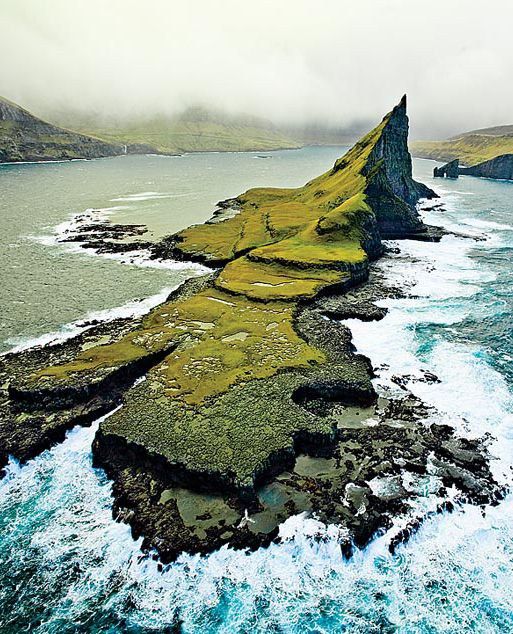 6. Frolic in the fields beside Lake Bavaria in Carver County, Minnesota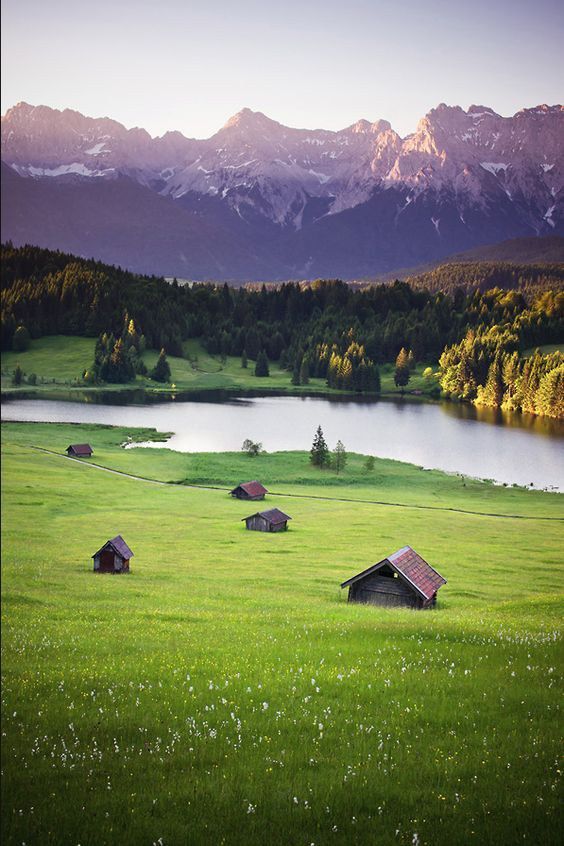 7. Wander and wonder in Fairy Glen at the Isle of Skye, Scotland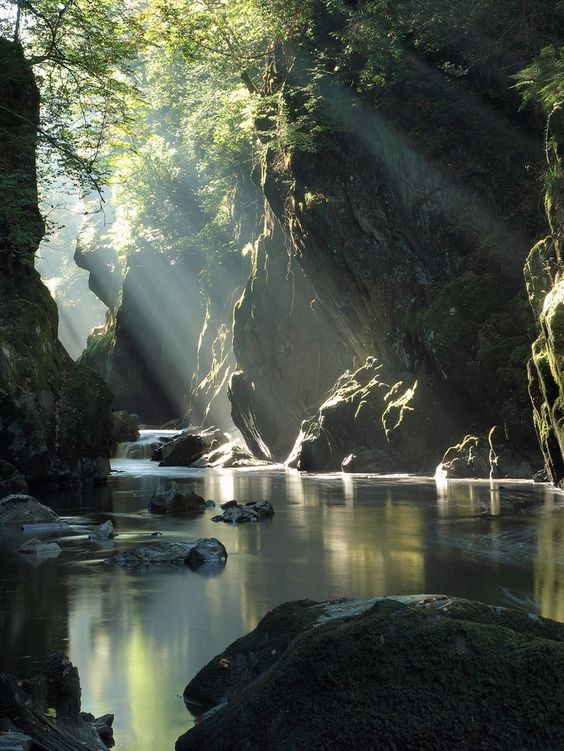 8. Float in the Valle Verzasca, Switzerland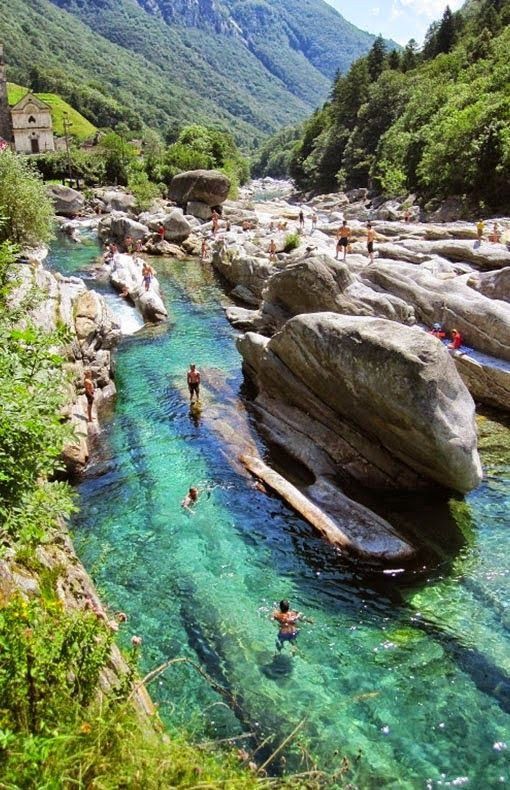 9. Relish the view of Dun Briste, a seastack in Downpatrick Head, Ireland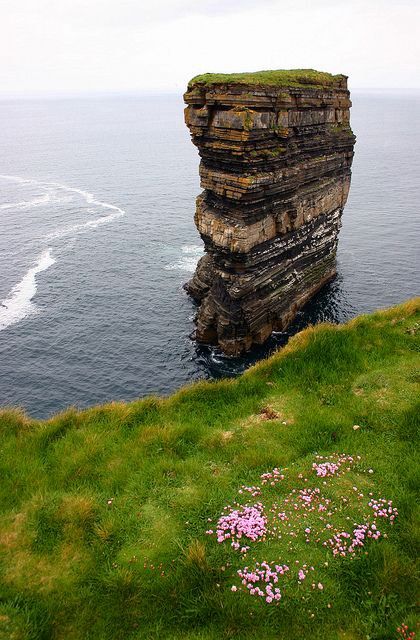 10. Drift alongside the streets of Venice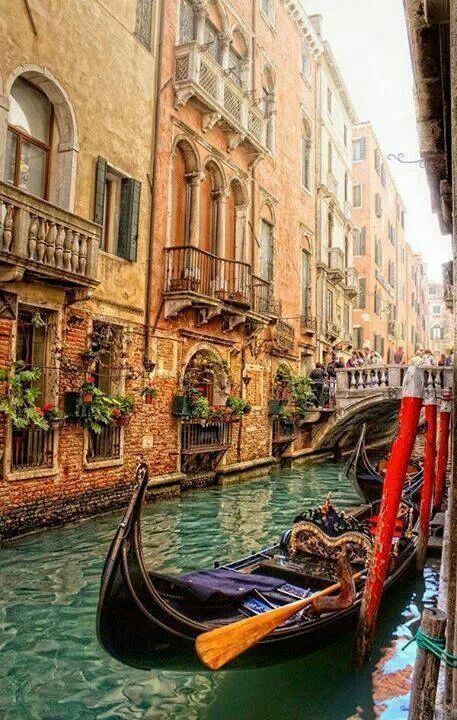 11. Paddle across the tranquil depths of Ha Long in Vietnam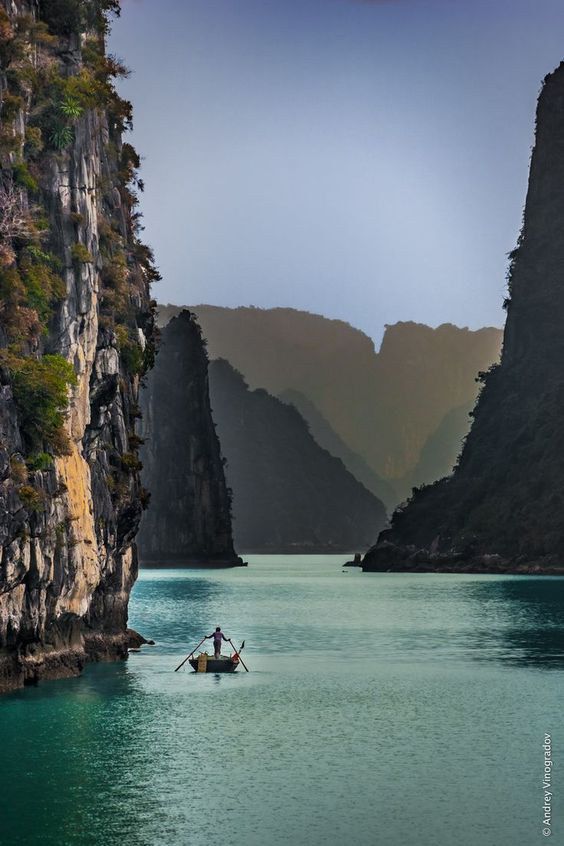 12. Become stunned by the sight of Yuanyang County's rice paddies in Yunnan, China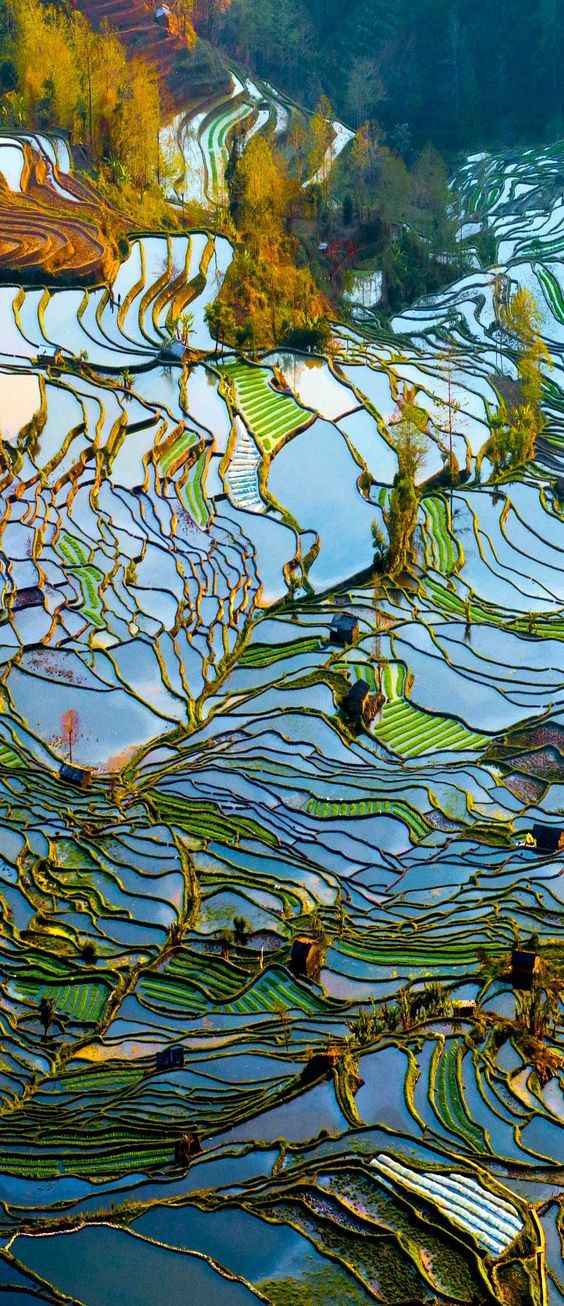 13. Soak in the sun at Newport Beach, California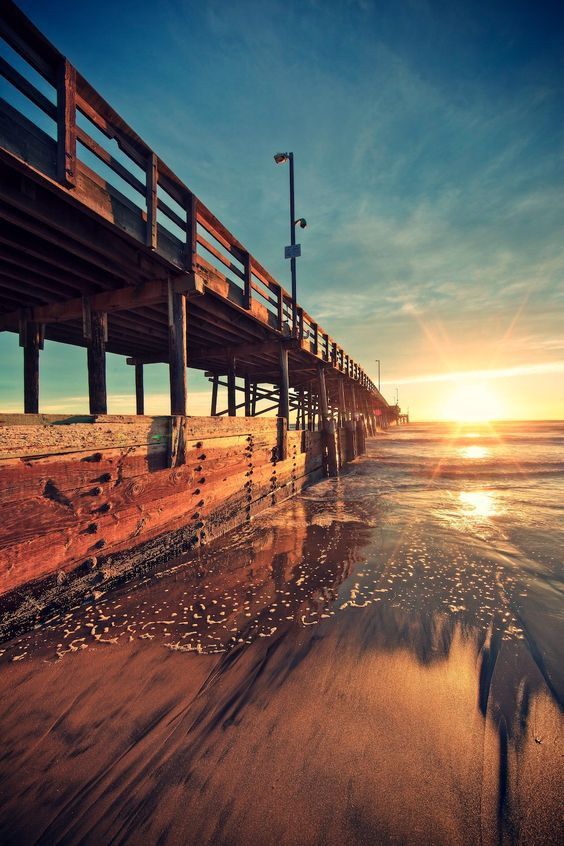 14. Walk out onto the pebble shore of Glacier National Park in Montana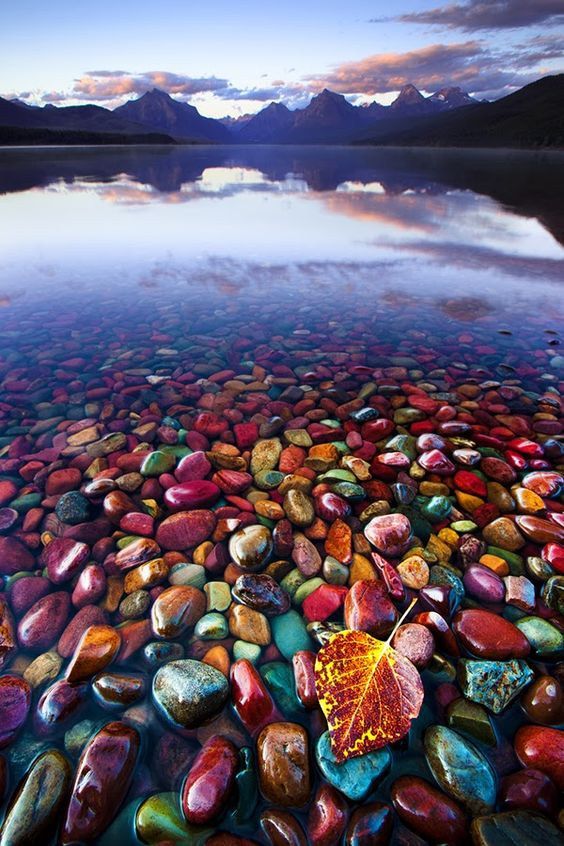 15. Refresh your sight with a sight that is to behold: Abu Dhabi in UAE.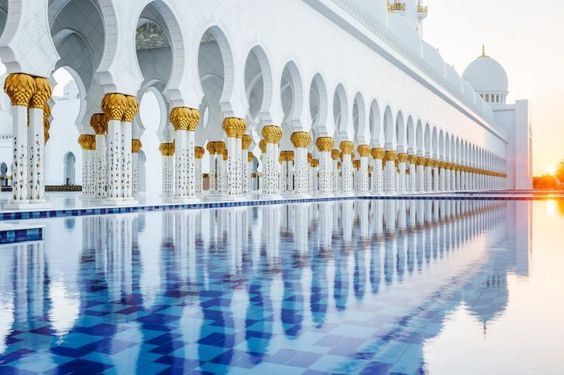 16. Submerge yourself in the hot springs of Japan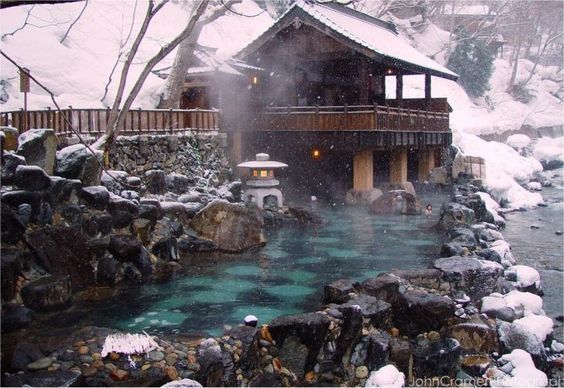 17. Shout out from inside the Devetashka Cave in Bulgaria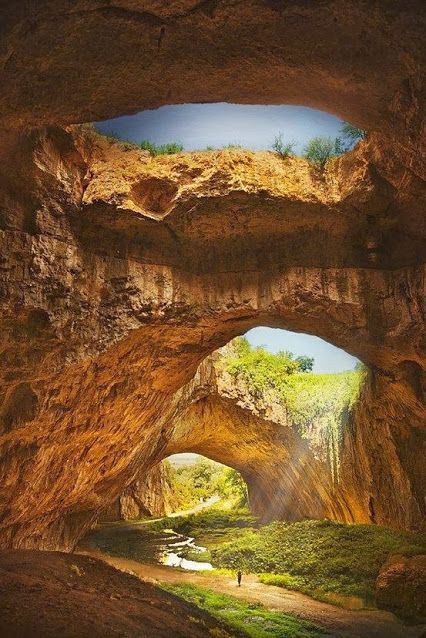 18. Dive into the Golden Bay in Malta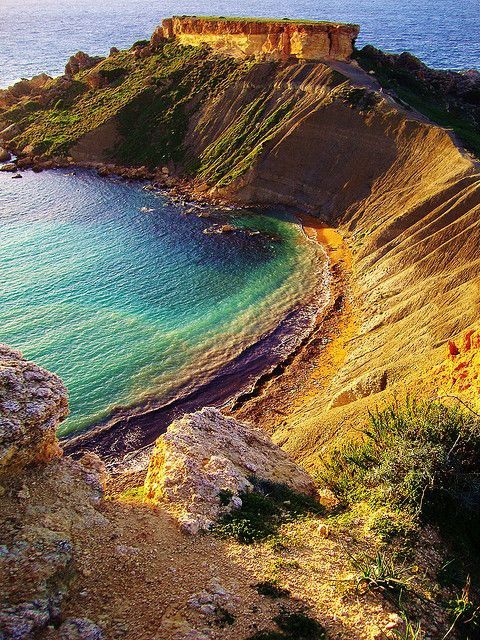 19. Gaze up at the constellations from Matterhorn Mountain, Switzerland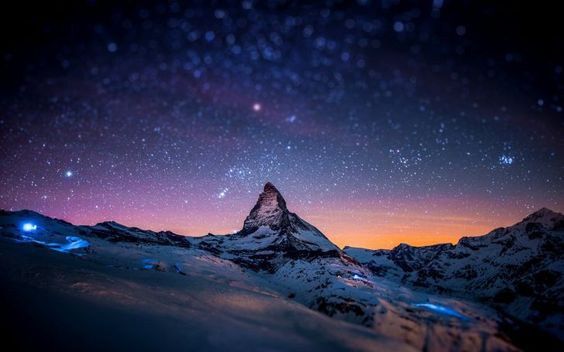 20. Twirl across the Council Tower of Sibiu in Romania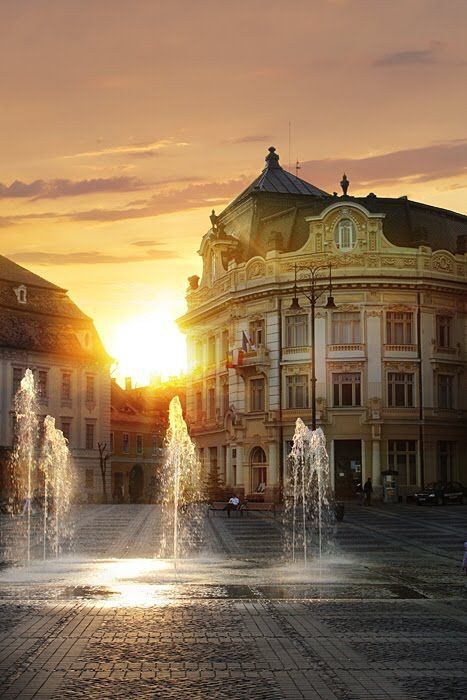 21. Explore relics of the town of Cortona in Tuscany, Italy