It's my 21st birthday today, and of course, I'm wicked excited for it! I feel like over the past few years, I have grown a lot. I'm learning new things, and I wish the younger me could have realized them. So I wrote a list about it: 21 Things I Wish to Tell My Past Self. If I had known these things when I was younger, I would have been much happier.
1. It's not the end of the world if he dumped you. You will get over it and find someone better.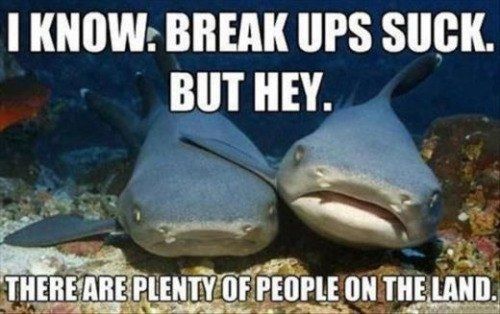 2. You should stop worrying about what others want you to do and focus on what you want to do.
3. If you have friends who are being mean to you, you need to ditch them.
4. If you're not happy in a relationship, you need to end it and move on.
5. Your parents aren't being mean. They're just being parents.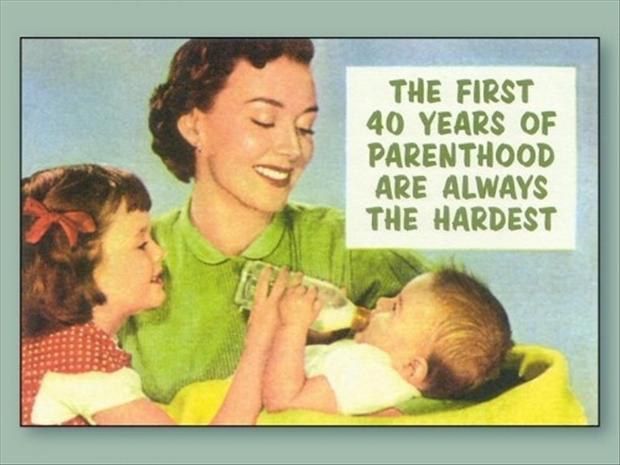 6. Choose your battles wisely, because some of them aren't worth it.
7. Don't be ashamed of having a mental disorder. Own it.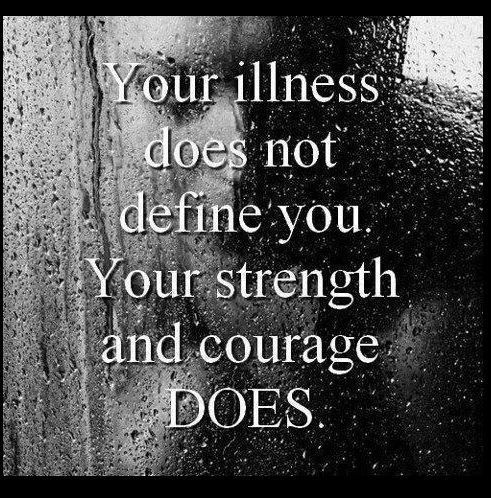 8. Don't cry about not getting the lead part in a play. The ensemble is just as, if not more, important than the lead.
9. Be careful with hair dye.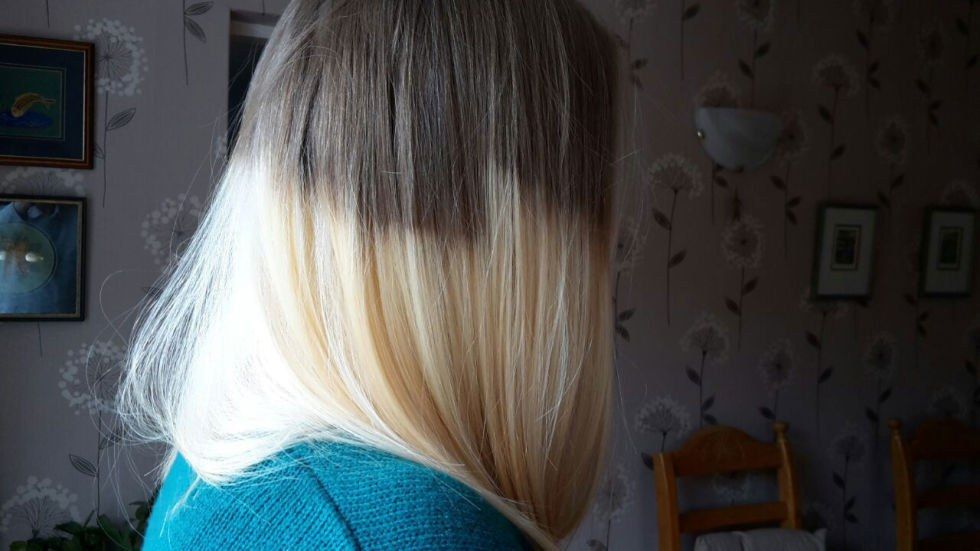 10. Try on clothes before you buy them.
11. Take care of yourself.
12. Shower regularly.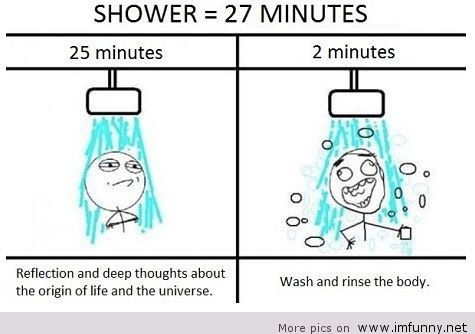 13. Don't worry about makeup. You're beautiful no matter how much you wear.
14. Leaving people in the past is hard, but sometimes, you just have to.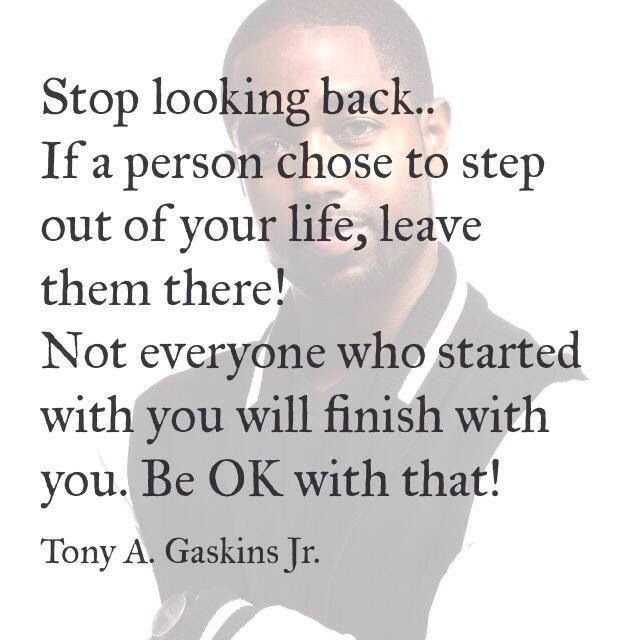 15. Everyone comes into your life for a reason, whether it be good or bad.
16. Don't be afraid to try new things.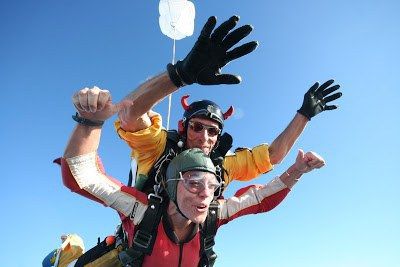 17. Be kind and caring to others.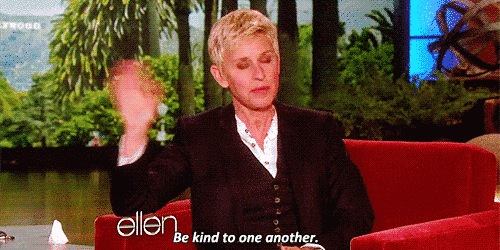 18. Everything happens for a reason.
19. Never give up, especially on yourself.
20. Be yourself.
21. You should love yourself, because you're amazing.