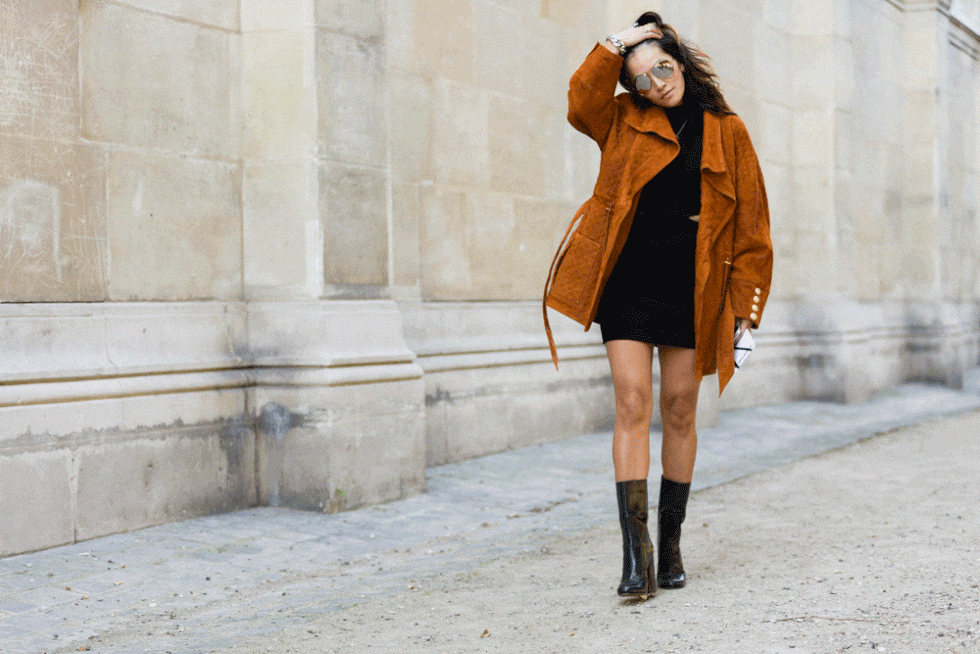 Fall is coming. I know some might be sad that summer is ending this mean school is coming and weather changes, but it's not that bad. Think of all the great things to come. There is a list of things that will make you excited for Fall.
1) Pumpkin Spice Everything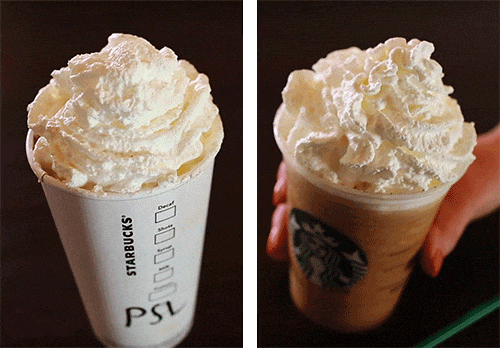 2) Leaves Changing
3) Wearing all those cute outfits you've seen on Pinterest.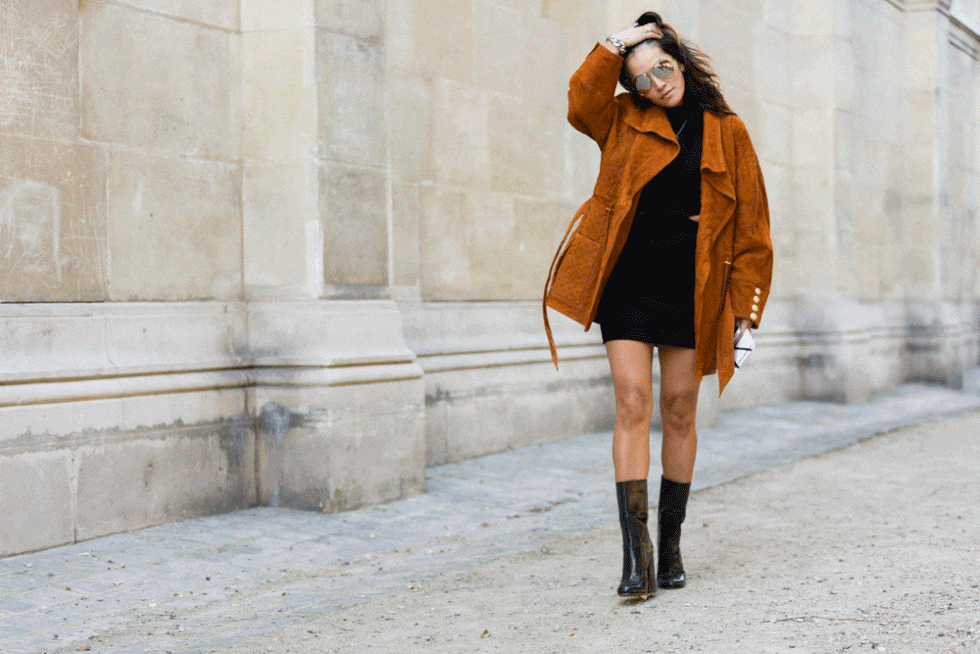 4) Halloween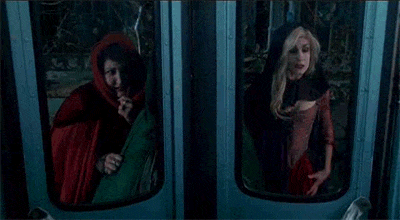 5) You love lounging around in comfy hoodies.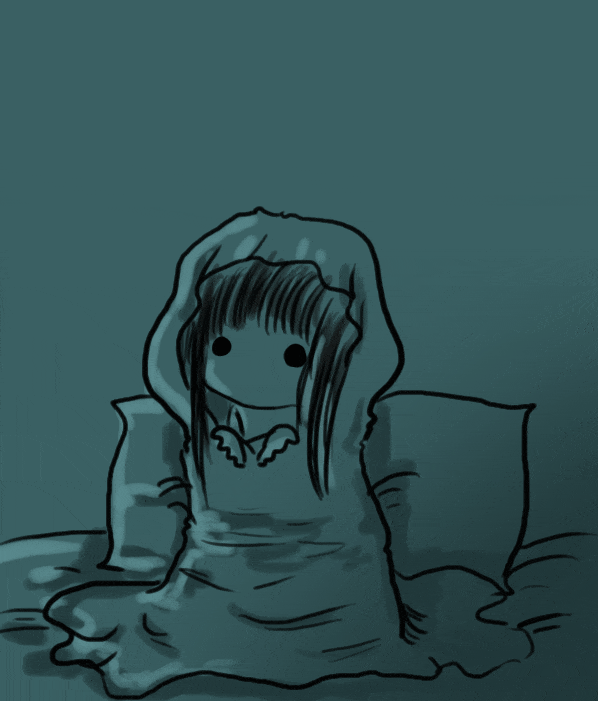 6) You're looking forward to grabbing some friends so you can watch and sing along to your favorite movies.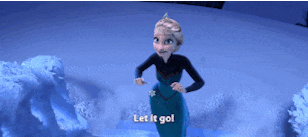 7) Can't wait to curl up in bed and read the next popular book series.
8) Football Games
9) Candy Corn
10) Did i mention Pumpkin Spice? Can already taste it.
11) Bonfires
12) Thanksgiving
13) Corn Mazes
14) Leggings everyday
15) Free Forms "13 Nights of Halloween"
16) Flannel Shirts
17) Fall decor
18) Pumpkin Pie
19) Apple Picking
20) Boots
21) Saving for Black Friday