As 2017 comes to a close, so do many fashion trends that have made the year genuinely memorable. We may be saying goodbye to romphims, double jeans, and everything bucket, but we'll be welcoming in some remarkable new styles, and saying hello to some old friends.
The new year is already well set-up to bring in some exciting, colourful, and unique millennial fashion trends, for both men and women.
With many of the spring lines having been introduced, and some fascinating insights into what's in store for summer, we already have a great idea of what 2018 is going to bring to our wardrobes.
To help you to stay ahead of the trends, and ensure your wardrobe isn't going to let you down come the new year, we have put together 5 top styles that are going to make 2018 just as memorable as 2017. Without further ado, here's what you should be keeping an eye out for in 2018.
Comfortable Styles with Statement Designs
One of the most significant recurring themes of the 2018 fashion trends so far is comfort. Music to the ears of many, comfort and enjoyment are both critical factors in the upcoming fashion trends.
From formal wear to casual clothing, there are plenty of designs to ensure 2018 doesn't come down to a choice between comfort and style.
The won't be a new addition to 2018, but it's indeed set to shine, combining style with comfort, practicality, and flexibility. Along with athleisure, women can look forward to adding high-waist trousers to their wardrobe, while for men, shorts are going to be an essential fashion choice.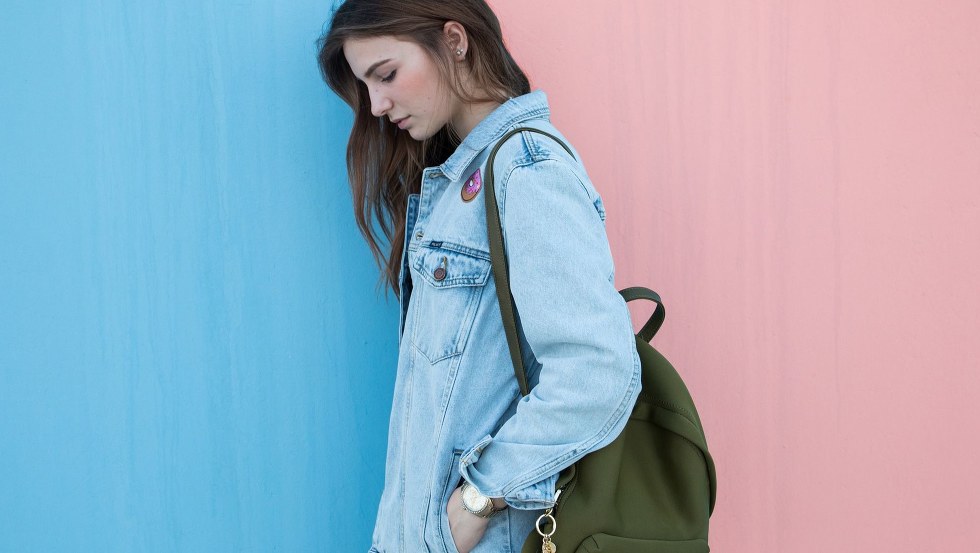 Keeping It Classic with Denim
There may yet be a year where the practical and diverse properties of denim are not featured in the top fashion trends, but 2018 certainly isn't going to be the first. However, that's not to say 2018 is going to be the same as 2017 – far from it.
For spring and summer, polished denim is going to be a must-have wardrobe addition for women. The latest collections have revealed a tailored denim transformation since it last featured in the top fashion trends. For men, 2018 is going to be all about straight cut jeans, either with a narrow or wide cut.
Red Is Here to Stay
Amongst the flurry of colour in 2017, there was one colour that was a standout addition – red.
Red dresses have featured on many a cat-walk in 2017, something set to continue throughout 2018. Whether it's the or a Bandana Square Scarf from Saint Laurent, the trend is vibrant, bold, and with a dash of elegance.
The trend is going back to the classic style in 2018, with plain block red dresses predicted to be a particularly hot addition to your wardrobe.
Combining a classic cut with an elegant finish will create a statement wardrobe piece, with no harm done if the vibrant colour makes its way onto some of your other chosen pieces for the new year.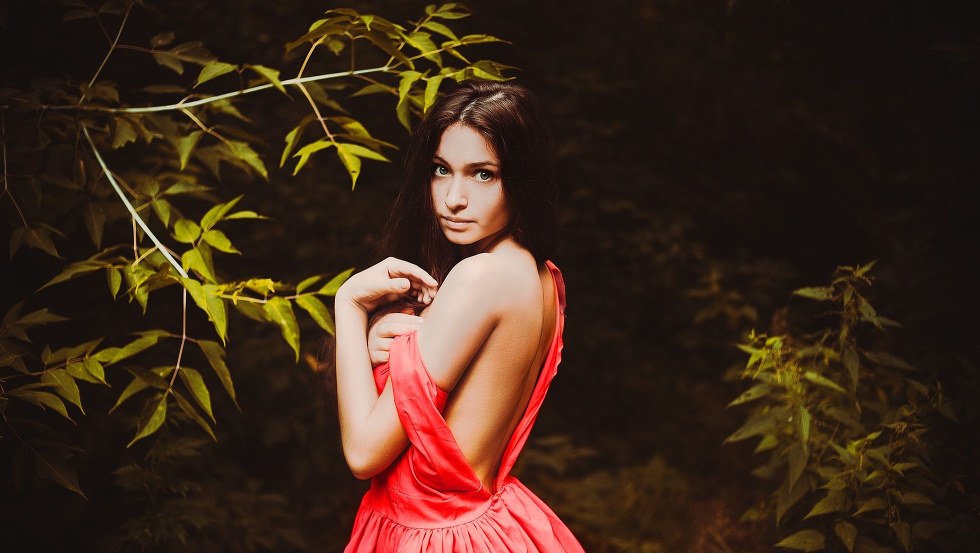 Set-Up to be a Very Hot Year
While the winter months are set to be especially cold, many of the top 2018 fashion trends are established to ensure you stay perfectly warm, and on trend concurrently. This sense of warmth and comfort has been extended to a large part of your wardrobe, for both men and women.
Men can look forward to stocking their wardrobe with knitted jumpers featuring classic patterns and timeless colours. Millennial women, alternatively, will have a vast selection of layered dresses and coats to choose from.
Trench coats and parkas are set to be essential coat styles, while oversized and multi-layer dresses are also a must-have wardrobe addition. 
A Brand-New Burst of Colour
Perhaps the most anticipated area of fashion trends, the top colour choices of 2018 are set to be fantastic. In many areas, bold, vibrant, and eye-catching is still very much on trend, with the additional touch of shine and sparkle to make a bigger statement. 
For spring, sorbet colours are going to be vital for the perfect wardrobe, with the addition of some elegant, classic floral prints. The colour explosion is also making its way to shoes and coats for 2018, with vibrant shades and statement designs set to be a popular choice.
As the designers are sticking to what they know, and what we love for 2018, it's the perfect time to do the same. One thing is certain – 2018 is going to be a great year for millennial fashion.