College Football is officially back and we've already had some crazy games this season. Alabama was able to hold off Florida State in a defensive showdown at the new Mercedes-Benz Stadium in Atlanta. UCLA worked magic in the Rose Bowl as they came back from 35 points down to beat Texas A&M. Virginia Tech barely edged off a new West Virginia behind Will Grier to make for an exciting Sunday night game. It has not been very long, but after a few games here's a prediction of who will make it to this year's playoff.
1 Alabama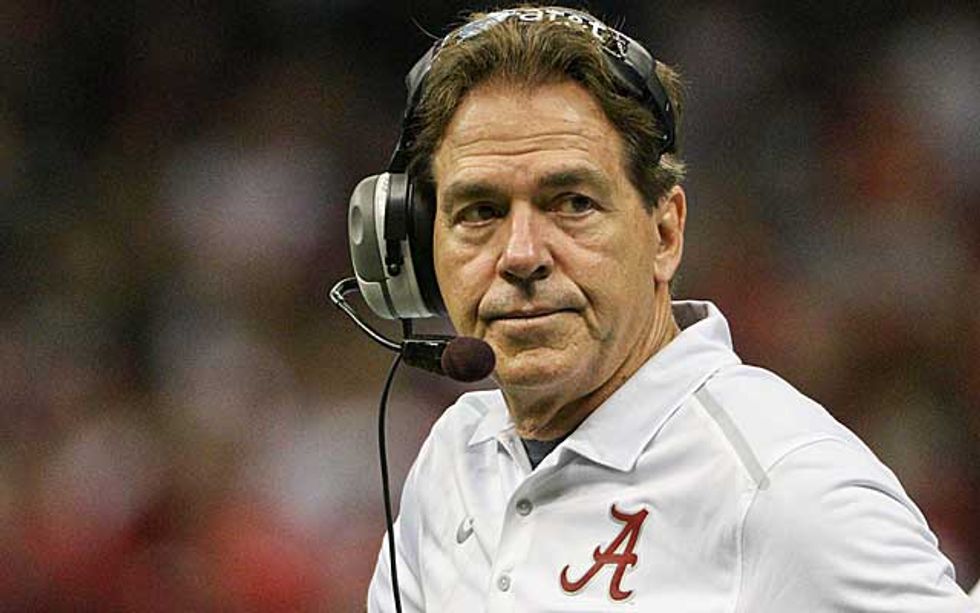 Image Source: Flickr
Is this even a surprise? The Crimson Tide show no signs of slowing down after beating a very good team in Florida State week 1. They should be able to go undefeated this season assuming that they get through Auburn and LSU, which appear to be the toughest games for them on the schedule. Expect the haters to hate, and expect Nick Saban to rise to the top once again.
2 Ohio State

Image Source: Flickr
Ohio State opened up against the Indiana Hoosiers in Bloomington where they won 49-21. It was a close game in the first half, but Ohio State has too much talent to not win big in a game like that. They will run into a few tough games against Oklahoma, Michigan, and Penn State but I expect the Buckeyes to once again take control over the Big 10

3 USC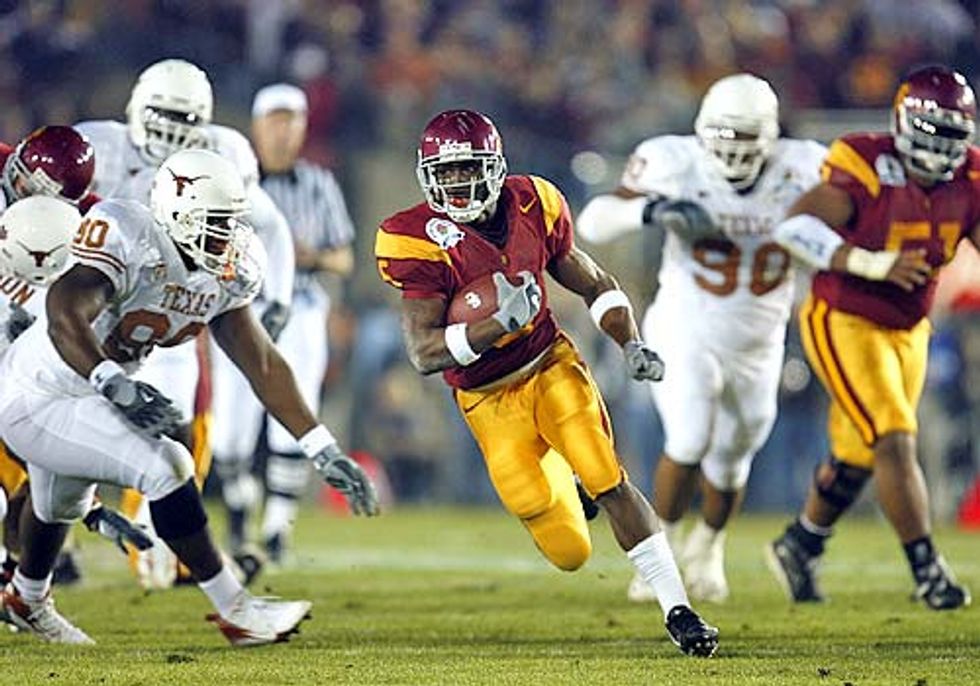 Image Source: Flickr

USC is an above average team in a below average conference. The Pac 12 has dropped off significantly in recent years which means the Trojans should be able to get through that conference quite easily. Sam Darnold should have a fantastic year and be talked about in the Heisman race, and expect him to lead USC to the playoff.
4 Clemson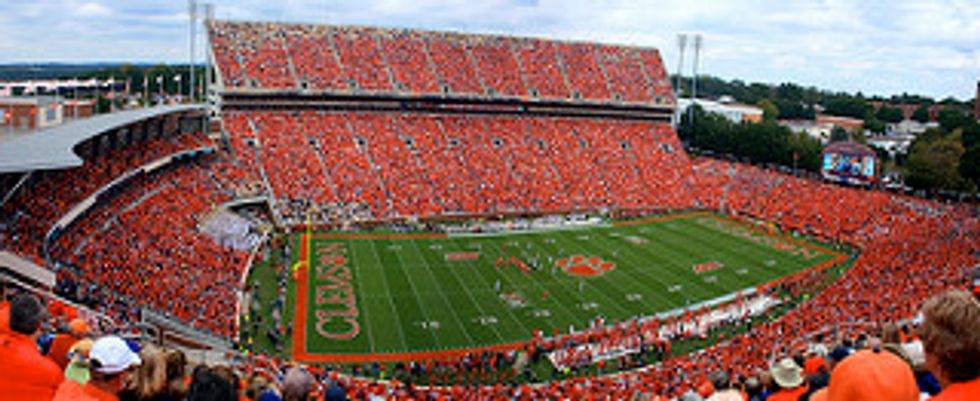 Image Source: Flickr
I did not think Clemson would have a shot at the playoff after they lost Deshaun Watson and company to the draft. After watching their first game, I think Clemson has a great product on the field and can really compete with the best of them. With FSU's Francois getting injured, this puts the Tigers in an excellent position to go out and grab the ACC and make another playoff run.
Winner: Alabama

Image Source: Flickr
Alabama is looking for revenge. It was a game of inches last year and it really could have gone either way. I just don't see any team being able to get in Nick Saban's way this year. Jalen Hurts is a sophomore now and has learned the offense. The running game is scary good and the defense looks per usual. I just do not realistically see anyone getting in the Tide's way.