The NHL season has been speeding by and it will be over before we all know it. A lot of odd teams have emerged this season in staking their ground for the playoffs. It has been an exciting season where we have seen teams such as the Minnesota Wild and the Columbus Blue Jackets have incredible stretches of winning streaks. There is still a lot of regular season hockey left to be played but here is the prediction for who will be in the final and who will be the winner.
Western Conference: Chicago Blackhawks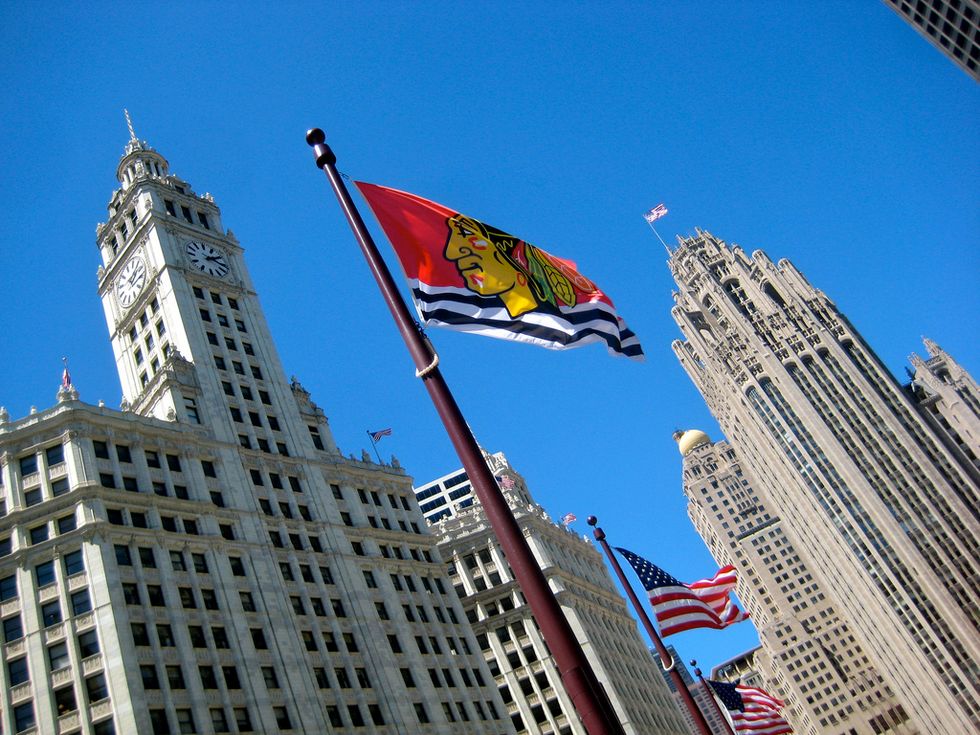 Image Source: Flickr
No one is more experienced in playoffs in the west more than the Blackhawks. They put a solid team on the ice every year and are in 2nd place in the Central Division at the moment. They still have some of the best players in hockey and they know how to win once they get into the playoffs, especially when Toews and Kane get on hot streaks.
Eastern Conference: Washington Capitals

Image Source: Flickr
The Capitals have been an excellent team for a few years now and I think this is finally the year they have a birth into the Stanley Cup Finals. They have a lot of offensive weapons with Ovechkin, Oshie, Backstrom and Williams. They have solid defensive pairings as well and they are built as a tough team which will help them down the stretch. I predict that this is finally the year that we see Alexander Ovechkin hoist that Stanley Cup. The Capitals have a great shot to win it all if they stay healthy.