After further research and suggestions, I have compiled another list of additional things to do in D.C. during the holidays. If you have any more suggestions or have gone to any of these events, comment below, I would love to hear from you!
Visit the Downtown Holiday Market
November 24th to December 23rd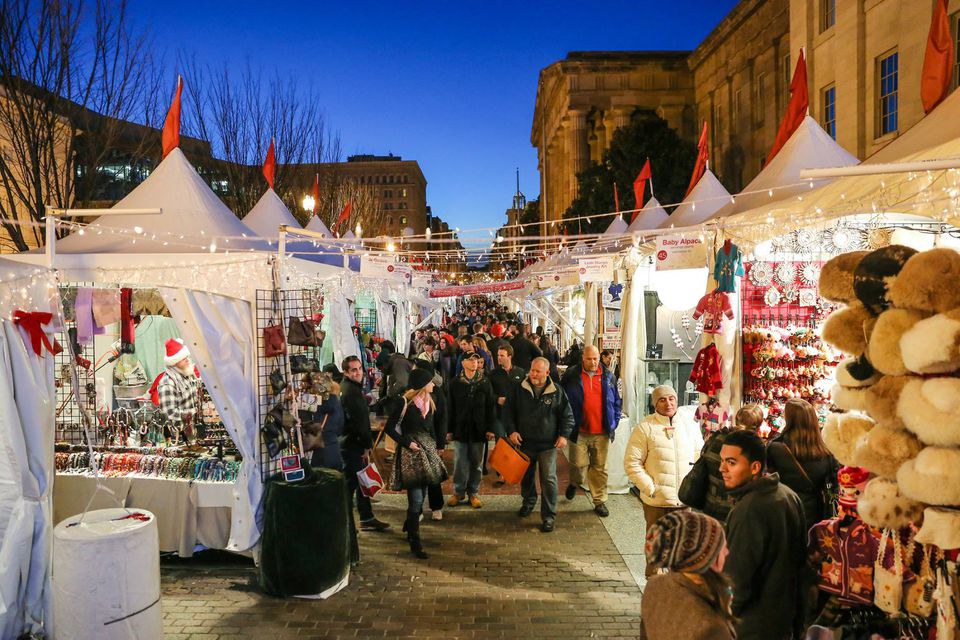 Open from noon to 8 p.m. each day, the Downtown Holiday Market provides a variety of gift ideas for everyone on your list from a variety of different vendors. The market is outdoors and can be found along F Street in front of the Smithsonian American Art Museum and the National Portrait Gallery. Gallery Place-Chinatown (green, yellow, and red lines) would be the closest metro station to the market, but Archives-Navy Memorial-Penn Quarter (green and yellow lines) and Metro Center (red, orange, silver, and blue lines) aren't far either.
Georgetown GLOW
December 8th to January 7th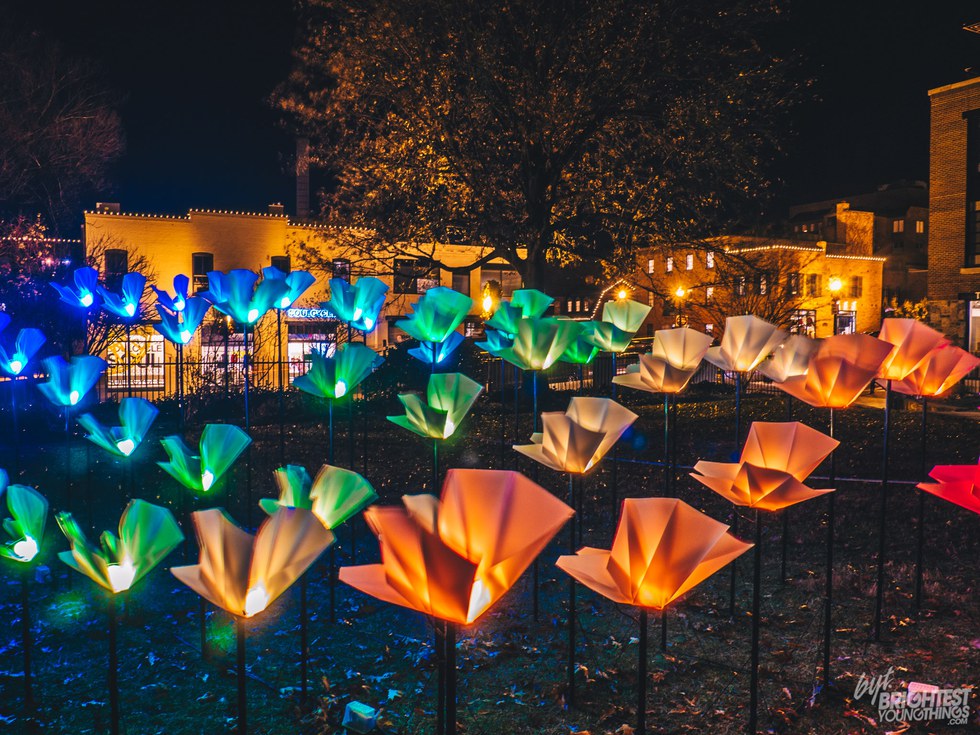 Georgetown GLOW is a free outdoor exhibition of art containing lights around the District of Columbia's oldest neighborhood. It is open nightly from 5 to 10 p.m. More information about the artists and projects being exhibited can be found here. While there isn't a metro station in Georgetown, Rosslyn (orange, silver, and blue) in Arlington, Virginia is just a short walk across the Key Bridge, and Foggy Bottom-GWU (orange, silver, and blue) is about a 15-minute walk.
Visit Union Station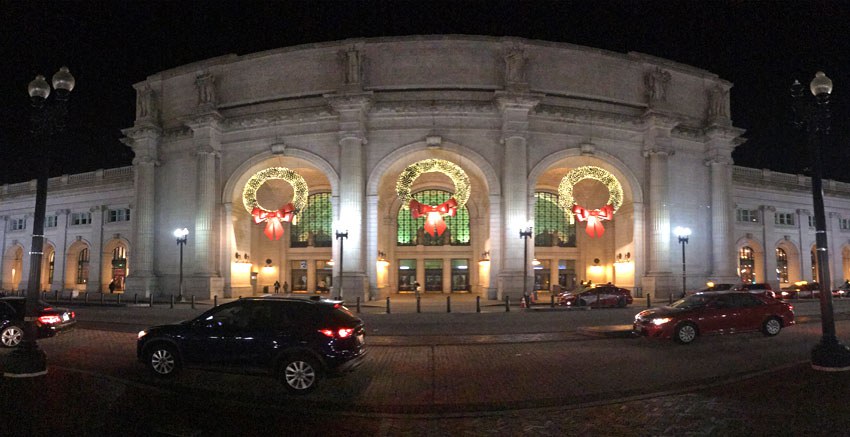 Union Station, home to Metro, Amtrak, VRE, MARC, and bus companies such as Greyhound and Megabus, looks beautiful this time of year. In addition to forms of transportation, Union Station has plenty of places to eat as well as places to shop. Be sure to also check out the Christmas tree and Norwegian Giant Model Train Exhibit. As mentioned before, Union Station has its own metro station (red line).
National Menorah Grand Lighting Ceremony
December 12th

Watch the lighting of the National Menorah on The White House Ellipse at 4 p.m. The event is free, but tickets are required, and they can be found here. Federal Triangle (orange, silver, and blue lines), Farragut West (orange, silver, and blue lines), and Farragut North (red line) metro stations are the closest to this area.
Go Ice Skating At the Sculpture Garden
November 18th to March 11th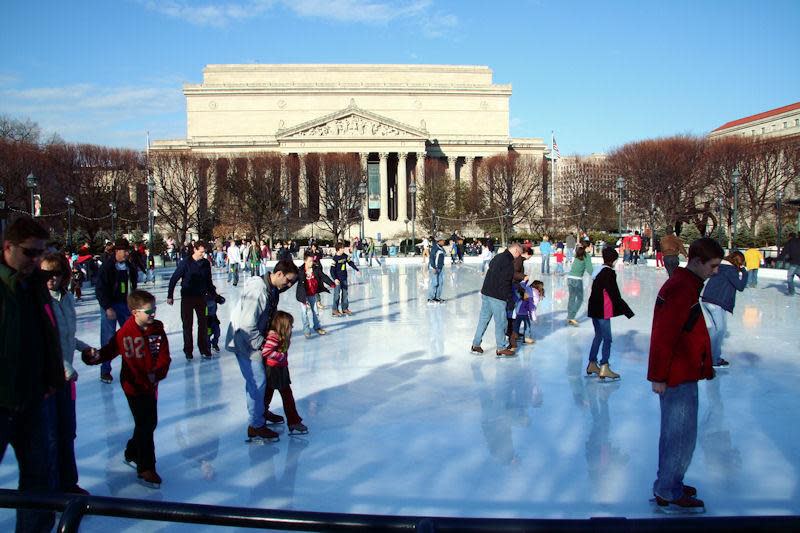 During the hot summer months, the Sculpture Garden by The National Gallery of Art is a place to sit by the fountain and cool off. However, during the winter months, it becomes a popular place to go ice skating in the D.C. area. Hours of operation and costs can be found here. Smithsonian (orange, silver, and blue lines) and Archives-Navy Memorial-Penn Quarter (green and yellow lines) are the closest metro stations to the Sculpture Garden.