October is quickly approaching, which means hockey season will be back before we know it.The Pittsburgh Penguins were able to outlast the Nashville Predators in an edge of your seat series to win the Stanley Cup for the 2nd year in a row.For 2017-18 we've got revamped lineups and teams looking to take the crown from Pittsburgh and bring it back to their city.This is the way too early Stanley Cup champion prediction for the 2017-18 season.
Honorable Mentions
1.) Nashville Predators
2.) Washington Capitals
Finals Matchup

Anaheim Ducks

Image Source: Flickr
The Anaheim Ducks had an incredible season, especially defeating their recent game 7 woes in recent years.They ran into a scary hot team in the Nashville Predators who showed no sign of slowing down.They battled with the Preds for in a 6 game series which came down to Jonathan Bernier having to start for them in that game 6.The pressure was on for the veteran goaltender who was put in a very difficult position for his team.The Ducks still have all of their major pieces in place and I expect them to once again make a deep cup run this year.

Pittsburgh Penguins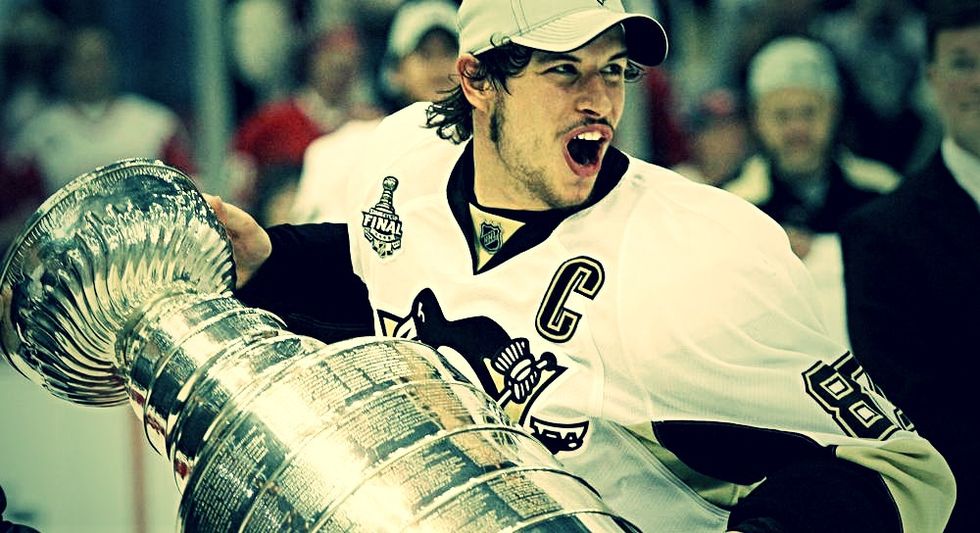 Image Source: Flickr
The Pittsburgh Penguins are just simply a great team.The roster that they have can beat anyone in the league and they gel really well as a unit.Winning the Stanley Cup 2 years in a row is not an easy thing to do so you have to give them credit for that.They lost Nick Bonino to Nashville but other than that their major pieces are still in place.I expect them to once again be in the Stanley Cup Final.
The Penguins have too much experience and talent not to win the cup again.3 years in a row would be something incredible for the penguins to do and I believe they will be able to achieve it.