Memes are an integral part of millennial culture: we live, breathe, sleep and eat memes. We reference them at least five times a day. It comes as no surprise that, since we're eligible to vote, memes transitioned into our politics as well. The 2016 Nominations were great for generating content for our meme-ing needs. So here are the best memes for each political party in the 2016 Presidential Meme Debate.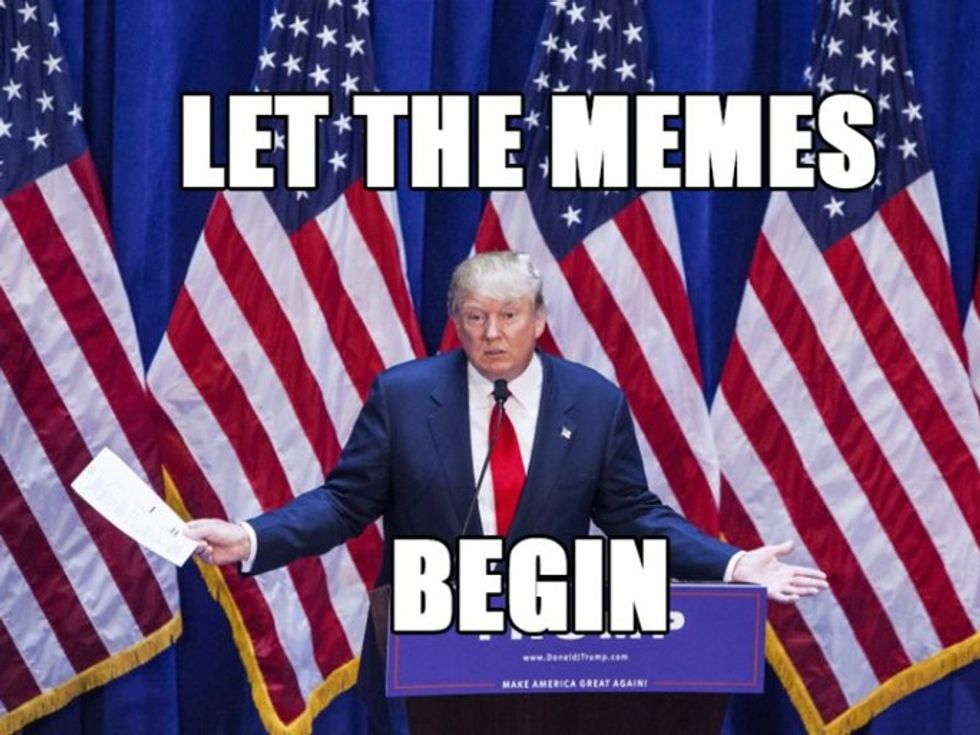 The Republicans
Marco Rubio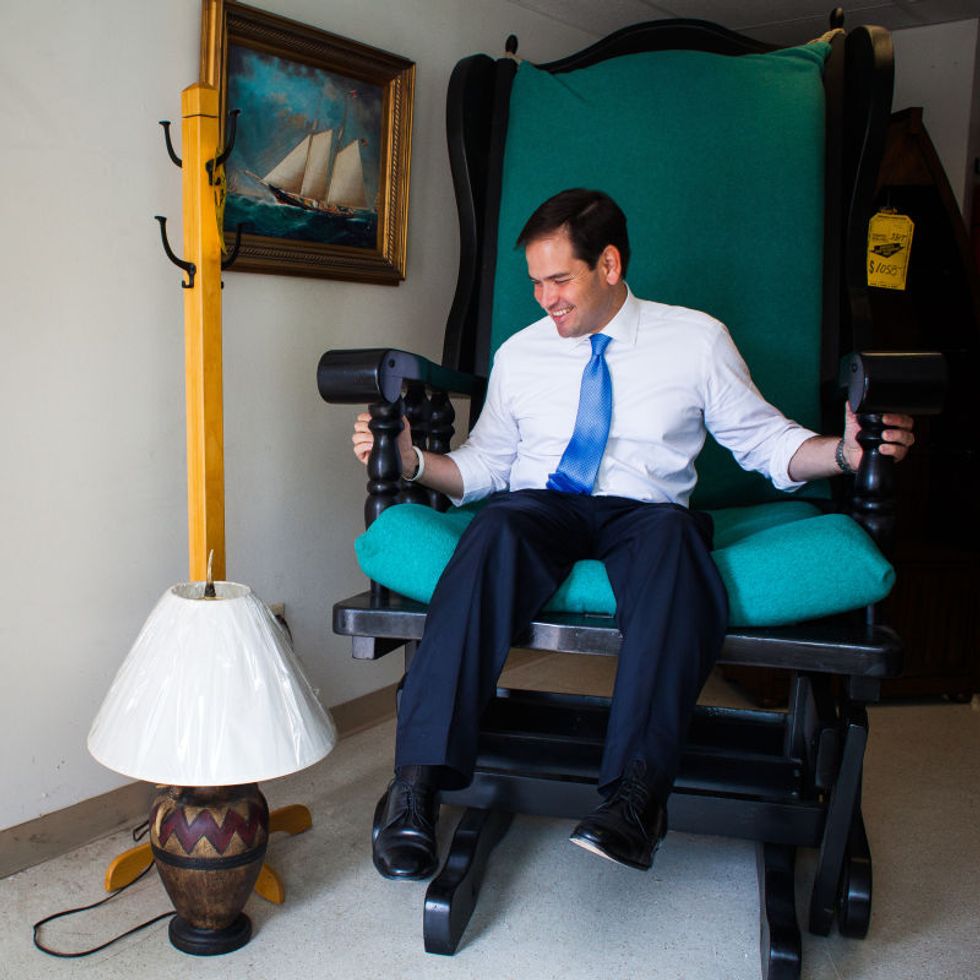 I never thought I'd find myself saying this, but thank you Donald Trump. Thank you for the gift that was the "Little Marco" meme. It was, truly, quite hilarious.
Ben Carson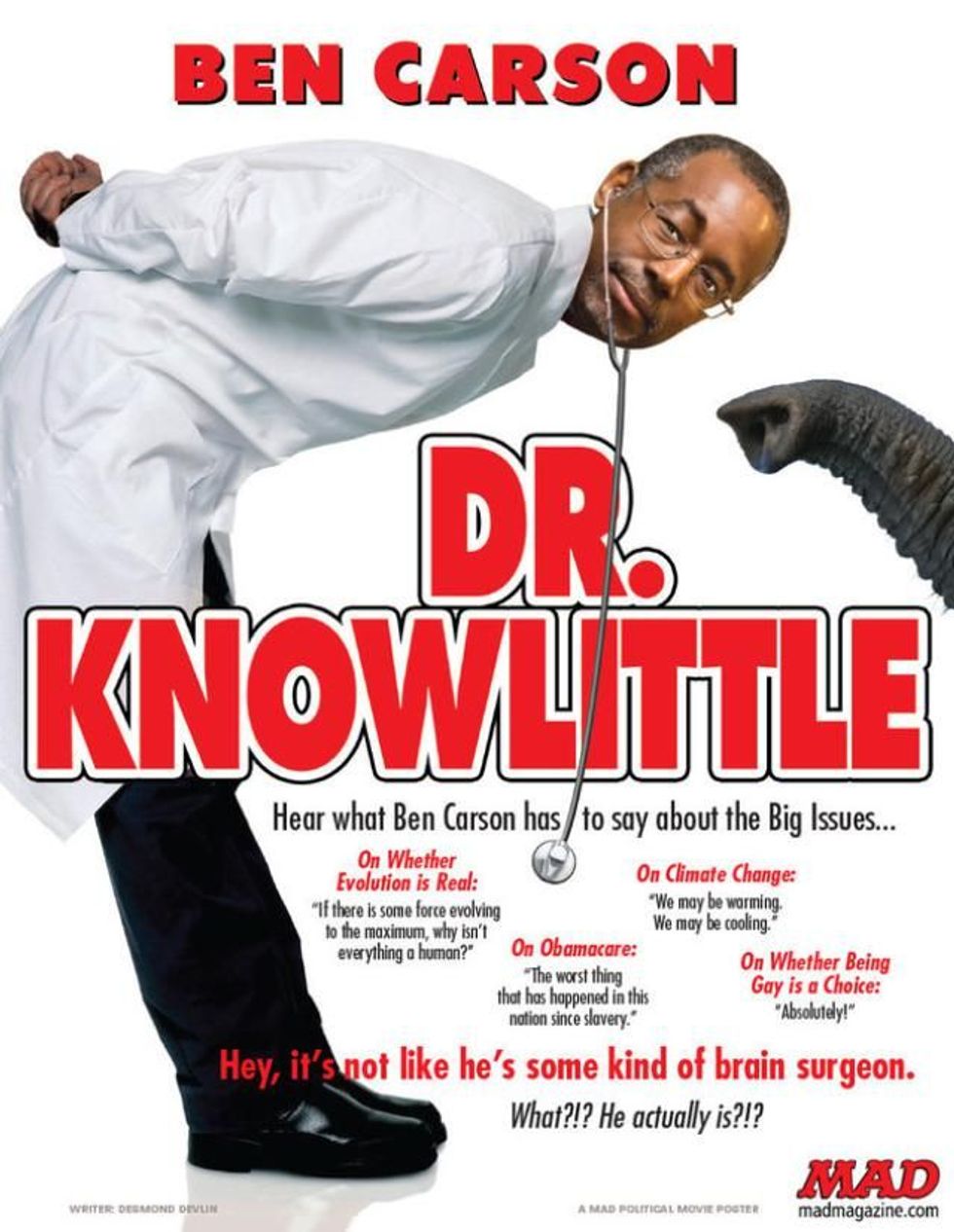 Sadly, Ben Carson was used for so many memes and was such an easy target for millennials to poke fun. But hey, we got some good ones out of it.
John Kasich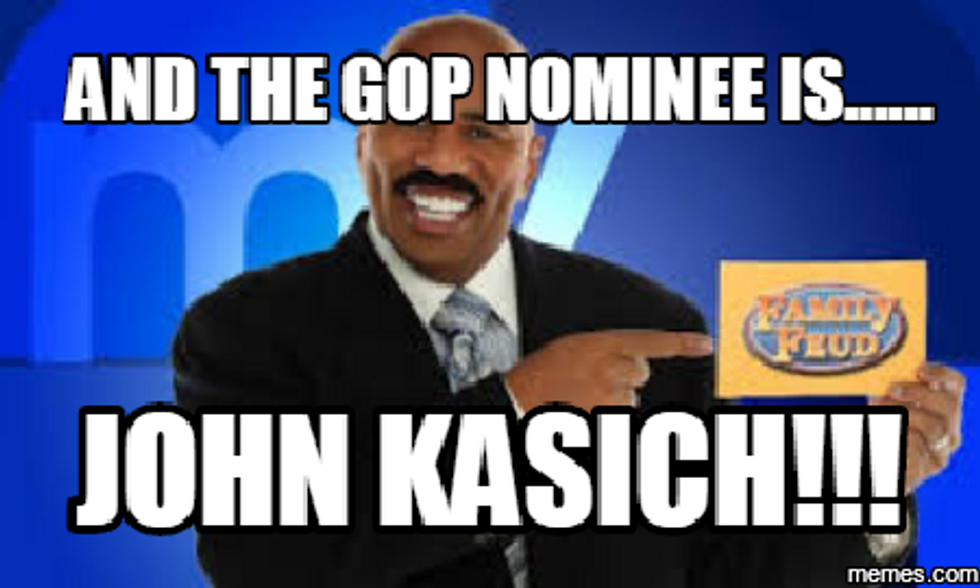 The combination of the butt of the jokes and the candidate most unlikely to win is another easy target. Everyone likes tossing Kasich and Steve Harvey into the same meme.
Ted Cruz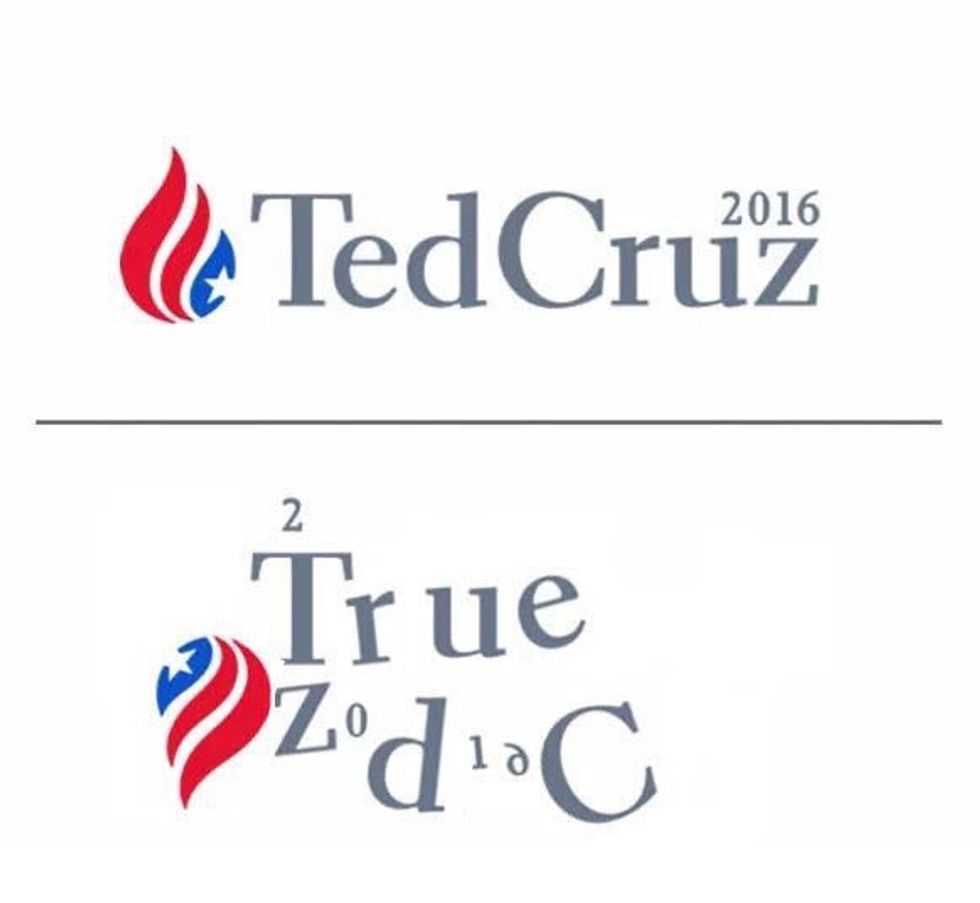 By far, I think Ted Cruz provided one of the most interesting memes of the 2016 Primaries hands down. This mock conspiracy is absolutely entertaining, and I enjoy annoying my brother by constantly sending him variations of this and information that proves that Ted Cruz is indeed the Zodiac Killer. Have we ever seen him and the Zodiac Killer in the same place before? No. I rest my case.
Donald Trump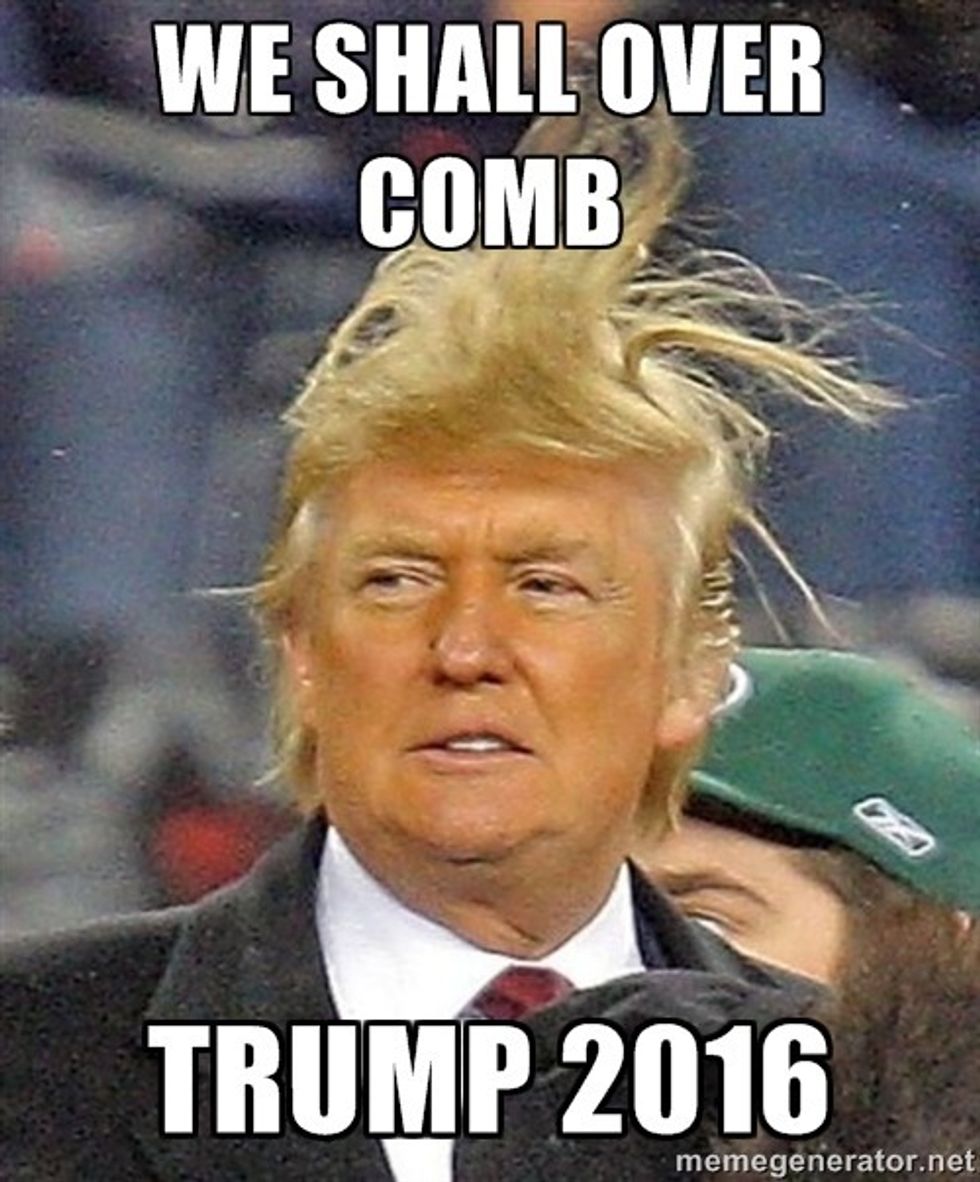 He is an endless source of memes that keeps on giving. Everyone is trying to tear down Trump and millennials are no exception. Trump is the reigning king of the Republican primary memes, based on the number of memes of which he is the source.
The Democrats
Hillary Clinton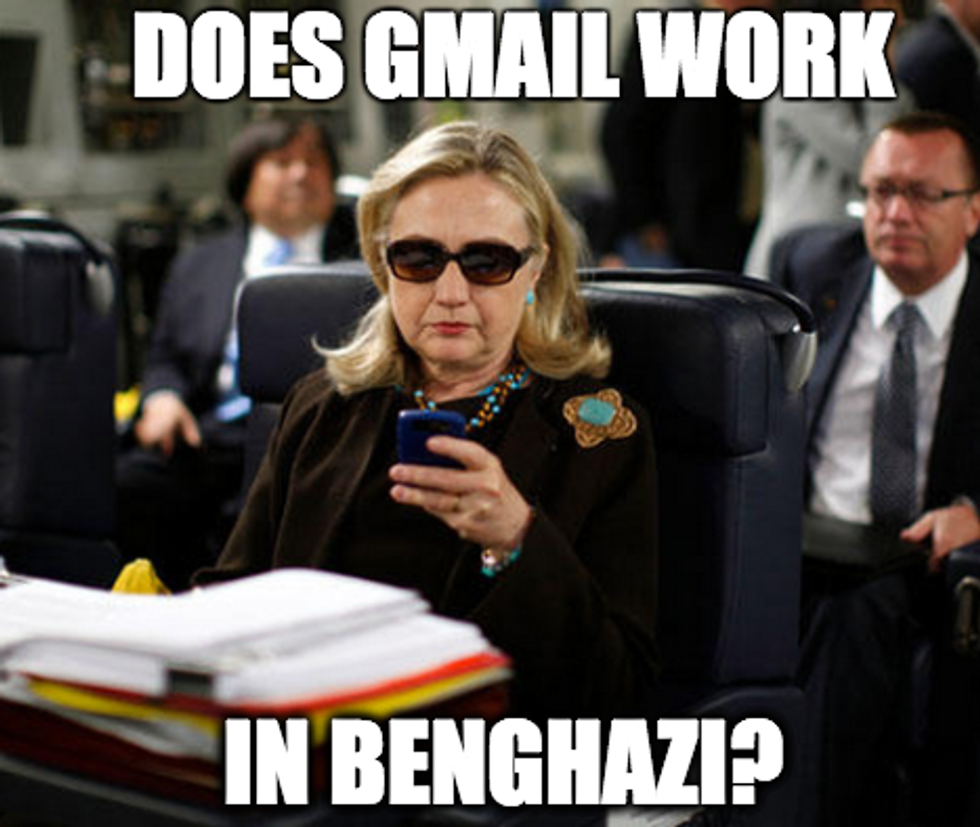 The main source of memes with Clinton is the email scandal, under which she is currently under investigation. They are proving to be entertaining, and we don't need a secure server to see them.
Bernie Sanders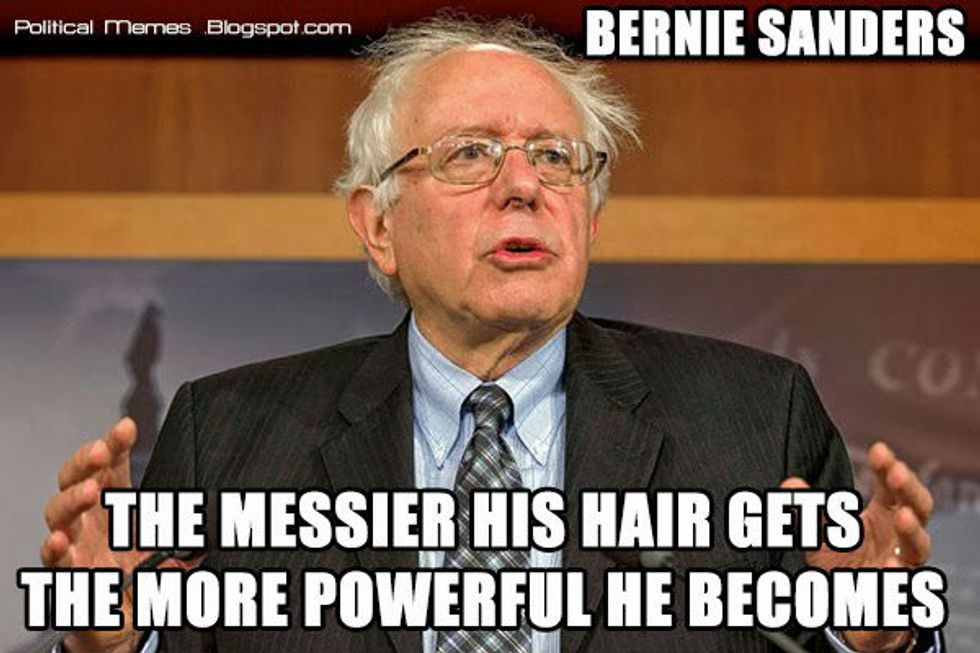 Mr. Sanders has plenty of millennials voting for him. Consequently, there is a vast resource of memes. If there were to be a Presidential Primaries Meme winner, it would be him.