Anyone that was a kid in the 2000's know who these bands are, otherwise you lived under a rock.
1. Jonas Brothers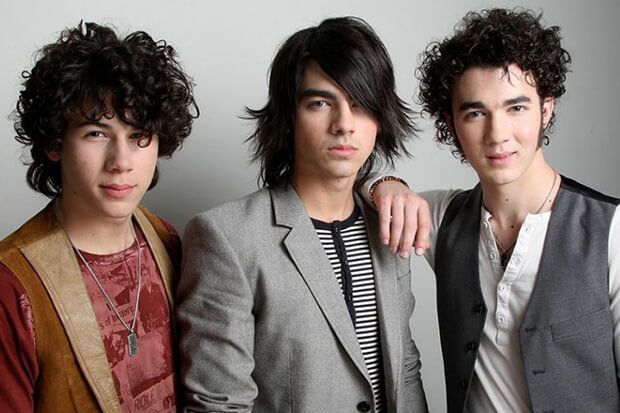 12-year-old girls heartthrobs, Burnin Up, and Year 3000

2. Hannah Montana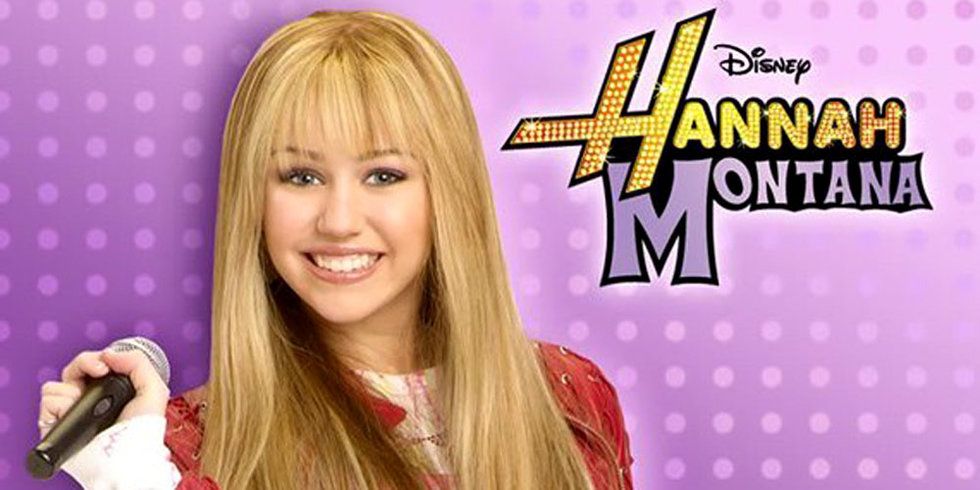 AKA Miley Cyrus. Need I say more? Basically, every song was and still is a banger.
3. Big Time Rush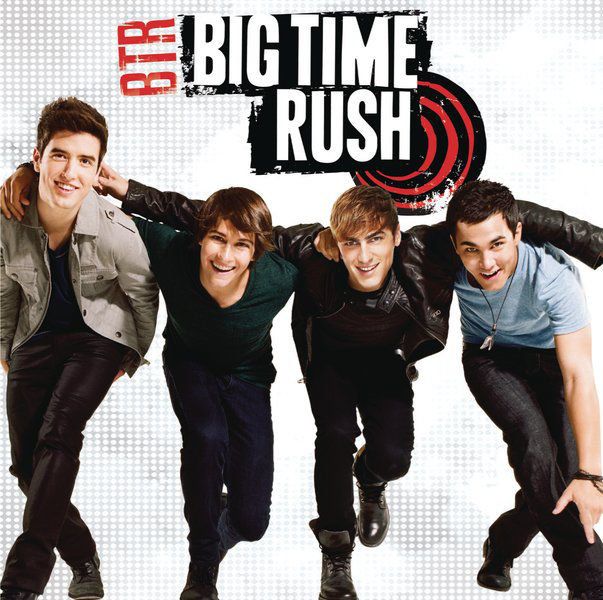 Basically, the most underrated band of all time to come out of Nickelodeon.
4. Hilary Duff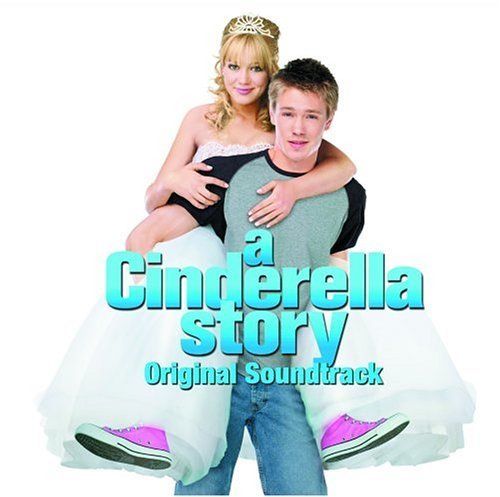 With alter ego Lizzie McGuire, the owner of the original Bitmoji.
5. High School Musical Cast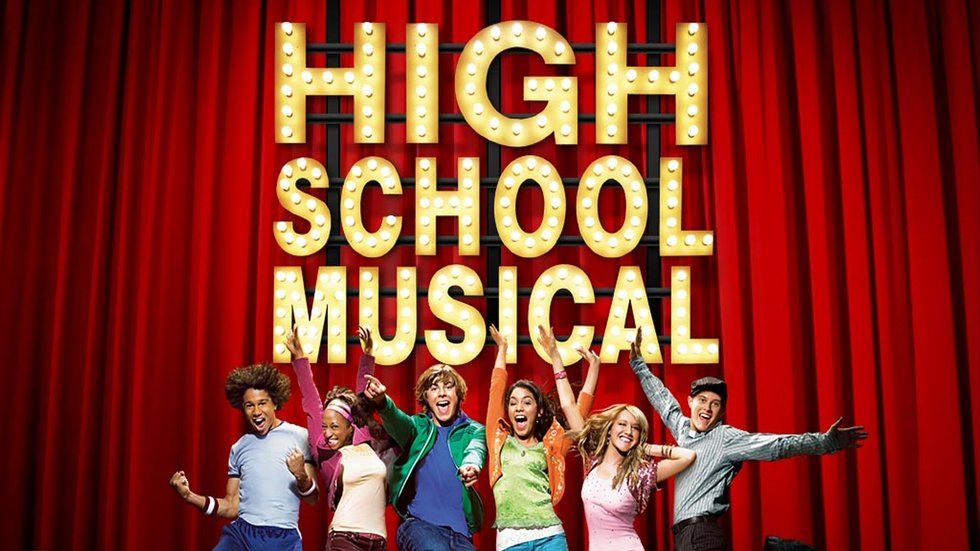 We're all in this together am I right? Make sure you stick to the status quo. Also, keep your head in the game.
6. The Naked Brothers Band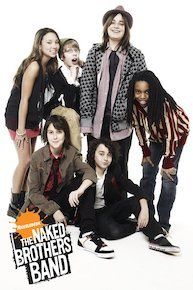 Naked Brothers Band. If that's not love?

7. Lemonade Mouth Cast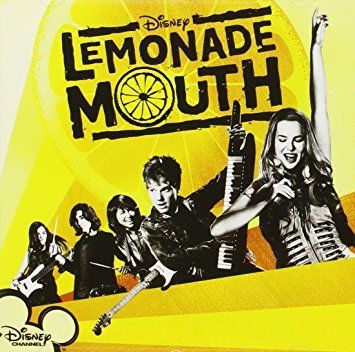 The movie's actually about oranges.
8. Aly & AJ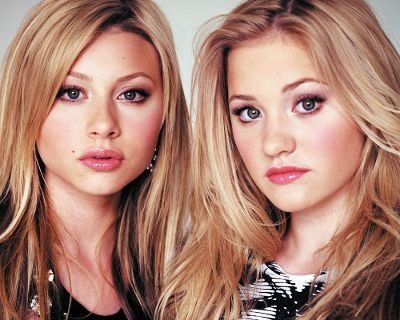 Potential breakup song?
9. The Cheetah Girls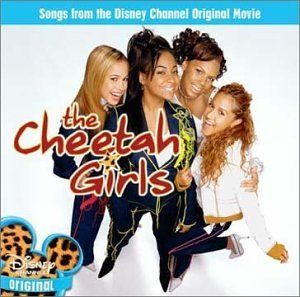 Who every girl aspired to be.
10. Camp Rock Cast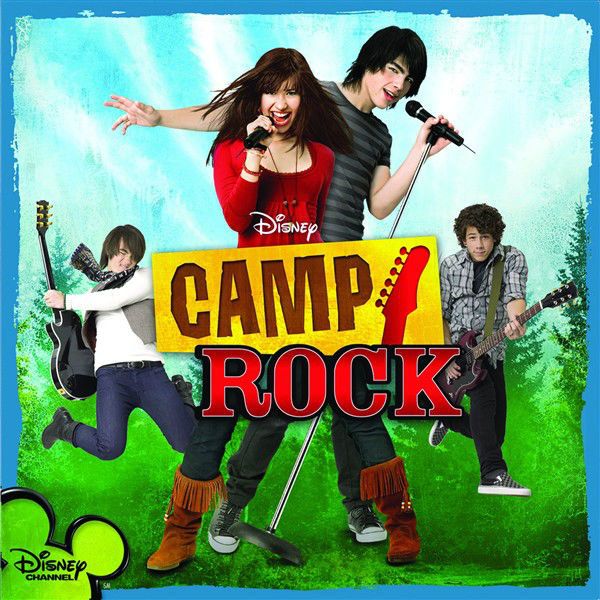 Jonas Bros meet Demi Lovato, Joe Jonas meets every teenage girl.