1. Back to the Future ll now actually took place in the past.
2. Britney Spears is now 35.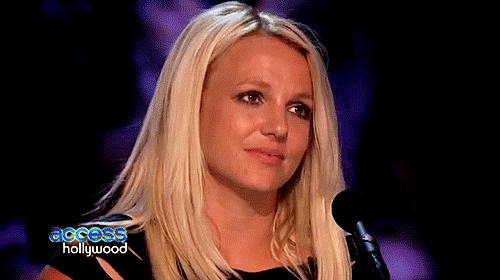 3. Your Tamagotchi is now on your phone.
4. 'Titanic' turns 20 this year.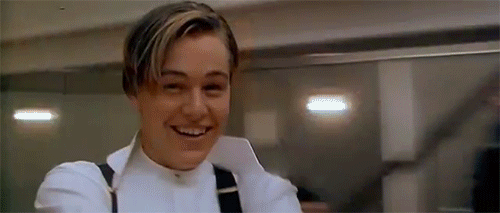 5. You watch 'Girl Meets World' just to watch Corey and Topanga go in.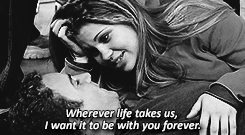 6. You have to google the new slang everyone is using.
7. You first heard, "call me, beep me if ya wanna reach me" 15 years ago.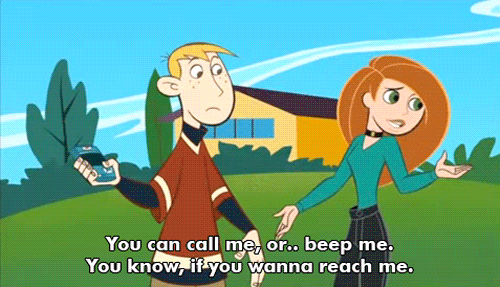 8. Kids born in the 2000's are now in High School.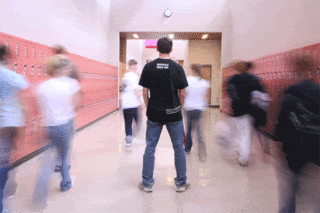 9. Will Smith is now older than Uncle Phil was at the beginning of Fresh Prince.
10. George O'Malley died on Grey's Anatomy nine years ago.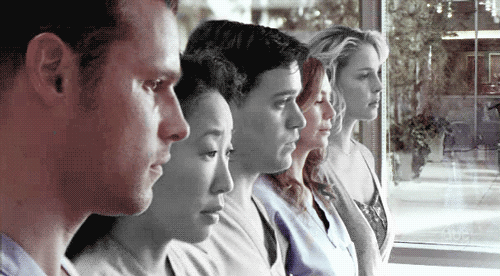 11. Mean Girls is now 14 years old.
12. Watching music videos on MTV.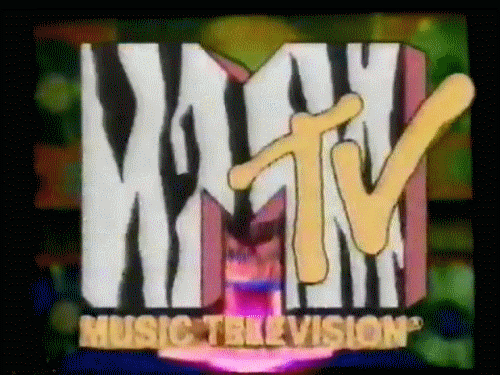 13. Dunkaroos were the best snack ever.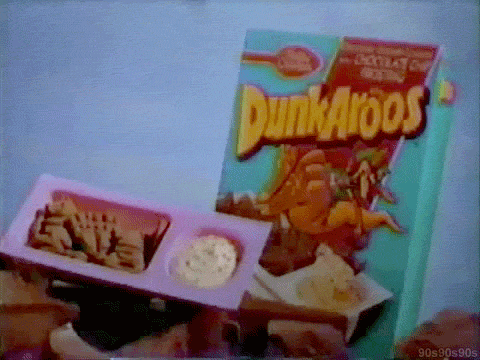 14. You passed notes instead of sending texts.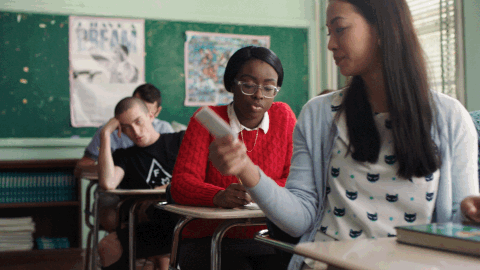 15. You can't resist finishing "In West Philadelphia born and raised"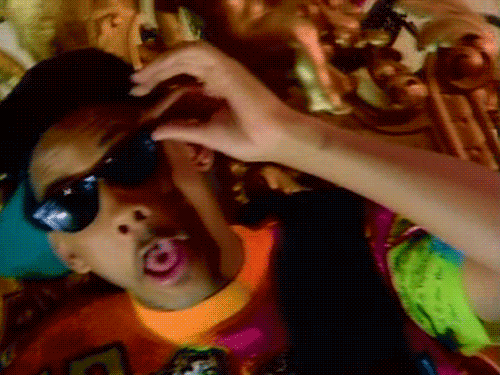 16. "Welcome to Good Burger, home of the Good Burger, can I take your order?"
17. The Amanda Show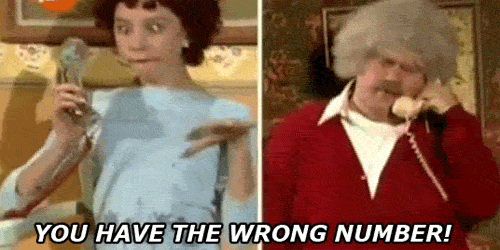 18. "YO, I'LL TELL YOU WHAT I WANT, WHAT I REALLY, REALLY WANT."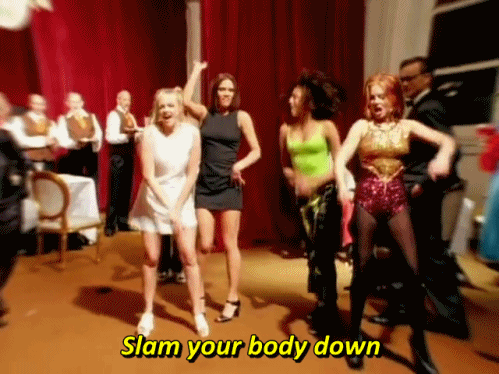 19. You either loved or hated Mary-Kate and Ashley.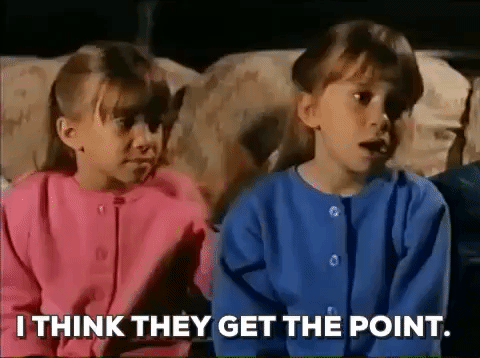 20. The Wonder Ball