For most, December means one of the most wonderful times of the year: the Christmas season. For college students, it also means finals season.
Procrastination is high and effort is dwindling this time of year. We'd all much rather be binge-watching Netflix and eating Christmas cookies than closing down the library studying.
Here are 20 things any and every college student would rather do than study for finals.
1. Have a pointless conversation with Siri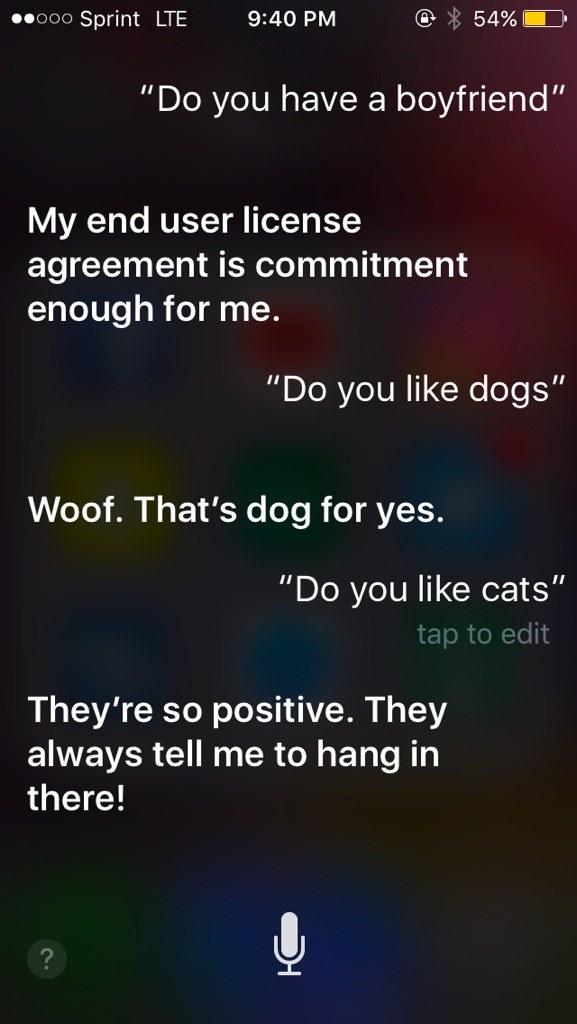 2. Clean out the fridge

3. Binge-watch the same show you've seen 10 times

4. Be forced to make a phone call

5. Eat a pound of licorice

6. Never be able to wear leggings again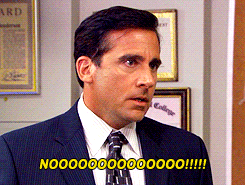 7. Only be able to use one-ply toilet paper for the rest of your life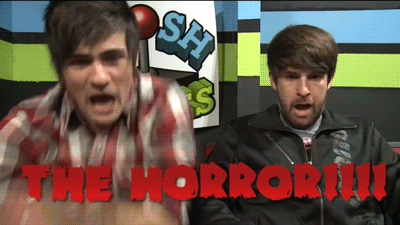 8. Drink flat pop

9. Hear someone say "moist" repeatedly


10. Talk to someone who uses Internet lingo in real life conversations

11. Have to do that awful retainer mold fitting bs that makes you wish you were dead

12. Accidentally like your crush's Instagram pic from 2 years ago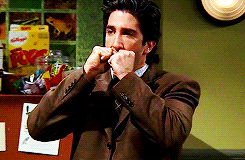 13. Step in water with socks on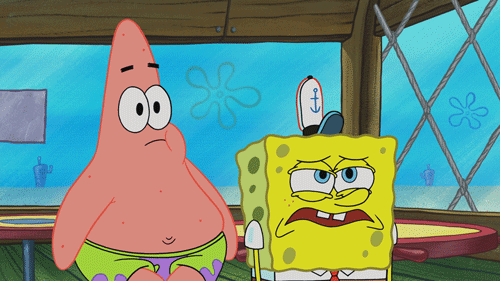 14. Go to the gym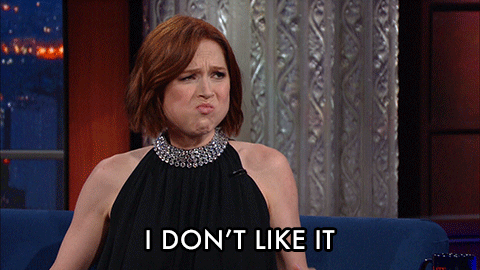 15. Listen to that weird helicopter noise car windows make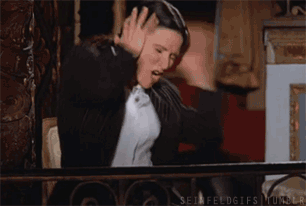 16. Take chewable medicine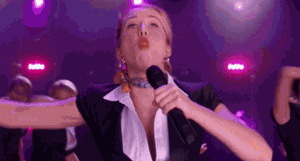 17. Listen to the Gummy Bear Song on repeat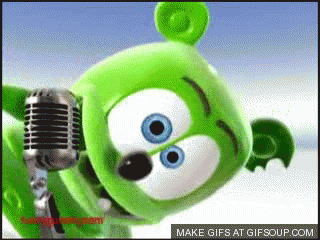 18. Go back to your middle school awkward stage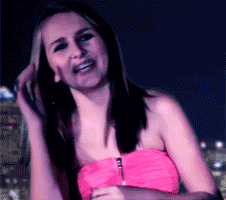 19. Get bangs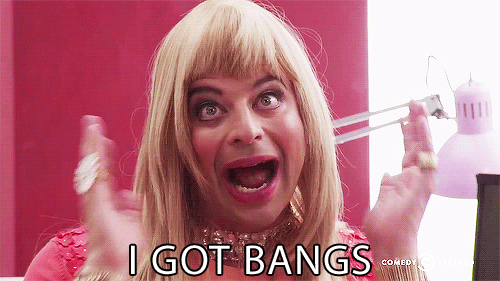 20. Watch those videos where people ruin beautiful, expensive makeup for no reason