Spring is finally here! Or if you're living in the Northeast, it's here on a technical basis (it's still freezing here!). But with spring comes happiness. It's getting warmer, the sun is out, the plants are coming back to life, and we're getting closer to summer.
Something about the warm weather makes me want to stay outside longer, drive with my windows down, or even dance.
Here are some songs to get you in that spring mood.
1. Ride- twenty one pilots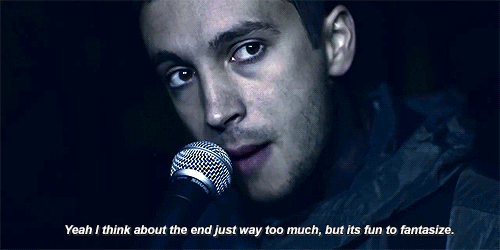 2. Say It, Just Say It- The Mowgli's
3. Number One- Tove Styrke
4. You Make My Dreams (Come True)- Hall & Oates
5. House Party- Sam Hunt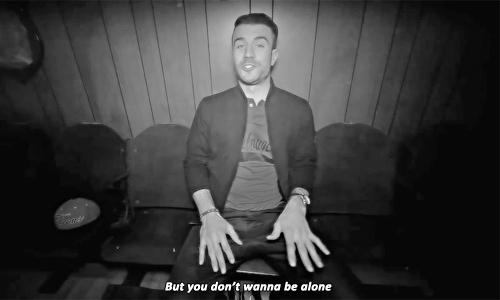 6. Float On- Modest Mouse
7. This Is The Life- Two Door Cinema Club
8. Just Hold On- Steve Aoki & Louis Tomlinson
9. Girls Like You- The Naked And Famous
10. Strip It Down- Luke Bryan
11. Shape Of You- Ed Sheeran
12. Love Somebody- Maroon 5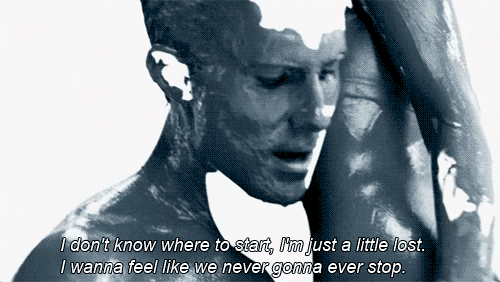 13. Starboy- The Weeknd
14. Brand New Moves- Hey Violet
15. The Fighter- Keith Urban ft. Carrie Underwood
16. Sweater Weather- The Neighbourhood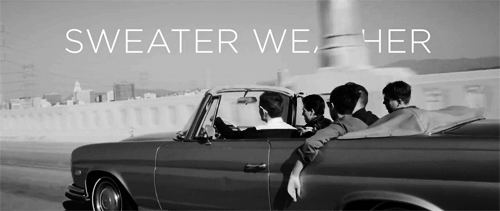 17. Black Butterflies & Deja Vu- The Maine
18. Love Me- The 1975
19. The Greatest- Sia
20. Leave The Night On- Sam Hunt