Texas is a foreign country.
Or so it seemed, at first.
I'm from a small town in Southern California, and I've been through quite a culture shock during my first year living in Texas!
Here's a list of "foreign" Texan things I've grown to love (and hate).
1. You know sunglasses do not exist.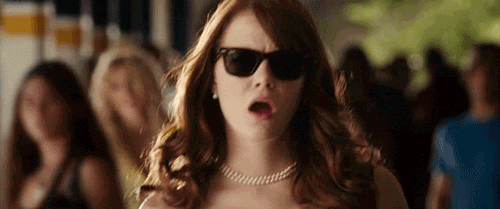 Going for a walk? Let me grab my glasses! Oh wait, Texans would rather squint. I just don't understand how anyone doesn't appreciate the appeal of a fine pair of Ray-Bans.
2. Rainbows are only a mark of nature. (ever heard of the flip-flop brand?)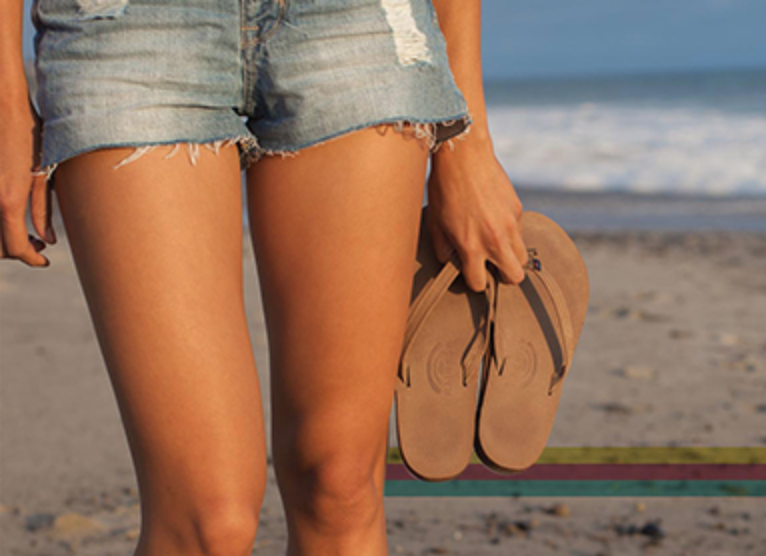 Only a true California girl will appreciate the fine leather of a Rainbow sandal. Texans only know Chacos and boots.
3. 80 miles per hour is the norm.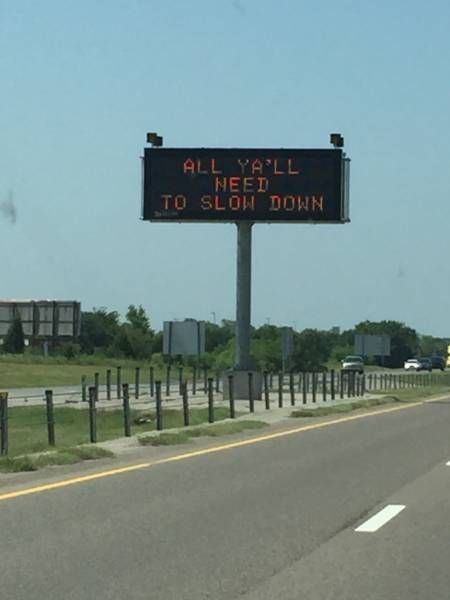 I remember thinking a California highway that permitted 70 mph was fast...try driving in Texas for a day. The highest speed limit I've seen so far has been 85 mph!
4. You check the weather app every morning because it will not be 85 degrees and sunny again.

If you don't like the weather in Texas, just wait another five minutes (it's bound to change). The weather app has become my new best friend.
5. "Y'all."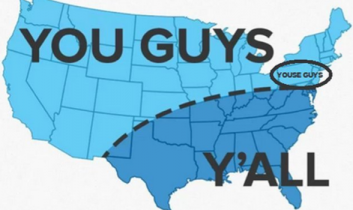 "What are y'all wearing tomorrow?" "What are y'all doing?" " Y'all would've loved this movie!" I laugh. "Hey you guys can we eat now?" They laugh.
6. Chacos.

It's been 10 months and I still don't understand the appeal of these oddly strapped sandals. My best friend, Jordan, gets blisters all the time? Flip-flops for the win!

7. Barbeque is a staple.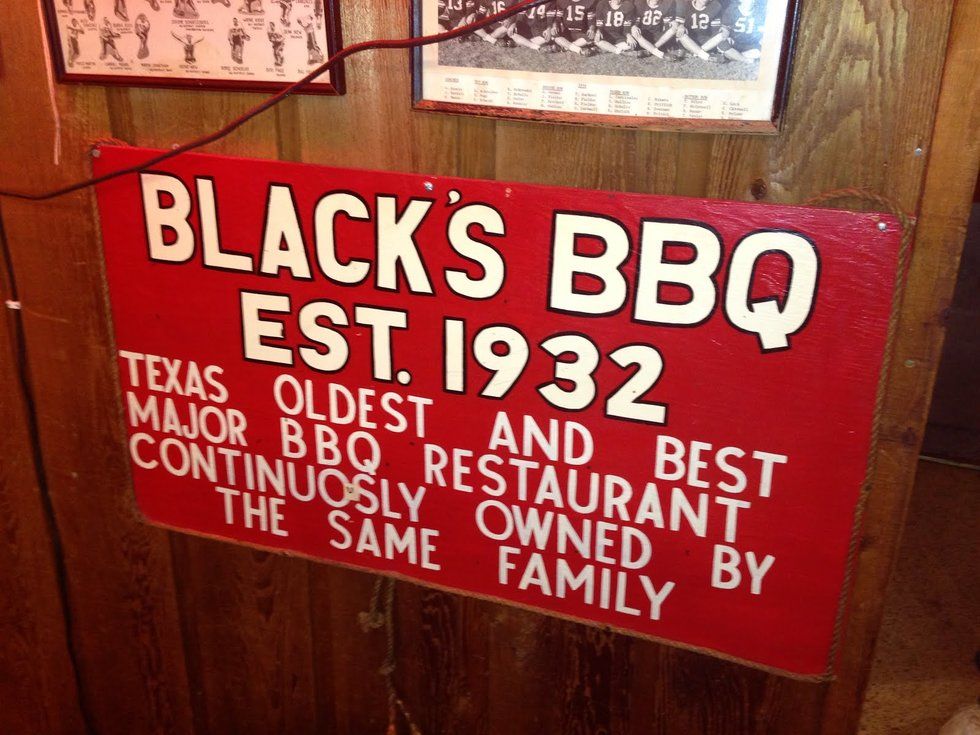 Say goodbye to health foods in California, because barbeque has overtaken all of Texas. These guys take their barbeque reputations seriously.
8. A Texas sunset doesn't compare to a California sunset.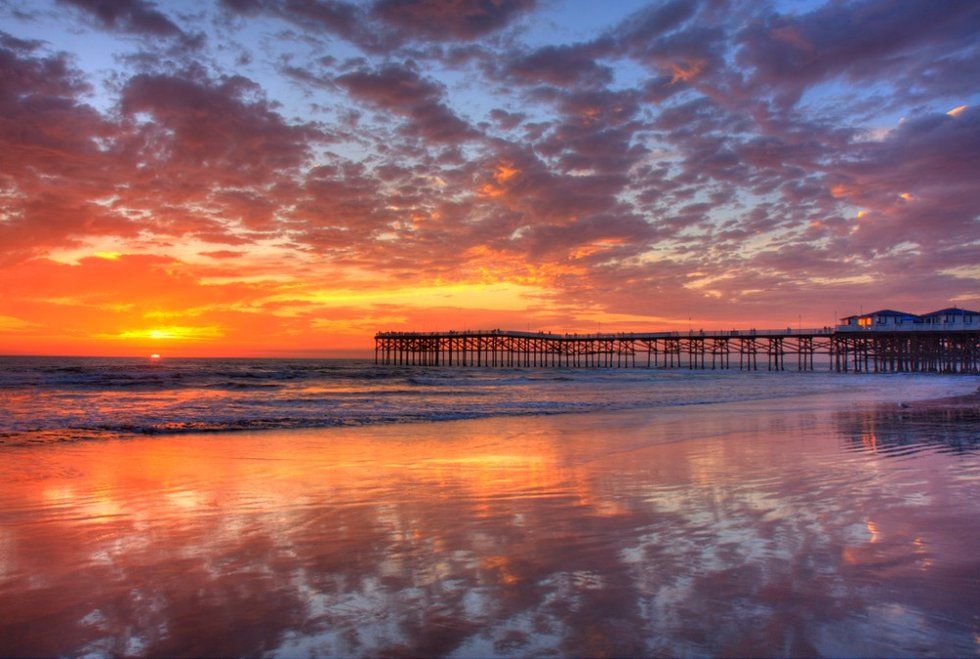 Nothing beats God's colorful paintings over a California beach. Not even a sunset over the rolling fields of Texas. Nope.
9. Allergy season is 10 times worse.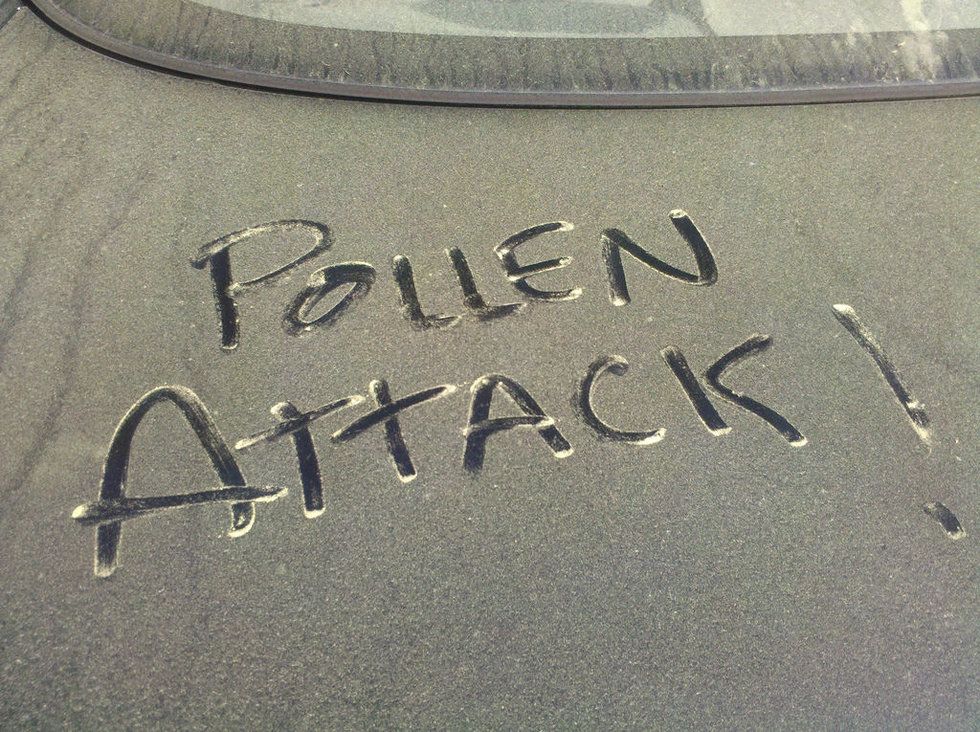 Pollen. Is. Everywhere.
10. New states exist.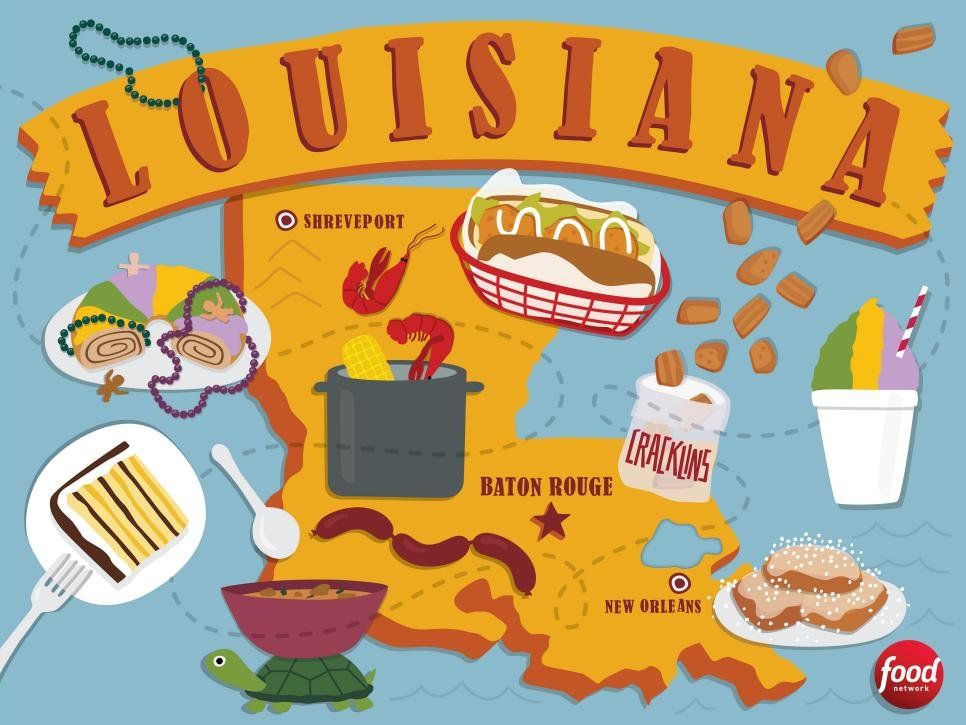 Before coming to Texas, I had only ever heard of states like Missouri, Alabama, Ohio, and Louisiana on a map test. Now, these states are closer than ever before and are very real?!
11. You now wear Comfort Colors: the one and only Texas T-shirt brand.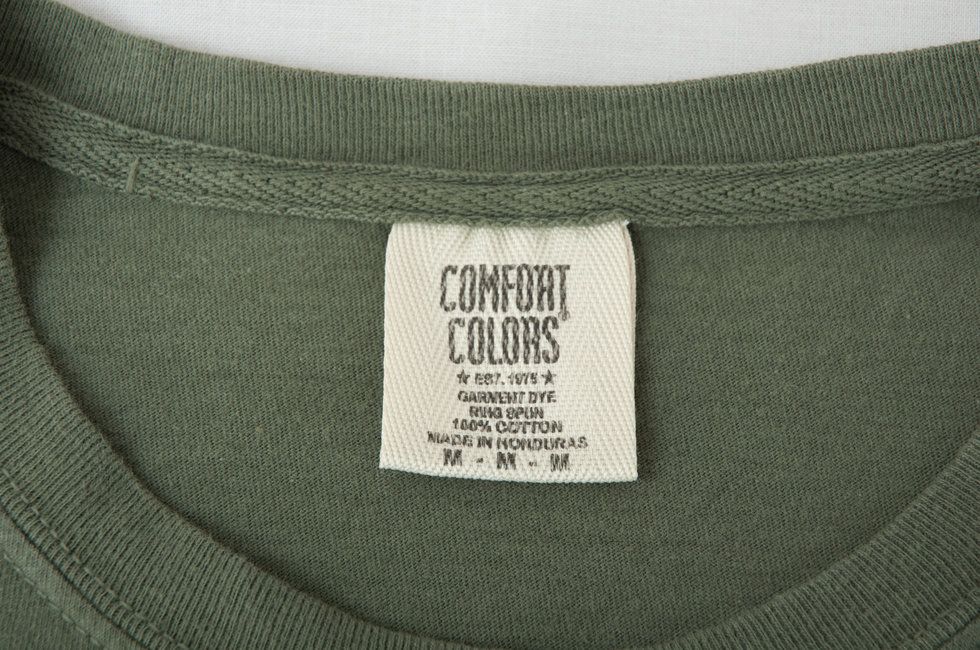 Let me tell you, if you are wearing any other T-shirt brand, you don't know what you're missing out on until you buy one of these! #ifyouknowyouknow
12. Forget the newest açaí drink, Texans only sip sweet tea.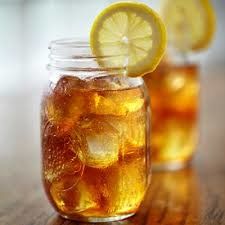 No one here is ever on a juicing craze. You only drink sweet tea (of any variety) at meal times. Personally, tea has never been my favorite. I'd choose a smoothie over a tea any day.
13. Real gentlemen exist in Texas.

Texas boys know their manners. If a boy doesn't hold the door open for you, respond with "please/thank you," and call a woman "ma'am," he's not from Texas.
14. Churches. Churches everywhere.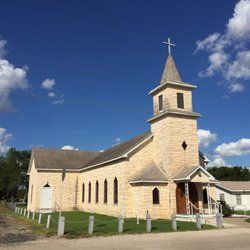 There are churches established everywhere you turn in Texas. This is the Bible Belt country, and boy, does it show!
15. You become cultured on XL, baggy T-shirts.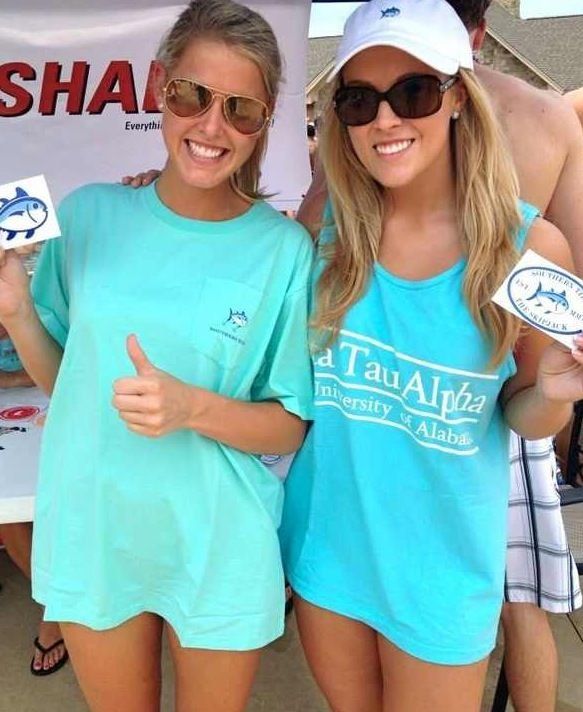 While California girls will happily wear a crop top, Texas girls are perfectly content in a comfy T-shirt that fits loose and often hides the shorts their wearing. Do I love this change in style? YES.
16. There is a lack of swimsuits.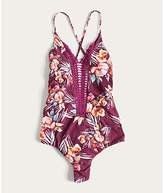 When packing for our San Diego trip, I encouraged my friends to bring all of their swimsuits. "All? I only have two/three swimsuits?" they said. I don't blame them, I only have a lot because of how often we go to the beach!
17. California strawberries are incomparable.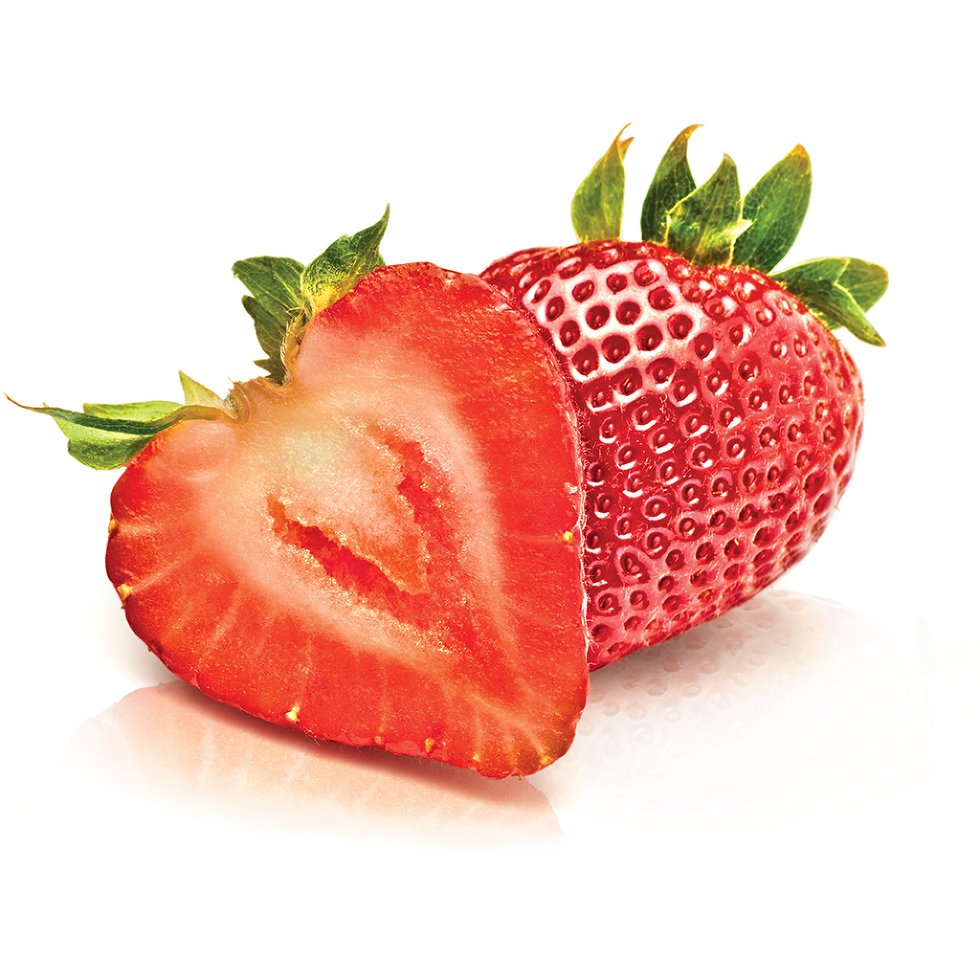 In our dining halls, the strawberries are small, tasteless, and nothing like the fresh, juicy, giant, red strawberries grown in California.
18. No one knows what a "California roll" is (not sushi).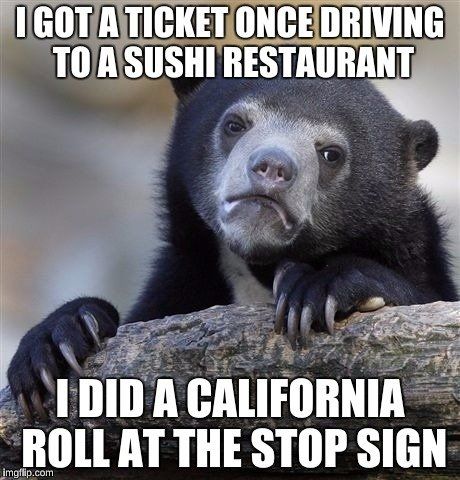 When you barely tap on the brakes when you're approaching a stop sign, you're guilty of this. I'm not saying Texans come to a complete stop either, but they're a lot better than we are about obeying the three-second rule!
19. Unpopular opinion: queso is disgusting.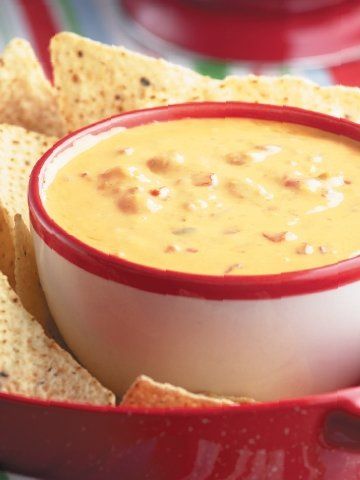 Nachos are delicious. Nacho cheese is also delicious. Queso served with chips at a Mexican restaurant is NOTHING like nacho cheese. It tastes like a combination of cheese and water. Yuck.
20. Every girl marries a cowboy and every boy rides their horse to school.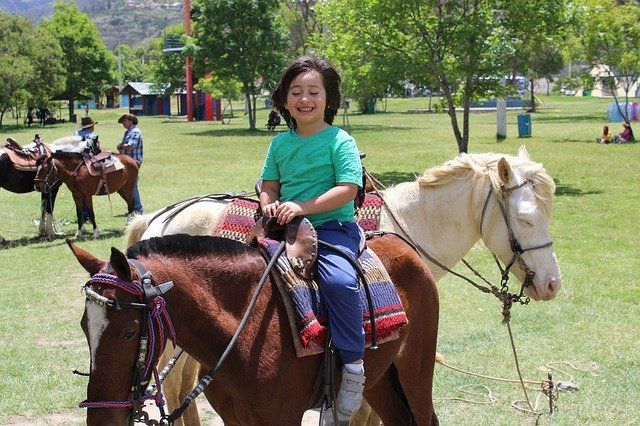 OK not really, but my California friends and I sure thought there may be a few Texans like this!