A place that I didn't like so much until I grew old enough to drive a car into the city and explore the area I live in a little more thoroughly, Pittsburgh is a city that is most certainly under-appreciated. Though I may be a little biased as I go to school far away where people don't think of Pittsburgh as a cool city (if they even know it at all), this historical city is ever-changing, and has become a blossoming sensation in the last few years. Here are just a few ways you know you're from Pittsburgh, and reasons you love the Steel City.
1. This old little theme park holds so many memories for you, that going back every summer is a must.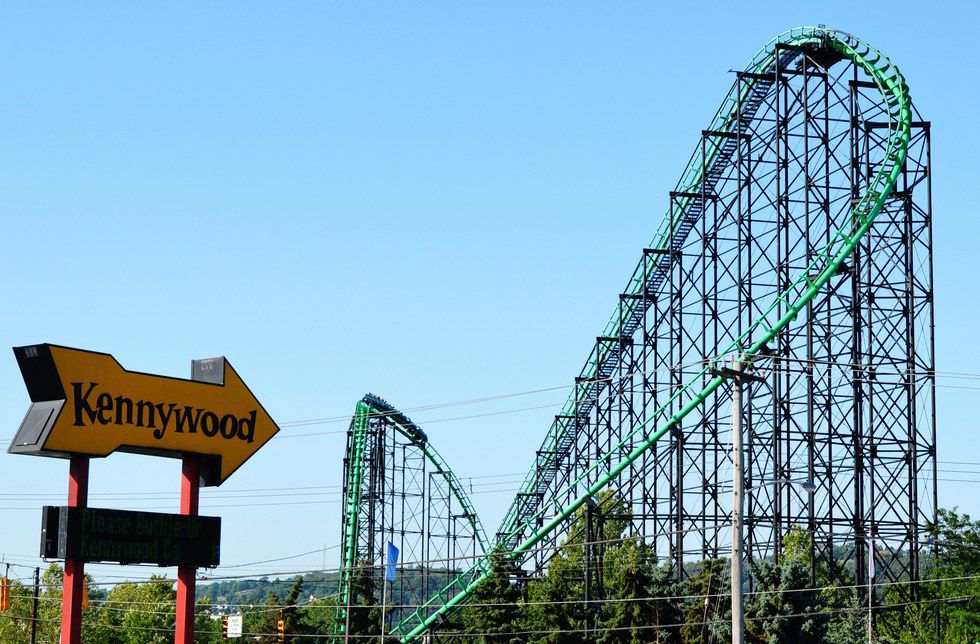 2. Sports are such an importance to the city that it's not surprising for you to have school cancelled so everyone can go to the parade downtown.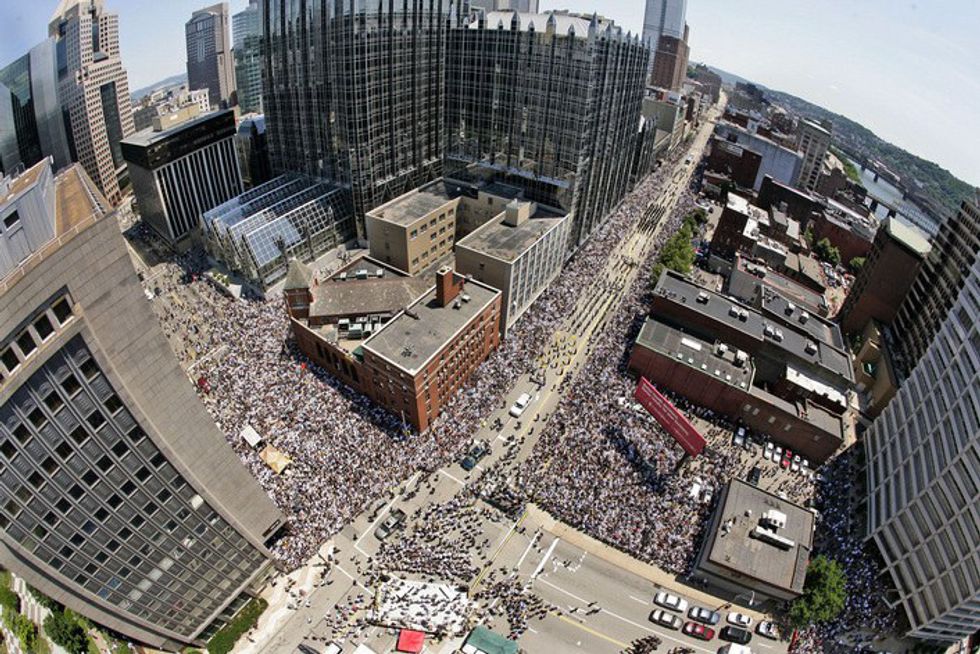 3. But also, I mean we have the most beautiful stadium view, so who can really complain?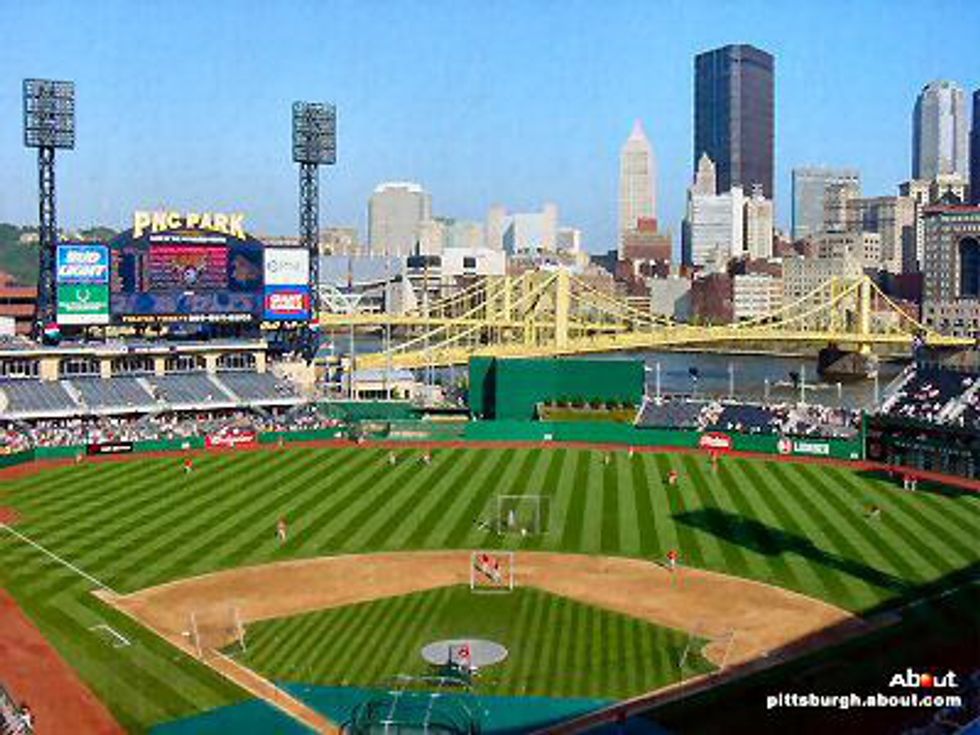 4. This is a dialect you understand. (Though to be honest, I actually don't).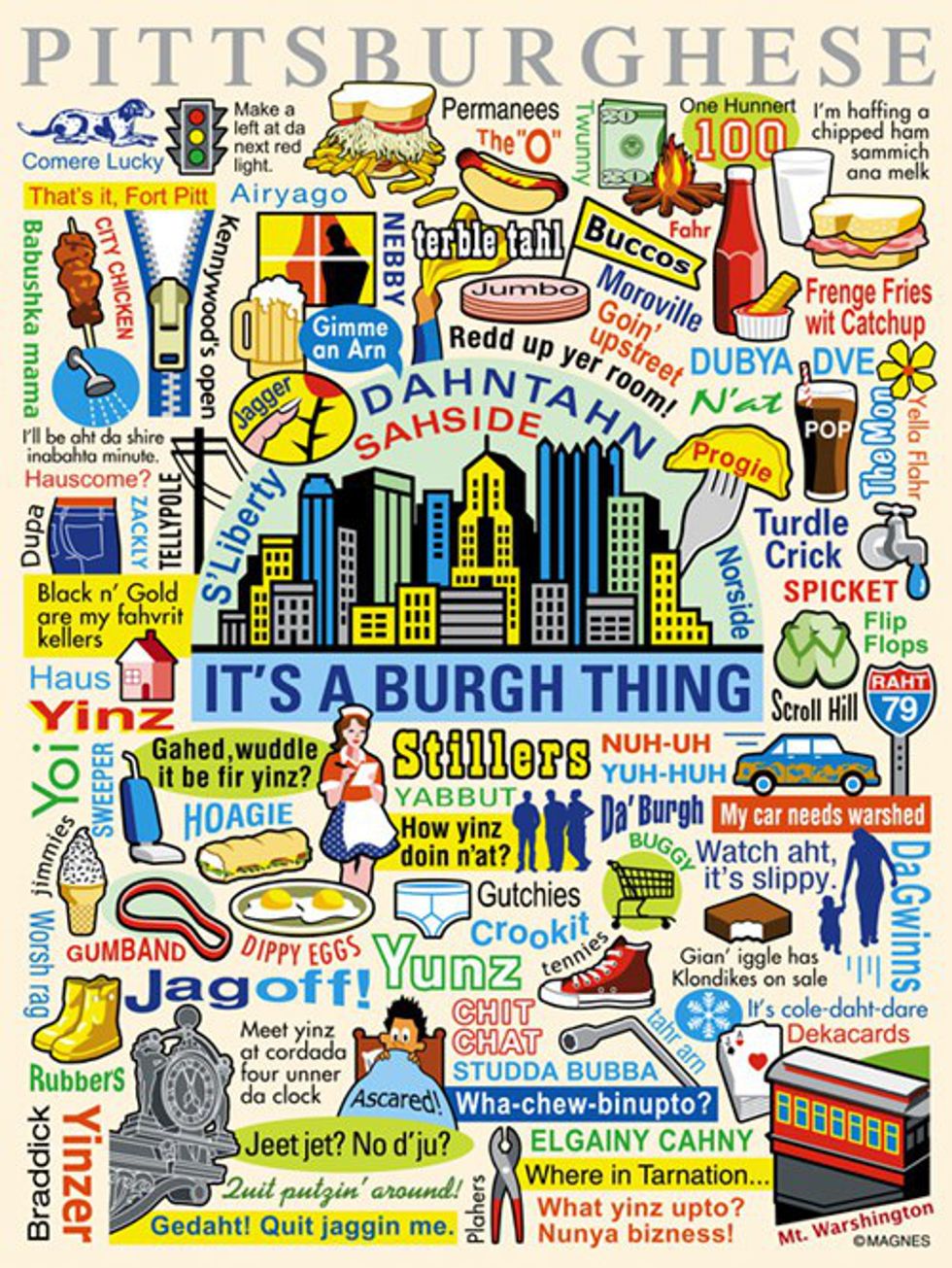 5. As nerdy as it sounds, you know you have some of the best museums and art around.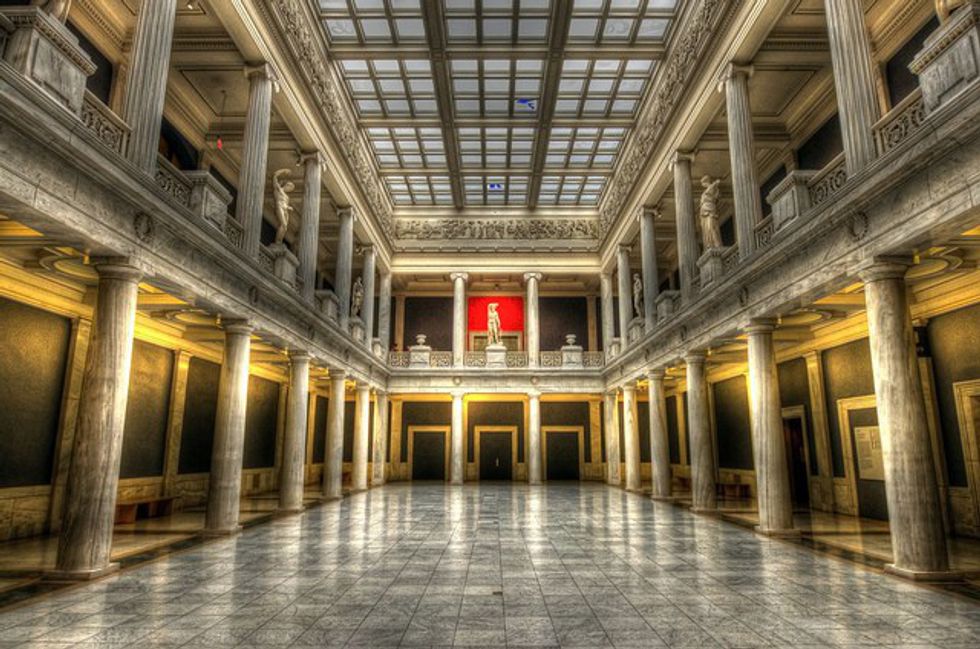 6. The 'Point' is not only beautiful, but has also welcomed some of the world's most important visitors.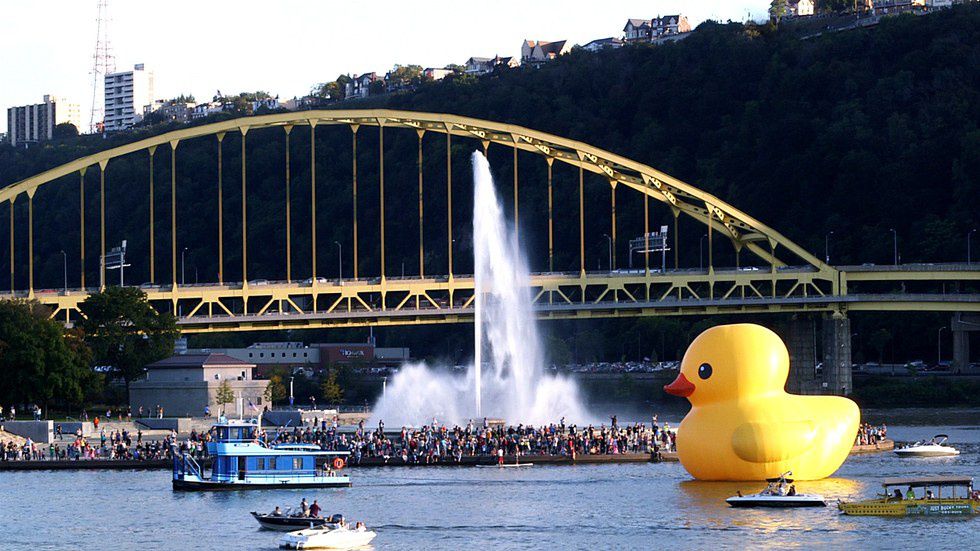 7. The Strip District is where you go for markets, restaurants and shops representing cultures from all over the world.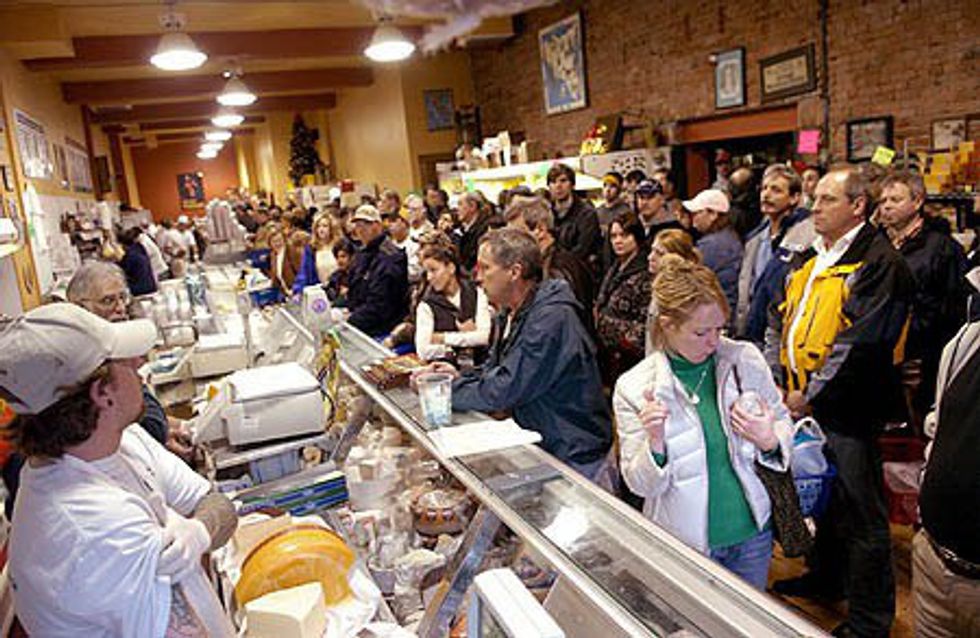 8. Schenley Park is home to XC races, relaxing students, city greenery, a botanical garden and a million wonderful hide and seek spots.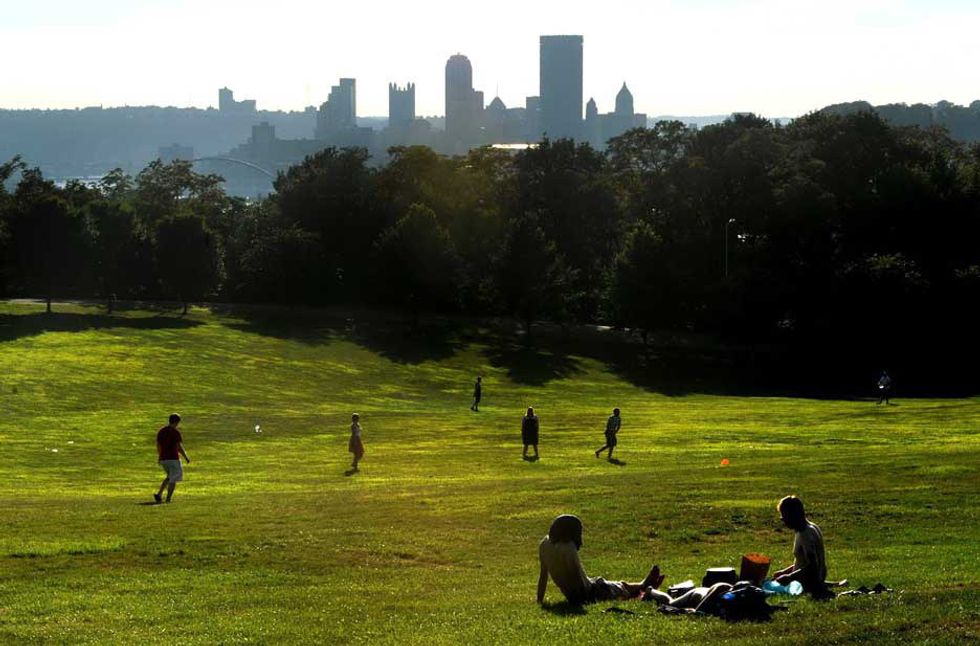 9. You're proud of how special this little condiment has become all over the country.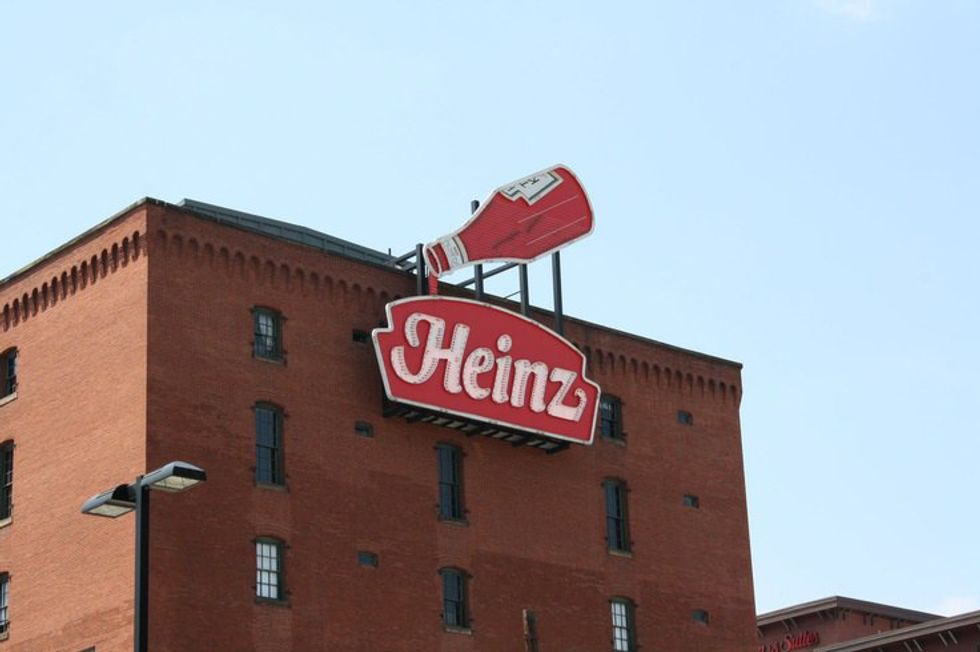 10. Your heart broke a little when you learned that Sarris Chocolate isn't sold all over the country (yet).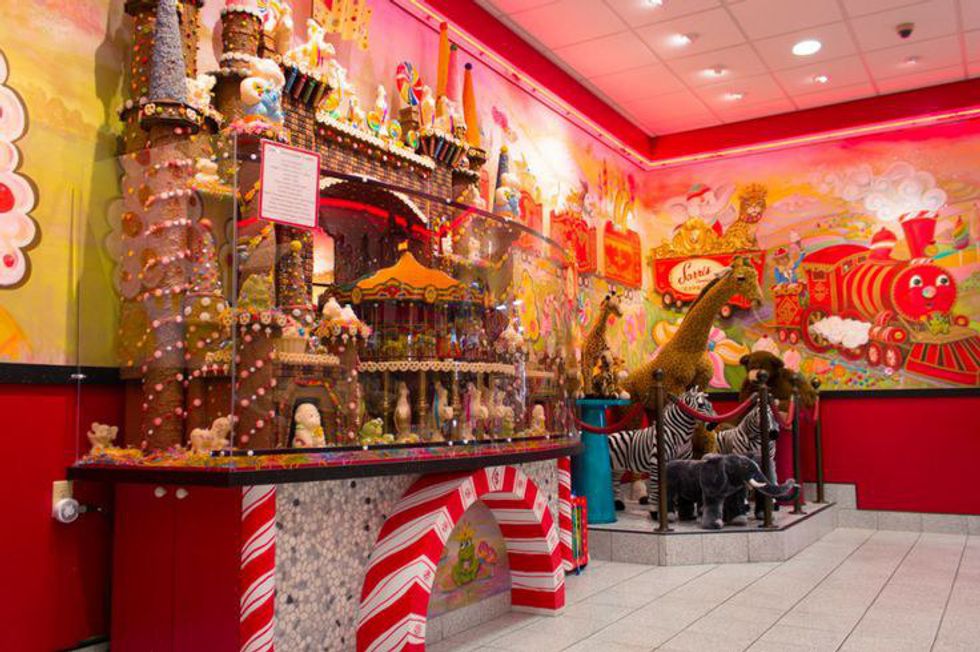 11. You learn that a sandwich filled with coleslaw and french fries is pretty much the standard (as well as worshiped here).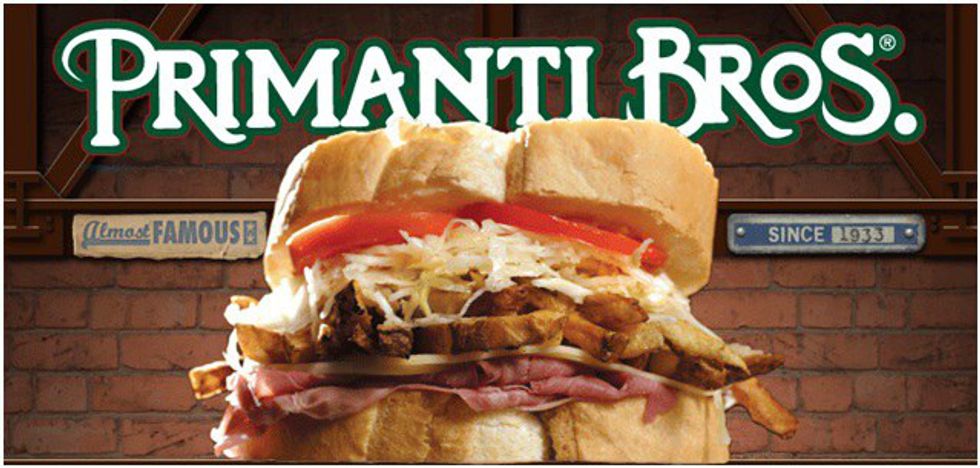 12. Did you really go to prom if you didn't take photos from the Mt. Washington overlook?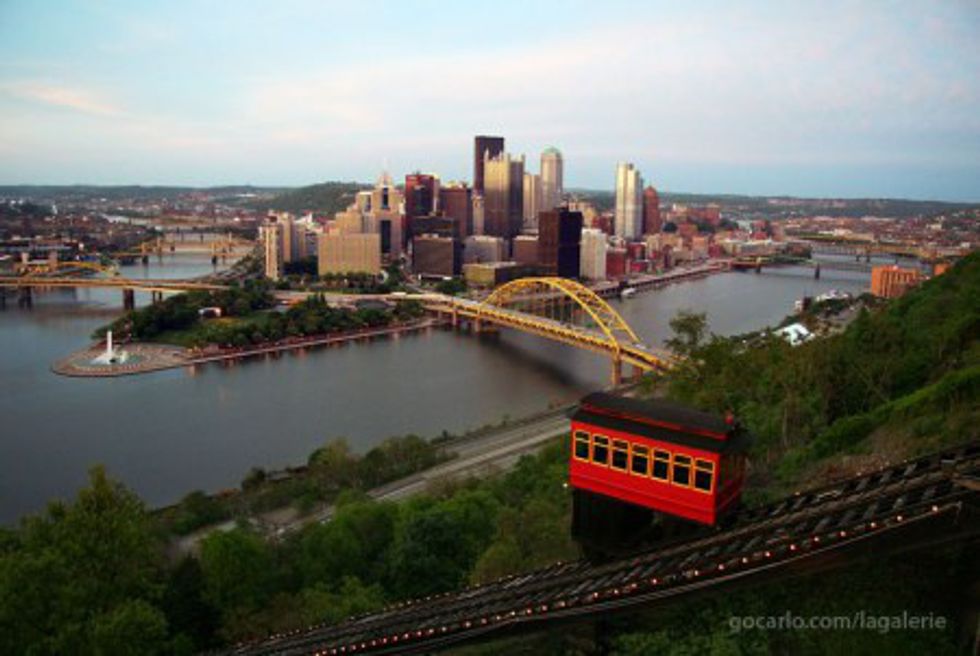 13. You know it's not a real baseball game if there's no Pierogi Race.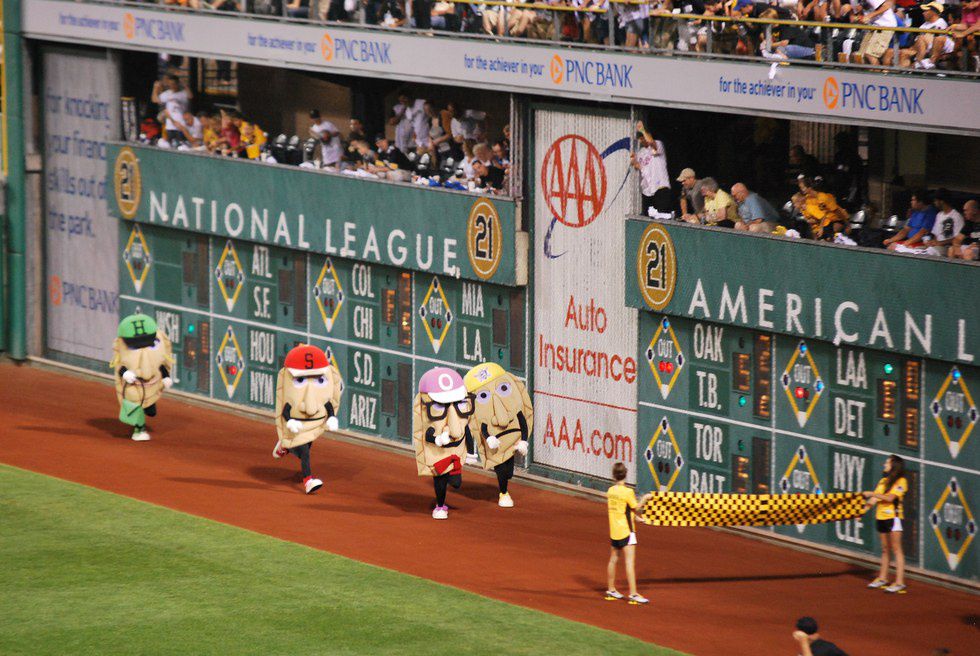 14. No, the city is not covered in smog like it's the Industrial Revolution. In fact, the city is beautiful on a nice day, and has been rated one of the most livable cities in America.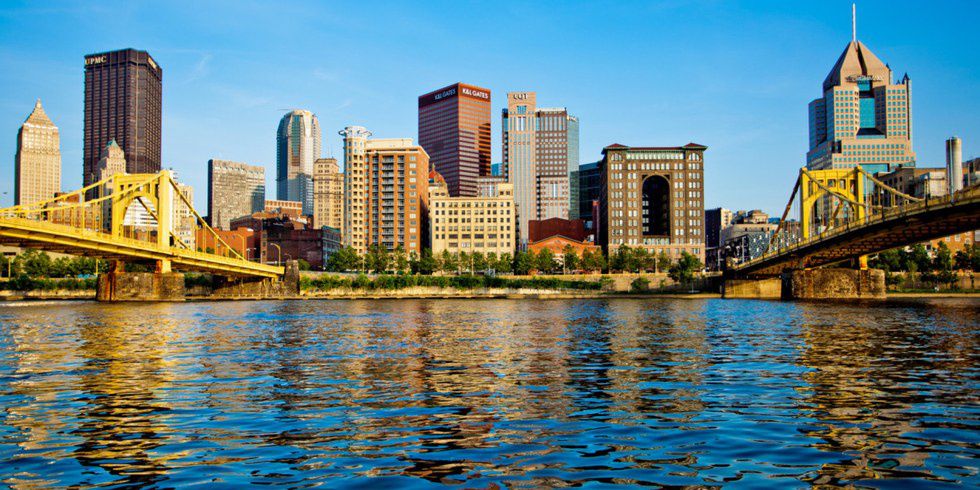 15. You know how confusing it can be for a new driver in the city because chances of you getting on the wrong bridge is very likely. (There are 446, officially the city with the most in the world!)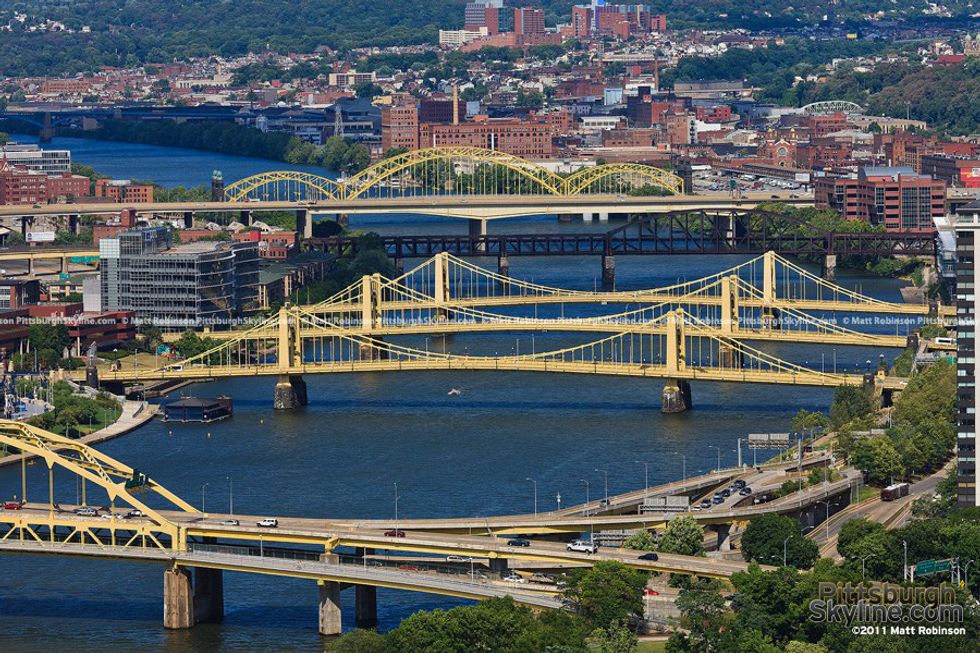 16. Winter is freaking cold and driving is difficult, but with a Christmas market and a beautiful ice rink, how could you complain?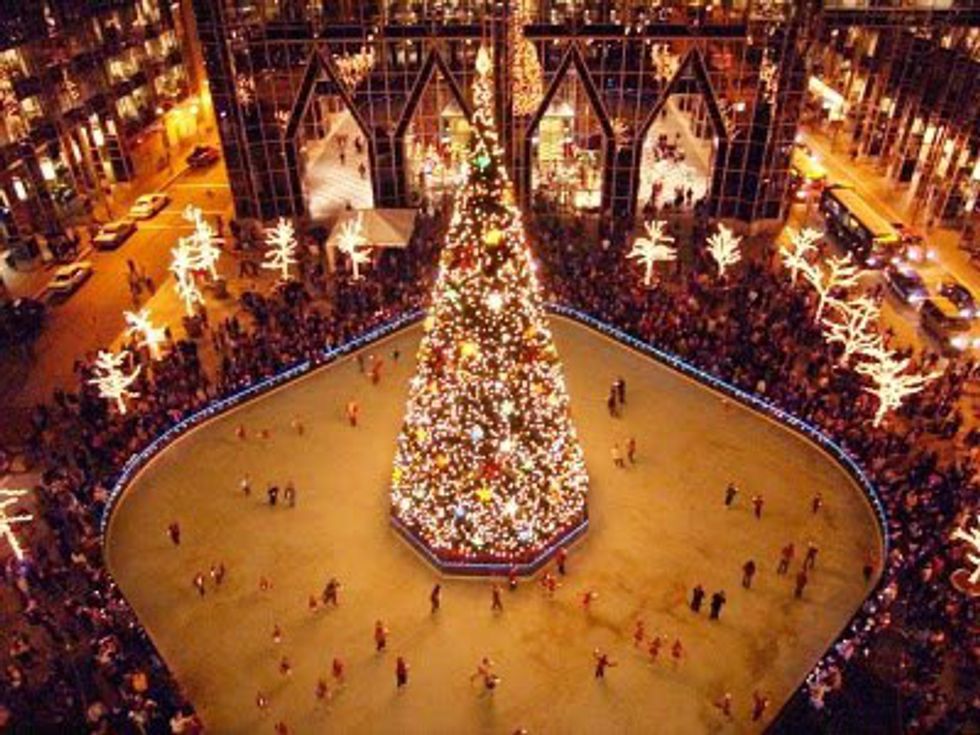 17. You know that kayaking and paddling boarding throughout the three rivers is one of the most wonderful past times in the summer.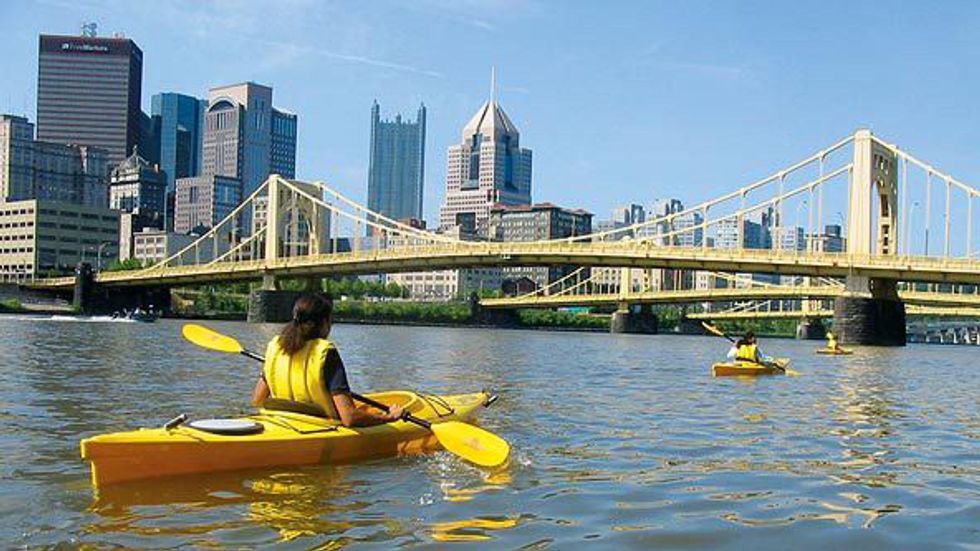 18. Yes, we take offense to being confused with the overrated city on the other side of the state.
[rebelmouse-proxy-image https://media.rbl.ms/image?u=%2Ffiles%2F2016%2F05%2F21%2F6359947106453944791980213503_52e0af4723797.image.gif&ho=https%3A%2F%2Faz616578.vo.msecnd.net&s=192&h=ed01ffbe4a0e348173012f31c639eeb3a362c591952c5c7a2c11acb20d329203&size=980x&c=105798746 crop_info="%7B%22image%22%3A%20%22https%3A//media.rbl.ms/image%3Fu%3D%252Ffiles%252F2016%252F05%252F21%252F6359947106453944791980213503_52e0af4723797.image.gif%26ho%3Dhttps%253A%252F%252Faz616578.vo.msecnd.net%26s%3D192%26h%3Ded01ffbe4a0e348173012f31c639eeb3a362c591952c5c7a2c11acb20d329203%26size%3D980x%26c%3D105798746%22%7D" expand=1]
19. You know that this city has some of the most inviting people. Afterall, this guy's taught you everything you need to know.