1. Blue Sushi Sake Grill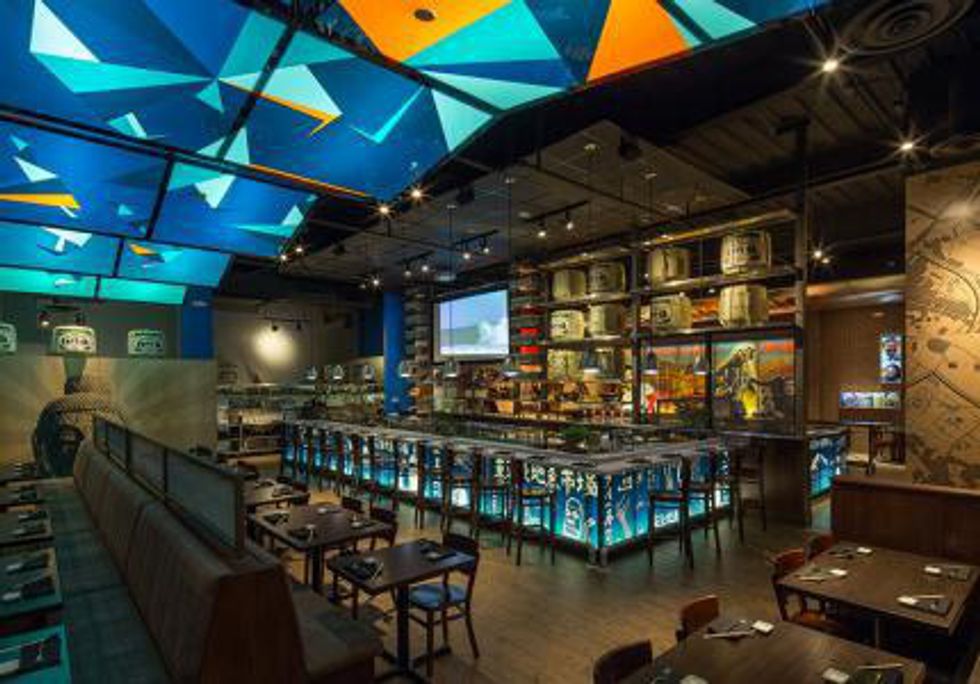 As the very first place I had sushi, I can proudly say Blue sparked my obsession. From the simple California roll to the Crunchy L.A., this grill has it all. The cucumber water does not hurt either.
2. Aromas Coffeehouse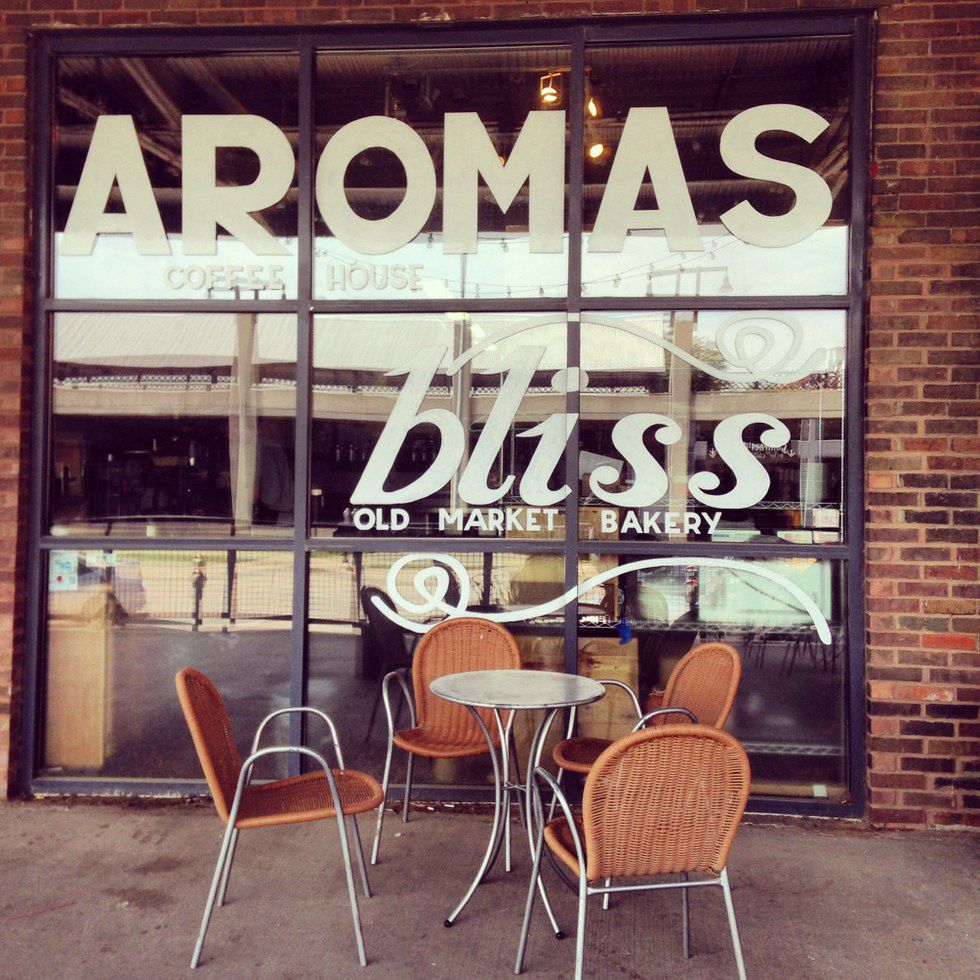 The perfect, quiet setting to study away from campus.
3. Hiro 88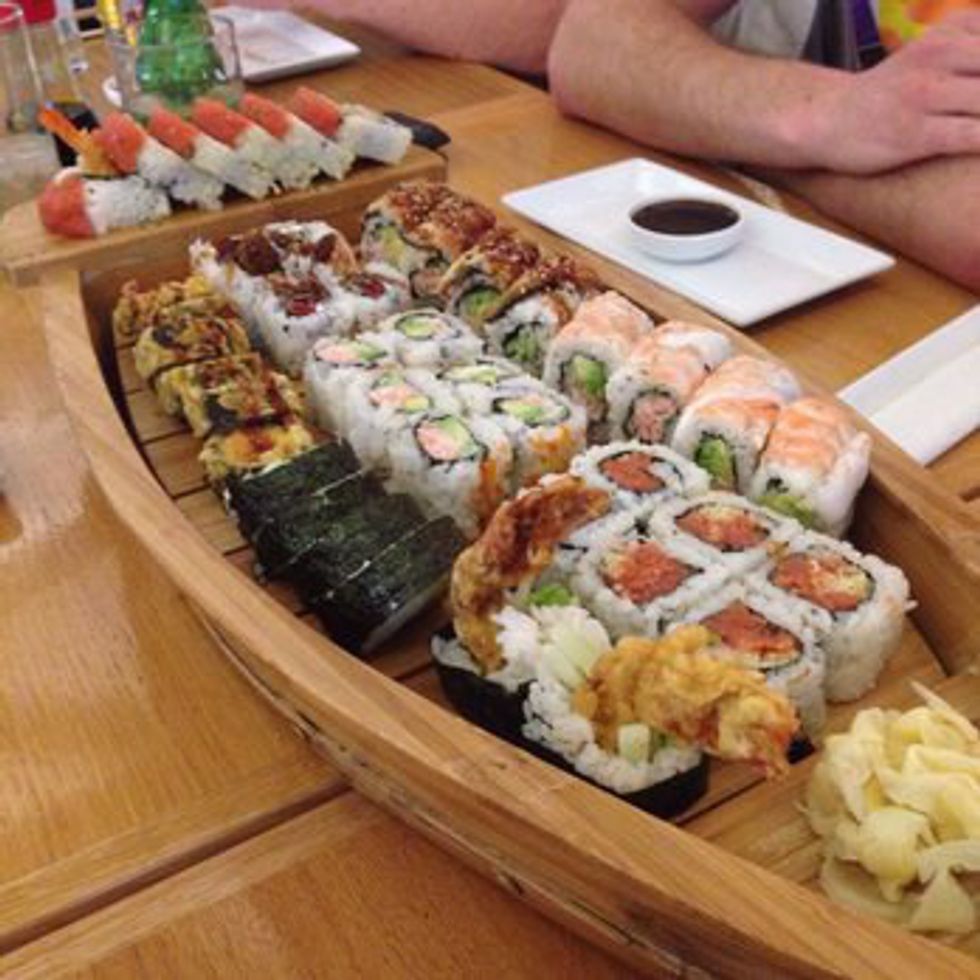 Another great option for sushi.
4. Toppers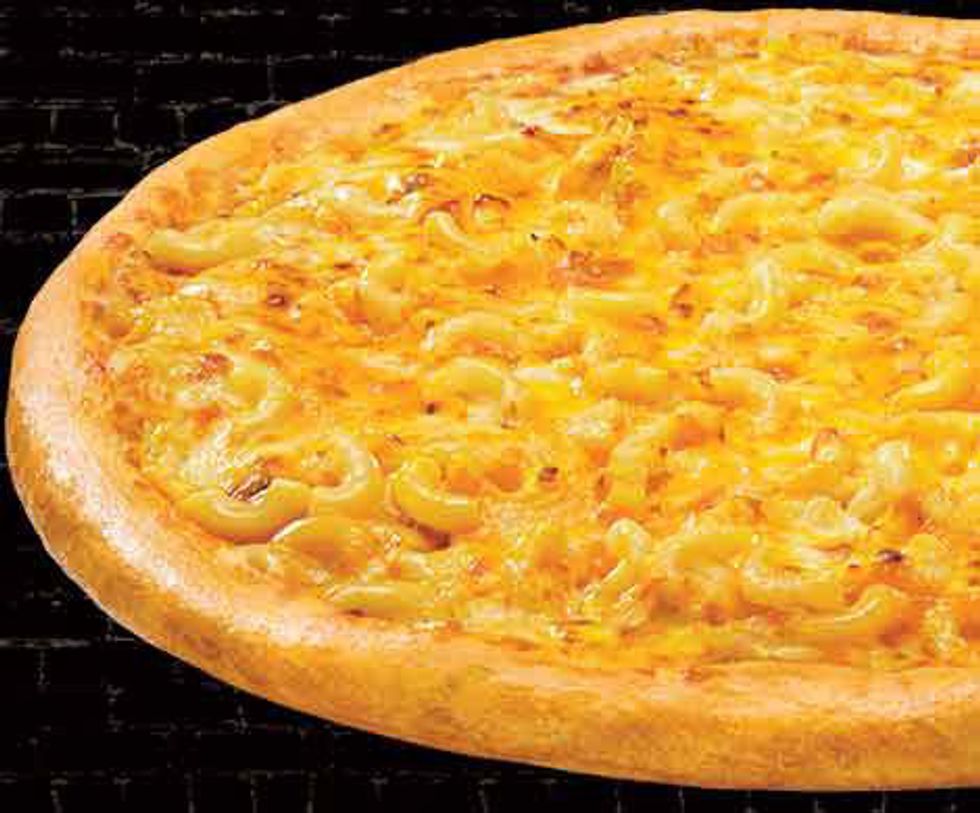 Mac and Cheese pizza. Need I say more?
5. Kitchen Table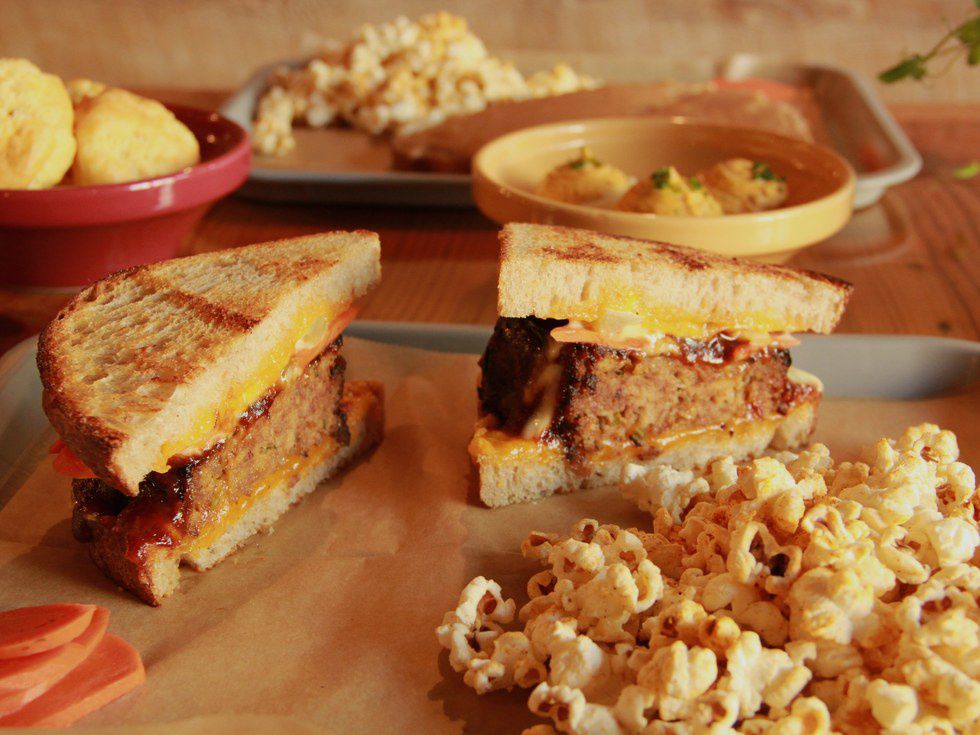 A fresh option with food that comes almost straight from the farm to your hands. The inventive sandwiches are a must try. Just know if you receive a regular looking carrot on your plate, it is pickled, so do not eat it all in one bite.
6. Jones Bros. Cupcakes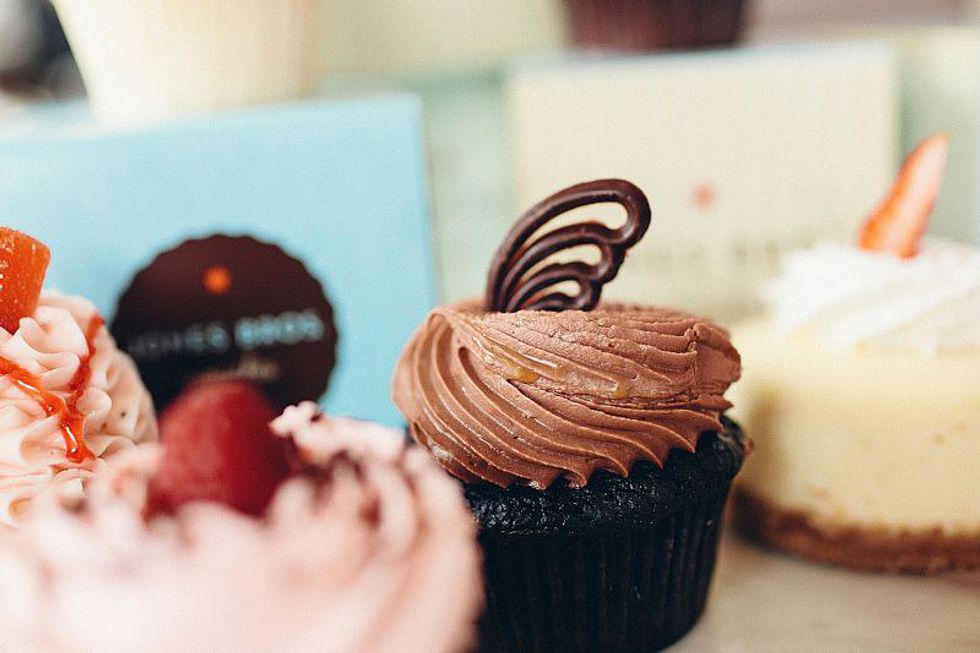 Whether you are craving ice cream or cupcakes, this will definitely satisfy any sweet tooth.
7. Juice Stop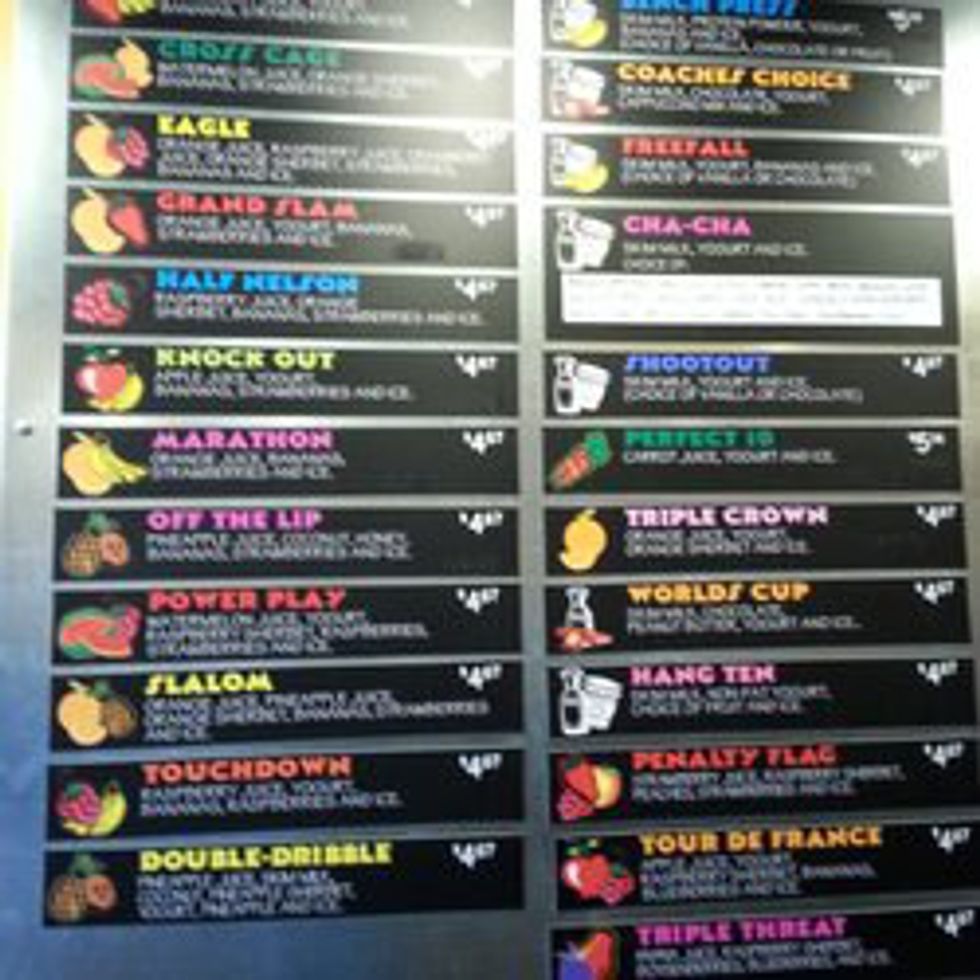 A perfect, refreshing study break. The greater than 50 flavor options are made with non-fat yogurt and delicious sherbet.
8. Pettit's Pastry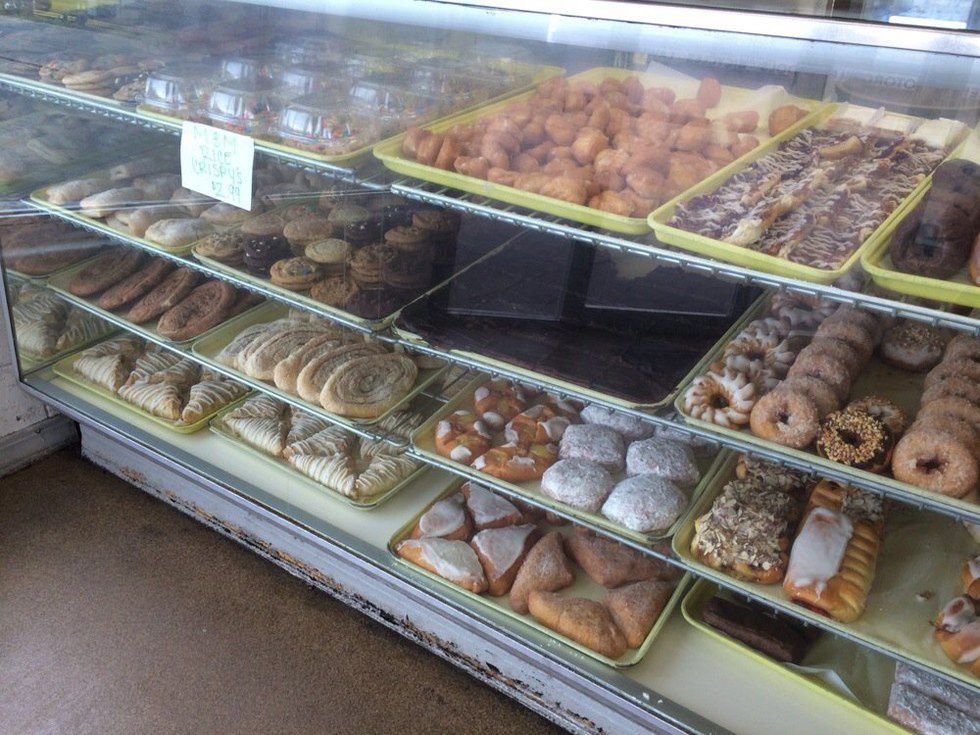 A small bakery featuring fresh-baked donuts, pastries, cakes, cupcakes, and cookies.
9. Stokes Grill and Bar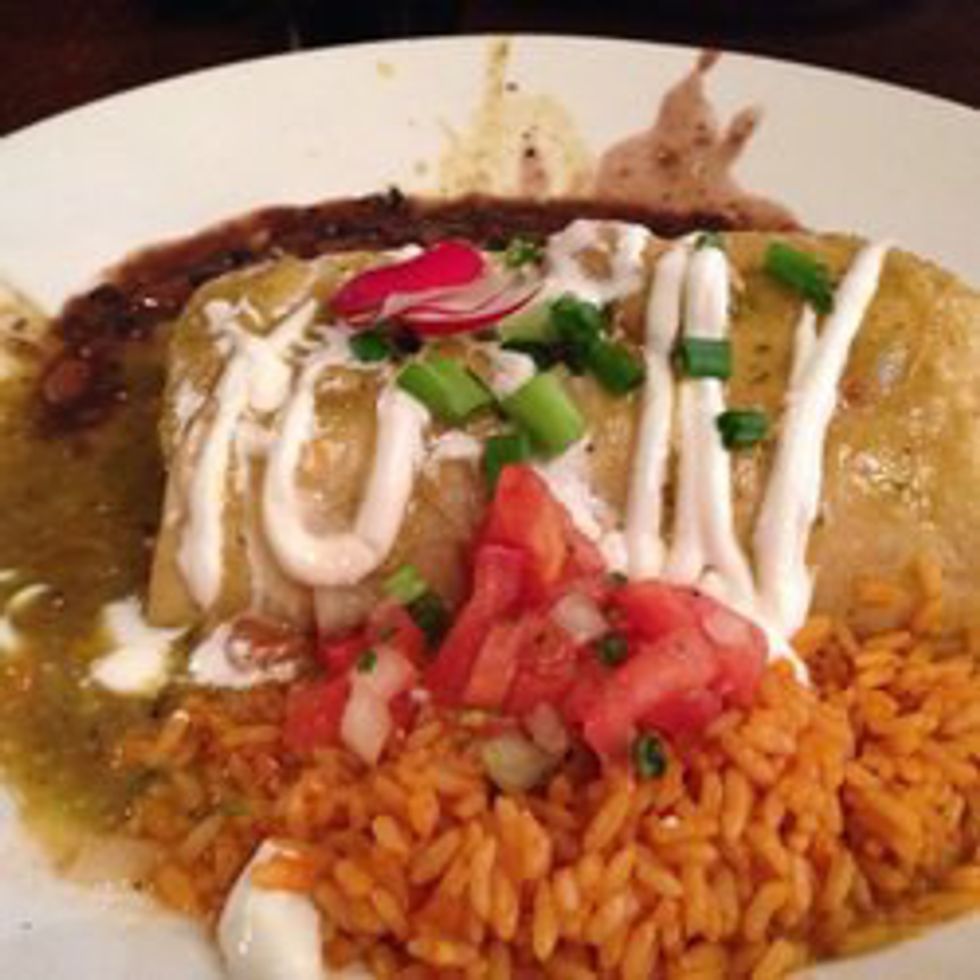 A casual bar and grill featuring wood-grilled Southwestern options. The fresh pico de gallo is a must try.
10. Jason's Deli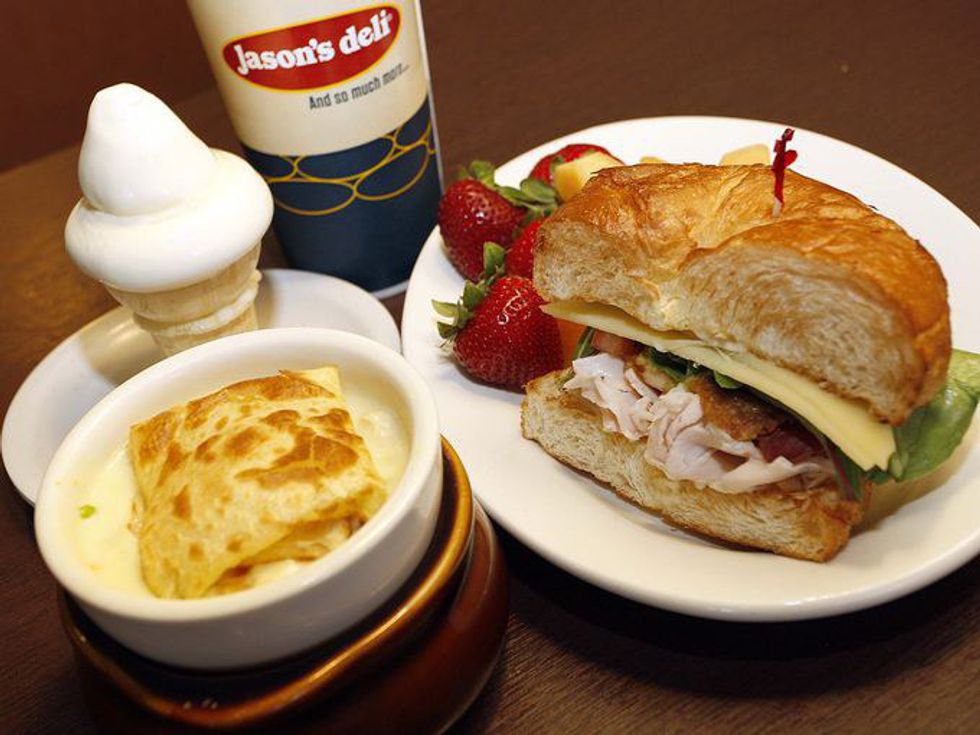 All the necessities: sandwiches, salads, soups, and free soft serve.
11. Lighthouse Pizza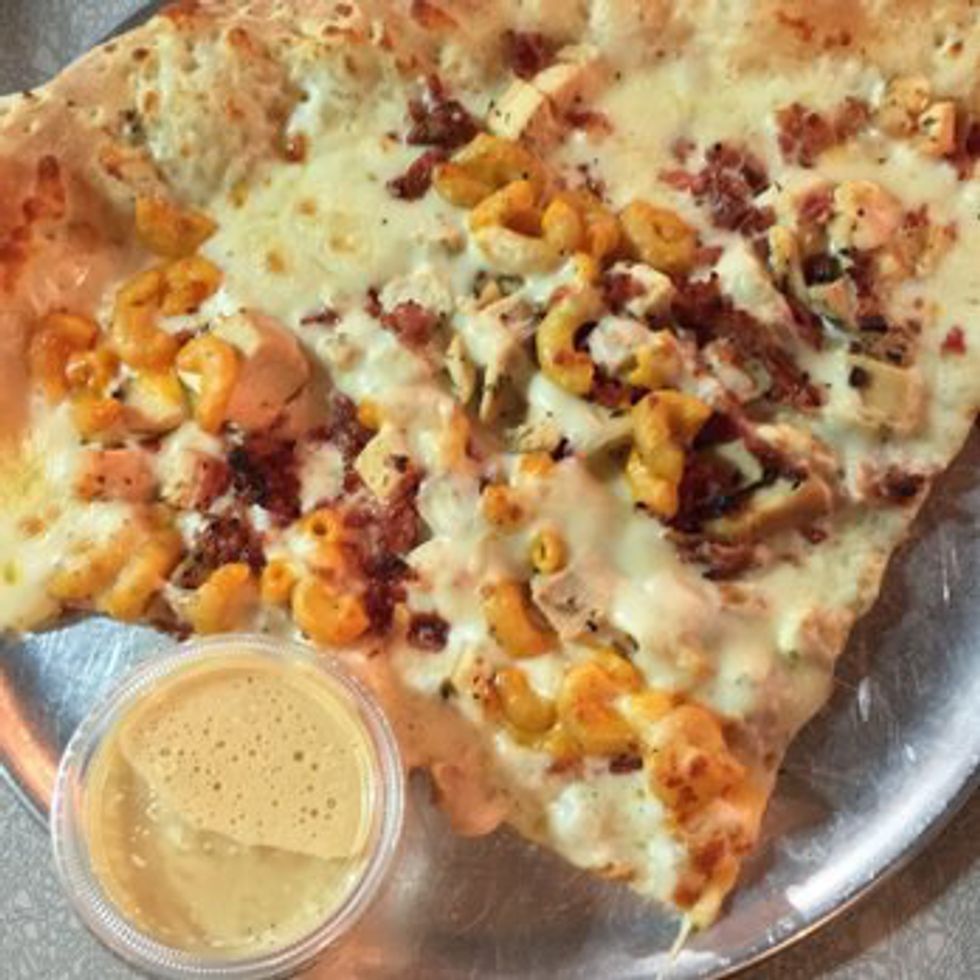 Create a personalized slice of pizza anyway you want.
12. eCreamery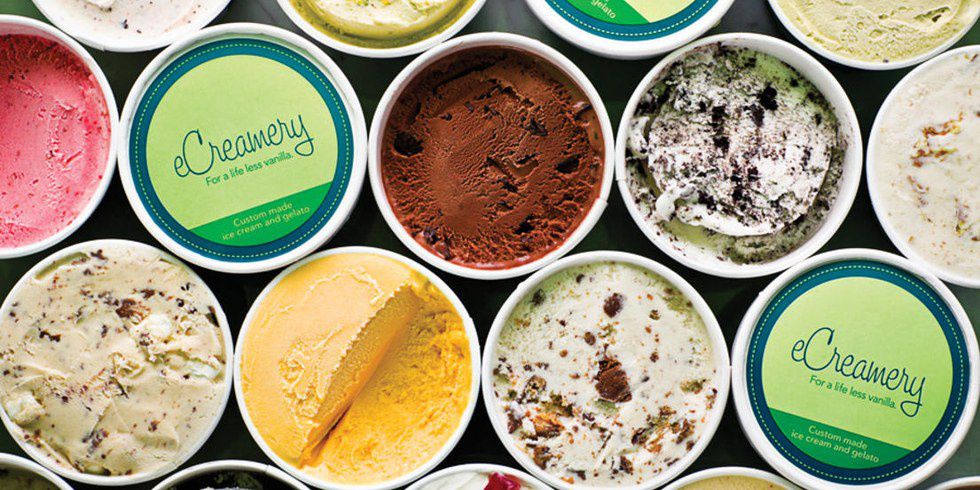 Gourmet ice cream, sorbet, and gelato that was previously featured on Shark Tank.
13. Cheddar's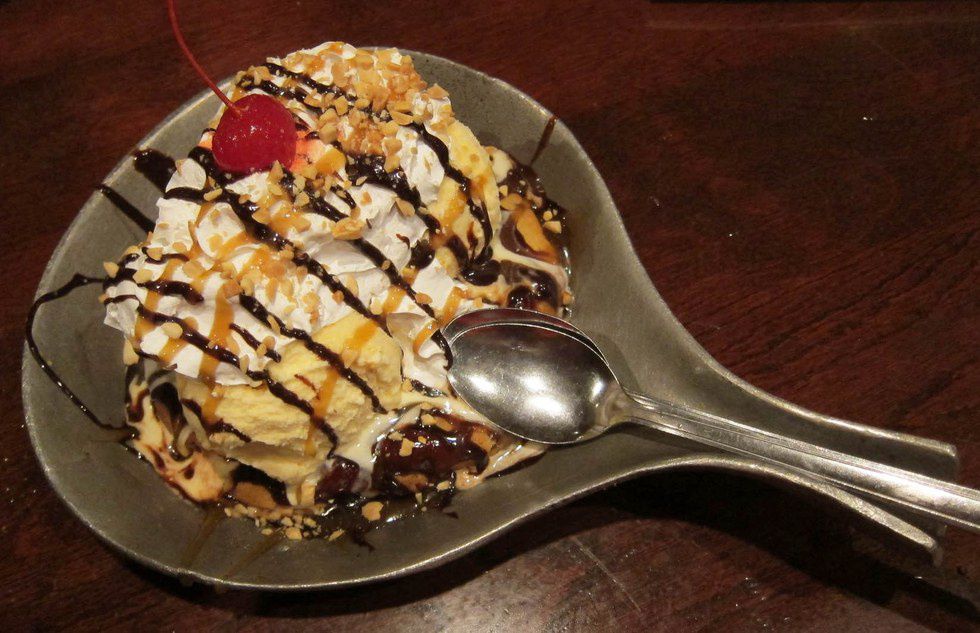 American comfort food served in a family friendly atmosphere. The skillet chocolate cookie cannot be beat.
14. Raising Canes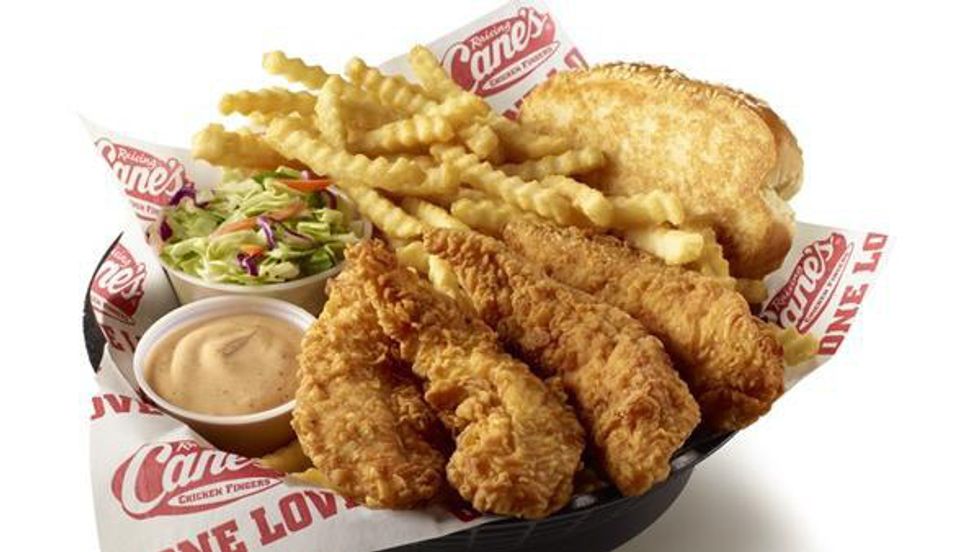 A fast-food restaurant only serving chicken fingers. With a mayonnaise based sauce, no wonder it tastes like heaven.
15. Delice European Bakery & Café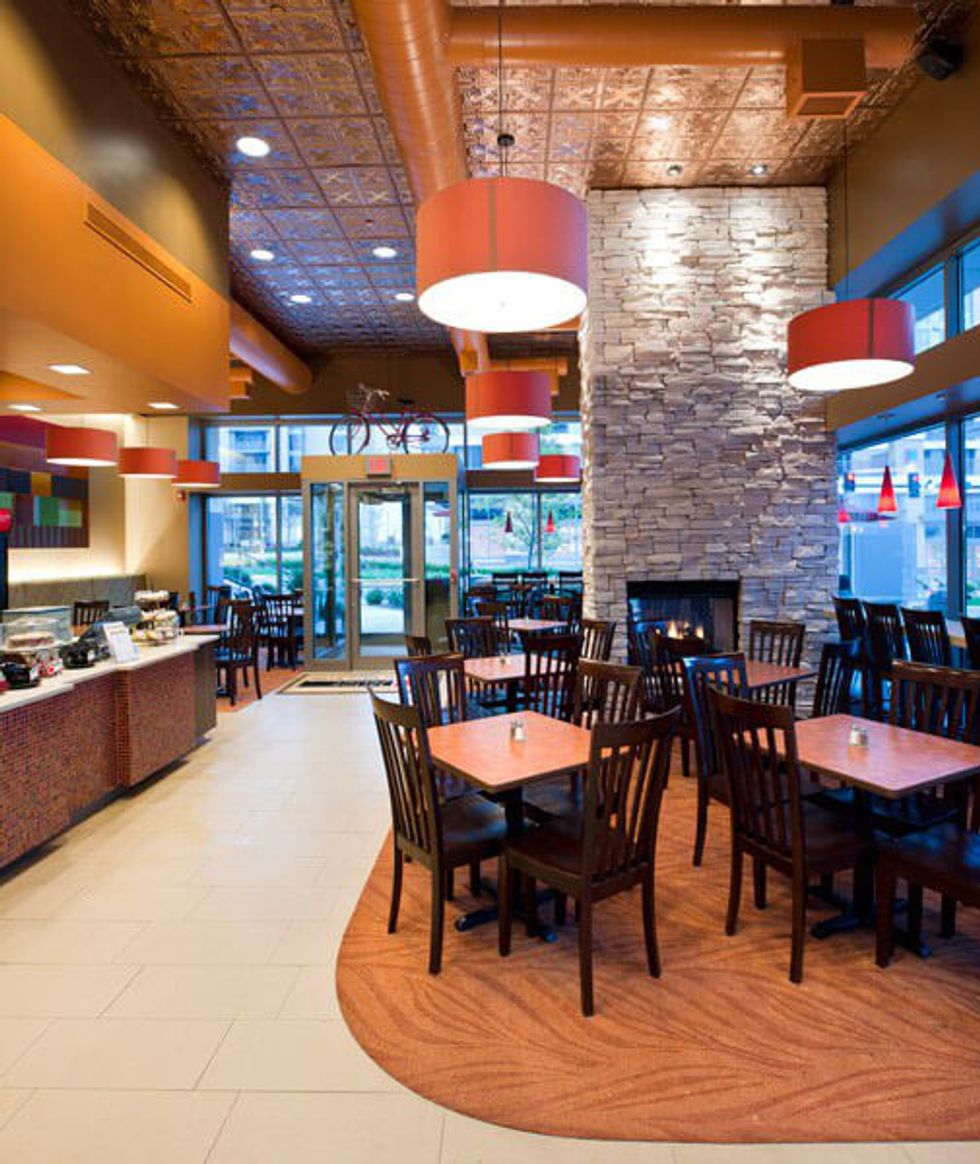 Another relaxing coffee shop perfect for studying, the affordable coffee and tea options are a necessity during finals week.
16. Chick Fil A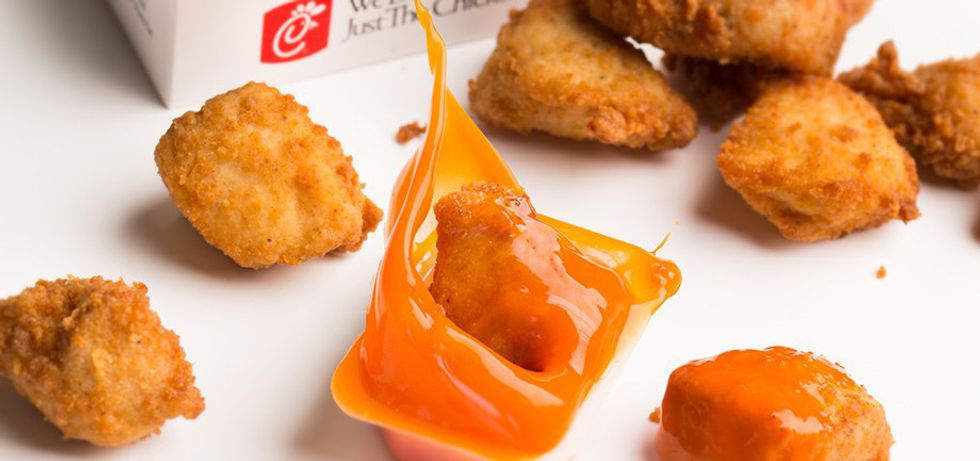 Their original Chick Fil A sauce cannot be beat.
17. Ted & Wally's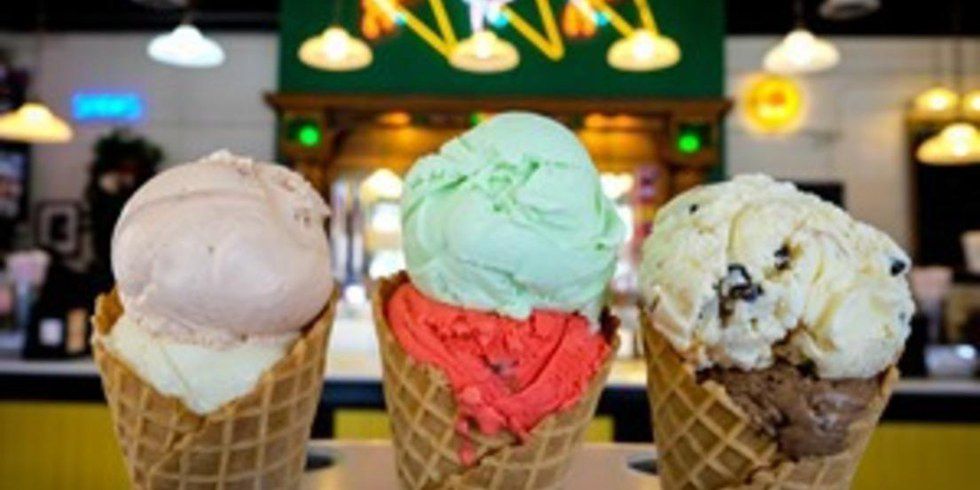 An ice cream classic to mostly all Creighton students with ice cream made in the store every day. From green tea ice cream to monster cookie, the flavor options are almost limitless.
18. Wheatfields Eatery and Bakery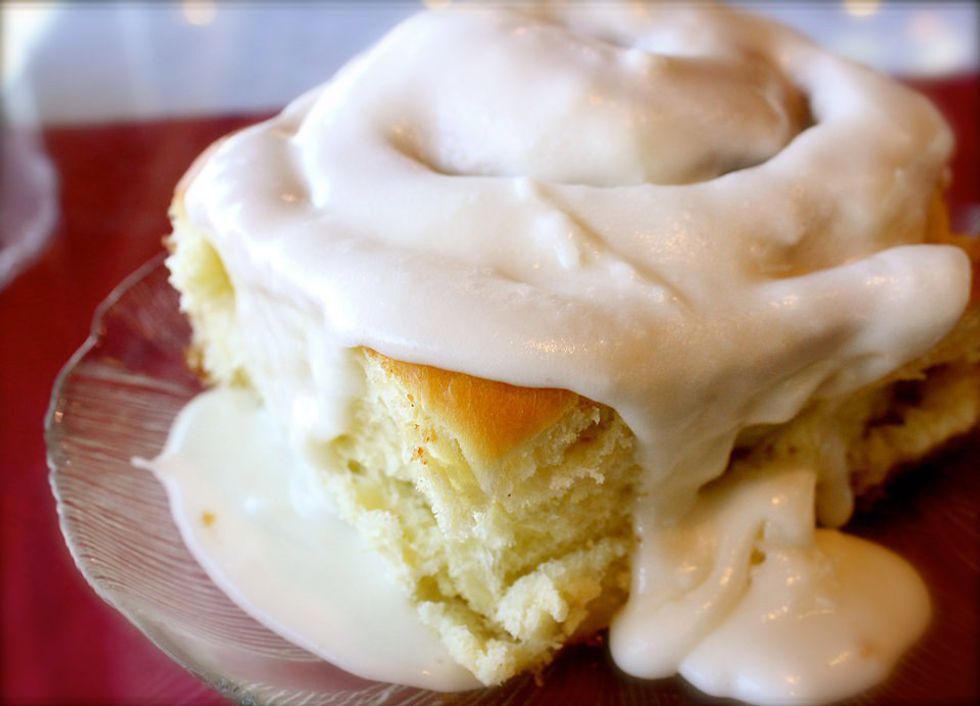 Located in the Old Market, Wheatfields is known for it's delicious breakfast, especially its cinnamon rolls.
19. Block 16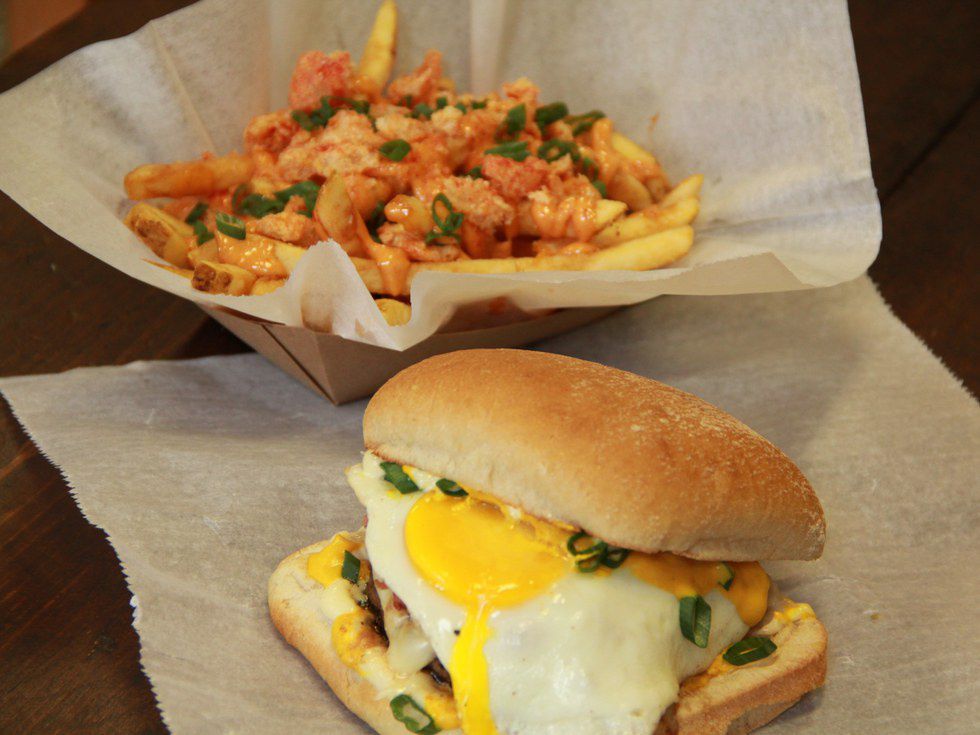 A small sandwich shop featuring unique sandwiches, burgers, and international street food.
20. Pitch Pizzeria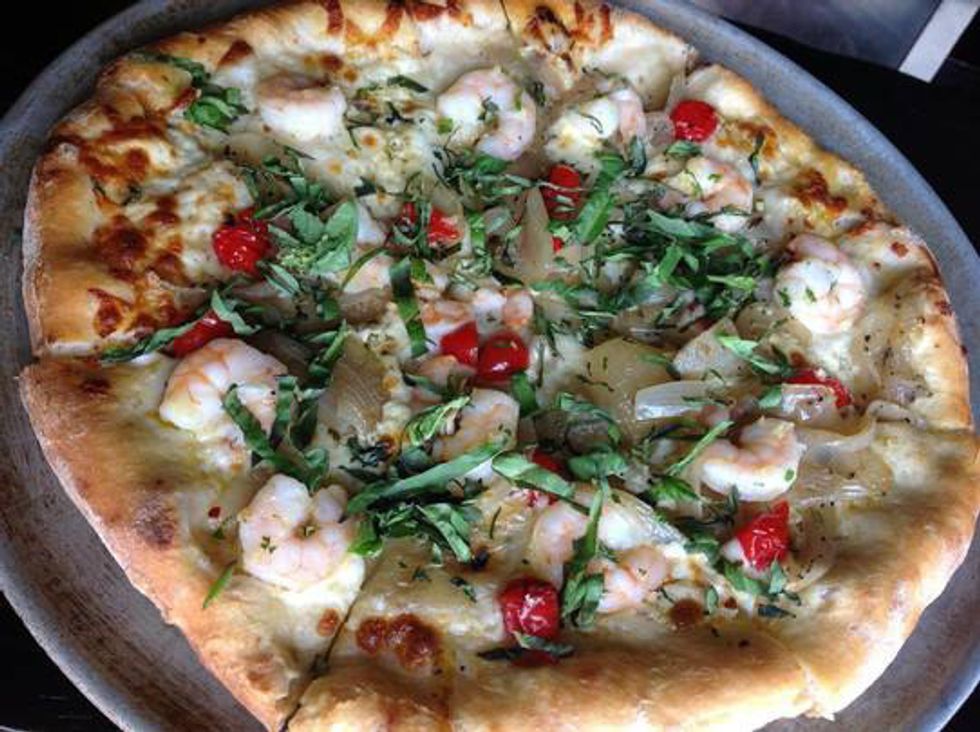 Pitch is a modern, sleek restaurant serving Italian specialties made in a coal oven.