You know what time of year it is again? Finals season. I know, you probably thought I was going to say the holiday season. Nice try. If you are a college student, you anticipate and wish for the moment you can focus on the holiday season and wasting your money on gifts instead of on scantrons. You look forward for the moment to go home and spend time with your friends and loved ones. But instead you are stuck at school worried about finals. You are stuck worried about if you have enough blue books or enough pencils to make it through the next week. While thinking about finals might sound like not a happy topic, here is a little encouragement to remind you that you will make it through the next week:
1. A few exams and then you are done.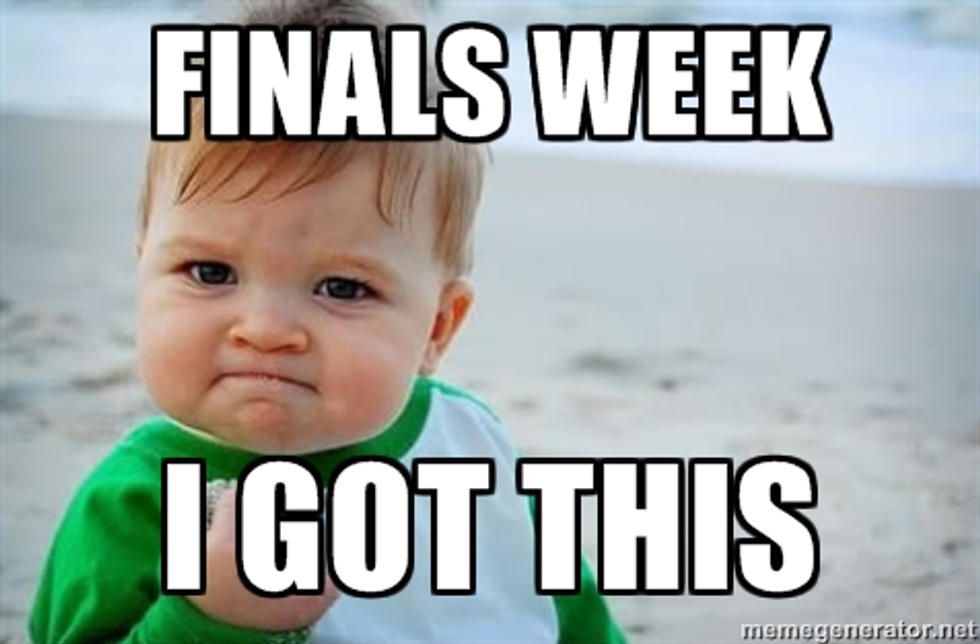 Hasta Luego! Once you are done, you won't have to put your mind to studying books for a few more weeks.
2. Think about it, in a few days you will be free.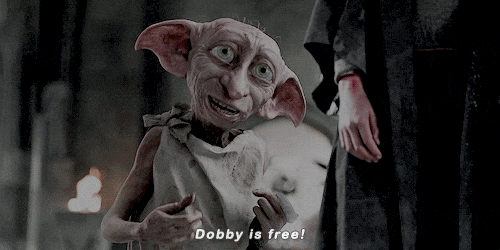 3. You will have more time to make money.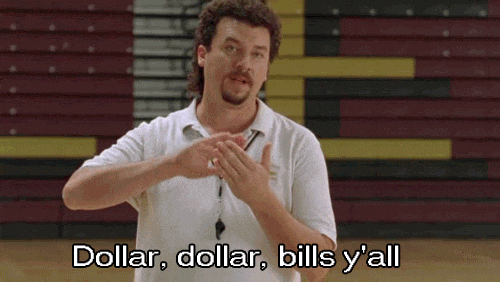 4. And spend that money on gifts.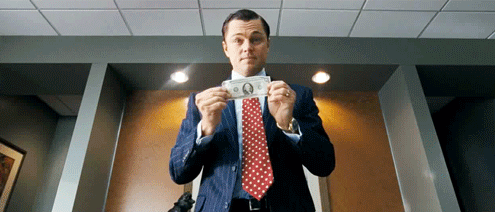 5. Finals are an assessment of all the material you have been learning throughout the course.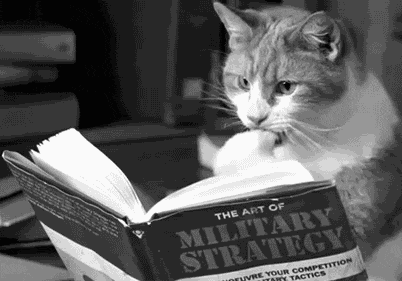 If you have been keeping up, you will be fine.
6. You have loved ones that will support you all the way through.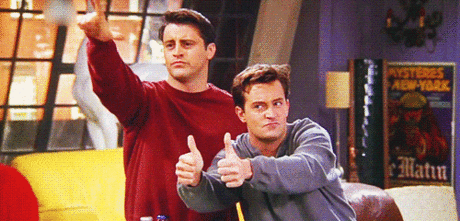 7. You have people in the same shoes as you.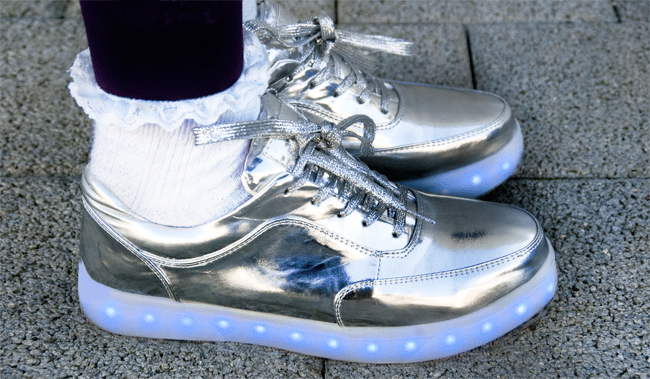 Literally and if you walk in these, you can even see people in the same shoes from a distance away.
8. You have an excuse to drink caffeine.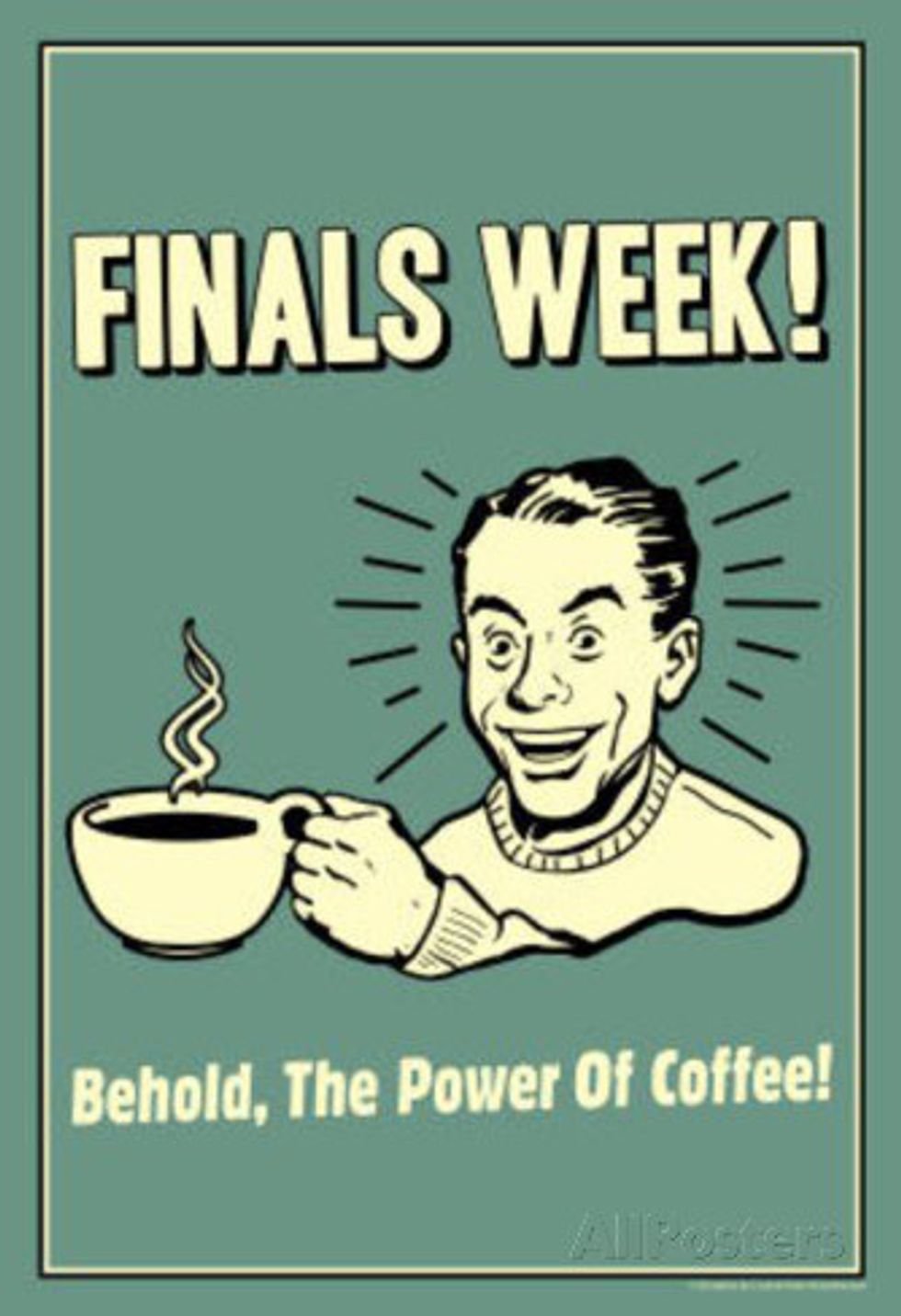 Because caffeine is good for you.
9. You have a reason to get less sleep and walk around in pajamas.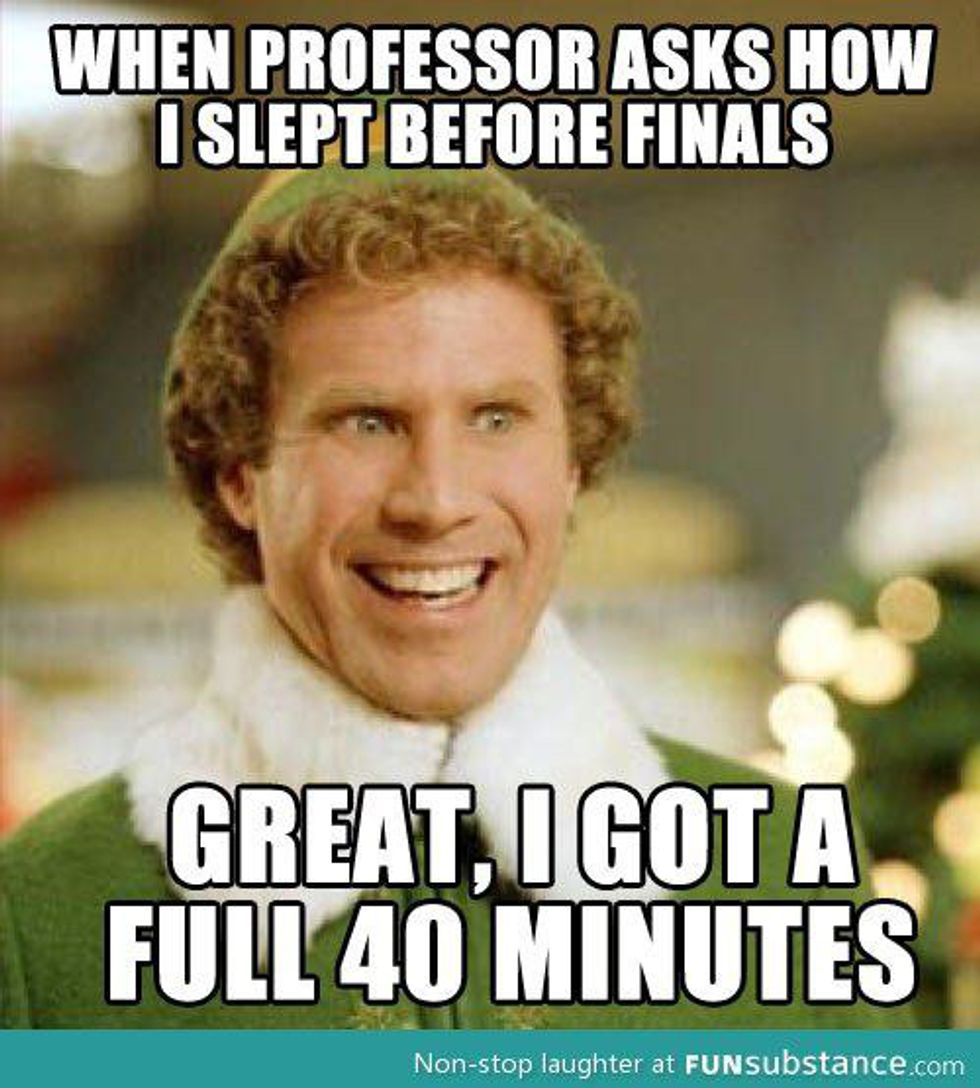 10. Or more sleep and walk around in pajamas.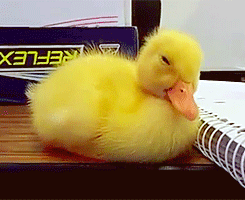 Sleep is good for you especially when you are studying.
11. You have a reason to treat yourself.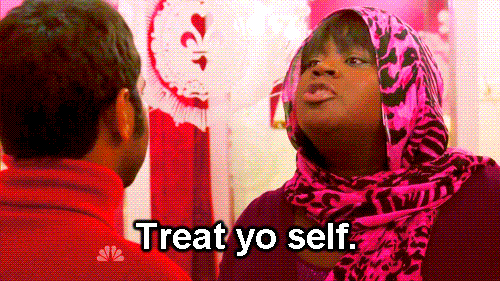 Don't feel guilty about taking out a little money to get your nails done. You deserve it.
12. Dining halls might have discounted meals.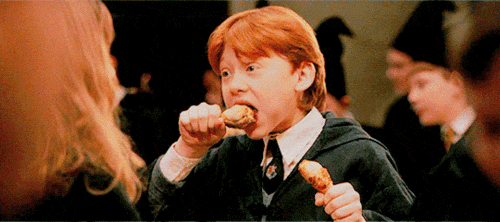 Food is good for keeping your brain working during studying.
13. Finals don't determine the rest of your life.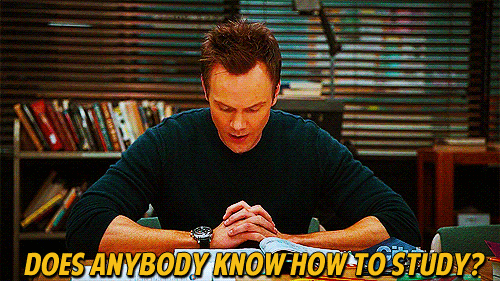 Just study hard on them and you will do just fine.
14. Think about all the good things you will be doing after.
Whether it be ice skating, watching a lot of tv or spending time with people you love, look forward to those moments.
15. Because you have a new quarter coming up so look forward to all your new classes.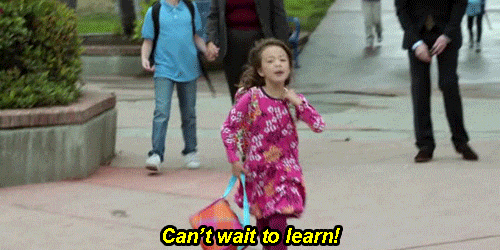 16. Because you can't switch out of classes now.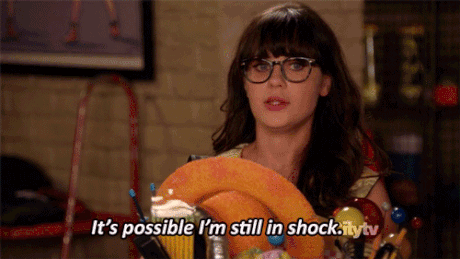 17. You won't fail if you study.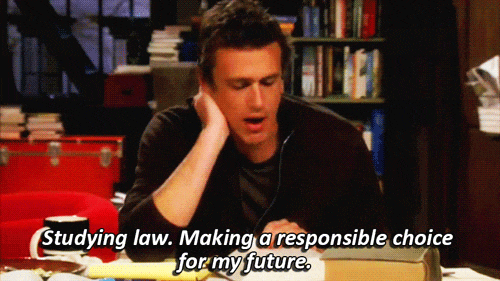 18. You are smart.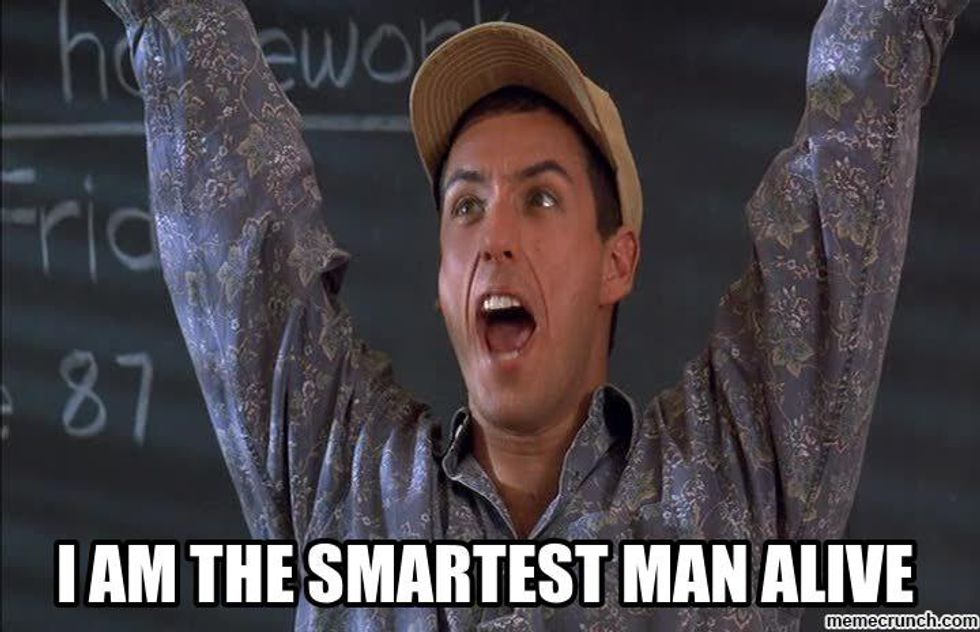 19. You can do anything as long as you invest time into it.
20. Because you are simply you.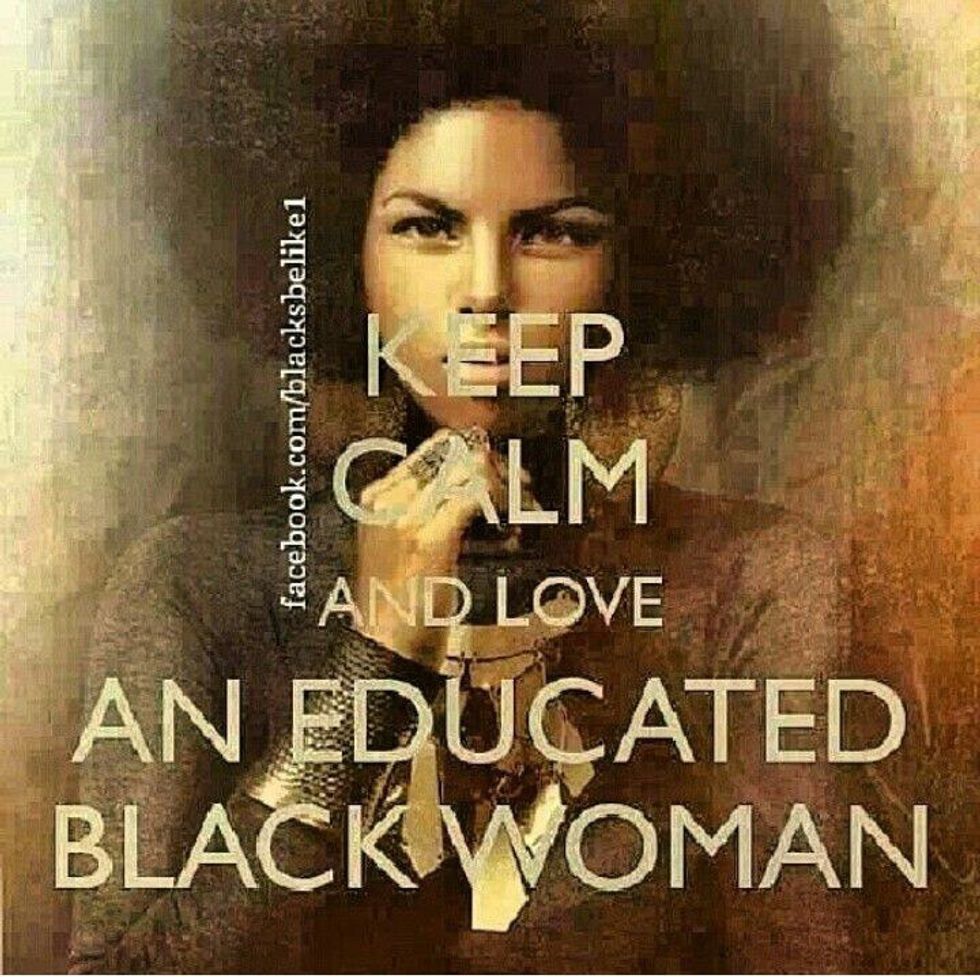 So Just one more page and I know you can make it.