The highly-anticipated long weekend of stuffing your face with pie, binge-watching Netflix, finally sleeping in past noon and avoiding frenemies from your hometown has come and regretfully passed. You are now approaching the worst few weeks of your life (a.k.a. finals) and dreaming about the glory days of Thanksgiving past. No matter who you are or how many awkward questions your aunts asked you about college and your love life, here are 20 phrases you probably said:
---
1. When are we going to eat?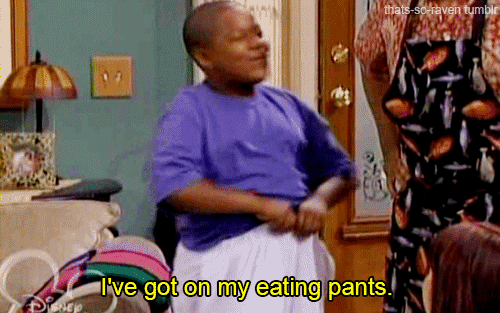 ---
2. I'm so hungry.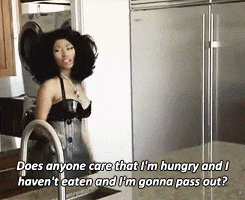 ---
3. I'm so full.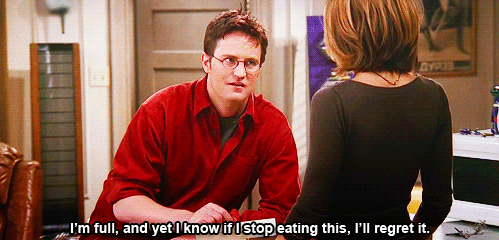 ---
4. I have so much laundry to do.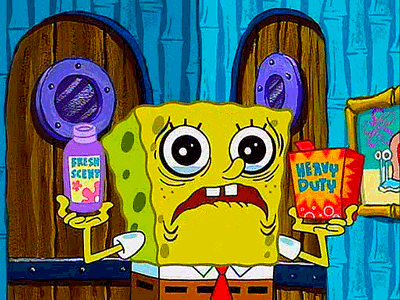 ---
5. Why do I still have so much homework? Do my professors not understand the concept of a break?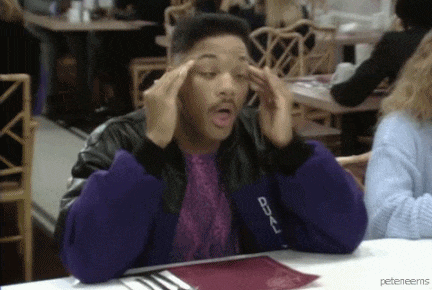 ---
6. I refuse to go back to school.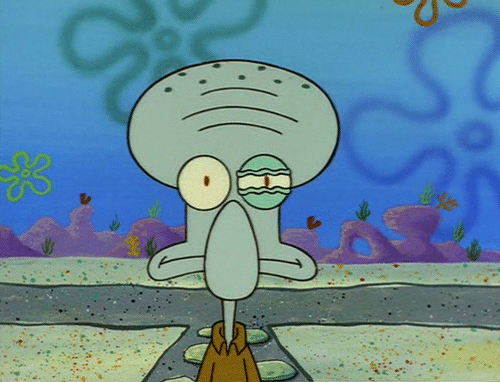 ---
7. I miss my friends.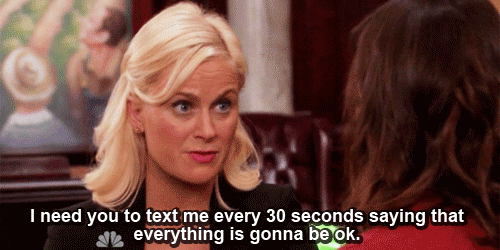 ---
8. Would it be bad to have a slice of every kind of pie?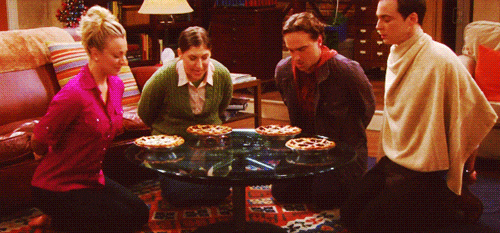 ---
9. I think I just gained 10 pounds from this meal alone.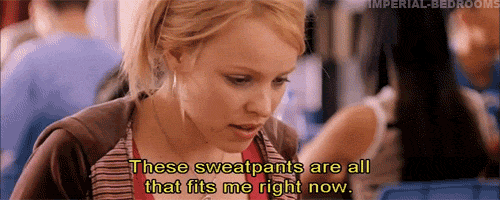 ---
10. I'm going to go for a run in the morning.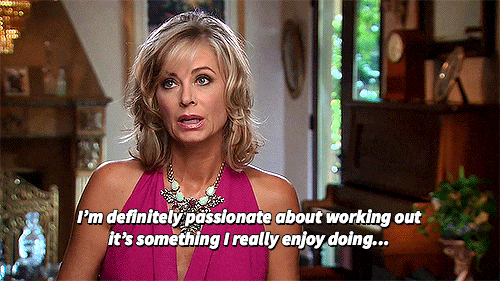 ---
11. Nope. Too early for a run. I'm going back to bed.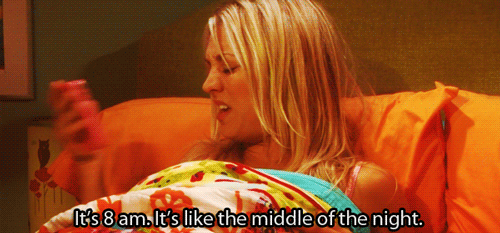 ---
12. Maybe I'll run tomorrow morning instead.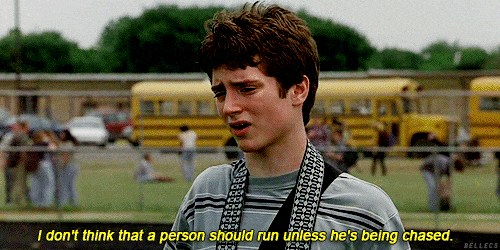 ---
13. Yes, Mom. My GPA is great.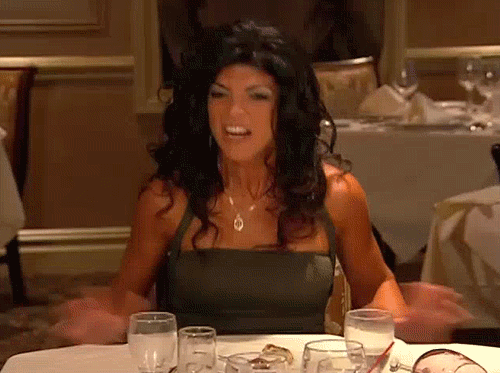 ---
14. Yes, Netflix. I'm still watching.
---
15. Ugh, I wish I was in New York City for the Macy's Thanksgiving Day Parade.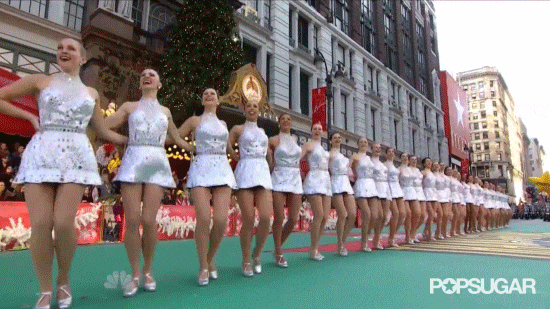 ---
16. Wow, they are all just lip syncing.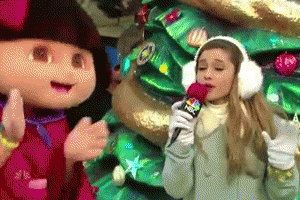 ---
17. I really hope I don't run into anyone from my high school over break.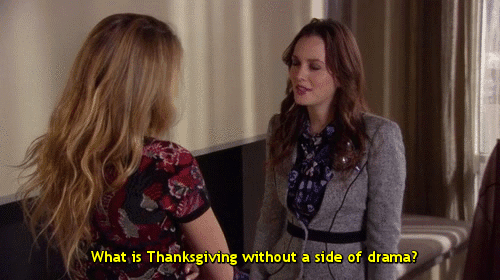 ---
18. I should really be studying for my finals right now. Oh well.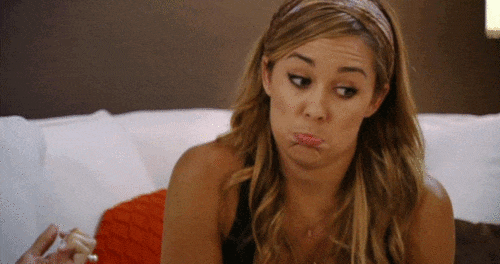 ---
19. Only X number of days until winter break!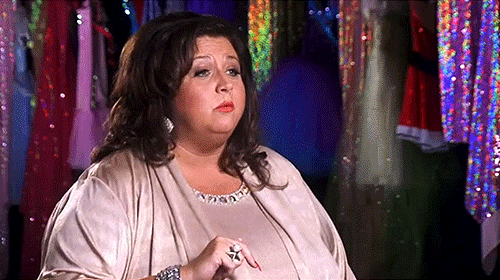 ---
20. Only X number of days until Christmas!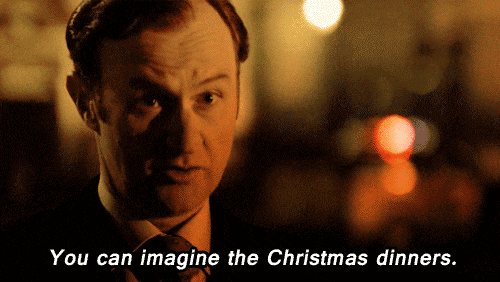 ---