It's time to break the Christmas tree standards. Get some real ornaments on your tree this year, and it will be a sight everyone will never forget.
1. Hos before Bros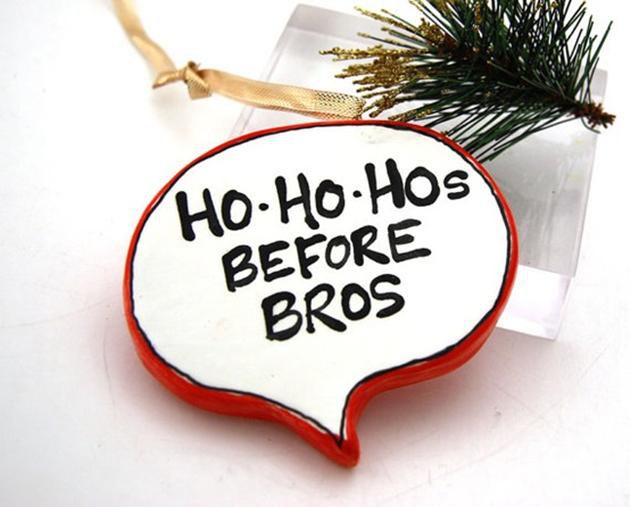 Christmas is for the girls.
2. "Christmas comes in like a wrecking ball"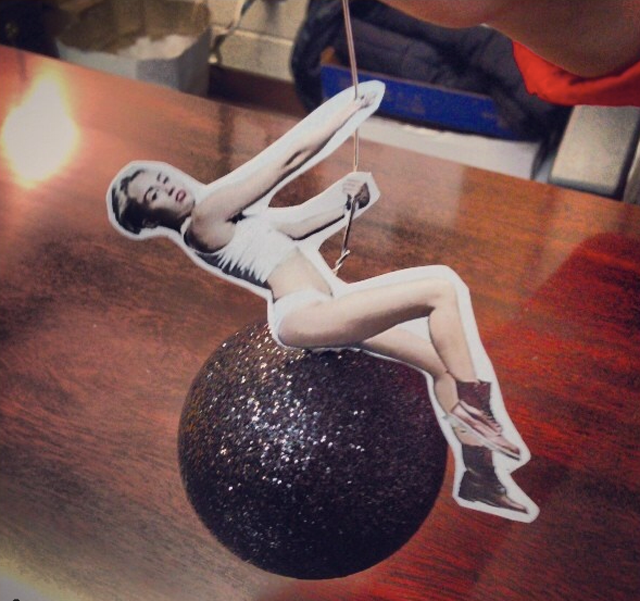 Who wouldn't want a Miley on their tree?
3. We don't say it, but we are all thinking it.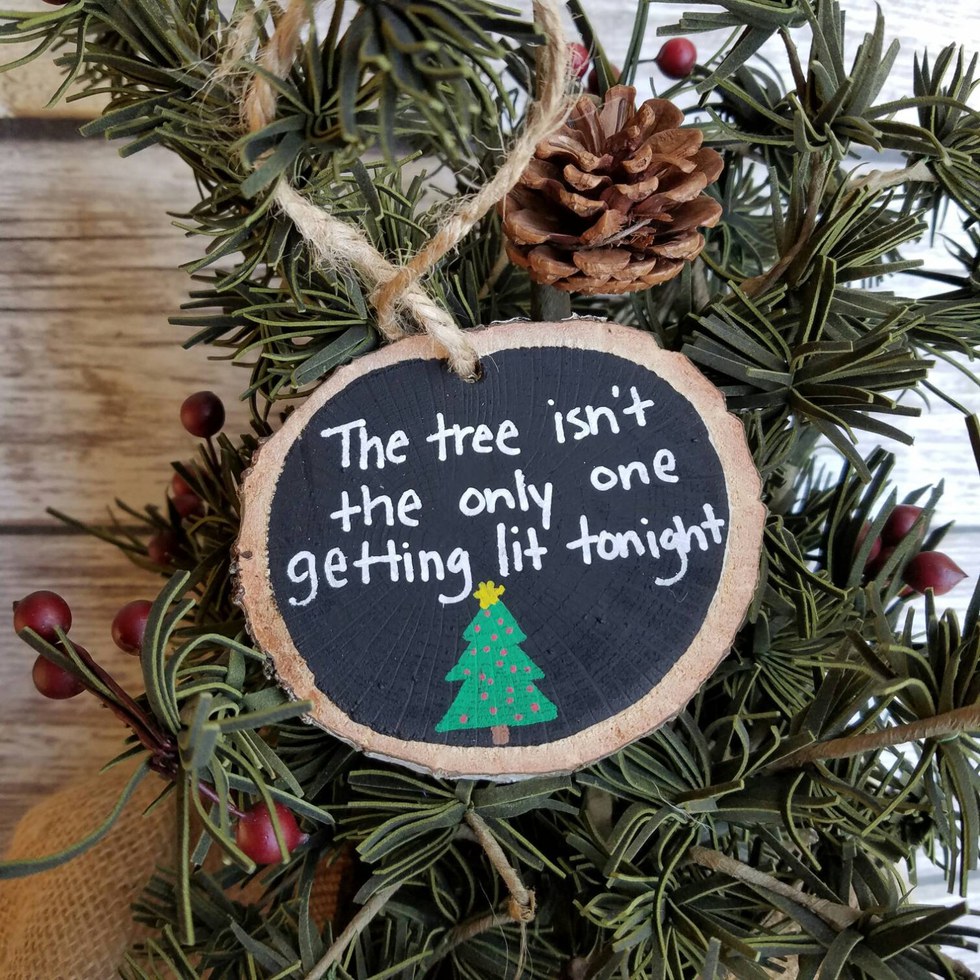 Every college kid's mentality,
4. How every parent feels about their family.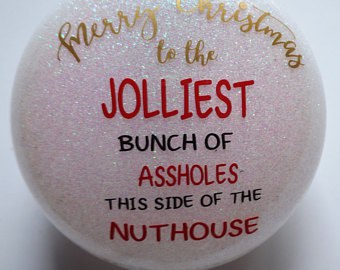 This is when you know you are loved.
5. Bob Ross.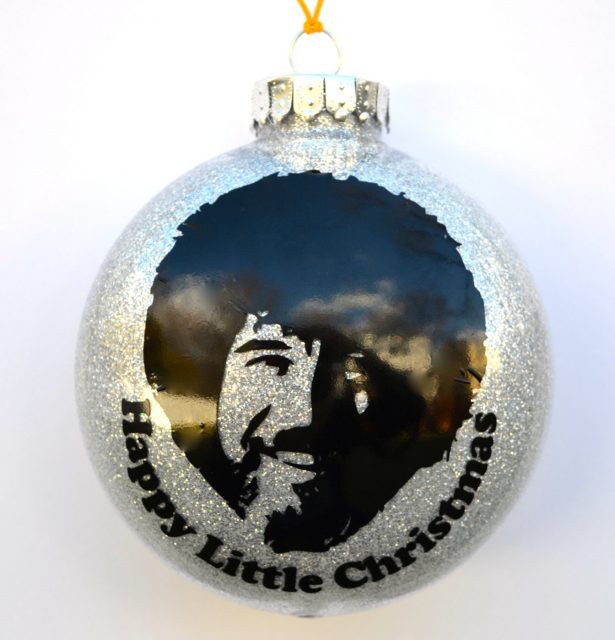 A member of everyone's family.
6. For the angsty/emo teen.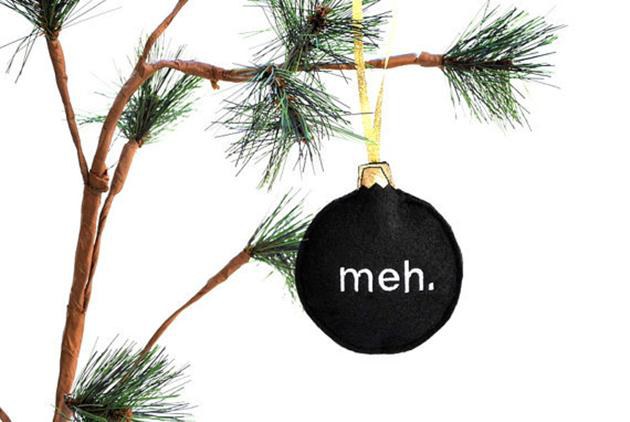 How they really feel about Christmas.
7. Mustaches, because why not?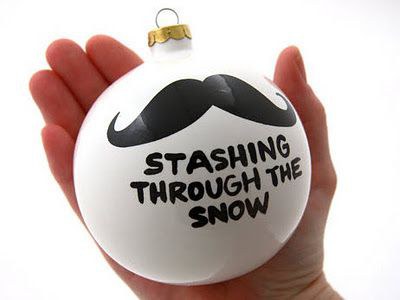 Maybe a change of lyrics needs to be made.
8. For the golfer.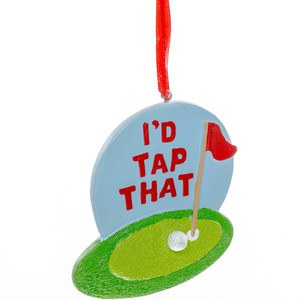 I'll let this one speak for itself.
9. For the one with the dirty mind.
Everyone already knows.
10. For general knowledge.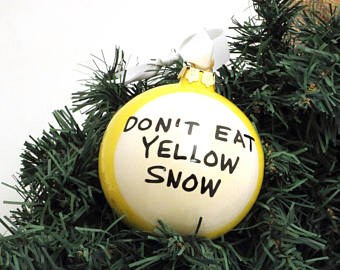 Well, no sh*t.

11. How the adults cope with the holidays.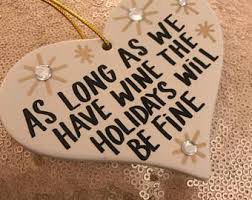 No matter how low key you try to be about it, everyone knows how the holidays really go down.
12. For everyone you know.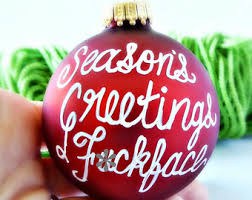 Straight from the heart.
13. If you're trying to make a baby.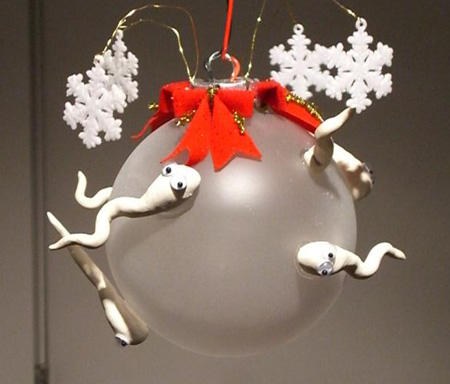 Can possibly bring good luck.
14. For the ladies.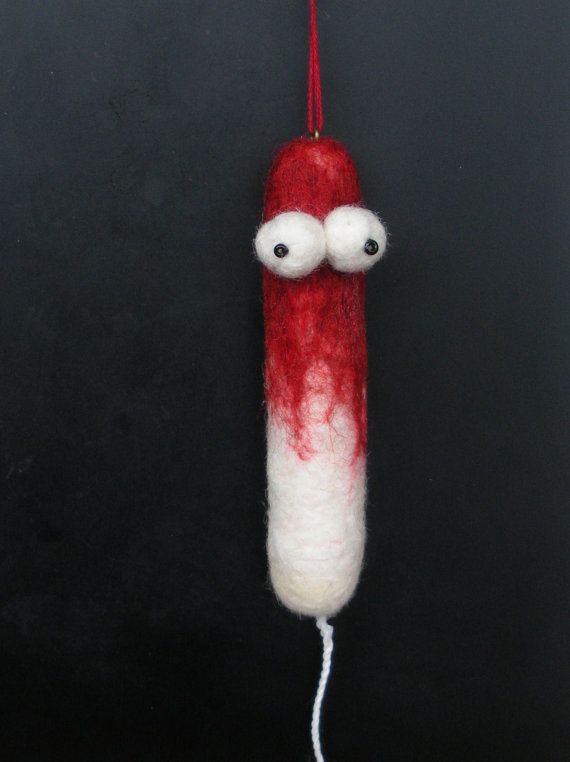 This may tick her off.
15. Also for the ladies.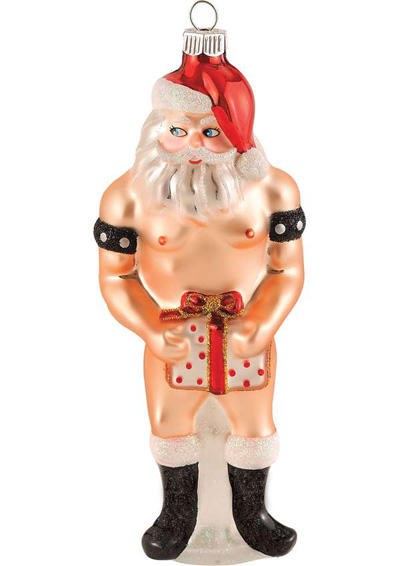 Santa Baby *cue song*
16. For Dad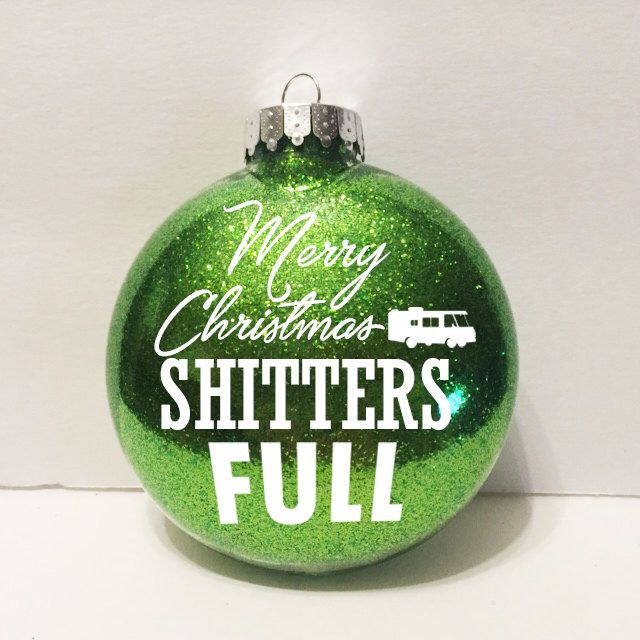 Don't you just love how everything that could ever possibly happen, happens during the holidays?
17. To keep things classy...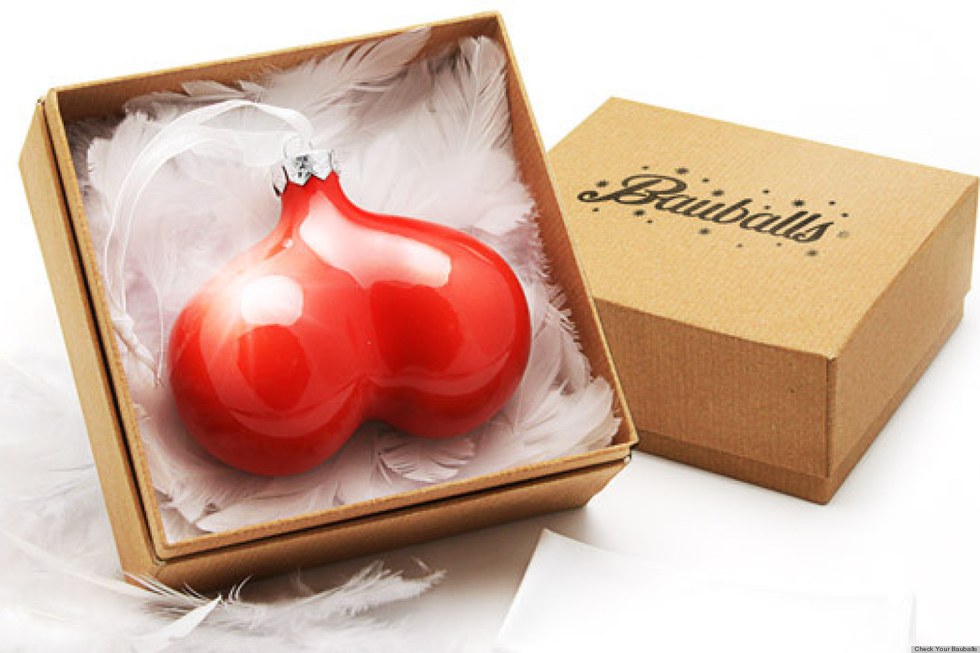 Jingle BALLS am I right?
18. For a nice touch...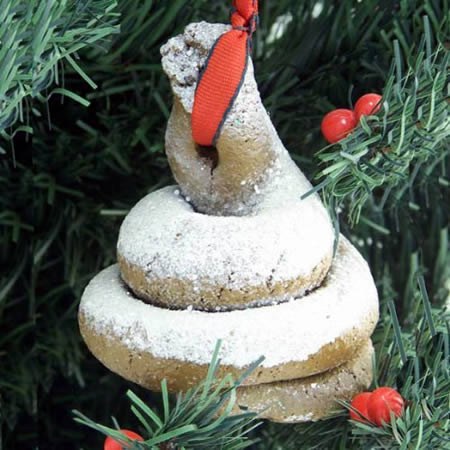 Crap on a tree is a must.
19. For the feminist.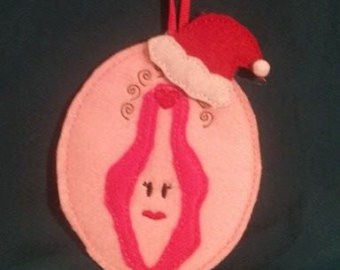 Girl power.
20. When you are trying to be hood.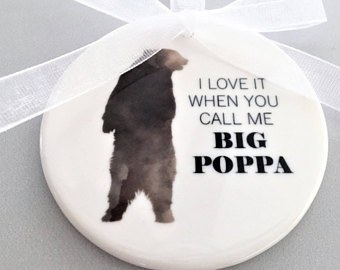 When your parents are trying to be the "cool parents".