If you grew up in a musical household, I can guarantee you've seen a majority, if not all of these movies throughout your childhood.
1. Joseph and the Amazing Technicolor Dreamcoat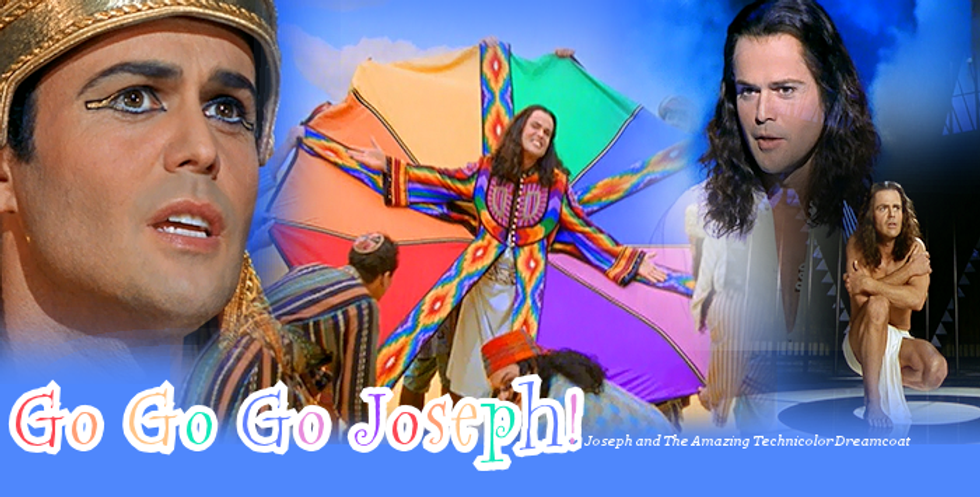 2. Fiddler on the Roof

3. The Music Man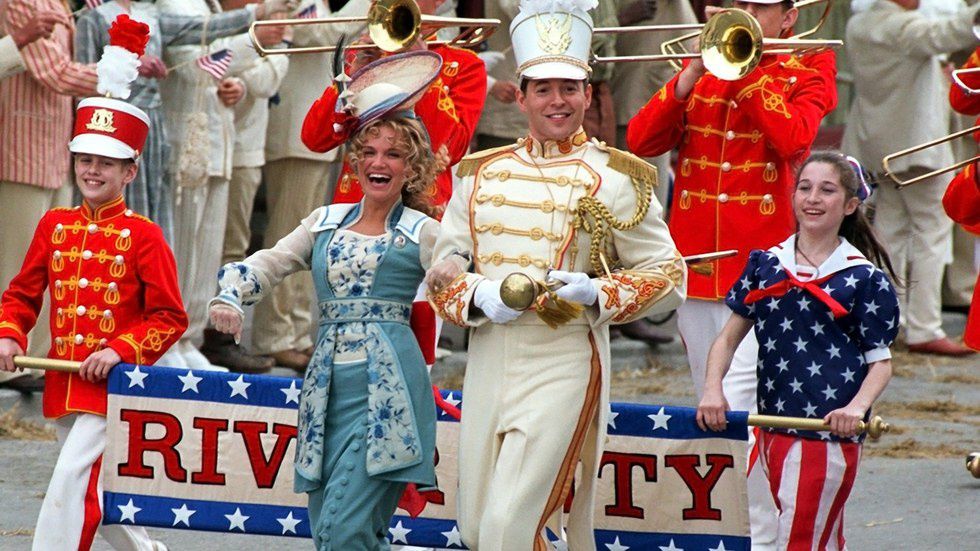 4. The Sound of Music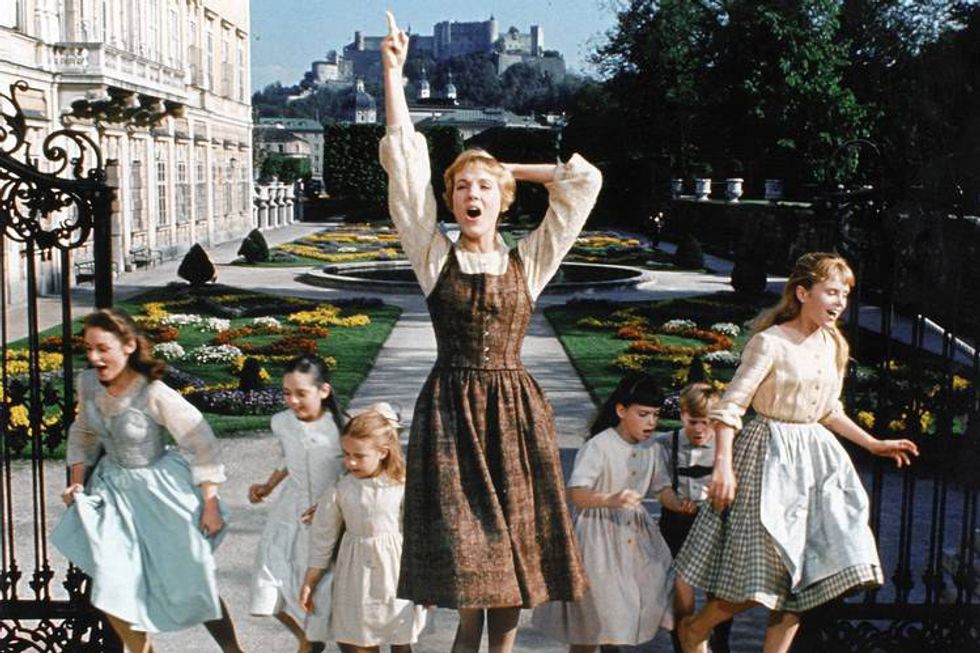 5. The Wizard of Oz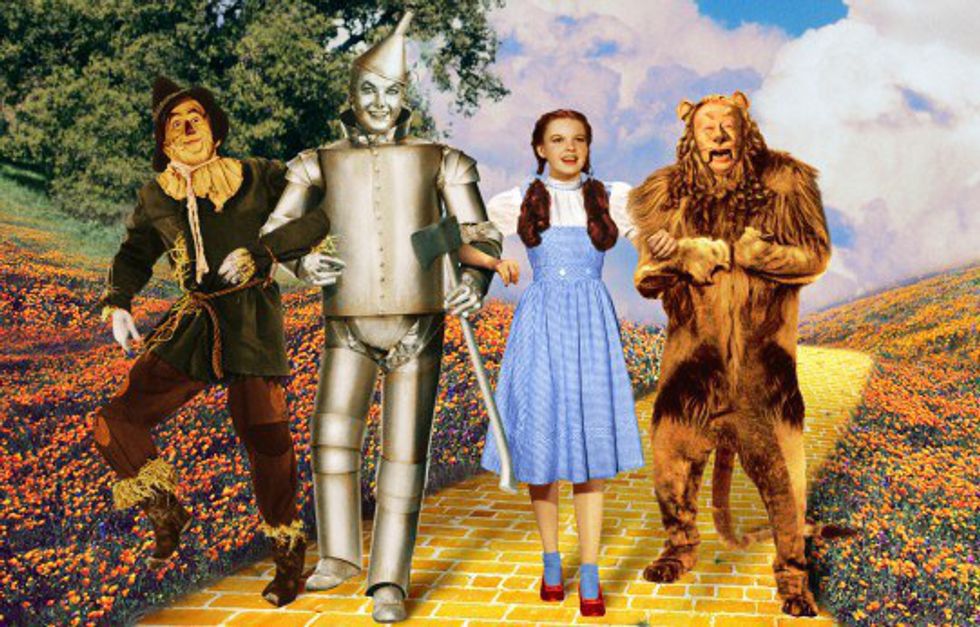 6. West Side Story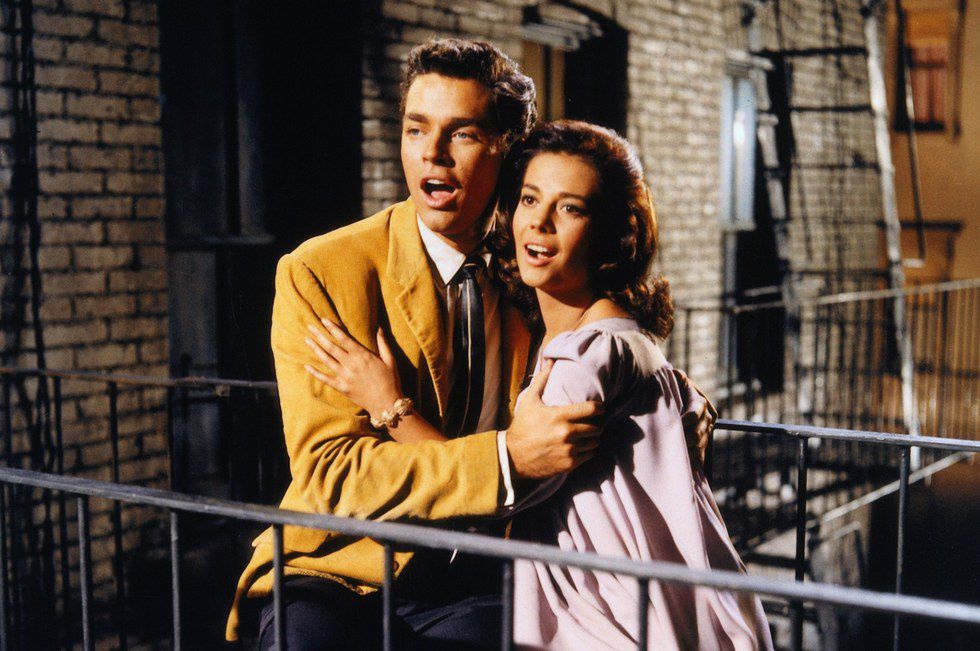 7. Originial Willy Wonka & the Chocolate Factory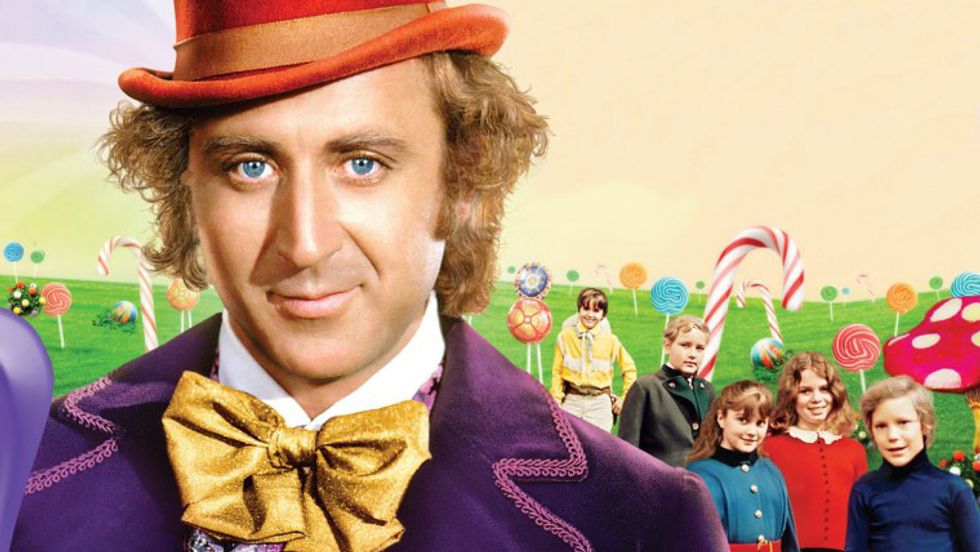 8. Hairspray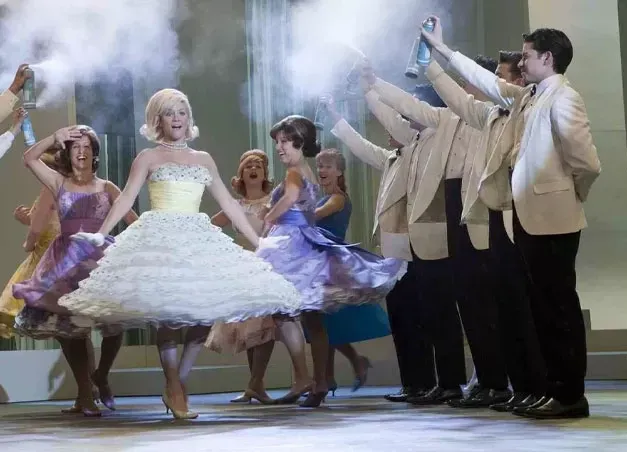 9. Annie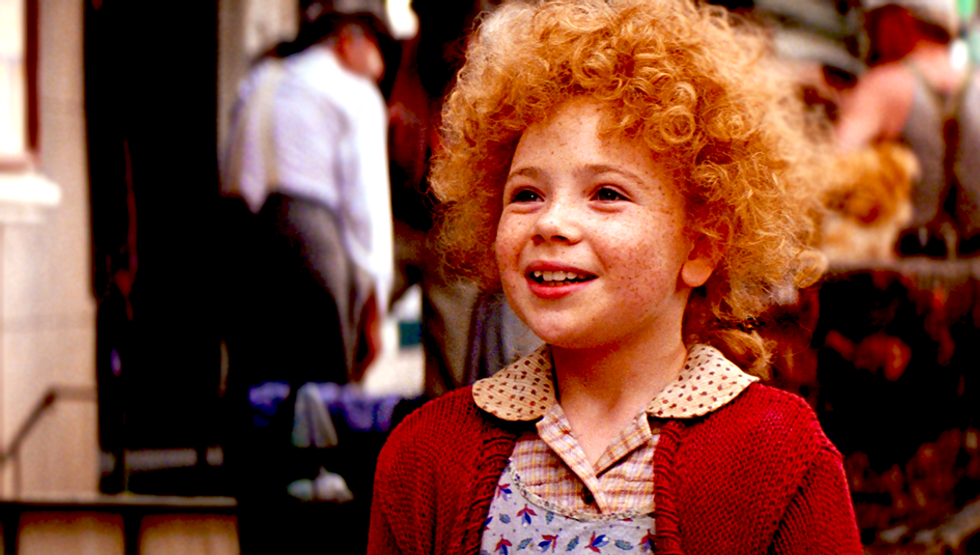 10. Rogers and Hammerstein's Cinderella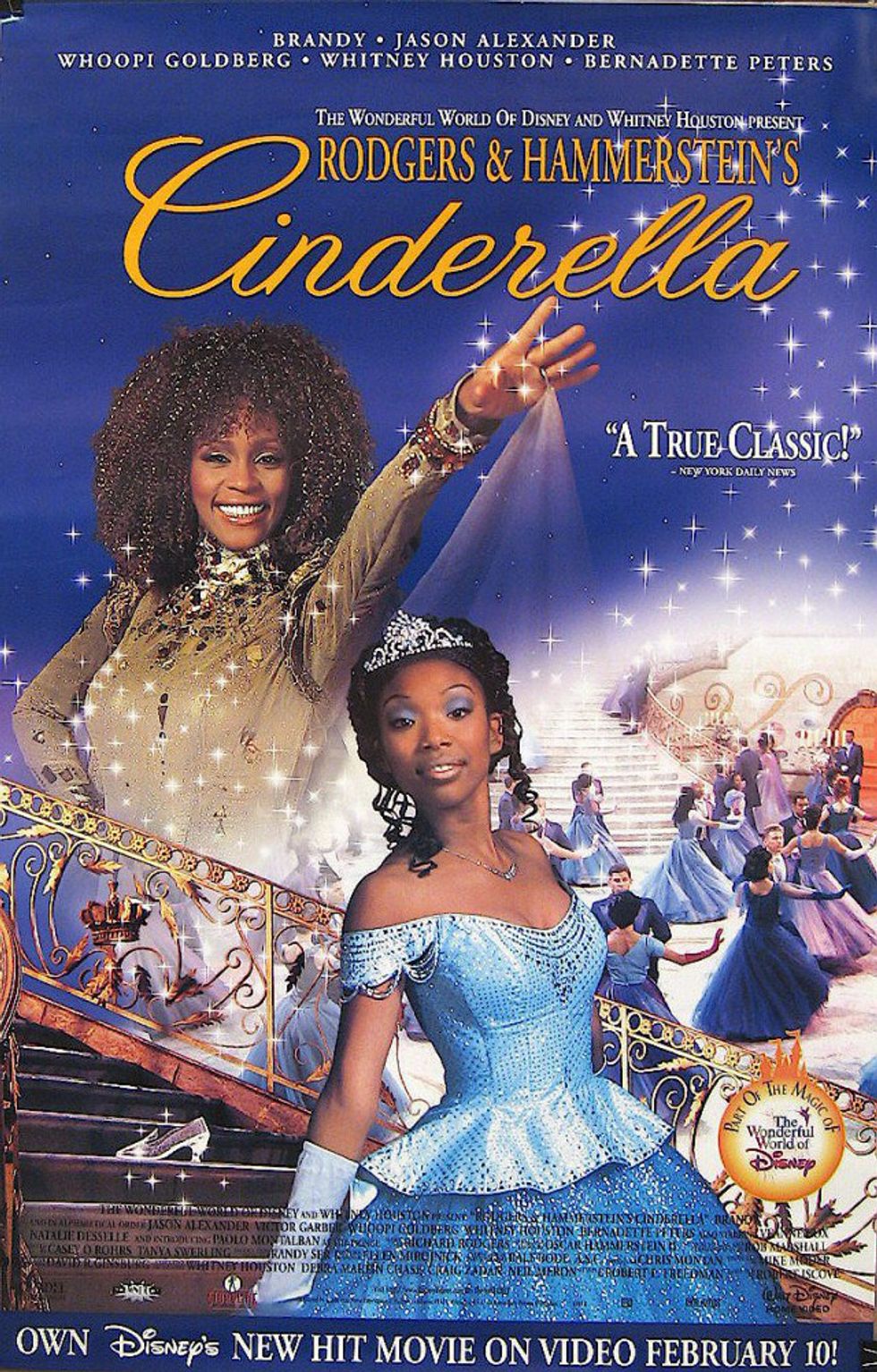 11. The Phantom of the Opera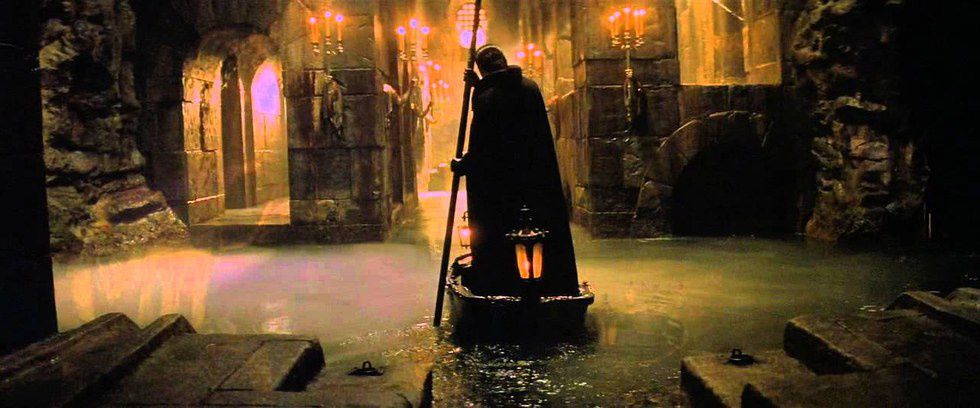 12. Aladdin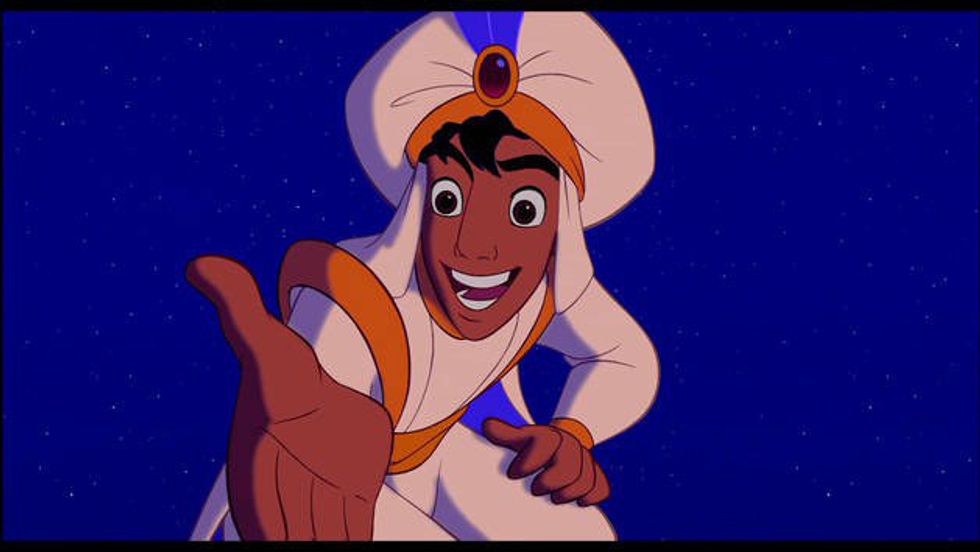 13. Oklahoma!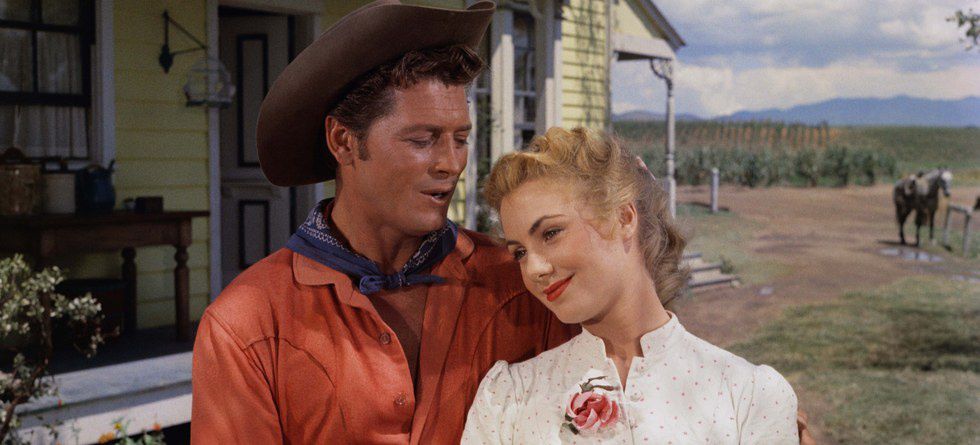 14. Finding Neverland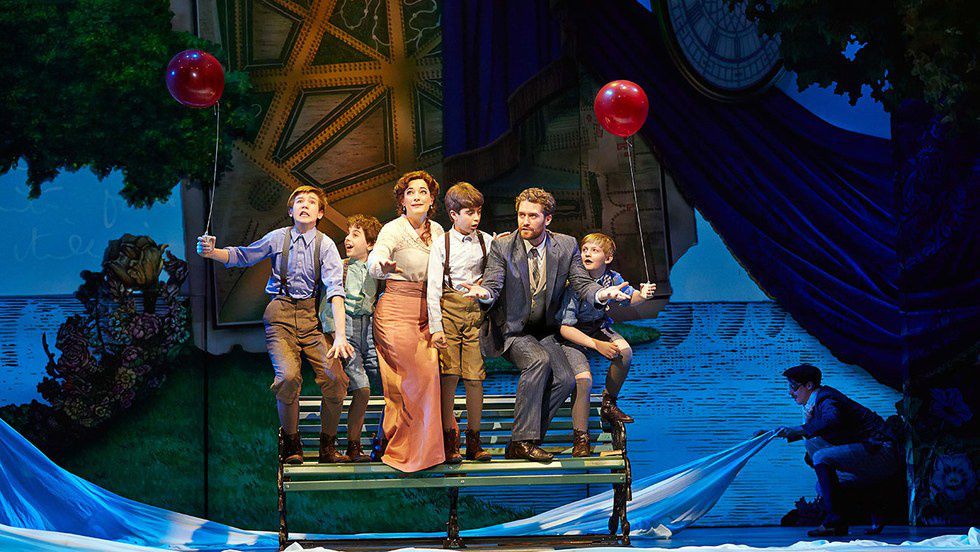 15. Tuck Everlasting ((Okay this one isn't a musical but it is nostalgic and emotional so here it is anyway!!)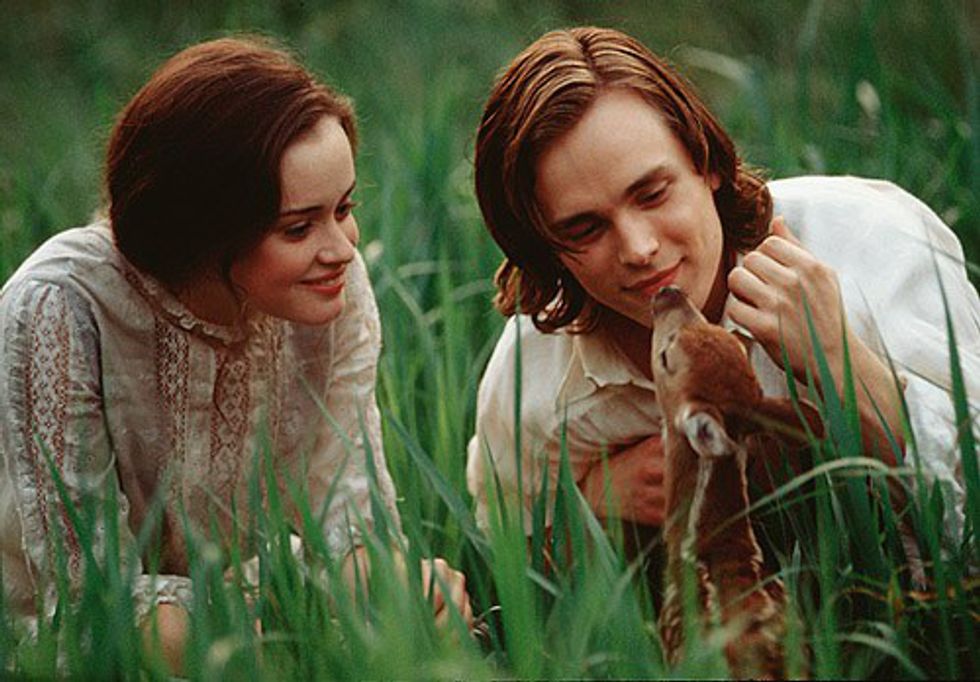 16. Thumbelina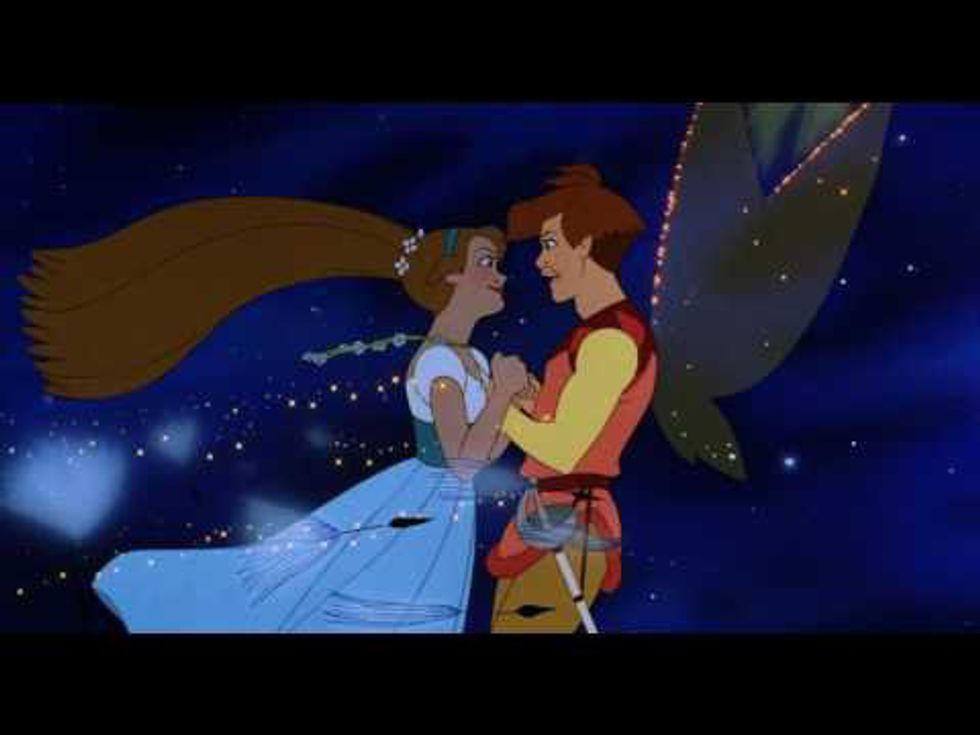 17. My Girl (Okay same goes for this one!!)

18. Mulan

19. Into the Woods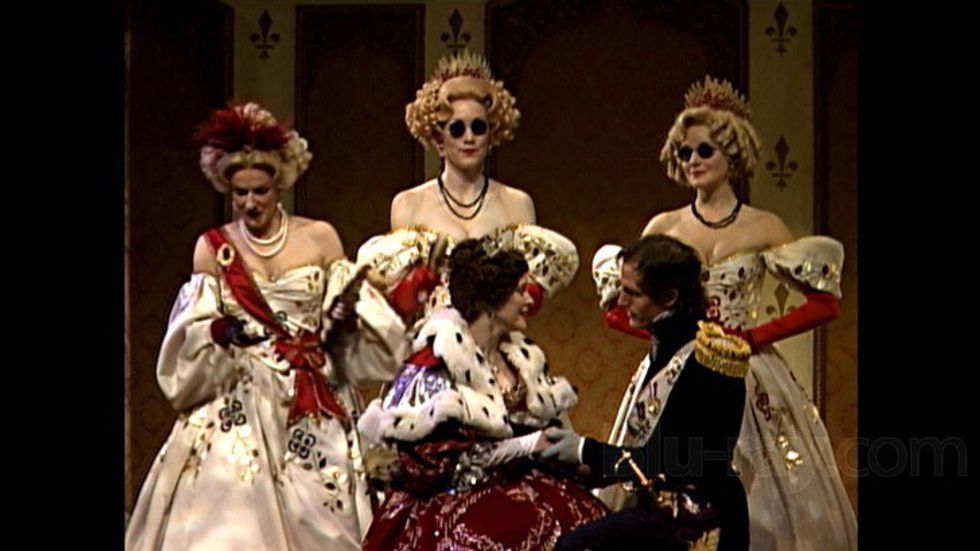 20. Chitty Chitty Bang Bang