A lifestyle that a little over 50% of households in America can relate to - that of the divorced parents.
And despite parents' best efforts, well, there's no way around the fact that a divorce is disruptive and (mildly) inconvenient for their kids. However, the best way to cope is solidarity, and it's certain that there are at least twenty things that all kids who were raised by divorced parents can understand.
1. Never having your stuff at the house where you need it to be...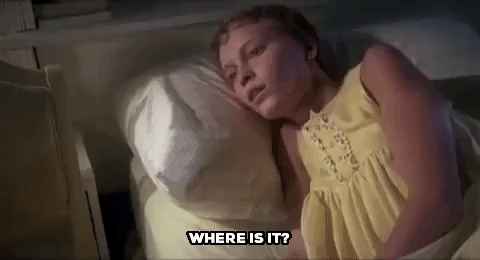 2. ...despite the fact that you have two of everything...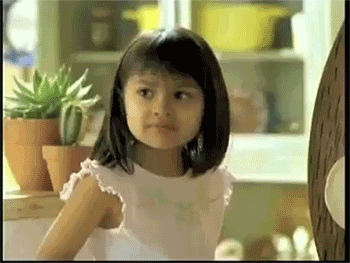 3. ...so you end up living out of your car.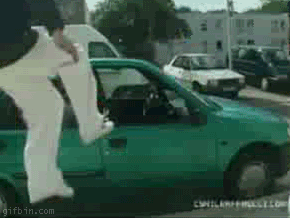 4. When you give your parents relationship advice...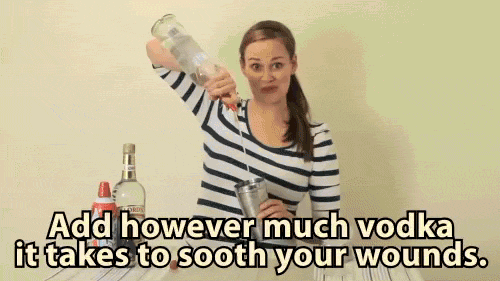 5. ...and sometimes double date with them. #awkward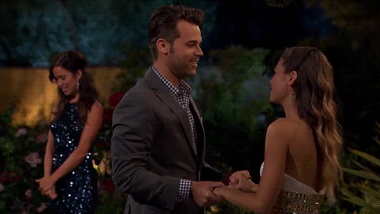 6. When your parents share custody evenly but you have to pick one address...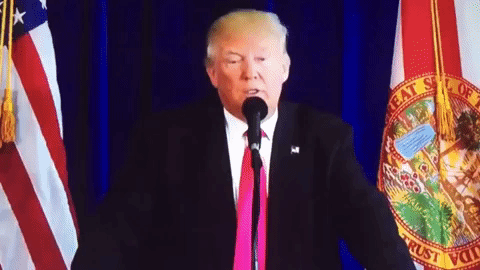 7. ...so your "primary parent" becomes whichever one you haven't fought with lately.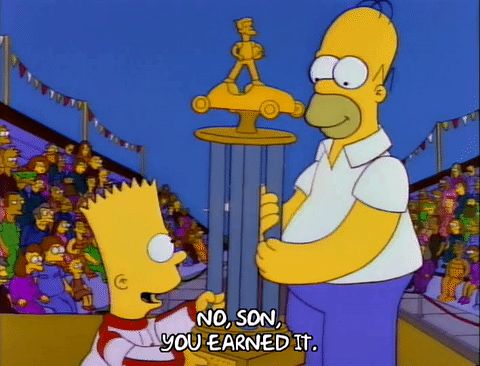 8. Having an escape when stuff DOES hit the fan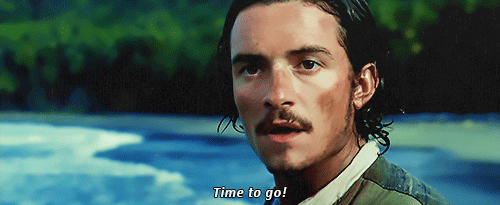 9. Everyone being jealous (?) because you "get two Christmases and birthdays"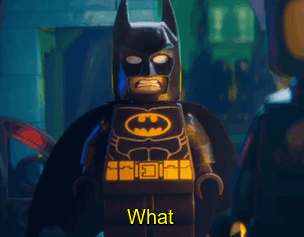 10. Being caught in the middle of World War Three every time someone mentions child support...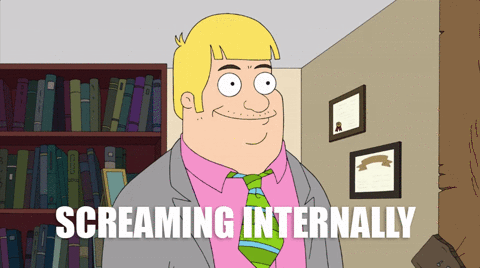 11. ...or the other parent.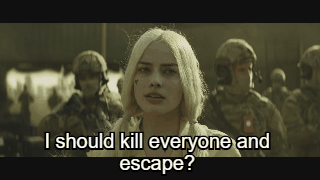 12. The older sibling is basically another parent.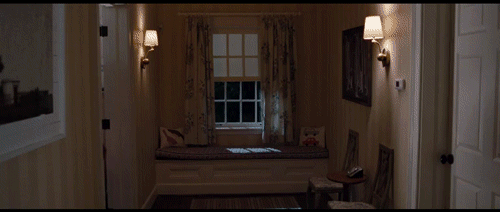 13. Planning things around where you're going to be...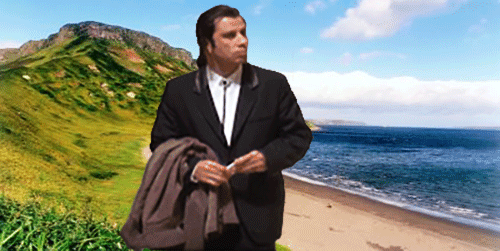 14. ...and also because you know one parent's way more lenient than the other.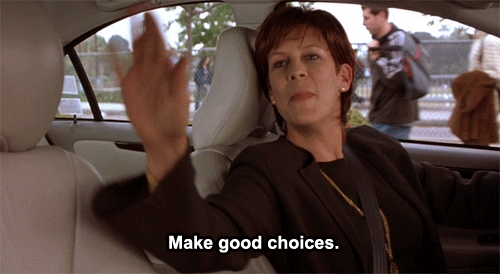 15. Learning to adult at the same time as your parents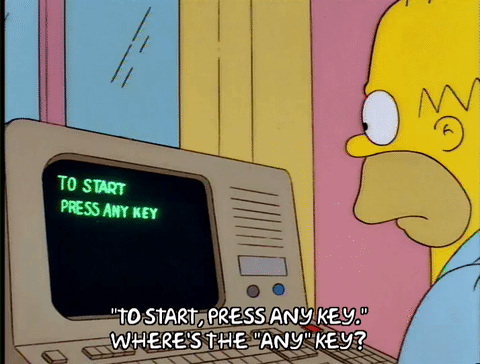 16. Becoming instant friends with other kids who have divorced parents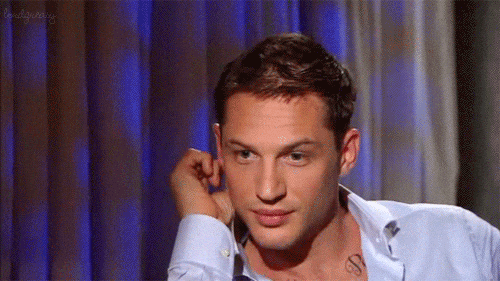 16. Finally having two entirely separate families...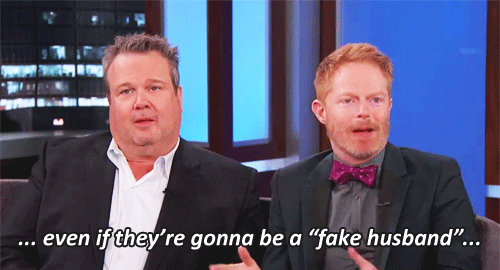 17. ...that sometimes do fun stuff when you're at the other house.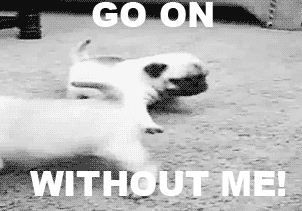 18. You get practice meeting new families #readyfortheinlaws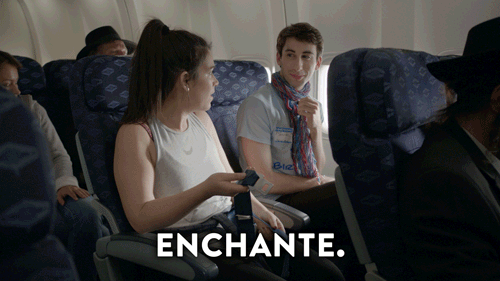 19. Trying to keep track of what everyone is doing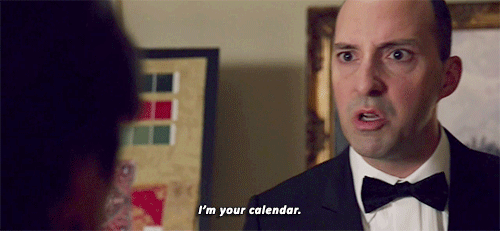 20. Eventually understanding that it was for the best