Spring Break. A time for complete relaxation for some and a time for wild, unforgettable memories for others. Regardless of how you plan on spending your spring break, you'll most likely be traveling long-distance to your destination of choice. Here are some things to remember while planning your trip!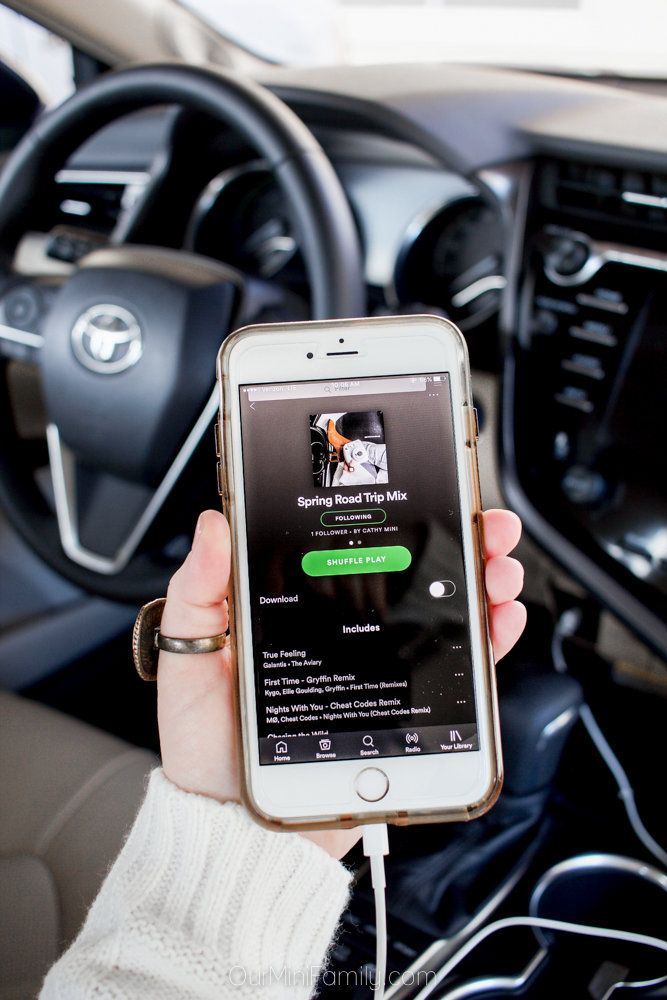 If you're driving long distance, you're definitely going to need some good tunes to get you through the long hours in the car.
2. Snacks, snacks, snacks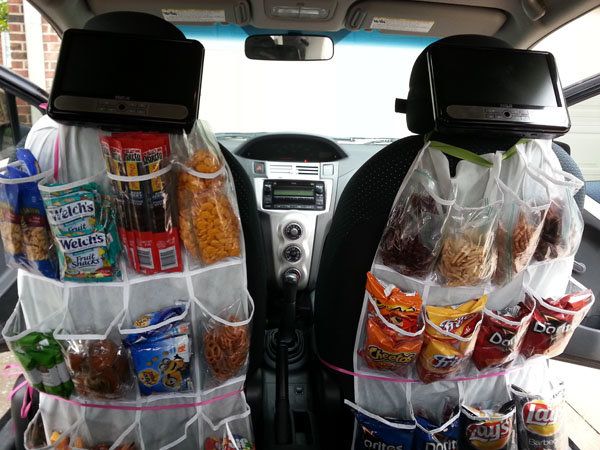 If you're like me, all you do is think about food and what better way to pass the time in the car than with some yummy snacks to fill your belly.
3. Good company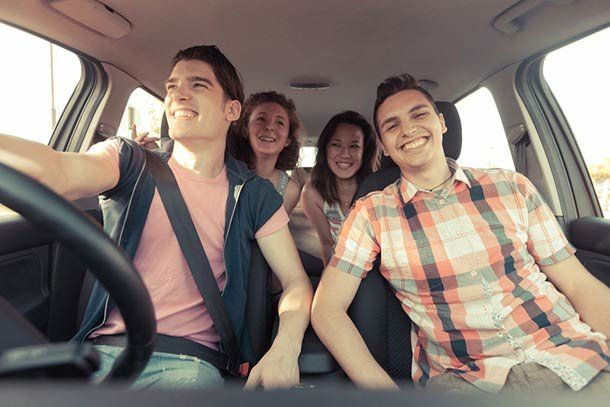 No one wants to sit in a silent car for hours. Bring friends who will keep the conversation flowing and scream the lyrics to your favorite songs with you.
4. Blankets… and maybe some pillows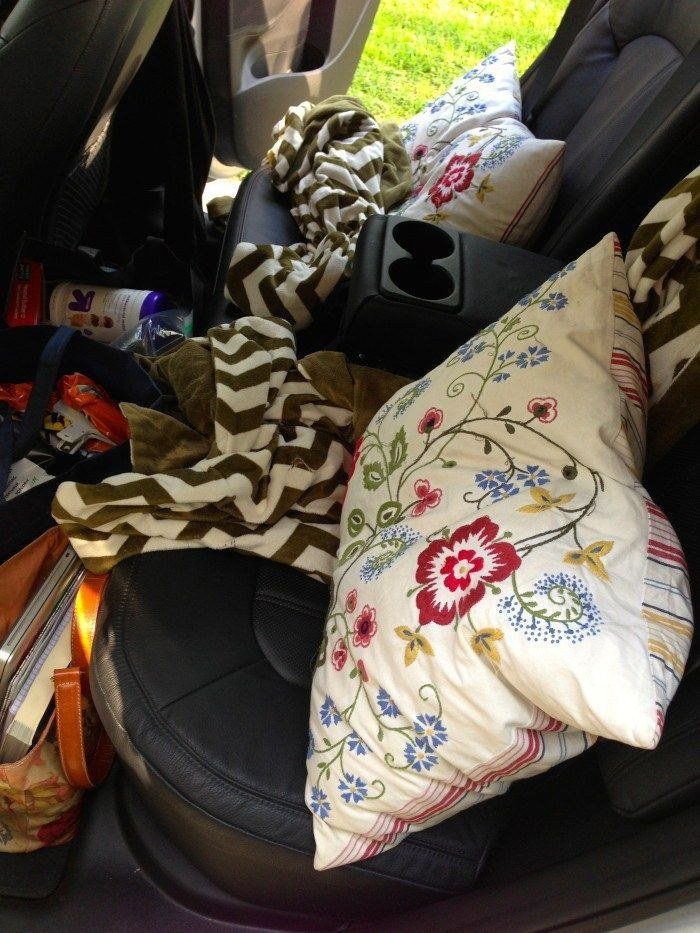 Long car rides= nap time! Get comfy so you rest up for your vacation that lies ahead.
5. Backup directions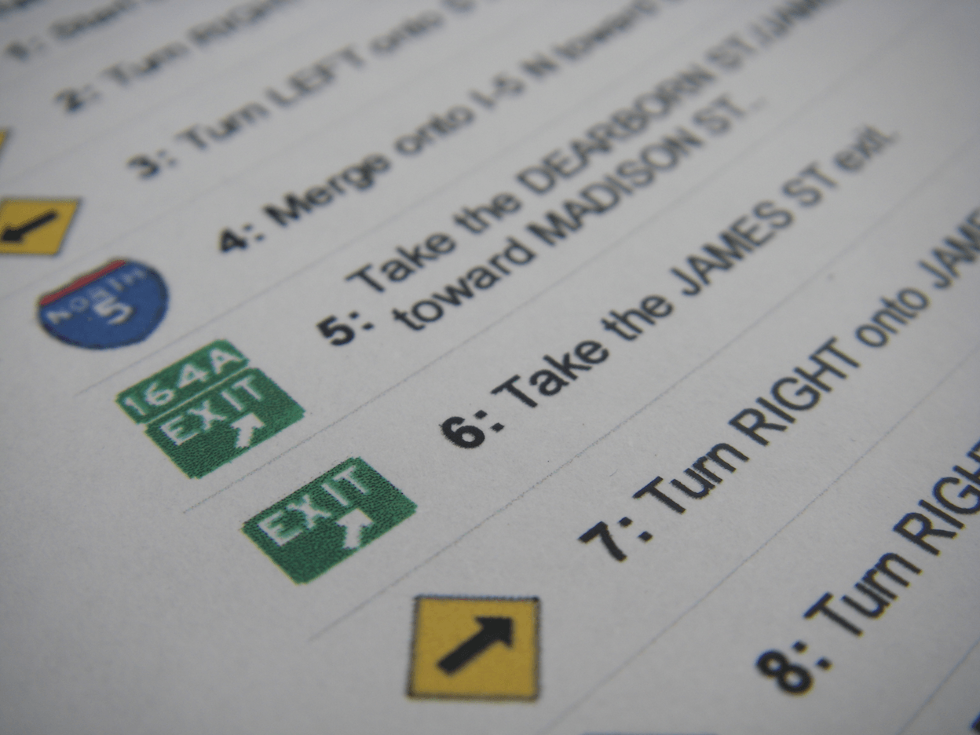 Let's face it, technology isn't always reliable. Bring some paper maps and printed directions as a backup.
6. Sunglasses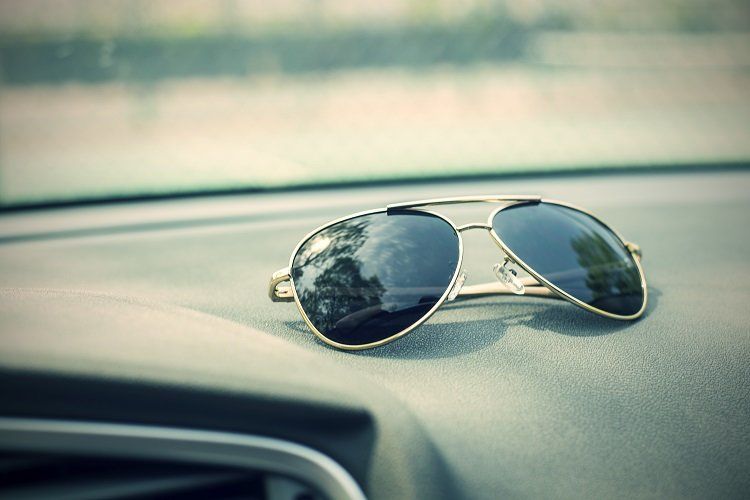 Isn't it just the worst when the sun is shining just below the sun visor? Make sure to have a pair of sunglasses to shield that sucker.
7. Cash & Cards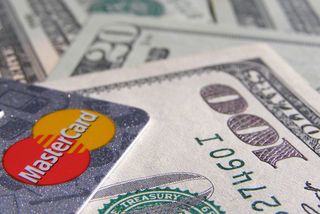 You never know what places won't accept your credit card. Always have both credit cards and cash on hand in case of emergencies.
8. CAFFEINE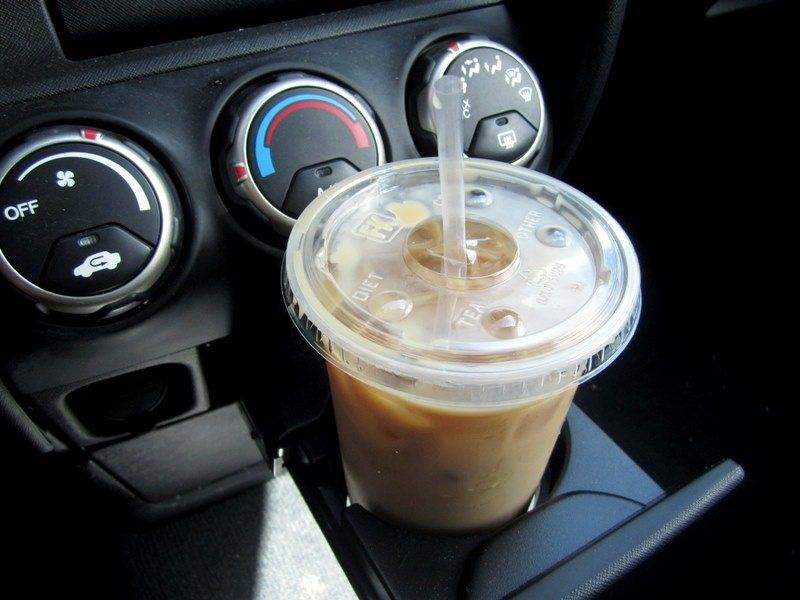 The worst part about driving long distance for a fun vacation is staring at the road for hours. Bring some coffee to help your body and mind stay alert.
9. A List of Stops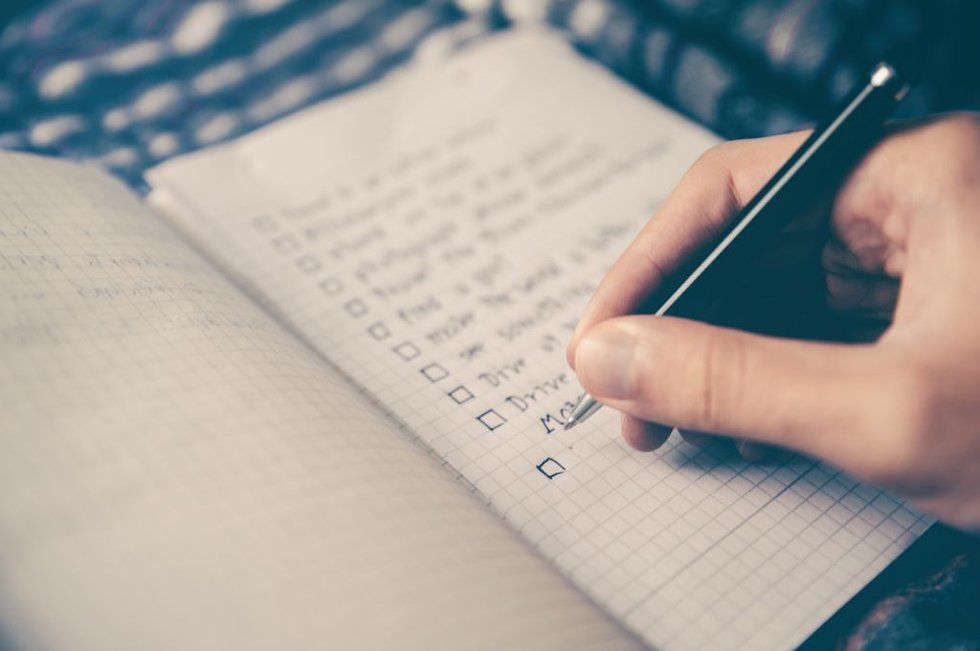 What better way to break up a long drive than to stop at some cool places along the way? Make a list beforehand of some quick stops you can make to help break up the drive.
10. Phone charger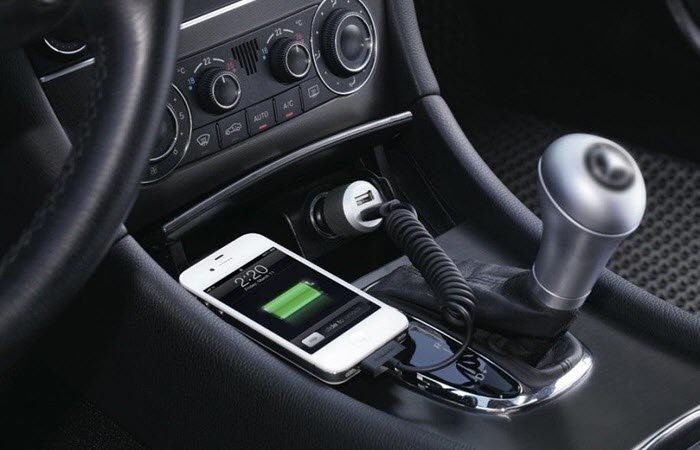 This is an absolute must. If you need to make a phone call or look up important information regarding your trip, you want to make sure you have a charged phone.
11. Water bottle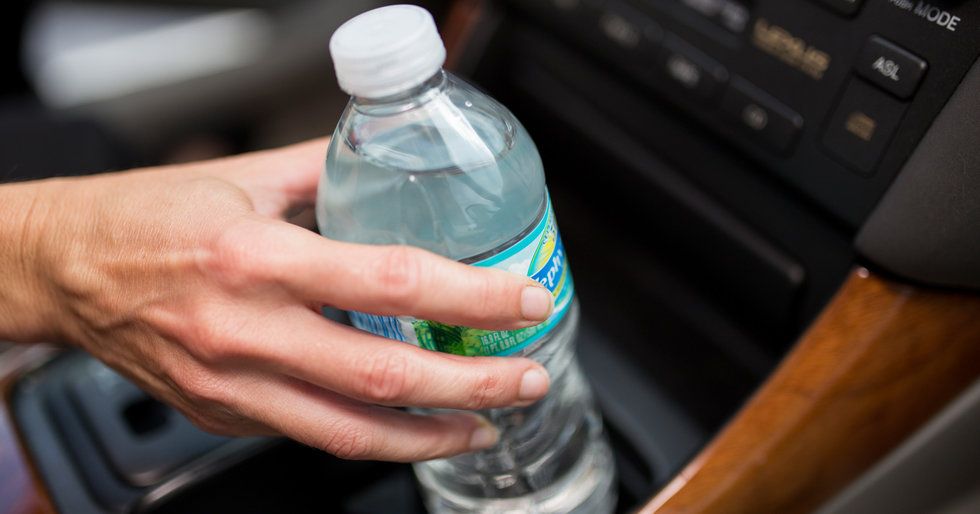 Nobody wants to pay $4 for a water bottle at an overpriced convenience store. Bring a water bottle and fill it up for free at a water fountain when you run out.
12. First Aid/ Emergency Kit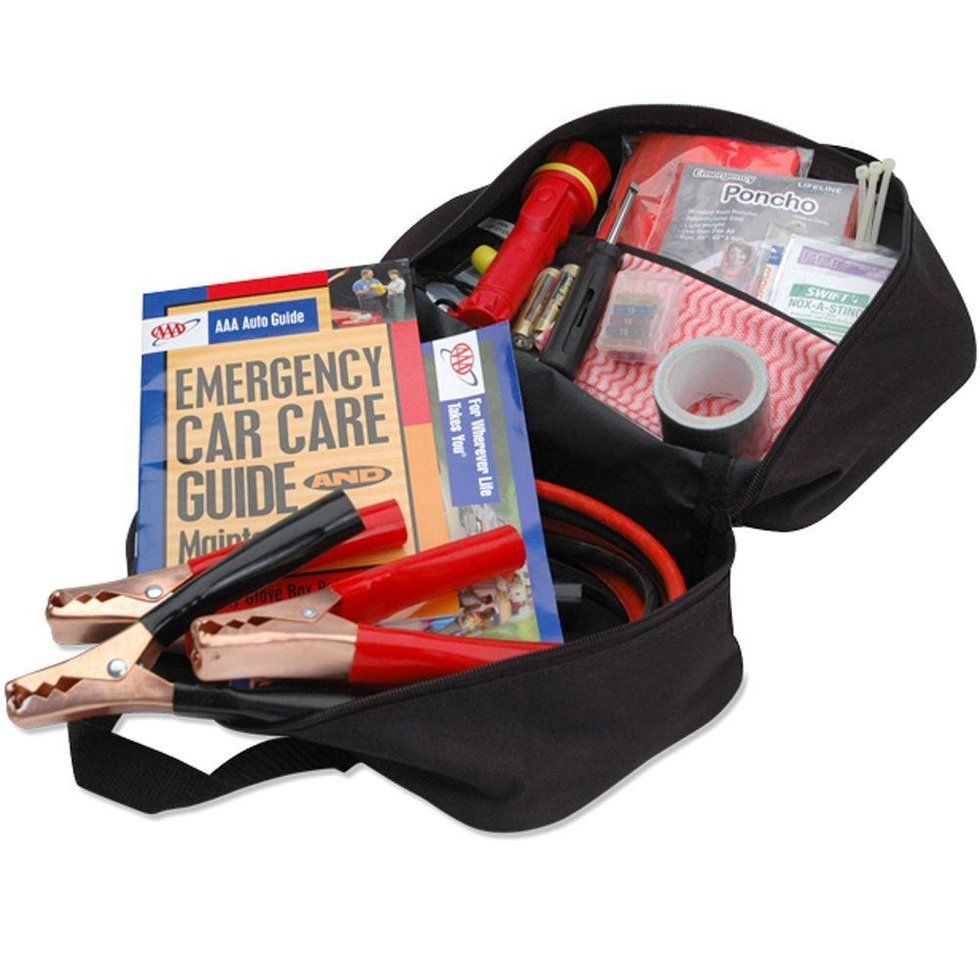 You never know when you're going to need either and it's always better to be safe than sorry!
13. Chapstick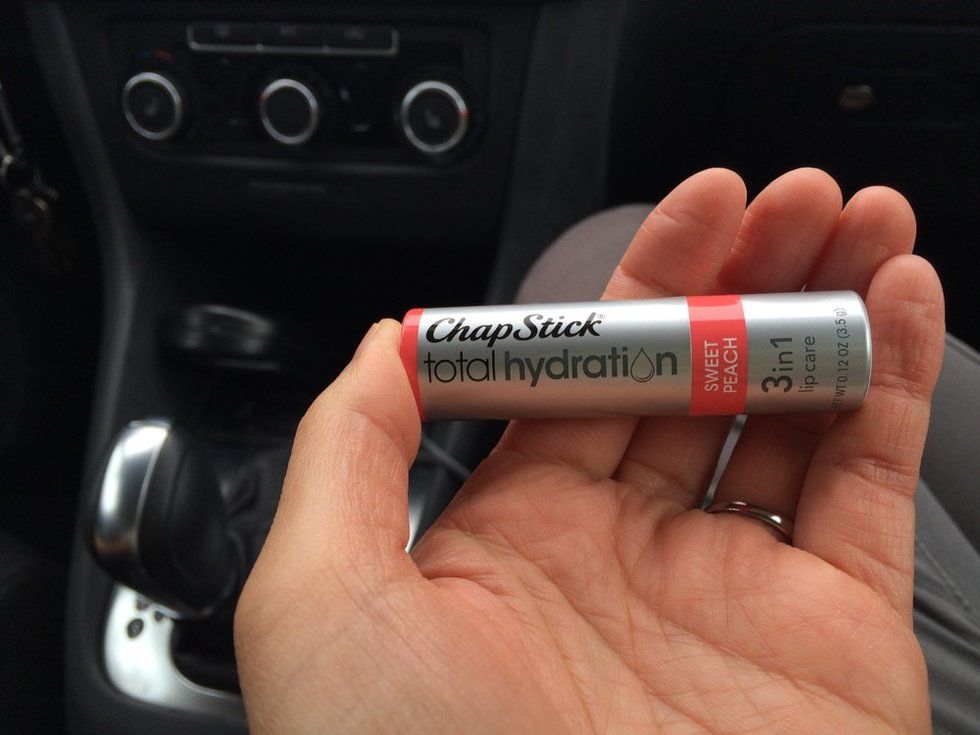 Having chapped lips is one of those terrible feelings and no one wants to suffer through the pain of it for hours.
14. Tissues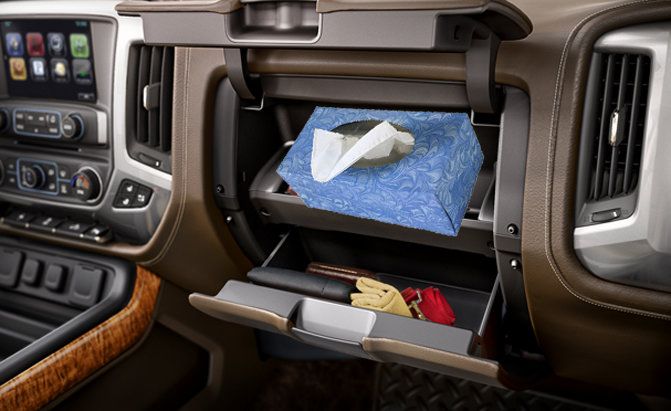 Keep your germs to yourself, especially when you're going to be in a car with other people for a long trip.
15. Camera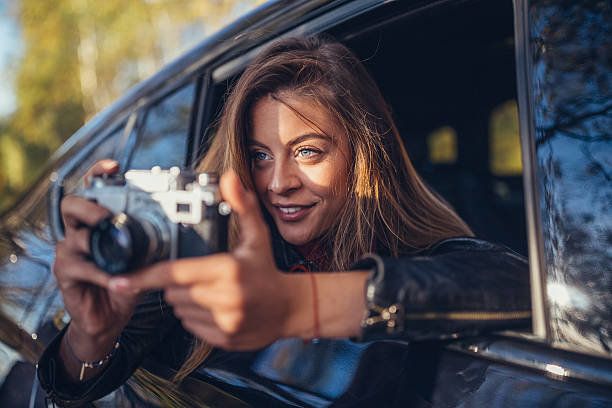 Who doesn't love to take pics of the landscape through the car windows? If you don't have a ton of storage on your phone, definitely bring a camera to capture some memorable moments.
16. Luggage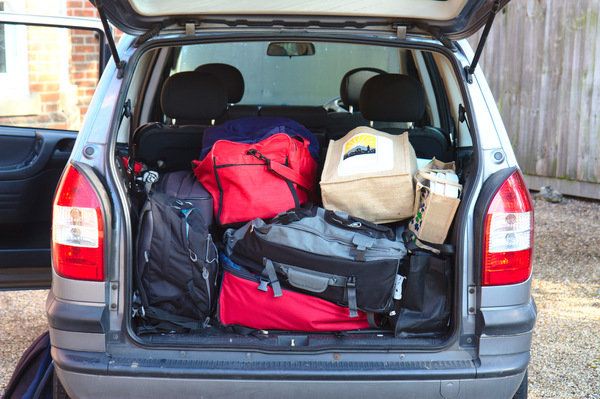 Thanks, Captain Obvious. Some people are in fact so preoccupied with trying to keep track of everything for their trip, that they forget to pack the car with what they need most on their trip.
17. Garbage bags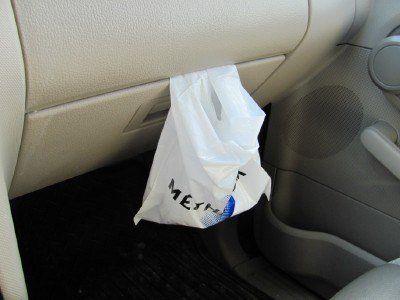 You definitely want to have a few of these for trash and surprise motion sickness. They come in handy and don't take up extra space.
18. Insurance documentation/ID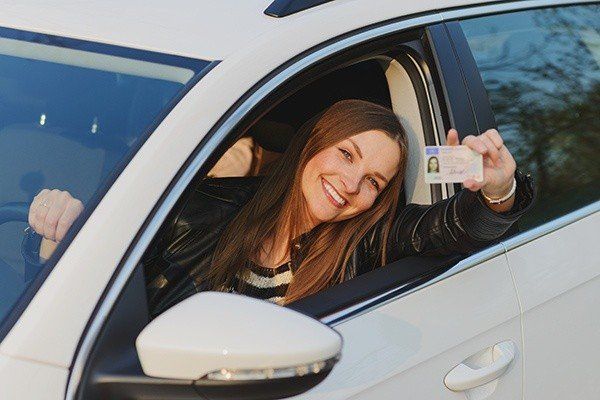 You should always drive with your license, especially on a long trip, but most people overlook the fact that having physical documentation of insurance is just as important. You can never plan to get in an accident, but it's always beneficial to have.
19. Headphones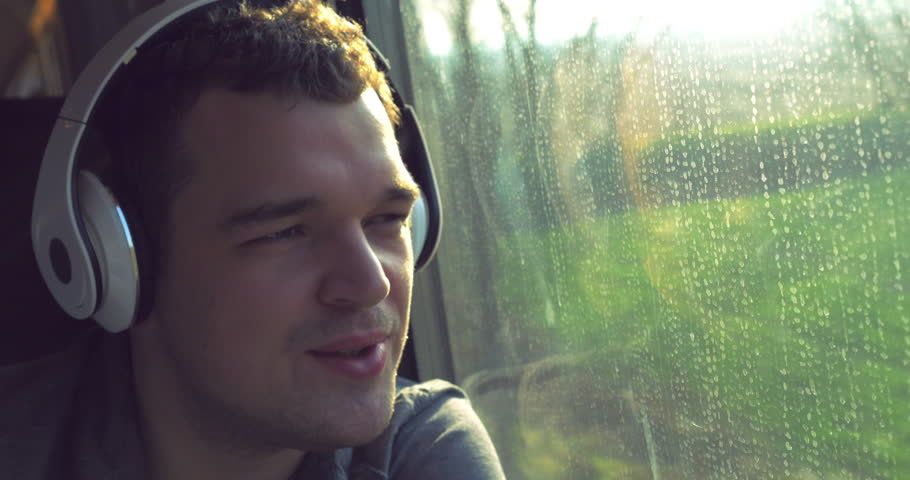 If you're not feeling very chatty or aren't into the music that's playing in the car, bring some headphones to play your own music.
20. Duct tape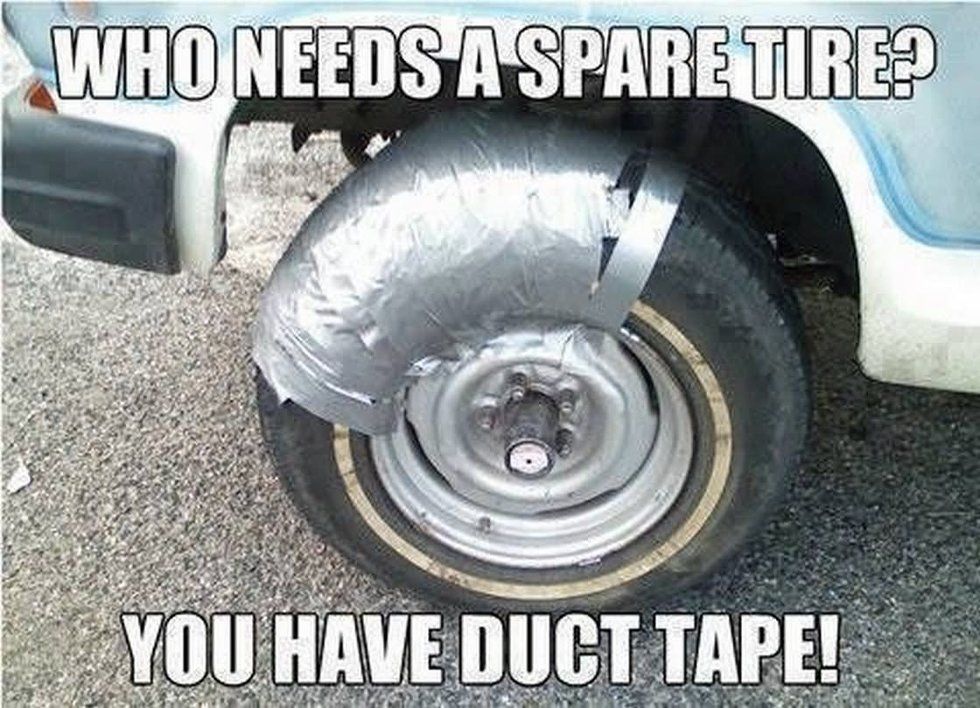 It can fix everything!
Remember these essentials and you'll have a fantastic time on your spring break road trip!