As a member of the Phi Theta Kappa Honor Society, I am excited to attend the Centennial Catalyst Convention this April! Being a member of PTK has provided several opportunities that reflect the values that I stand for.
There are several reasons to attend PTK Catalyst, and this list will hopefully convince you to do so!
1. It's going to be the party of the century!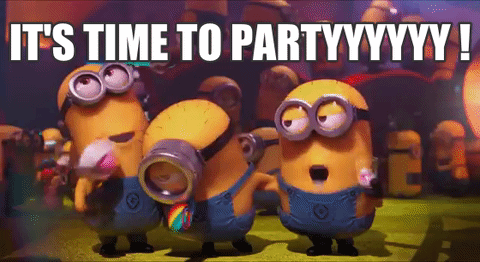 Phi Theta Kappa will be celebrating 100 years of recognizing and encouraging student success! Big celebrations are planned for both Friday and Saturday nights to ensure that this is the party of the century.
2. Make your voice heard!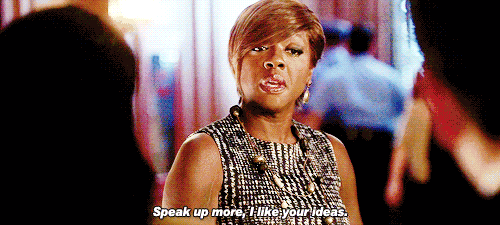 Educational forums, elections for International Officers, regional meetings, general sessions and more will allow you to share your thoughts on important issues.
3. You'll meet new people!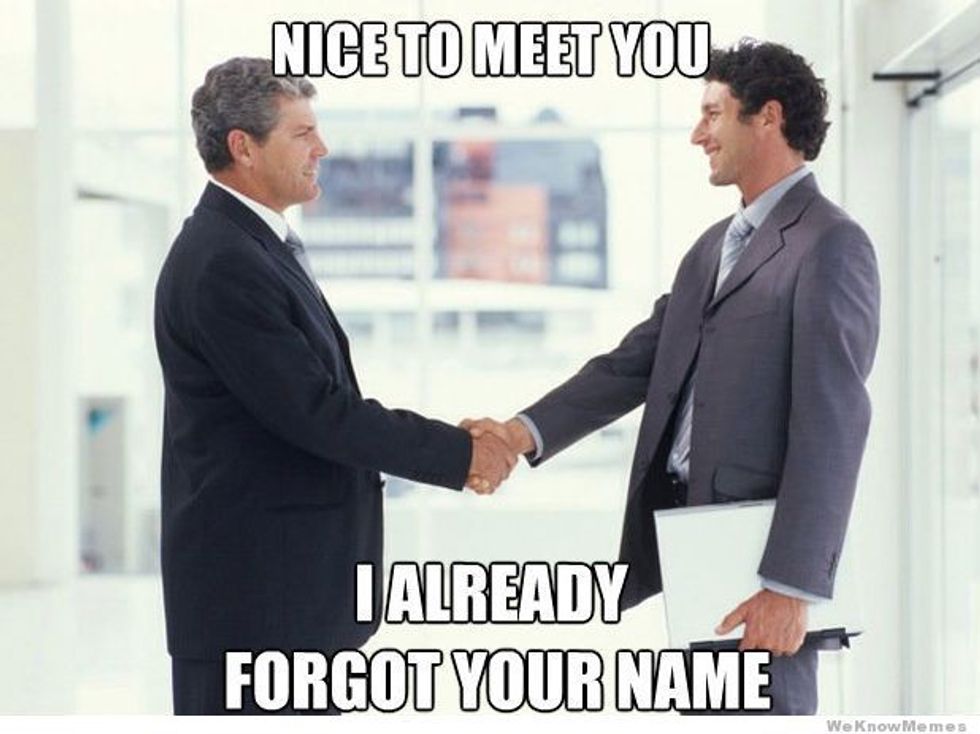 Approximately 6,000 people are expected to attend Catalyst from around the world! Students, advisors, administrators, alumni, family members, friends and anyone who wants to attend is invited! You might also meet people that you've met before!
4. Celebrate your chapter's accomplishments!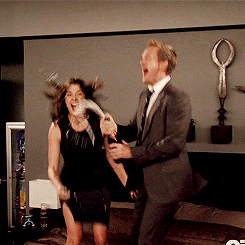 The annual convention is a great place and time to celebrate the previous year that you've shared with your chapter!
5. Honor students are smart, but we can always learn something new!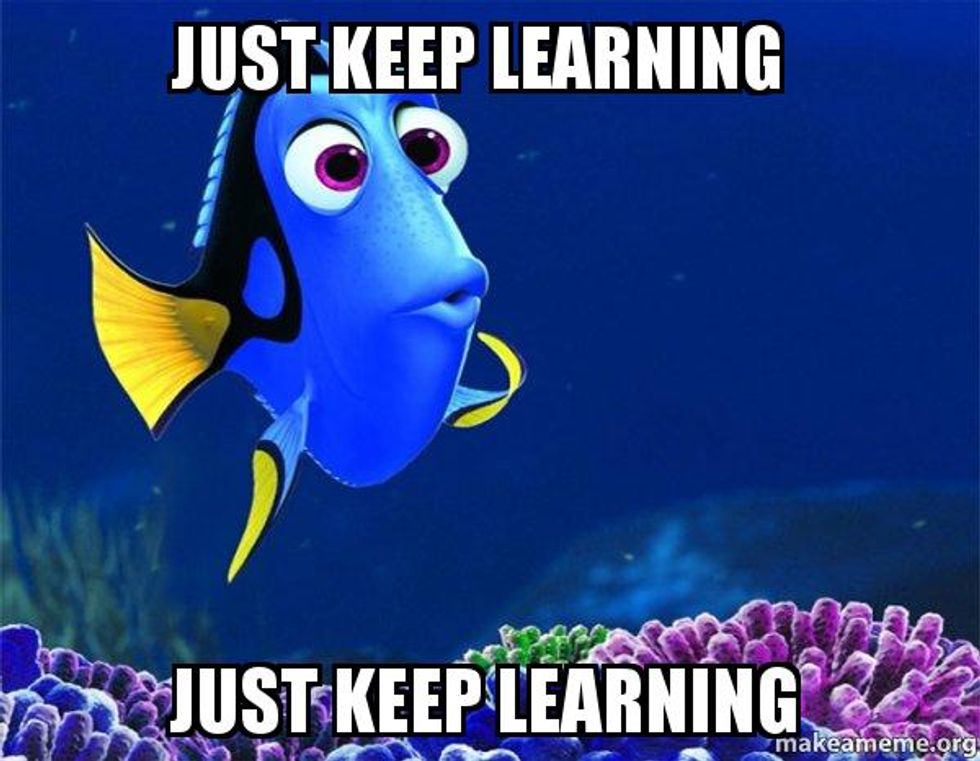 Catalyst offers many opportunities for learning! You could learn about someone new, exciting news about PTK or even something new about yourself.
6. Promote your college!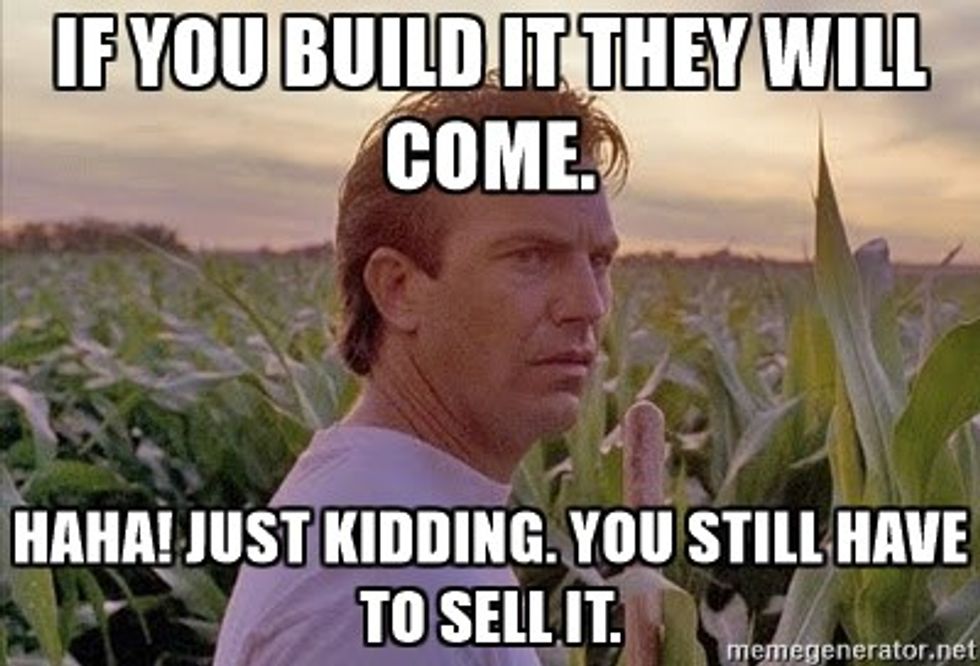 Just by attending Catalyst, you will be enhancing your college's reputation on a national level! It's also a great idea to share what you learn at Catalyst with your college administrator to gain their support for the next year!
7. Free food!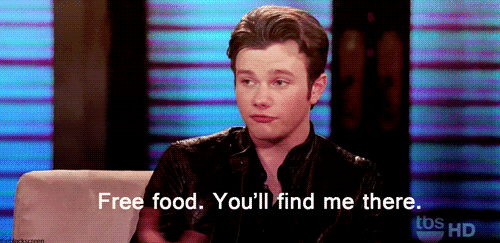 Well, maybe not completely free. But, your registration includes more than ever before! You will receive two lunches and two dinners!
8. Listen to three amazing speakers!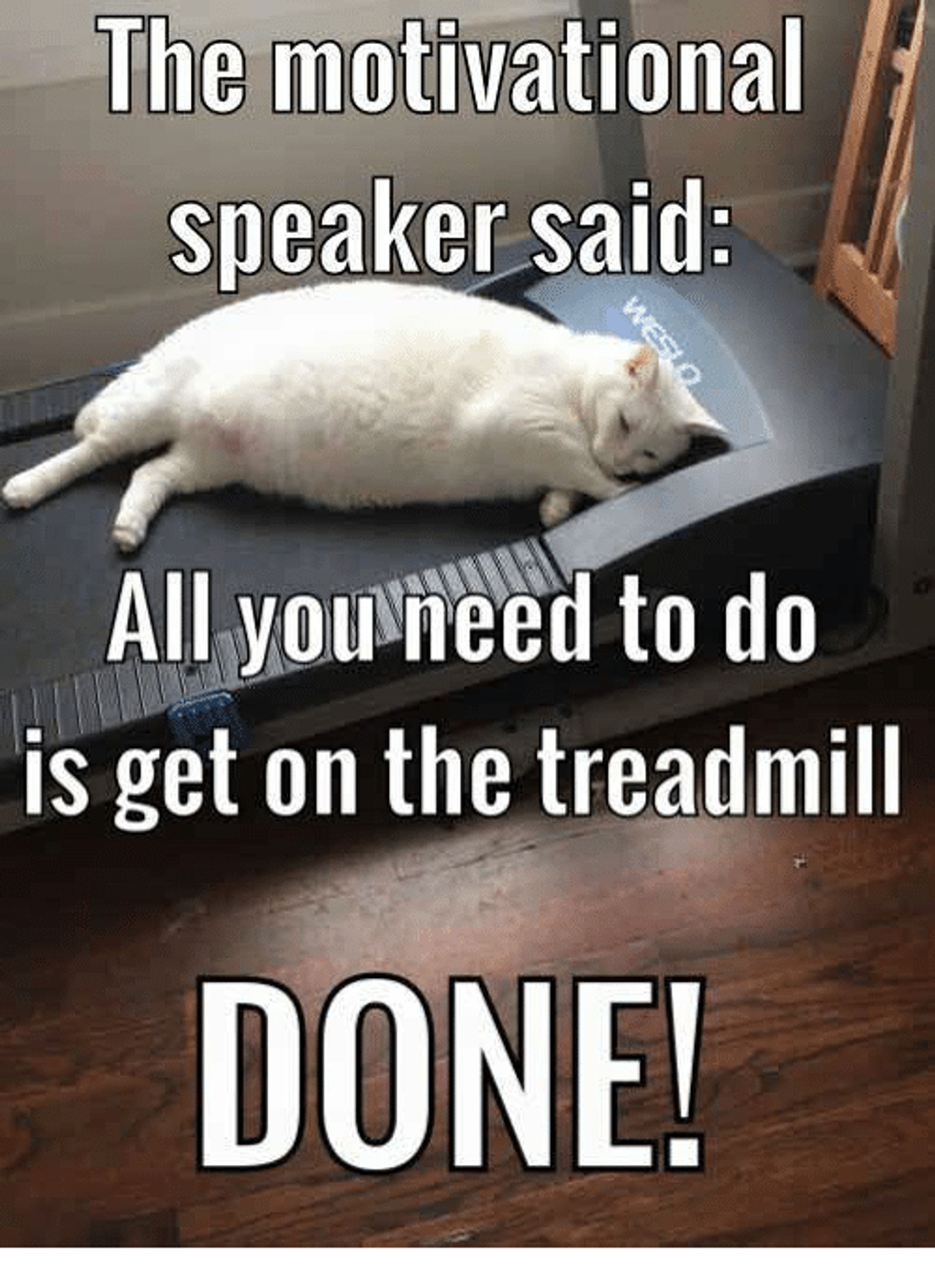 Susan Cain, Amy Cuddy and Daveed Diggs will all be speaking at Catalyst! We're talking bestselling authors plus a Tony and Grammy award winner speaking at the party of the century!
9. You'll have the chance to explore what Kansas City, Missouri has to offer!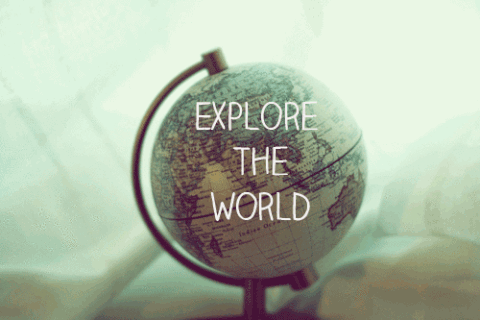 Even if you've been to Kansas City before, there are plenty of things to explore, including arts & culture, film tourism, entertainment, restaurants, sports & recreation, 33 for free and more!
10. Participate in Convention Competitions!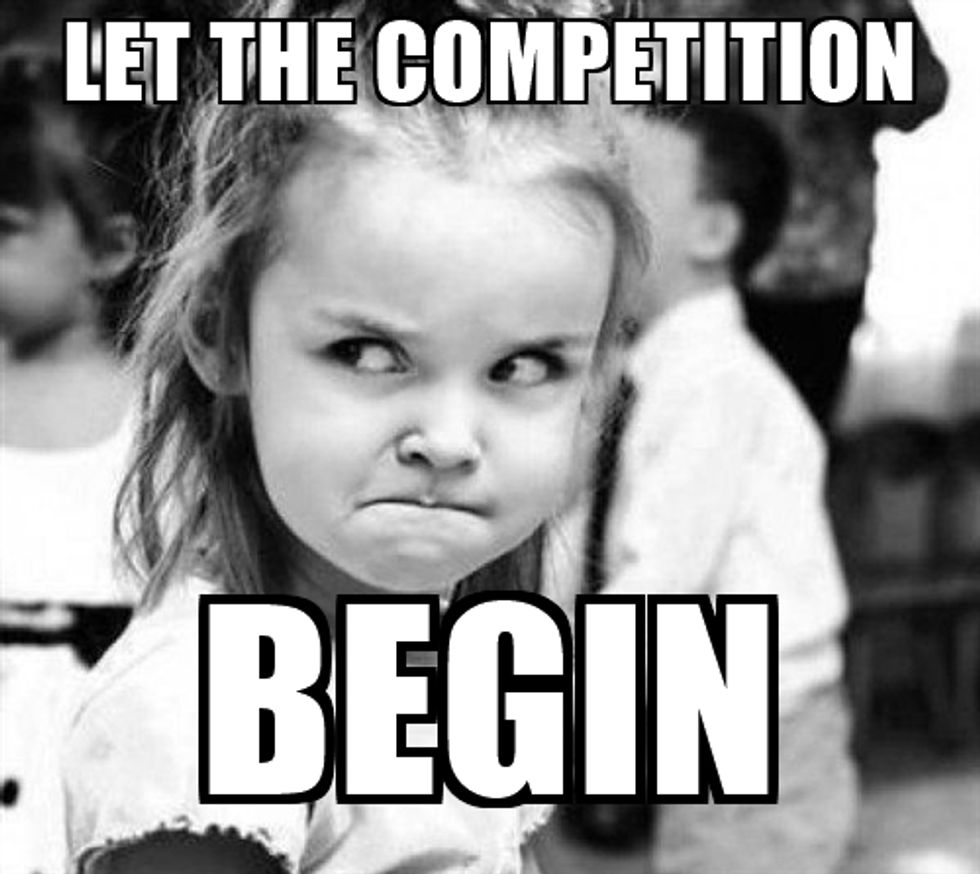 Job interview, prepared speech, extemporaneous speech and scholar bowl competitions are great ways to show off your talents!
11. Prepare for your future!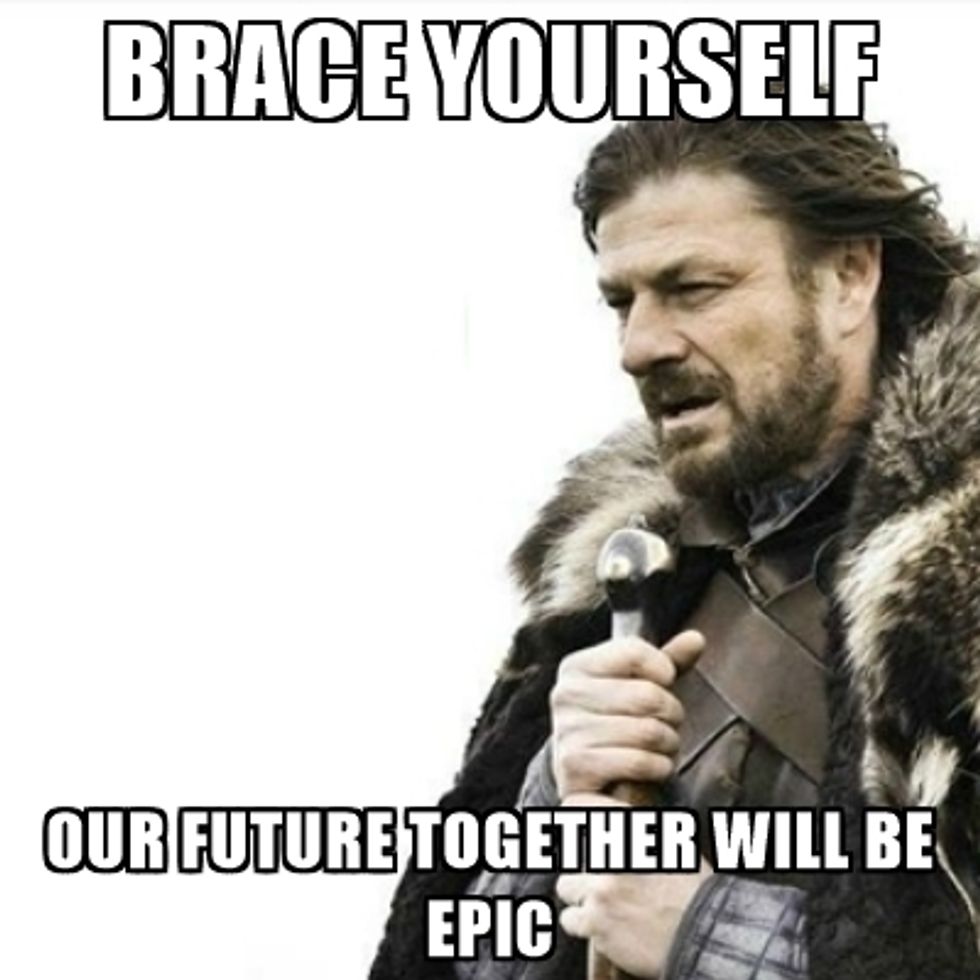 Catalyst this year offers two college fairs with what may be the largest gathering of representatives from four-year colleges and universities! Most, if not all, offer transfer scholarships exclusively for PTK members.
12. You'll see how big the PTK family truly is.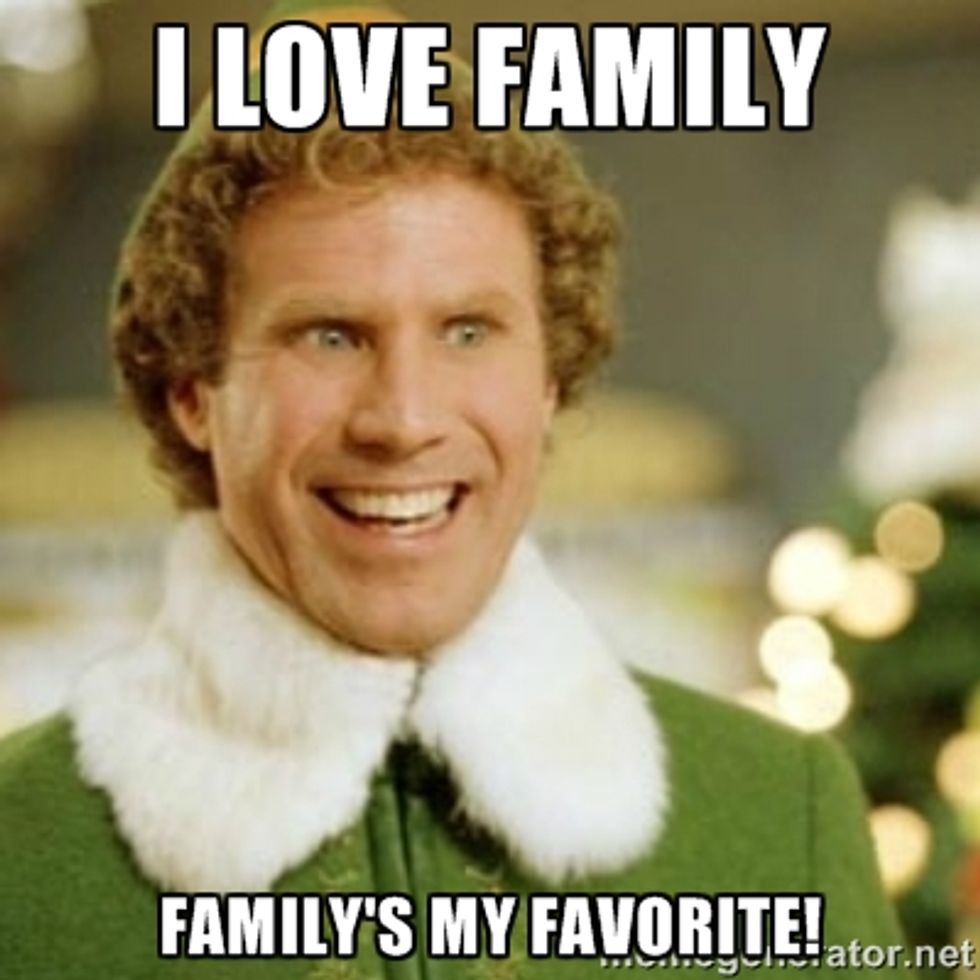 No matter who you are or where you're from, all PTK members are part of a family.
13. You can visit the PTK store in person.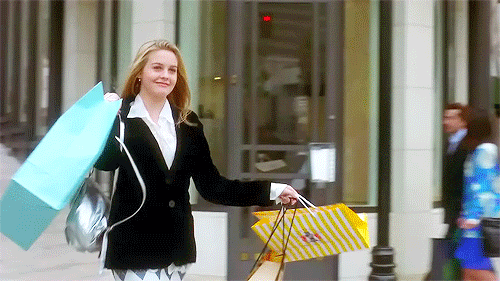 Visit the PTK store in person and get new merchandise to show your PTK pride!
14. Help choose society leaders!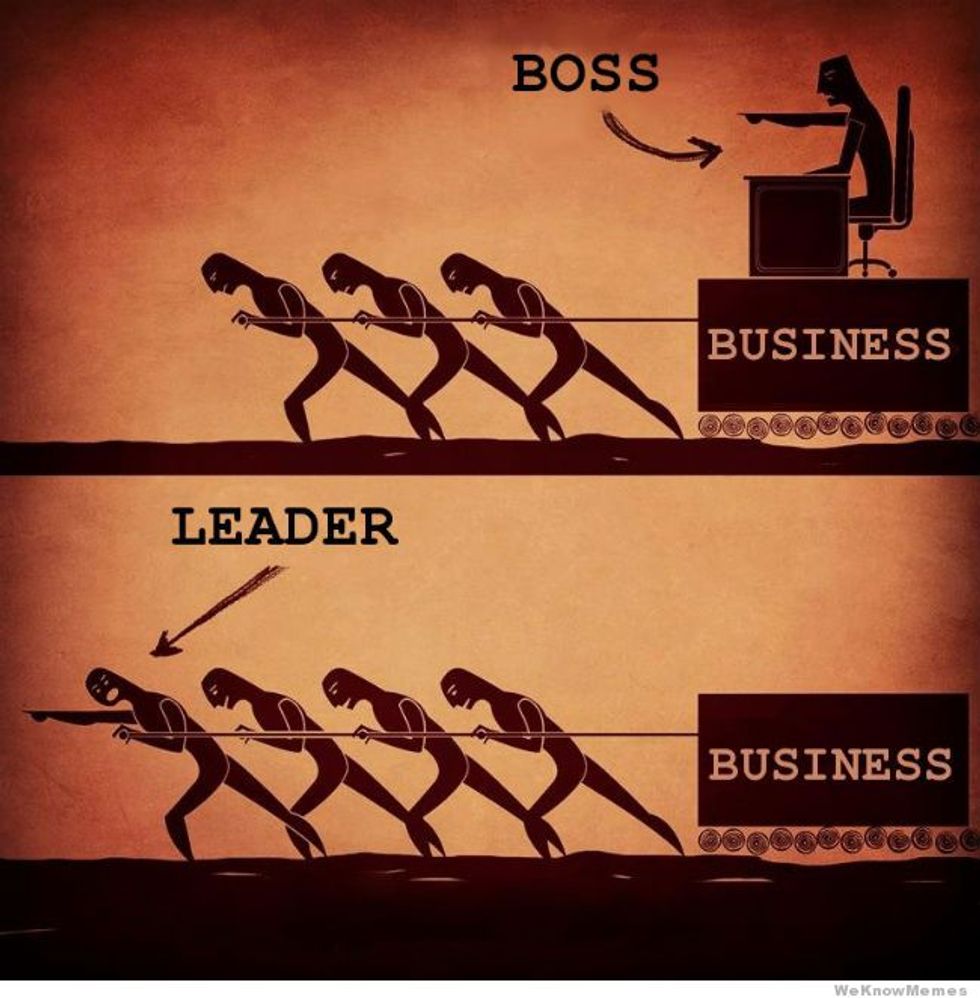 You'll get to meet with the candidates for the International Officer team at Catalyst and vote for who you want to serve on the International Officer team.
15. You and/or people you know could win awards!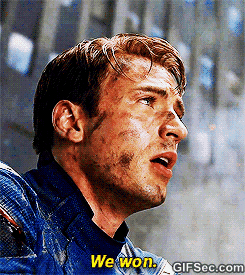 At the Hallmark Gala all the Hallmark Awards will be awarded! These awards take time, but they're worth it!
16. There's a dance.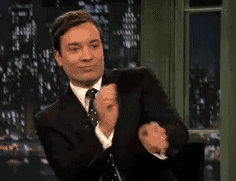 Bring your dancing shoes and two left feet because Catalyst will be the party of the century, especially with the dance!
17. You'll be treated like a celebrity!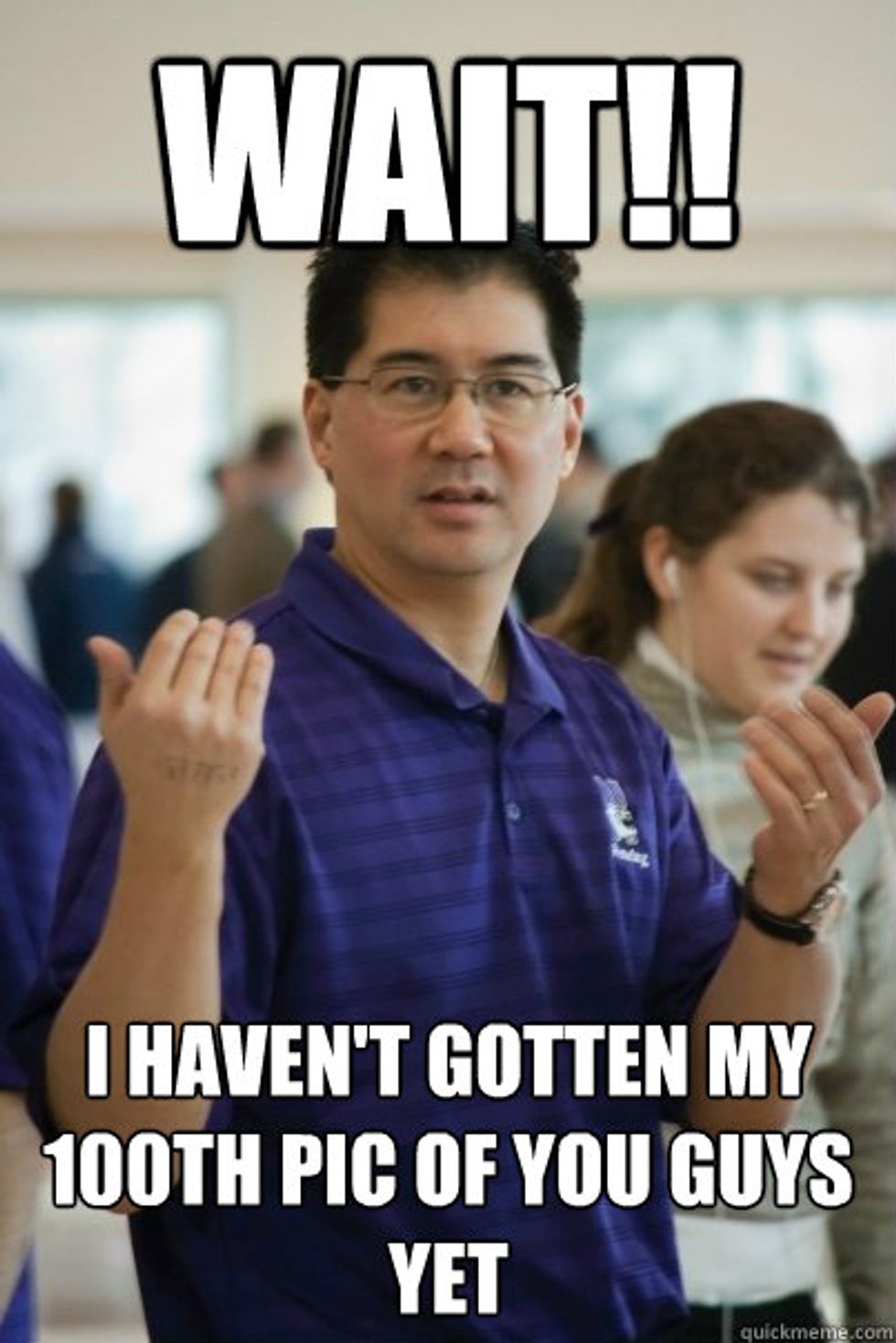 Be prepared for the paparazzi that will be taking pictures, the smiling faces guaranteed to surround you and the warm embrace from the PTK family!
18. I'll be there!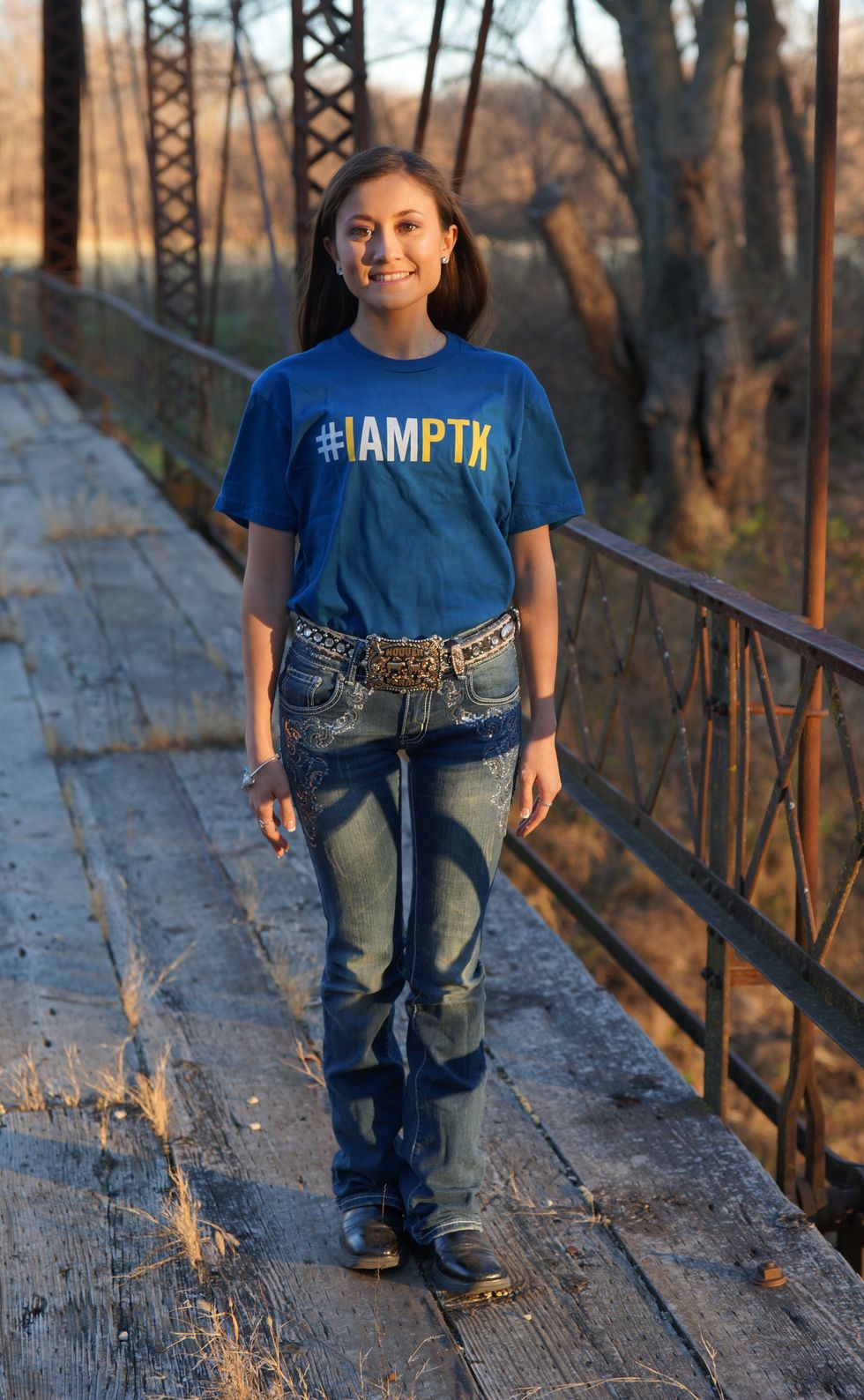 OK, so maybe this is the least exciting reason on this list; however, I can guarantee that I'm excited to meet as many people as I can at Catalyst and hope to see you there!