OK, let's be real, we're all attached to certain products. Maybe you've been using the same product for years just because you love it that much. There may be nothing as precious as a woman's arsenal of makeup. And while you may already have your faves picked out, here are a few products worth trying the next time you venture to Target, Ulta or Sephora:
1. Face Primer: Younique Glorious Face & Eye Makeup Primer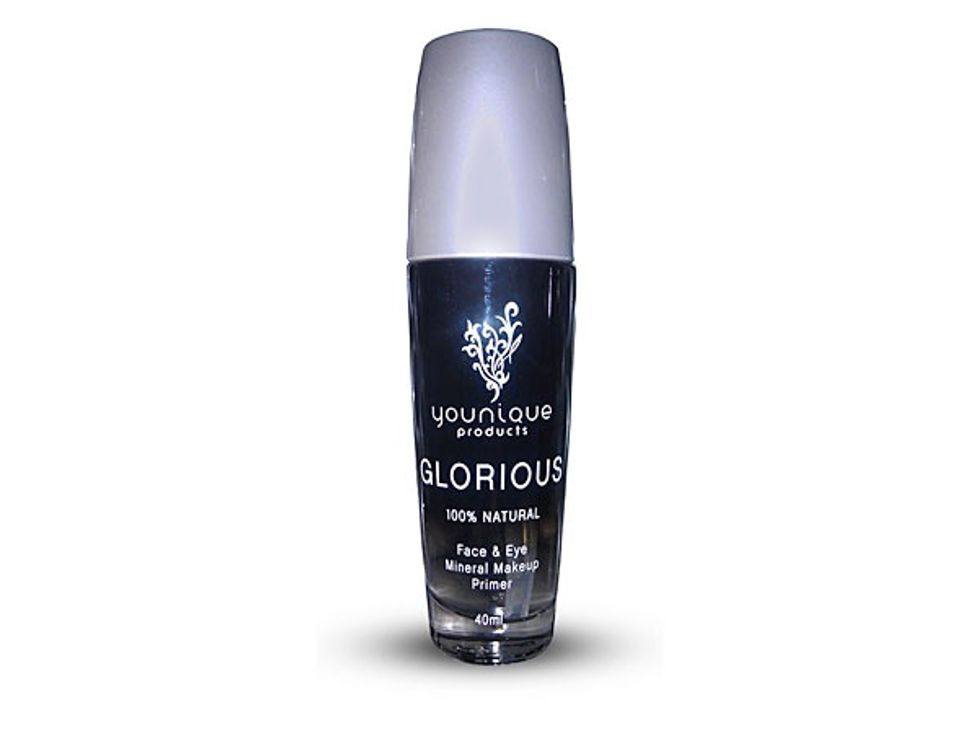 This primer is the perfect start to your routine and a little goes a long way.
2. Eyeshadow Primer: Urban Decay Eyeshadow Primer Potion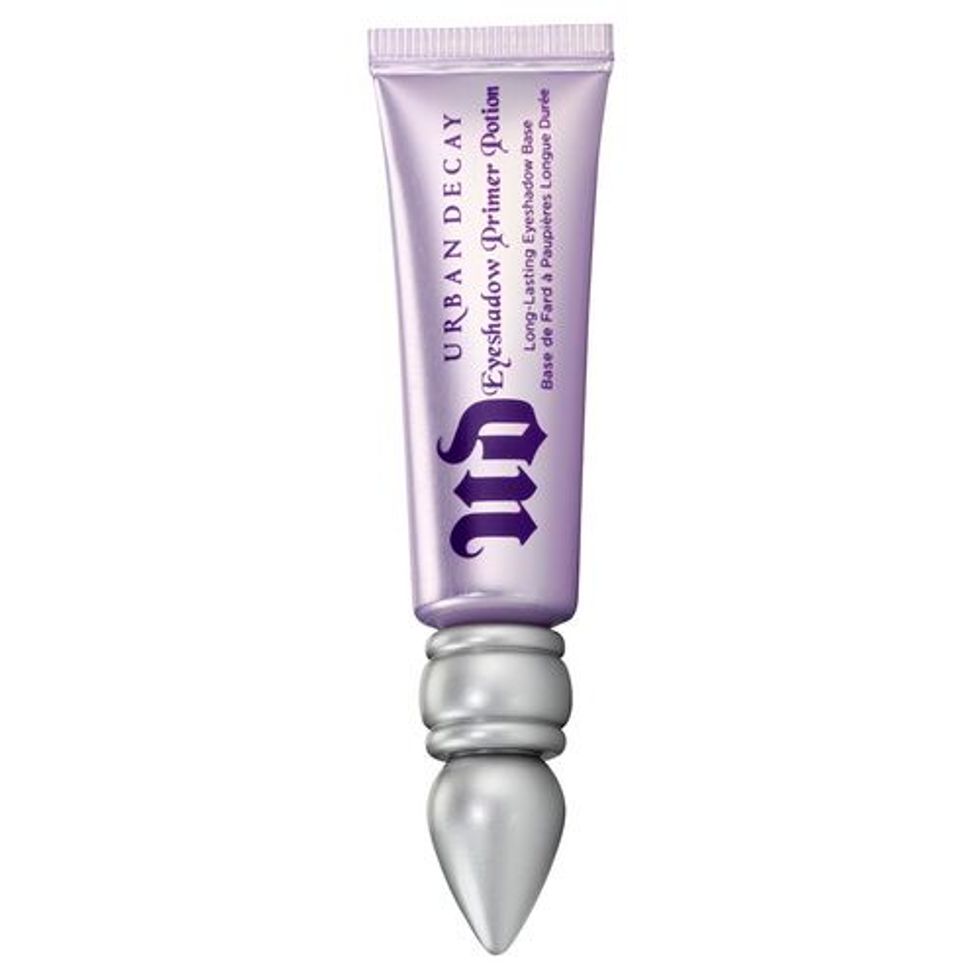 I'm sure this primer already receives a lot of hype, as it rightfully deserves! I use the original and it keeps my eyeshadow from creasing as well as actually keeping it on all day.
3. Concealer: NYX Above & Beyond Full Coverage Concealer or Physician's Formula Conceal Rx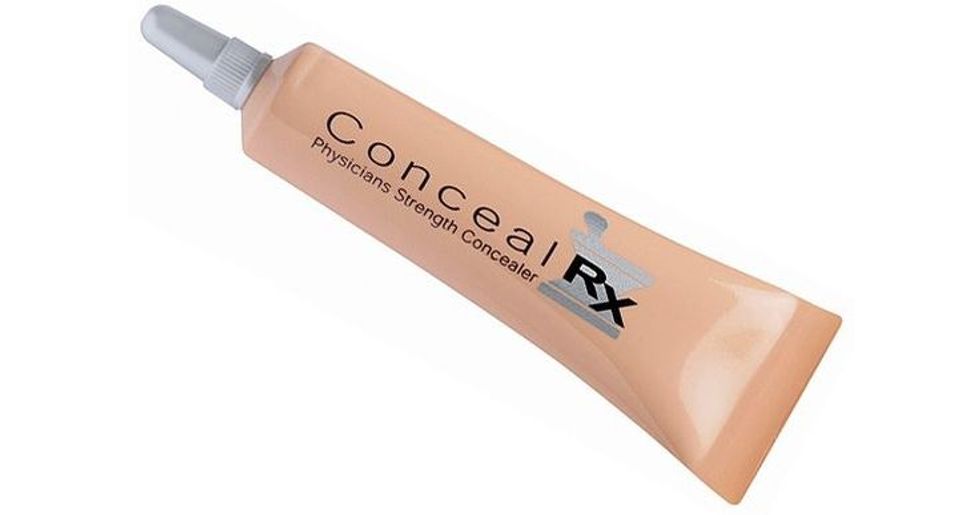 I use the NYX color correcting concelear to counteract any redness on my face. Both of these concealers are great for covering up any imperfections.
4. Foundation: Younique Mineral Touch Liquid Foundation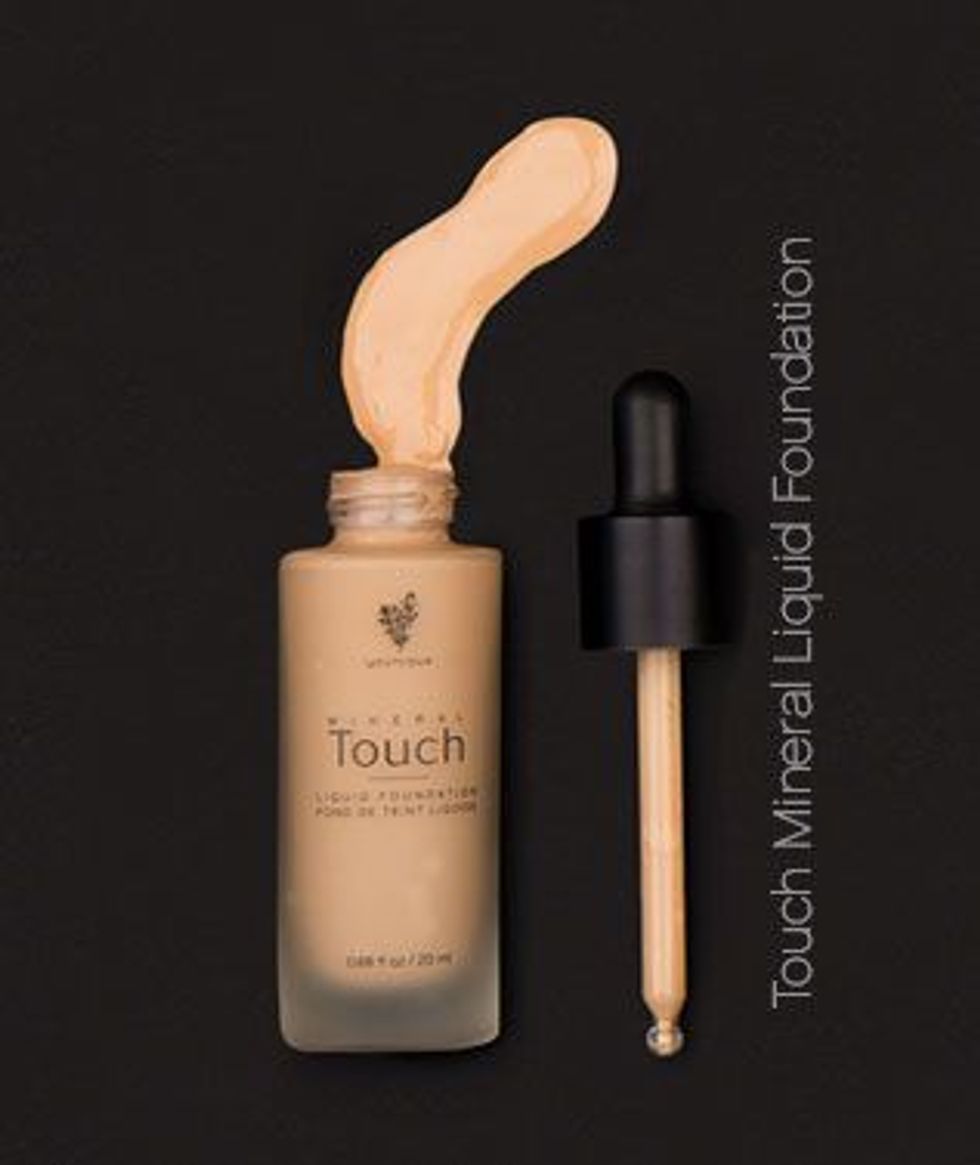 If you haven't seen this foundation at work, I urge you to look up the videos on it! It is full coverage and super easy to use.
5. Foundation Brush: Real Techniques Expert Face Brush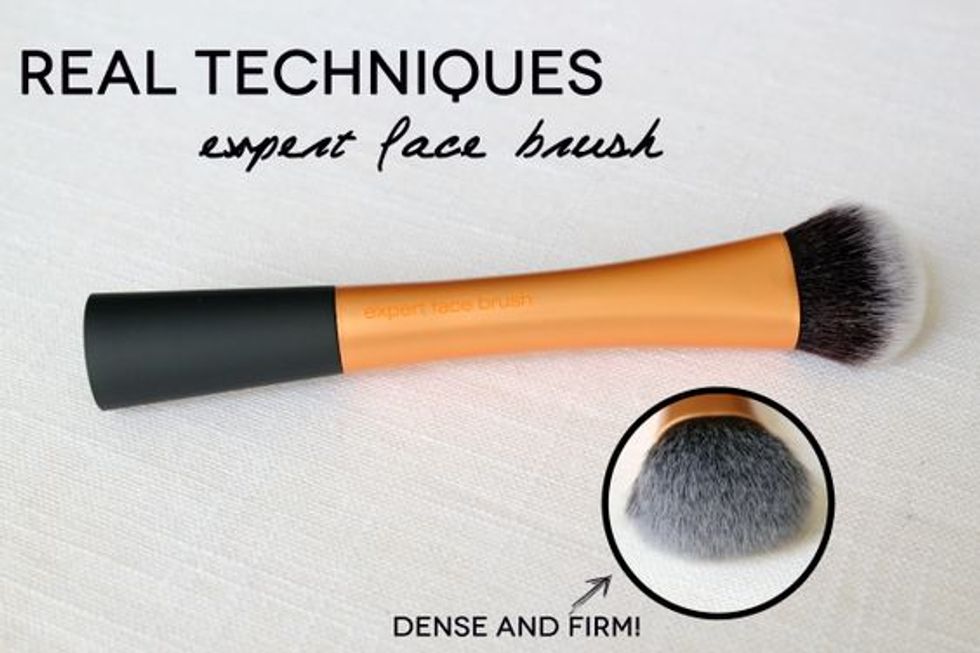 I use this brush to apply my liquid foundation and it works amazingly! I have never experienced streaks or unevenness due to this brush, making it a must for those who like liquid foundation.
6. Eyeshadow: Urban Decay Naked 2 Basics or Maybelline New York The Nudes
I'm a pretty basic girl and don't like for my eyeshadow to be too showy. Of course, any of the Urban Decay Naked palettes are to die for, but the Naked 2 Basics is a perfect little compact to throw in your purse with some everyday shadows. If you don't want to splurge on Urban Decay just yet, Maybelline's Nude palettes are also a great option for some everyday looks.
7. Eyeliner: Physician's Formula Eye Booster 2-in-1 Lash Boosting Eyeliner + Serum

Ya'll, I'm not going to lie, I have always been challenged when it comes to eyeliner. But this one makes putting it on so simple! It is liquid but is sort of like a tiny felt tip brush. It glides on easily, lasts all day and is affordable without breaking the bank.
8. Mascara: Too Faced Better Than Sex

This product is another one I'm sure you're already familiar with. It's featured in so many advertisements and articles because it can't be argued that it's one of the best mascaras. If you splurge on one product, make sure it's this one.
9. Eyebrows: Younique Moodstruck Precision Brow Gel

My eyebrow game is not the strongest, but if I decide to add to them at all this is what I use! The brow gel has a wand that might remind you of a mascara wand. It's tiny, but adds just enough to make your eyebrows look good without making them look fake.
10. Highlight/Contour: NYX Wonder Stick, Essence Pure Nude Highlighter, Essence Contour Powder or Physician's Formula Powder Palette Mineral Glow Pearls

There are so many great highlighters out there, but a lot of them will leave your wallet crying. All of these options are super affordable and will give you the glow you're looking for!
11. Lip: Too Faced Melted Matte

This may be another splurge, but this matte lip stick stays put and comes in so many colors. My favorite so far is the shade "Queen B".
12. Setting Spray: Urban Decay All Nighter or NYX Matte Finish

After you've got your face all done up, it's time to set it! If you have oily skin, NYX Matte Finish might be the perfect setting spray for you. However, Urban Decay All Nighter is top notch and does exactly what it advertises by keeping your makeup perfect all night.