Most of us know the grind of work, school, and trying to have a social life. It can be so easy to get caught up in the humdrum of our daily lives and to only see the bigger picture in front of us. We have responsibilities and obligations and are a constant ball of stress trying to keep up with this crazy, ever-changing world that we live in. It is so easy to get caught up in the bigger picture. So this year I challenge you to enjoy the little things that life gives you. Here's a list of 18 little things to start appreciating in 2018.
1. Getting something for free when you aren't expecting it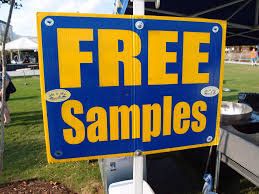 Let's be honest, everybody loves being the 100th person in line who gets free sandwiches for a year.
2. Babies and puppies in the same room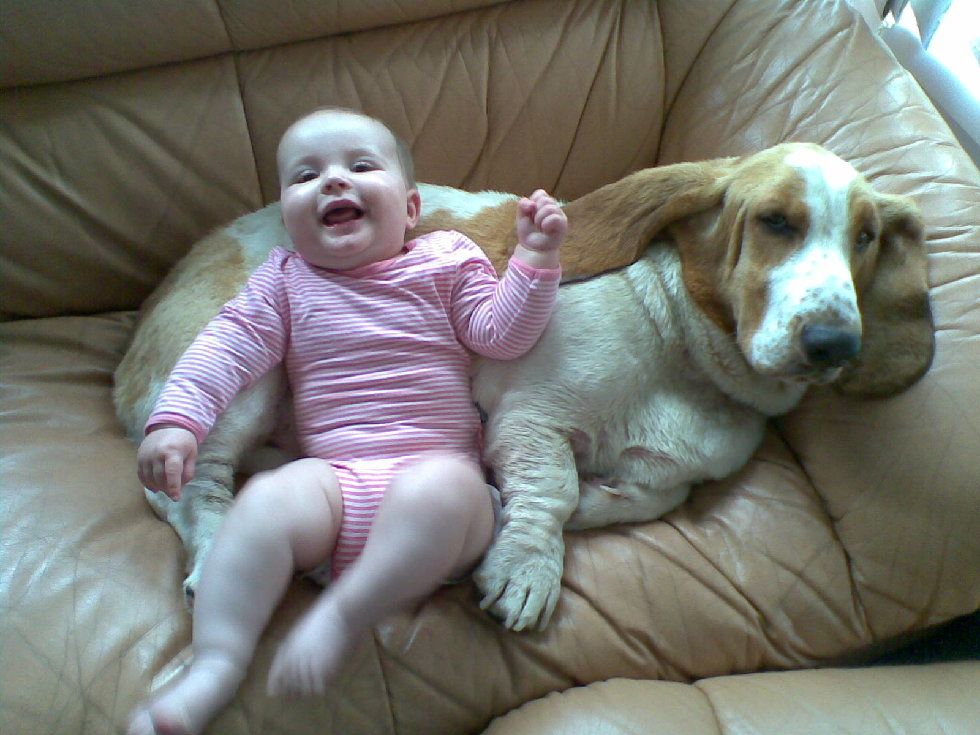 What combination could be any cuter than this. I suppose there's kittens but they grow up to be nasty fuzzes.
3. Unconditional friendship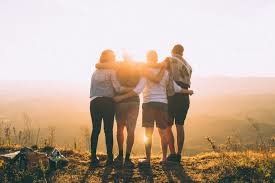 Shout out to all the real friends who stay even when you're upset because Jimmy in accounting is chewing his gum too loud at work.
4. Love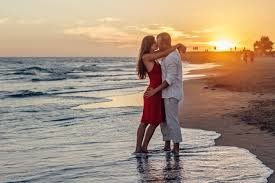 Current relationships, new ones, and rekindling old flames who've grown and changed.
5. Encountering zero stoplights on the way home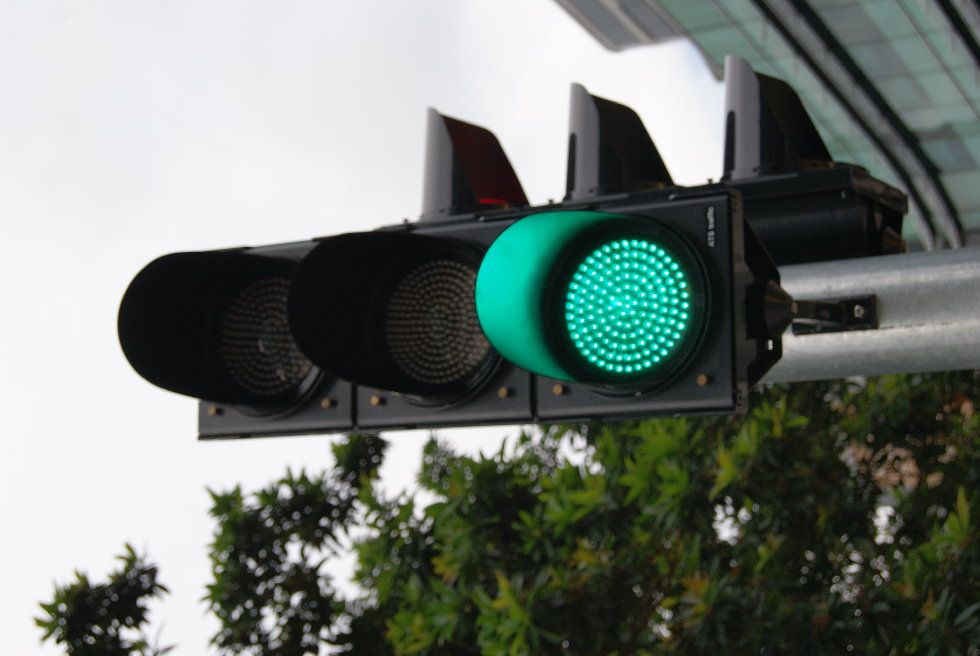 6. Nobody at the ATM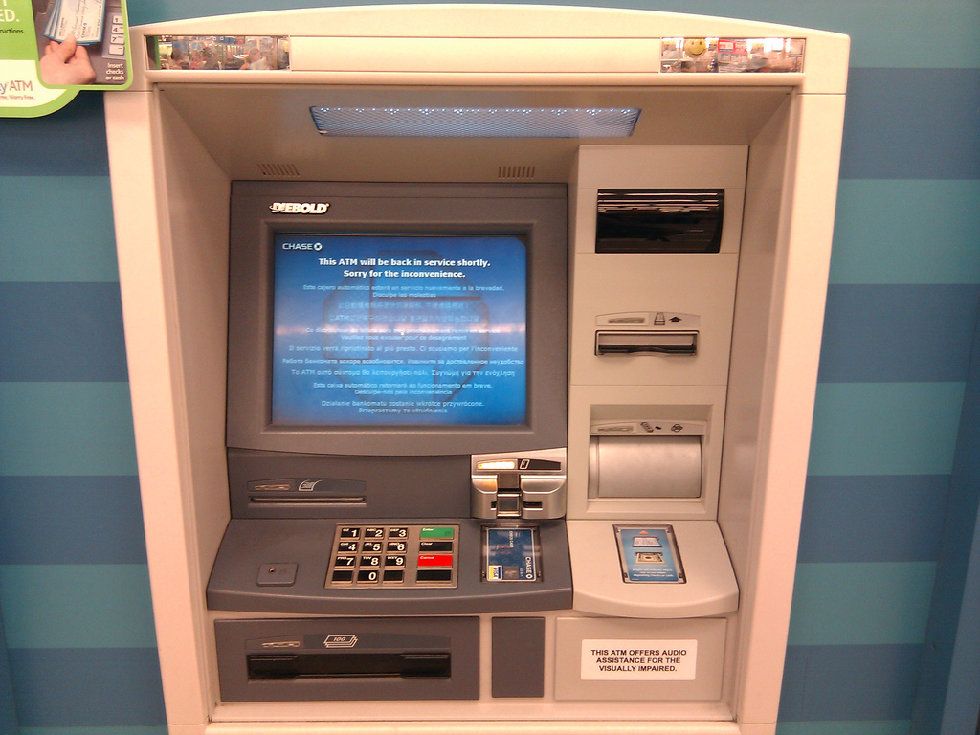 7. Three and four-day weekends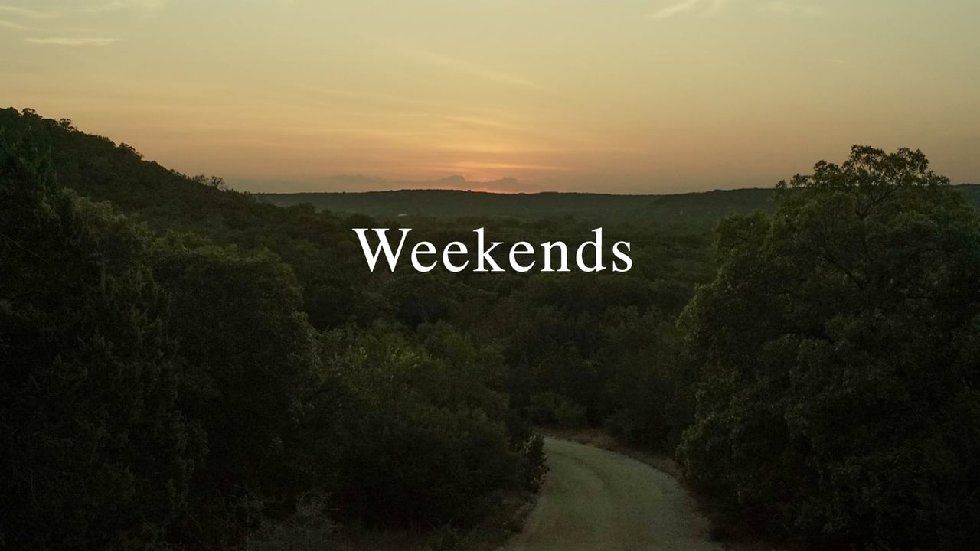 It's always nice to get a long weekend to give you a break from all the monotony.
8. Coffee, tea, wine, and chocolate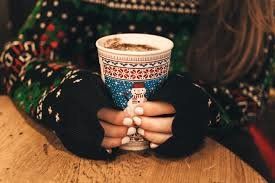 This one is kinda self-explanatory.
9. Time spent with family (yes, even if they are annoying)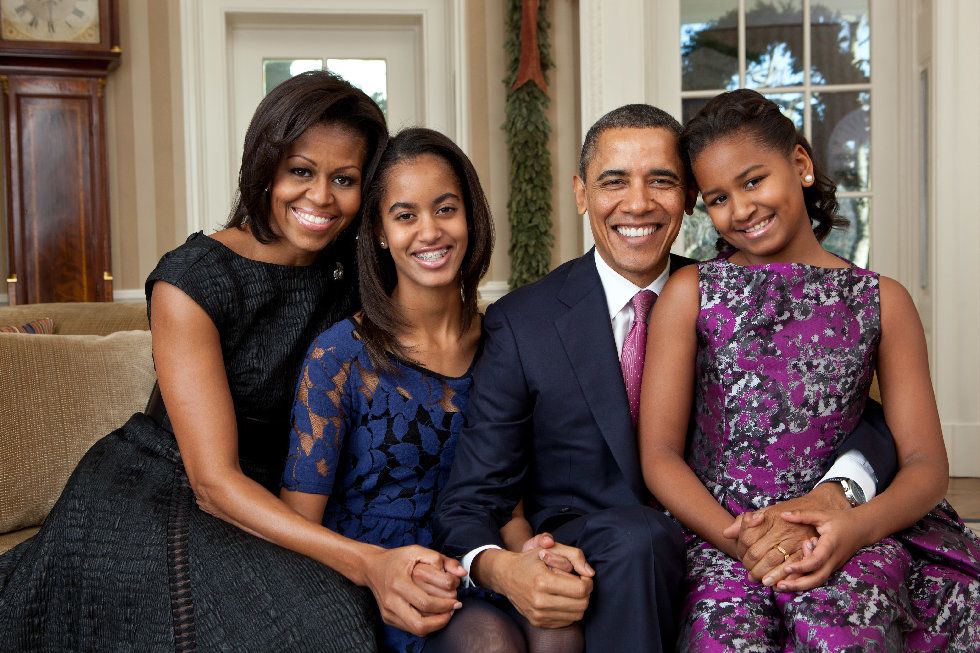 Just to be clear I love the Obama's and in no way find them annoying.
10. Mind-blowing sex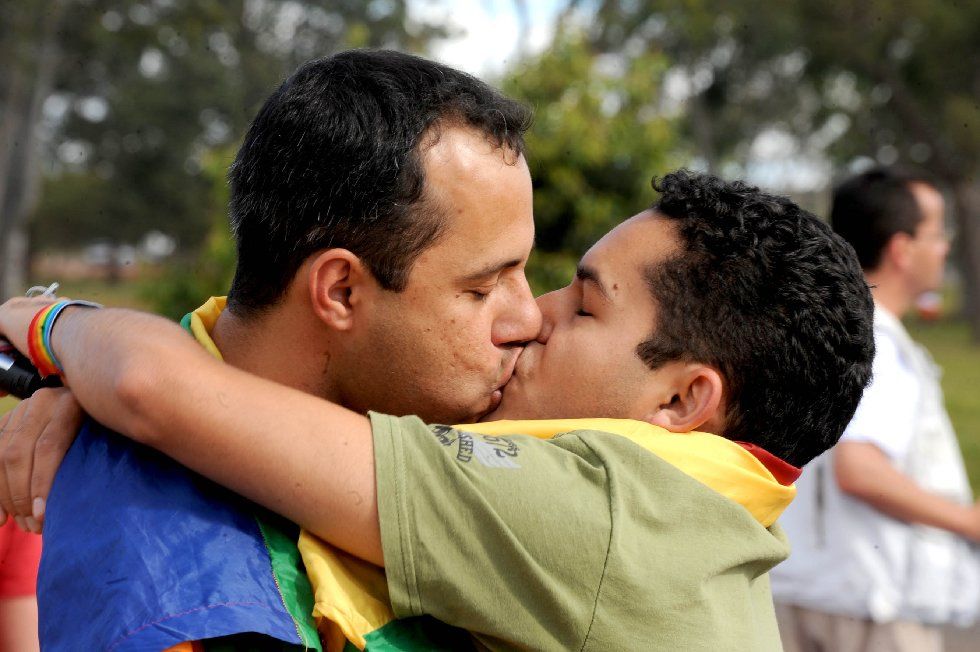 Or self-love. Either way, you should be taking care of your sexual needs in a safe and consensual manner.
11. Good health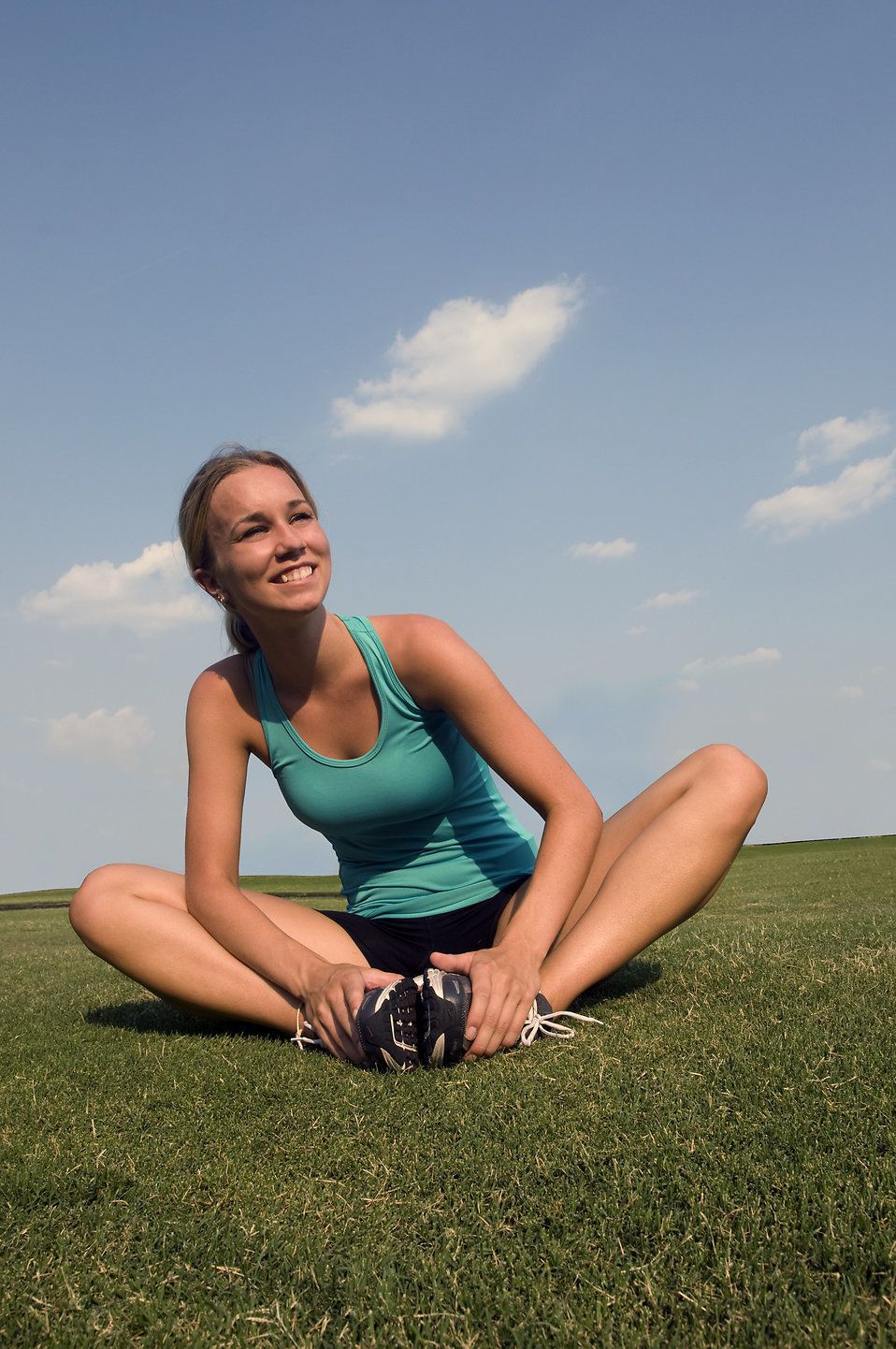 Enjoy your new kale cleanse, jogging, and all the sun you can handle and the clean bill of health that comes with it.
12. Having a job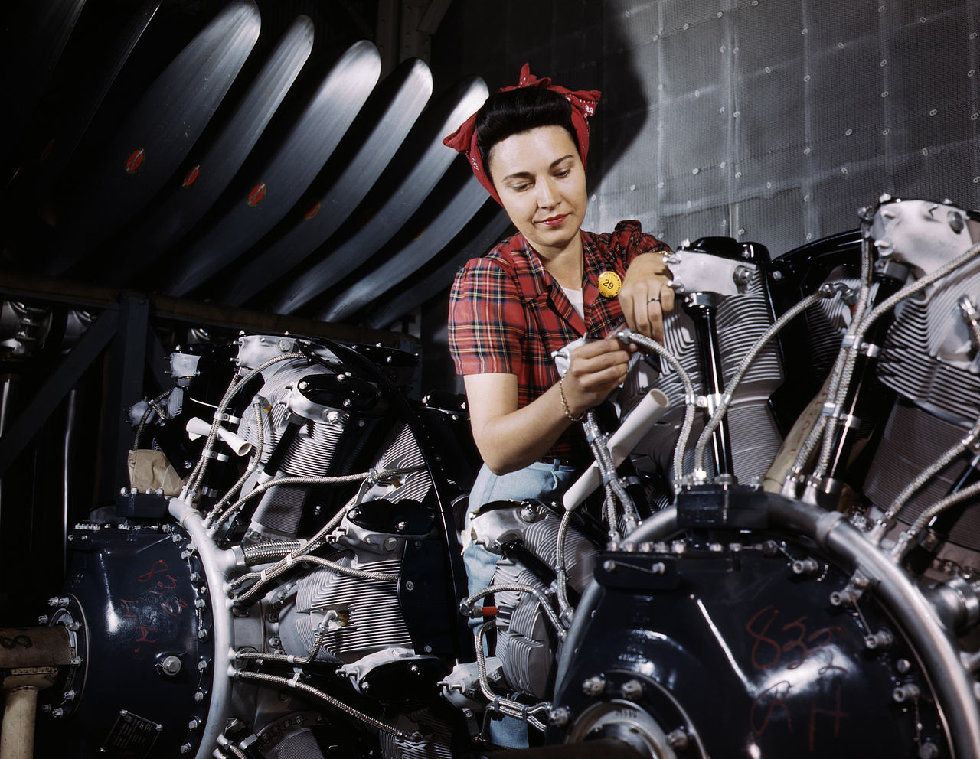 I know what you're thinking, Ashley, why be happy about the thing that causes me the most stress? Because your job can provide you with all sorts of skills and networking opportunities. Also because of the money.
13. A great night's sleep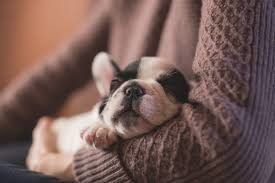 If you haven't perfected sleep, 2018 is the year to attain it and soak it all up.
14. Great music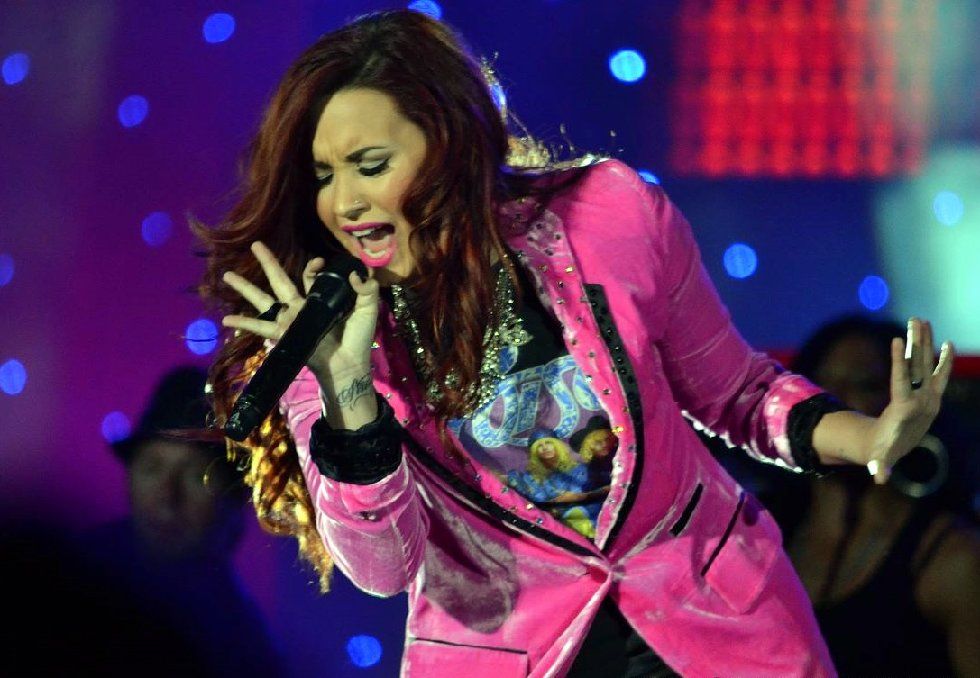 I feel like 2018 is going to be a year of really great music, and I'm really excited to see what our artists have in store for us next.
15. Dancing like no one is watching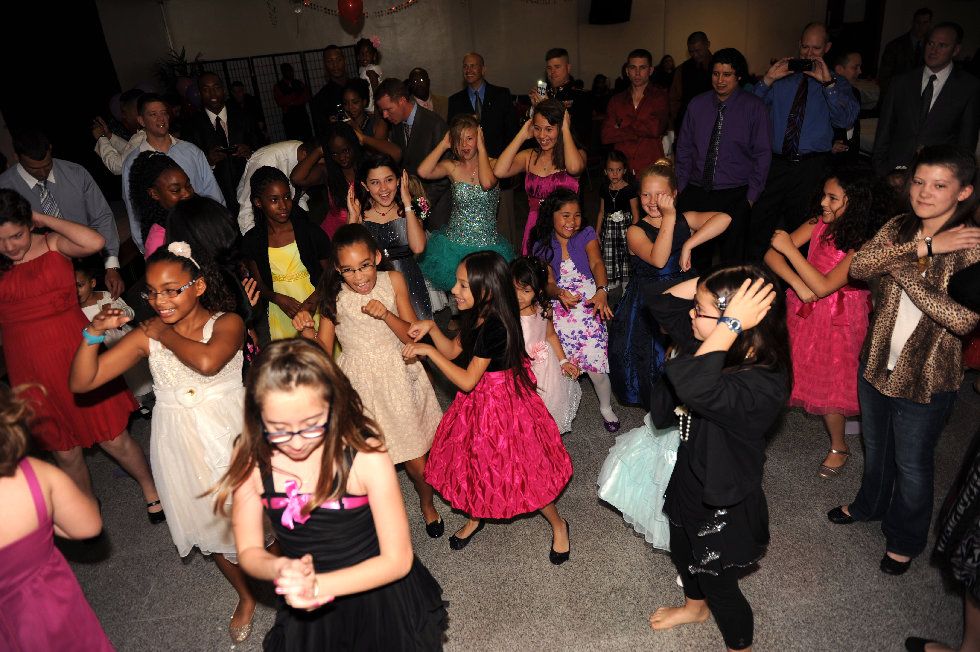 Because it's fun!
16. Finding new food you like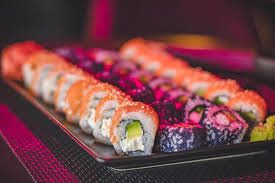 Expanding your palette can expand your joy and bring you together with new people.
17. And enjoying the food you already love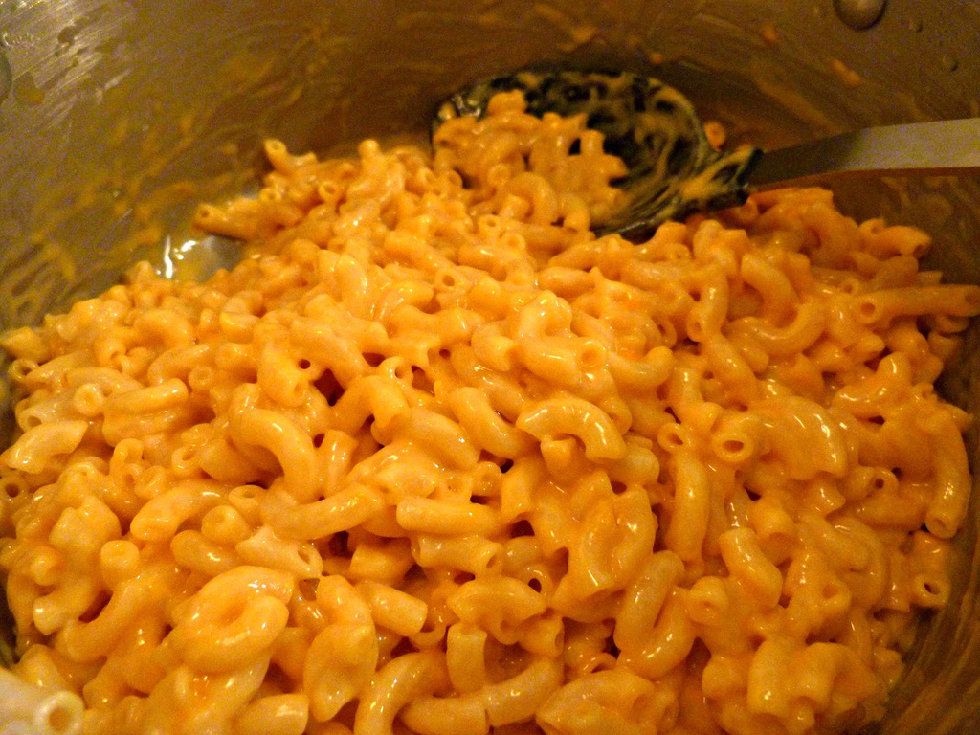 Everybody has those comfort foods that get us through the rough patches. Shout out to Mac N' Cheese.
18. Technology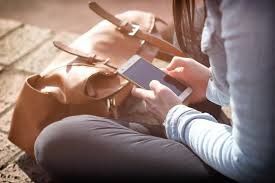 Because we live in a wonderful technological world that provides us with an ease of use and efficiency.