Whether 2016 was a bust or the year of your life, there's no denying the anticipation accompanying the new year. Here's a list of things to look forward to in 2017:
1. Guardians of the Galaxy 2.
Thank you, Lord, for Chris Pratt.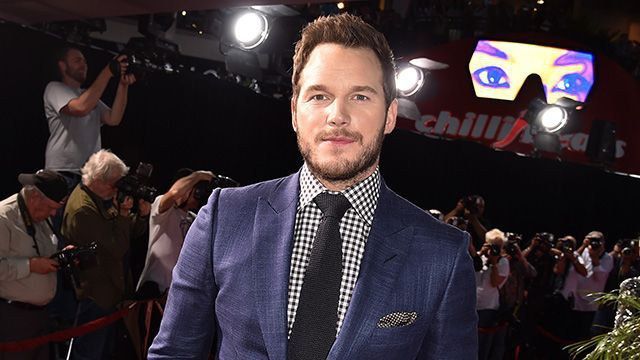 2. More adventures.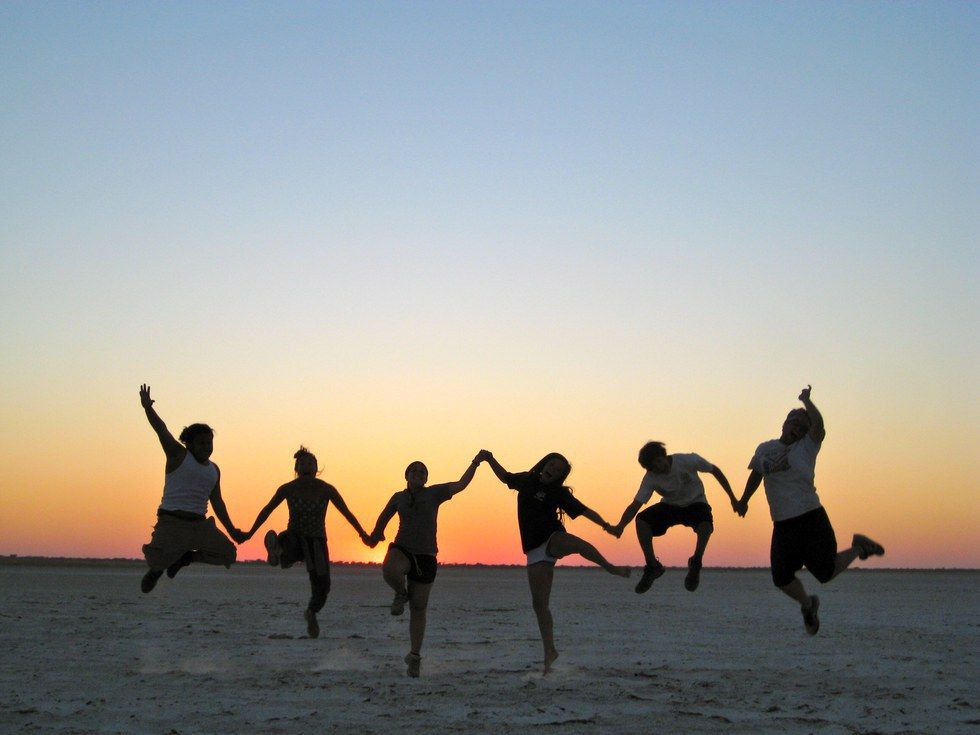 3. Star Wars Episode VIII.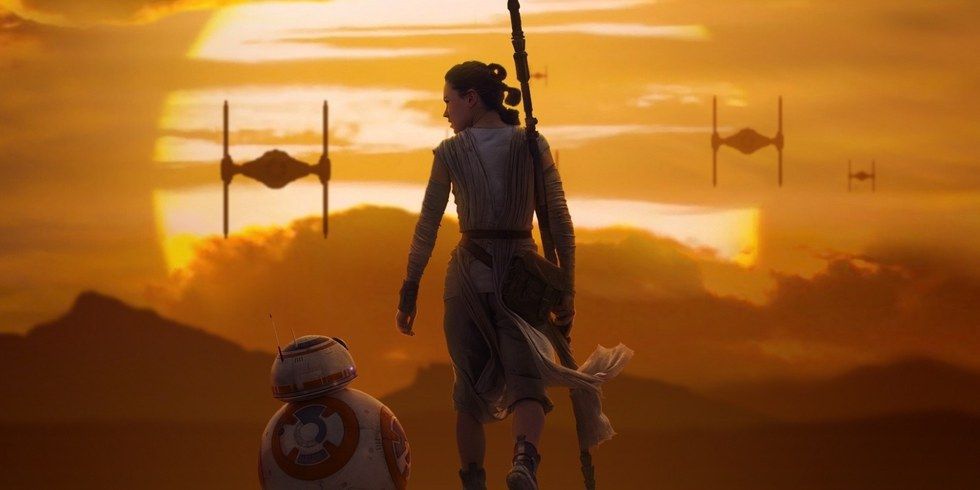 4. More Dog Videos.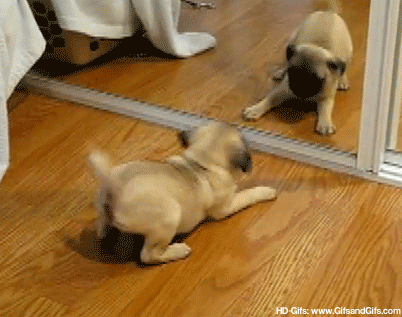 5. Building new relationships.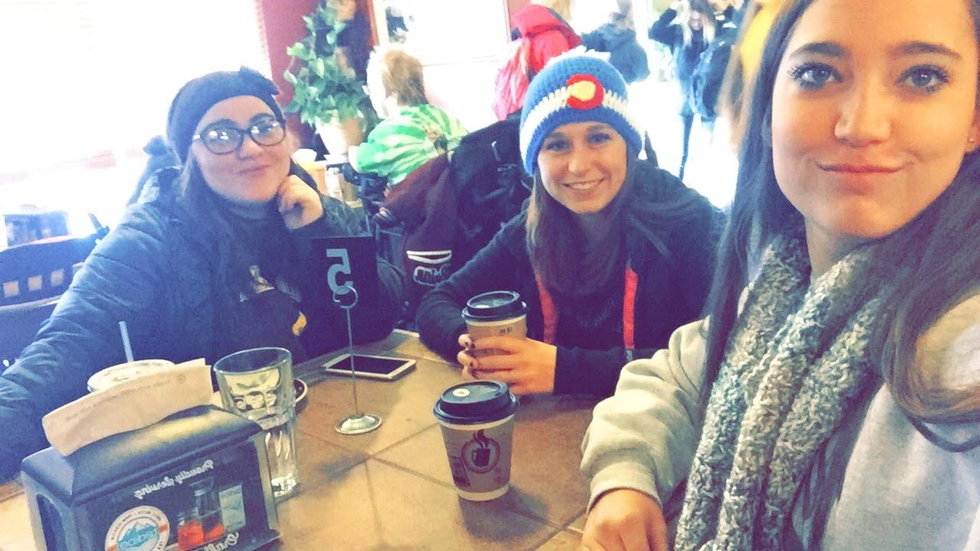 6. But also growing in old relationships.
7. New playlists.
8. The Next Season of 'Stranger Things'.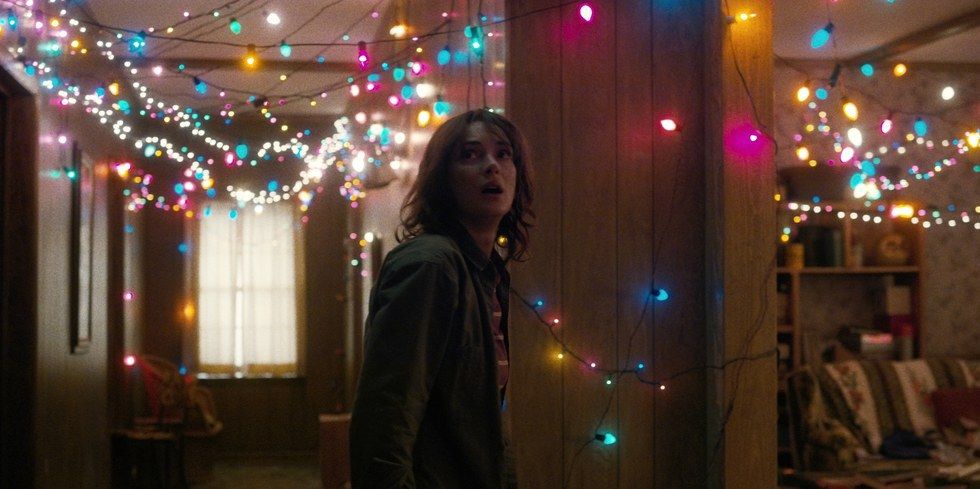 9. The Return of Fleetwood Mac.
Album rumored to be out by next Christmas.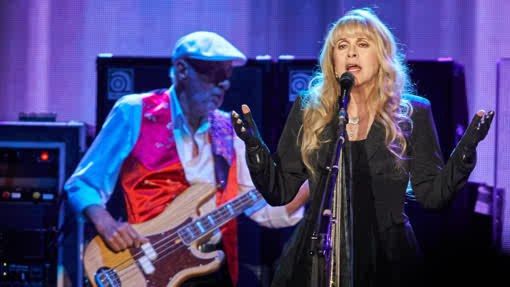 10. Lorde, reportedly, will also release a new album this year.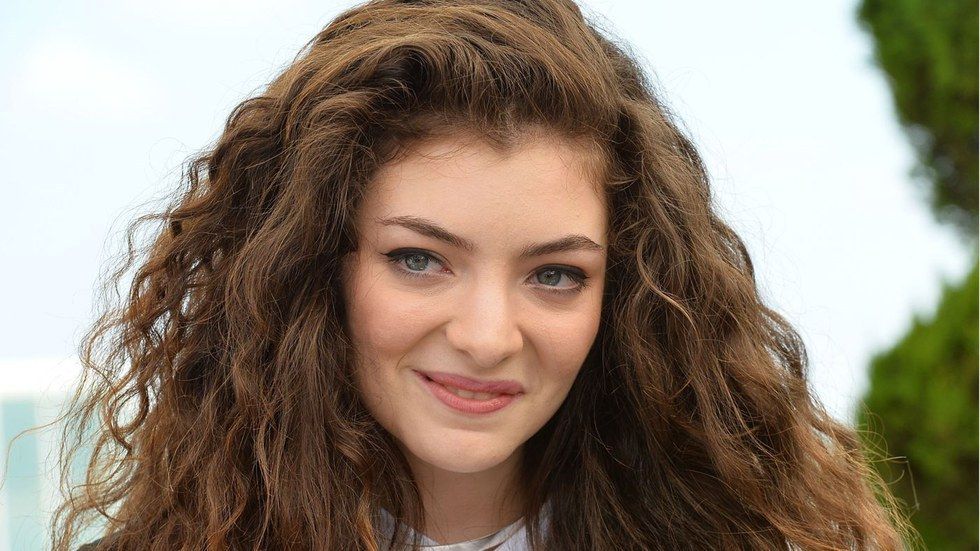 11. And if that wasn't enough, The Killers continue to record their fifth album.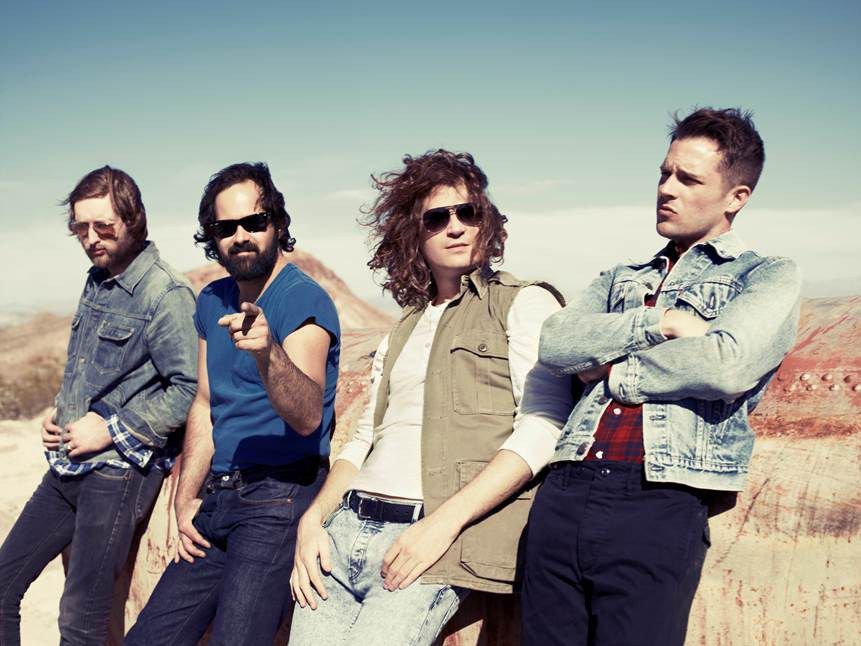 12. Learning to get out of your comfort zone.
13. 'Mean Girls' the musical coming fall of 2017.
So fetch.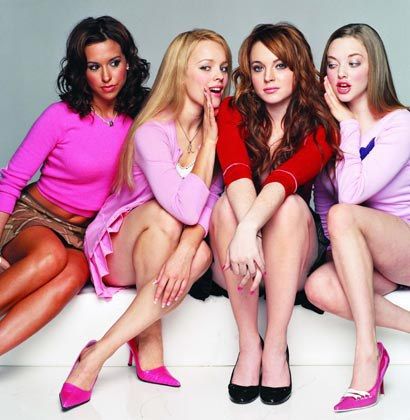 14. More cups of coffee
15. Allowing yourself to be more vulnerable.
16. Learning some new impressive, random thing (rapping a song, a magic trick, etc.)
17. 2016 being over
Summary: 2017 is what you make of it.