When we are at home, we are missing our lives from school. When we are at school, we are missing our family from home. Is there a happy medium?

1. "Can we Facetime Tonight?"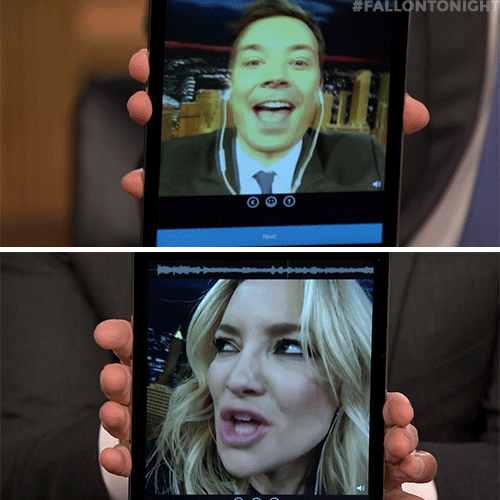 2. "I miss your cooking so much."

3. "When can you come visit me?"
4. "My stomach hurts and I have a fever. Am I dying?"
5. "I have a test tomorrow…. I don't want to fail out of school."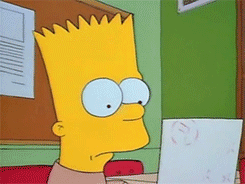 6. "Can I mix colors and whites?"

7. "How long does cheese stay good?"
8. "Why didn't you pick up my call?"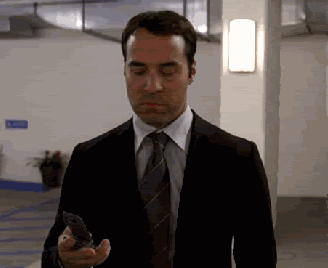 9. "How do I make chili again?"

10. "I need more sleep."
11. "Should I buy gas on my debit or my credit card?"
12. "Are you awake?"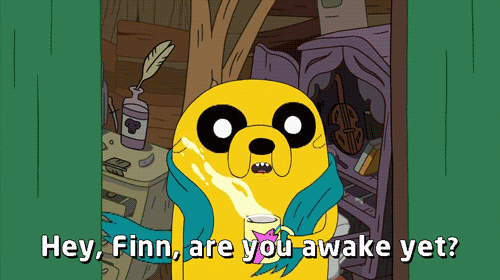 13. "How passive aggressive is too passive aggressive?"

14. "You will never believe what happened last night."
15. "Can I die from being so stressed out?"
16. "I miss you so much.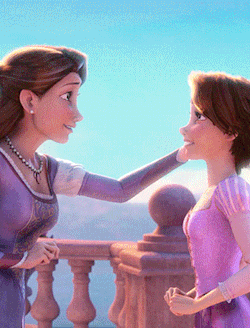 17. "I love you, Mama."