This one is for the history majors!
1. You spend your life in Young Hall.
If you're a history major, odds are that 95 percent of your time is spent in Young Hall —the tiny building reserved for those of us damaged enough to value history.
If you spend time in this building you might wonder why the ceiling always leaks and why they think putting a trash can under it is the cure. I don't know either. You may also wonder why they only turn on two lights for the entire 2nd floor.
I guess no electricity is historic.
2. You're tired of hearing: "History is a useless major."
Niccola Machiavelli, Napoleon, Dwight D. Eisenhowr and essentially every philosopher and military leader since the written word has valued and studied history.
This is because history provides context. It teaches critical thinking, creativity and communication skills. When one graduates with a Bachelor of Arts, they come out with the ability to extrapolate and communicate data as well as the ability to assess and validate information. History is not just about the body of facts we accumulate. It is about the skill set we develop.
P.S. Don't try to take Russia.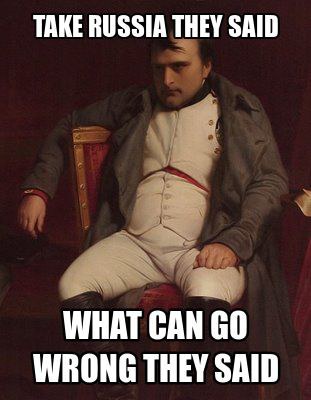 3. You're also tired of hearing: "I like soccer, but you don't see me trying to make a career out of it."

You scored one winning goal in high school, and your girlfriend decided to let you go to second based that night. That does not mean that you are qualified to participate in NIRSA. History is a skill set and applicable to most jobs.
4. No one knows the Galileo password.
If anyone knows it, leave it in the comment section as a PSA.
5. JSTOR. It's a way of life.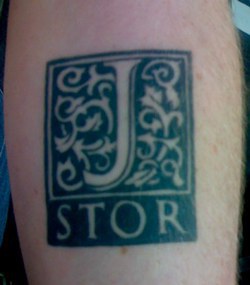 6. Historiography is the history class that makes people realize history isn't an easy subject after all.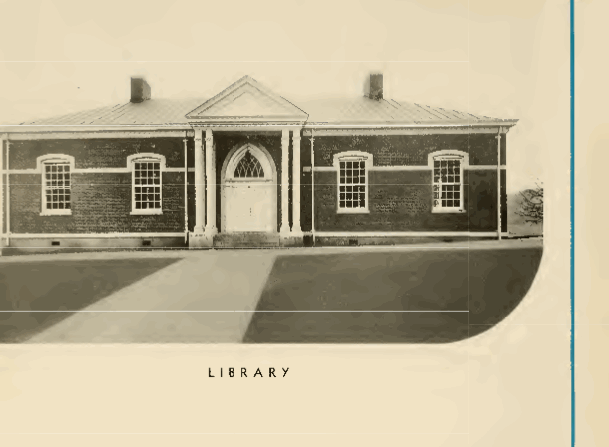 7. If we live in Young Hall, the professors live in Barnes.
Apparently, it's haunted. When Barnes was still a dormitory, it burned down, killing several cadets inside. During finals week, you can see their luminescent glow — don't go into the light, people.
Make sure to visit them during their office hours. I've yet to have a bad history professor. Also, remember they they have a lot to teach you. Listen more than you argue (history students have large egos).
8. Half an hour before an exam, the entire class conglomerates in the hallway to anxiously discuss the exam. This is how revolutions start.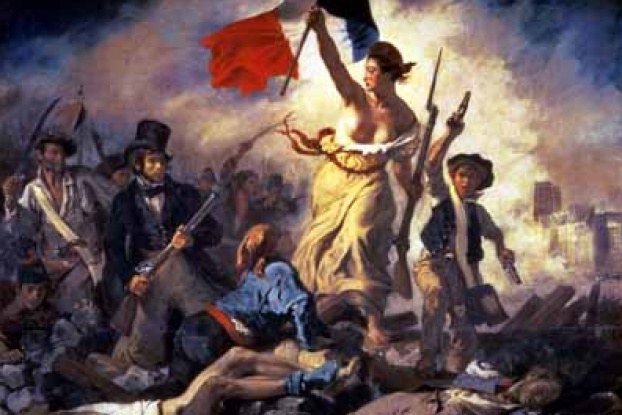 9. Spring and fall break exists to give us time to work on our 10-25 page papers.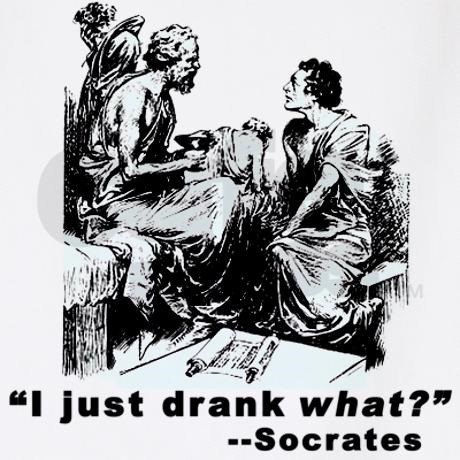 10. We will never reconcile to e-books.
Just as the South will never fully reconcile to the fact that they lost the Civil War, we will not adjust to e-books.
*Spoiler Alert* The South lost the Civil War.
11. There is always that guy that laughs out loud at subtle historical ironies just to show off that he is familiar with the era.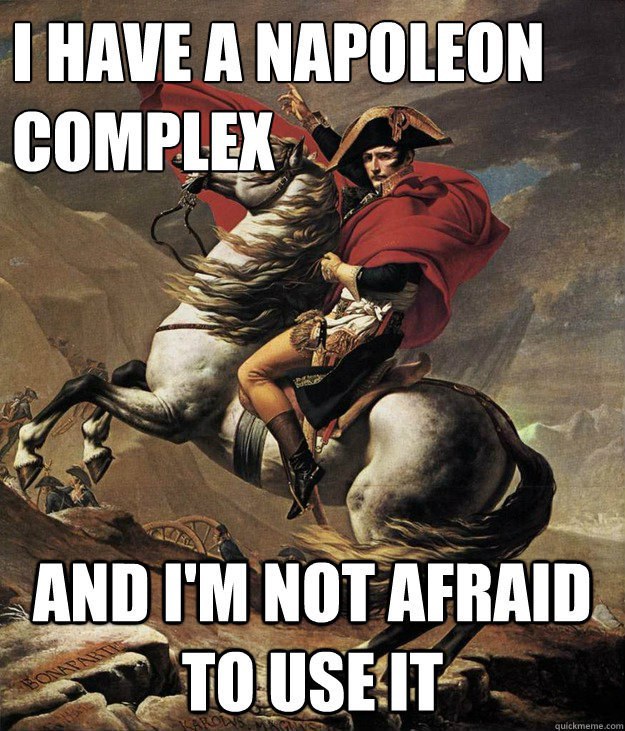 12. There is always that one guy who stages conversations mid-class with the professor to show off that "he's smart."
History. Egos.
13. We are occasionally assigned as many as 25 books per class to read each semester.
Making history one of the most expensive and time-consuming subjects at UNG.
14. The only reason that I will graduate is because of Java City's flavored coffees.
Cinnamon Toast coffee made my life worth living again.
15. There is a history honors fraternity, Phi Alpha Theta.

Mostly, we just argue about who our favorite president or dead monarch is.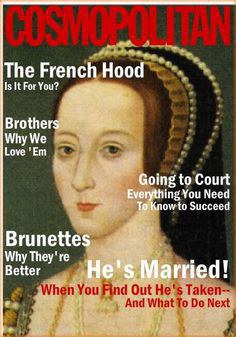 16. Within the confines of Young Hall, it is perfectly natural to hear phrases like...
"I love Stalin."
"The Spanish Inquisition is so much fun!"
"The Korean War is my favorite!"
"Have you finished "Mein Kamf" yet?"
"Vlad the Impaler is the best!"
*Most of us are not sociopaths — except for that kid in the 5:30 p.m. lecture who brings in the (mostly) fresh Chinese food that makes everyone hungry.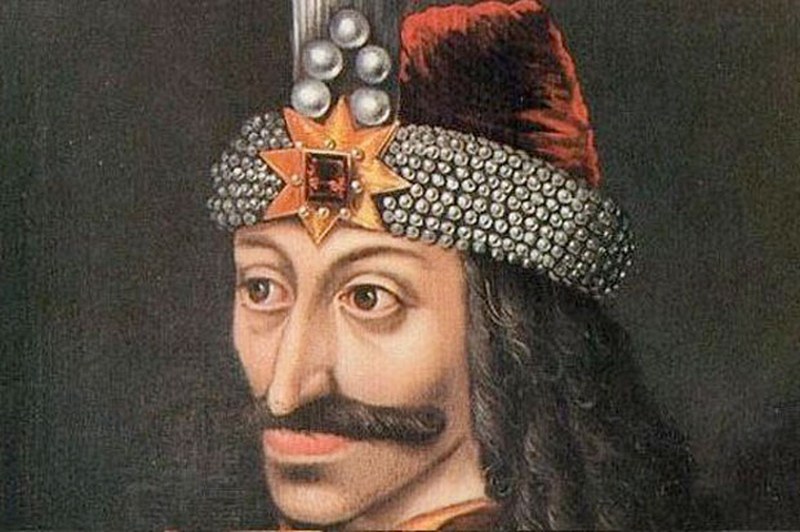 17. We have strong convictions about who the best U.S. presidents are (William Howard Taft). Go to hell, Teddy Roosevelt.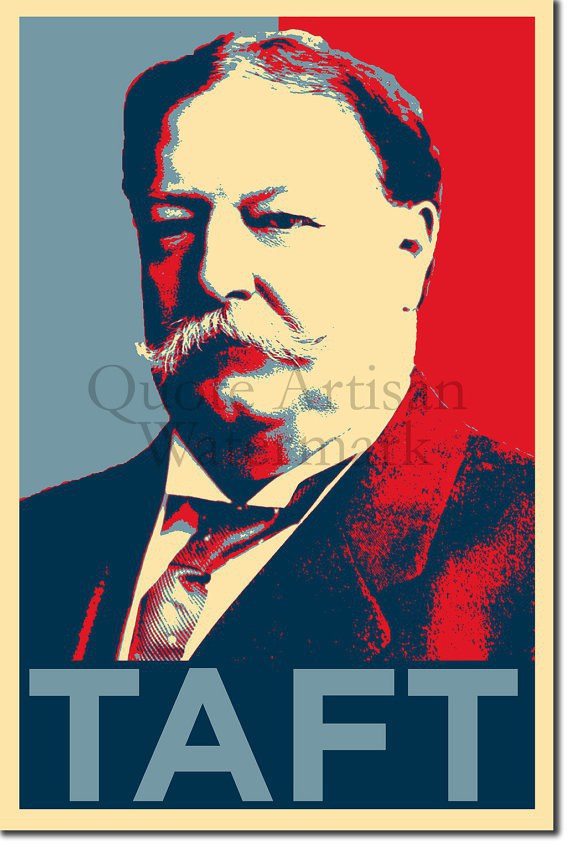 ---
If you are myopic and love to read, join us in the history department — we have fanny packs and dehumidifiers!