Ah, the DCOMs. AKA the Disney Channel Original Movies that we all grew up with. There was never anything better than getting excited for a premiere with your friends, or seeing that one of your favorites was "up next on Disney Channel." Recently I discovered how fun it is to sit down with your college friends and watch some DCOMs over again. You may not have known each other when you were eight years old, but you definitely had the same movie taste.
In this pursuit, I also found that a lot of movies are getting lost in the past, or that some people skipped over a few classics when they were growing up (like "Stuck in the Suburbs"?? How can you forget that?). So take this list and bask in the nostalgia as you recall the 17 DCOMs you need to revisit.
17. Cow Belles
Aly and AJ Michalka had more than just the hit "Potential Breakup Song" on their resumes – they starred in this classic film about sisterhood and the importance of hard work.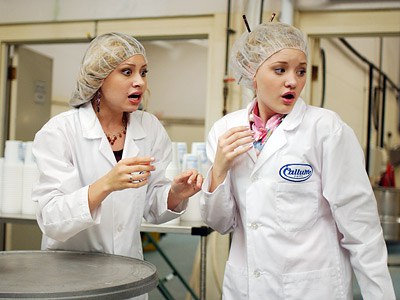 16. The Even Stevens Movie
And you thought your family was dysfunctional.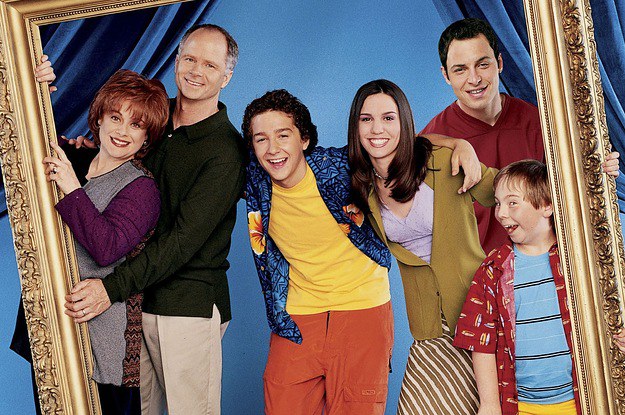 15. Read It and Weep
A genuinely a cute movie in which real-life sisters Kay and Danielle Panabaker play Jamie and her alter ego. It's available on Netflix now.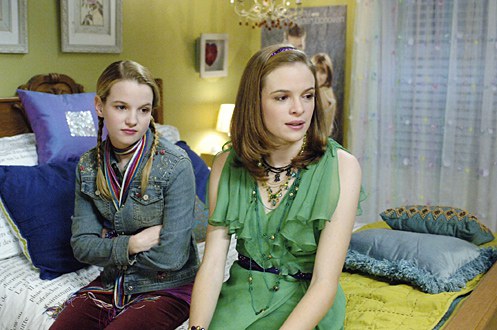 14. The Thirteenth Year
This movie gave me completely unrealistic expectations about my 13th birthday. I couldn't overcome my disappointment of not turning into a mermaid, but it will always be a great coming-of-age movie nonetheless.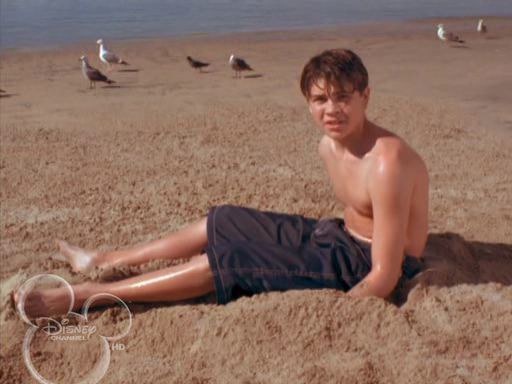 13. The Ultimate Christmas Present
Catching a glimpse at the magic of Santa was on every kid's Christmas list each year, and each year we had to settle for this movie instead. Or maybe "settle" is the wrong word. This was a magical movie that made California kids dream pretty big.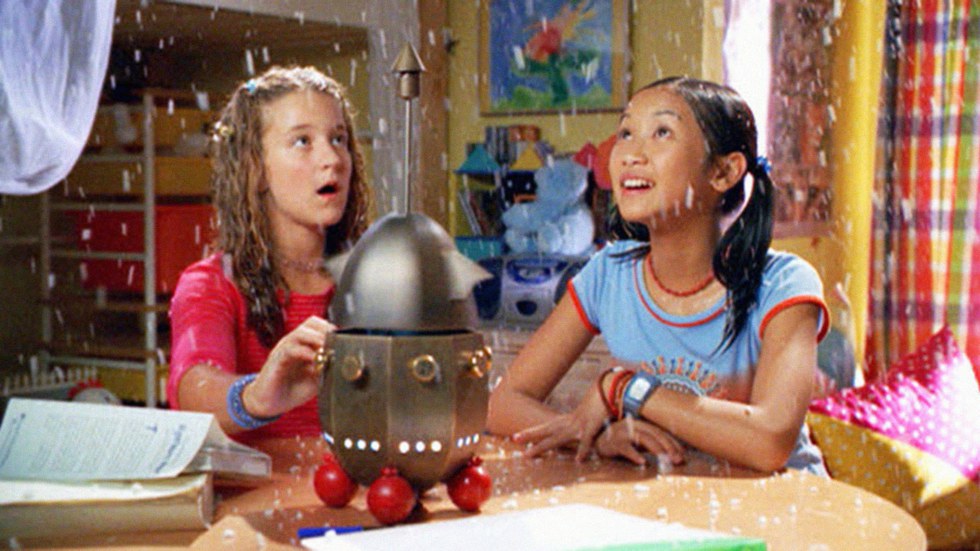 12. Get a Clue
Lindsay Lohan is your favorite detective in this movie that taught you everything you need to know about 2002 street style.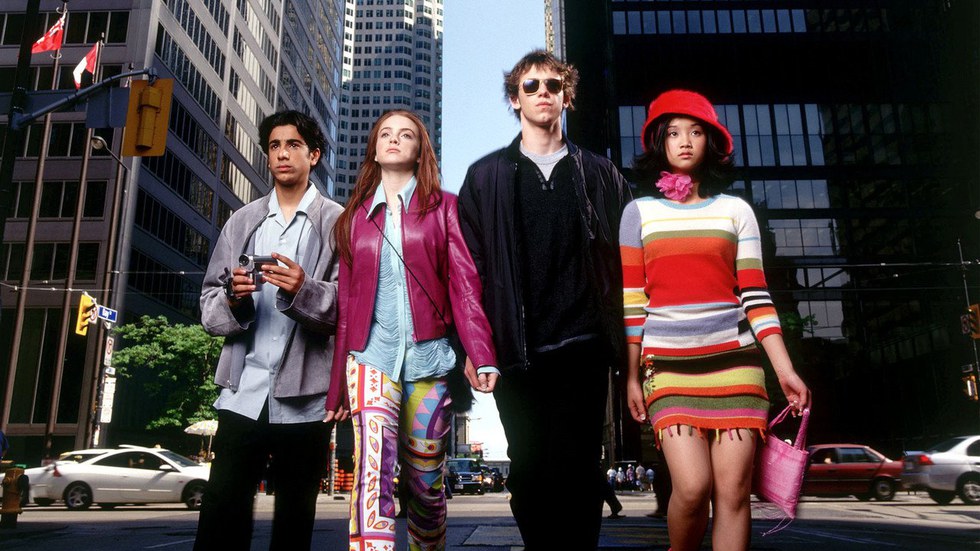 11. Twitches
One of the two absolute staples during the Halloween season, and everyone loves Tia and Tamara Mowry from "Sister, Sister".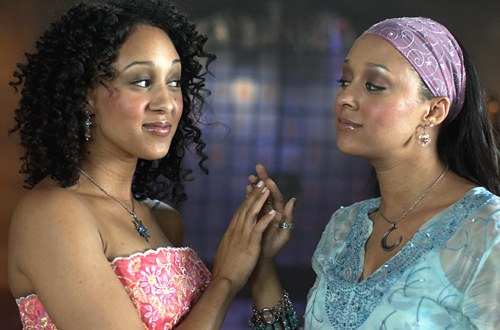 10. Smart House
Not really sure why the movie that practically predicted the invention of Siri is so overlooked but I was honestly addicted to this movie as a kid. Also thinking about it now, it's a lowkey horror movie that was definitely too wild for a 7-year-old.
9. Halloweentown
"Halloweentown" never gets old. It's everyone's go-to in October, and there's nothing like this magical world. It only has one flaw: who decided it was okay to completely replace Kimberly J. Brown as Marnie in the fourth installment, "Return to Halloweentown"? Did they think we were just going to ignore it?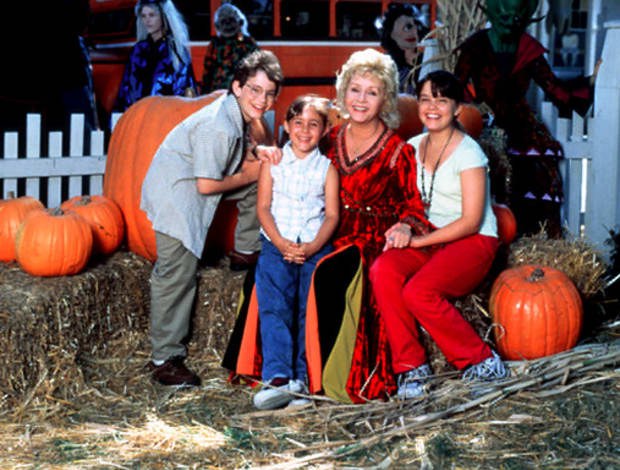 8. Zenon
For some reason my 16-year-old sister simply has no recollection of these movies at all but all three "Zenon" movies were a total staple in my childhood. Also, space fashion and a young Raven Symone are very important.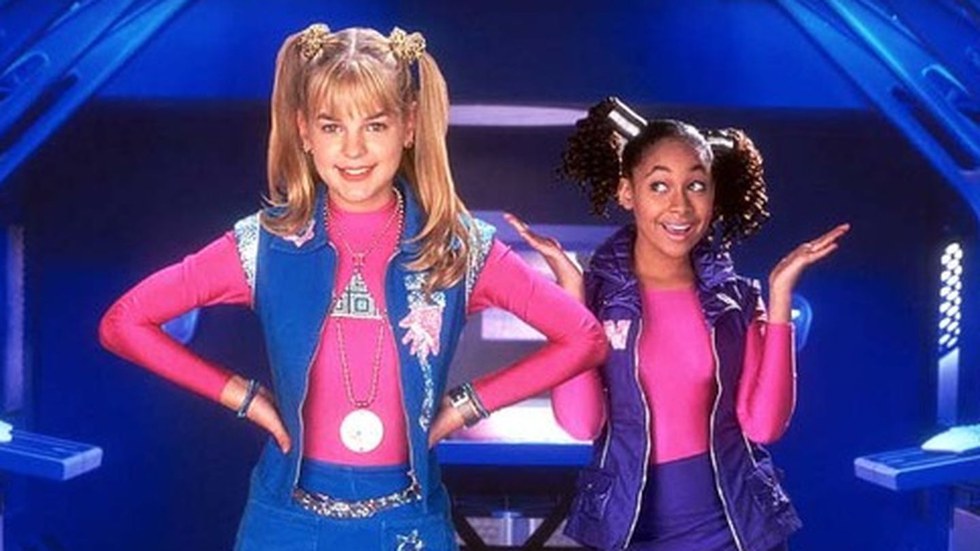 7. The Cheetah Girls
THE SONGS! Instant classics created by Raven Symone and crew like "Cinderella" and "Cheetah Sisters" will never go out of style, even if the cheetah print tracksuits do.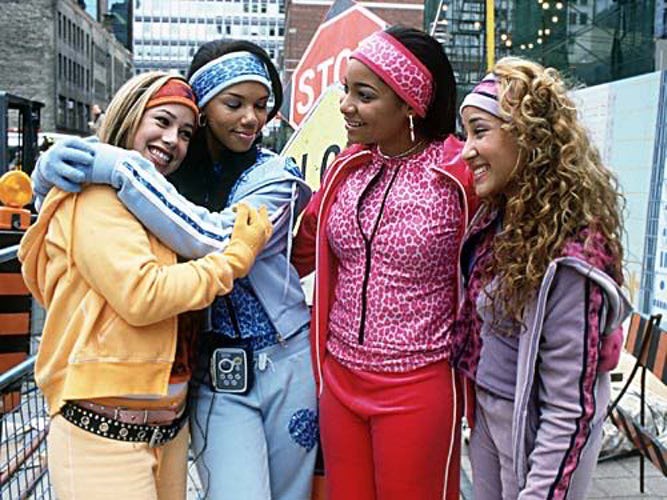 6. Camp Rock
It came a little bit later in the game than a lot of movies on this list, but who can resist the Jonas Brothers? No one. Ever.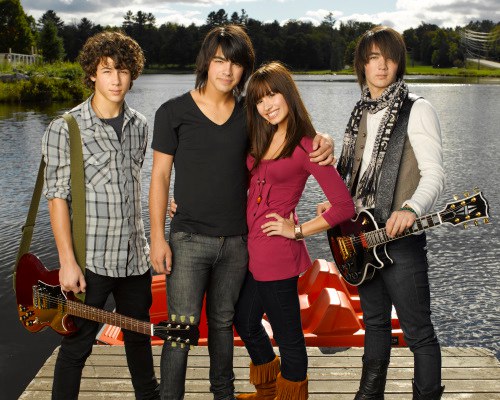 5. Cadet Kelly
Girl power to the max by the always-lovely Hilary Duff makes for a surprisingly great film! You can find this one on Netflix.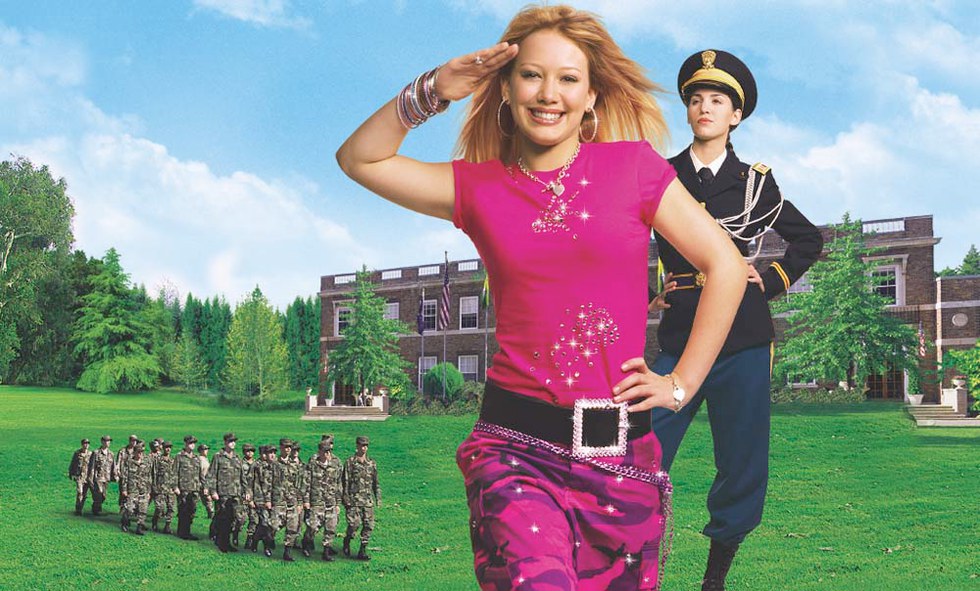 4. Jump In!
Also on Netflix, Corbin Bleu is a boxer who unexpectedly joins a jump-roping team in Brooklyn. This is where the song "Push It to the Limit" by Bleu comes from, so you should really be watching this one again.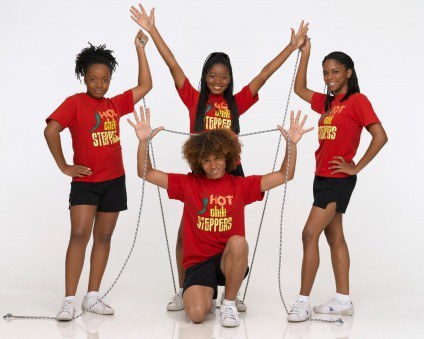 3. The Luck of the Irish
This movie was always a must-watch around St. Patrick's Day, chronicling the life of a popular basketball player as he learns about his Irish family heritage. You can always catch it on Disney Channel around the month of March!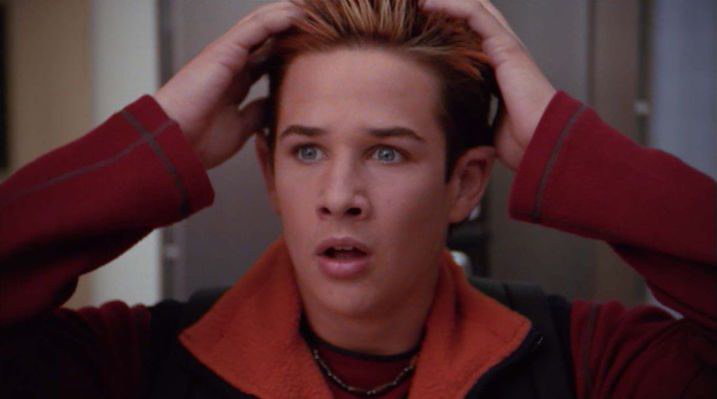 2. Stuck in the Suburbs
It honestly shocks me that people don't remember this movie. When watched it with my friends recently and I claimed it was one of my favorite movies, no one believed me until I sang all the words to all the Jordan Cahill songs. Also, yes, that is totally Taran Killam from SNL.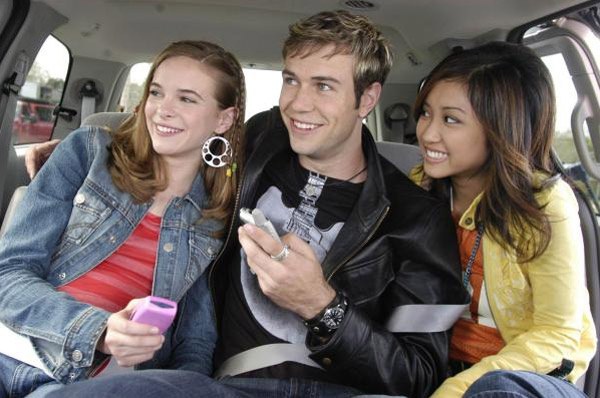 1. High School Musical
This needs no explanation.