1. When you find out your parents are making your favorite food for dinner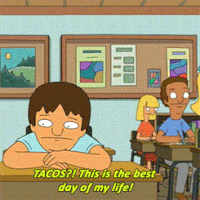 2. "It's not a phase Mom"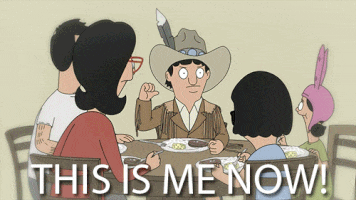 3. When anything slightly inconveniences you

4. When people tell you to just relax and enjoy life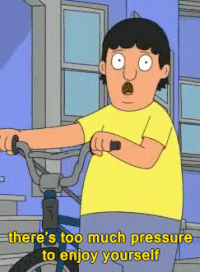 5. When your parents try to get you to eat healthier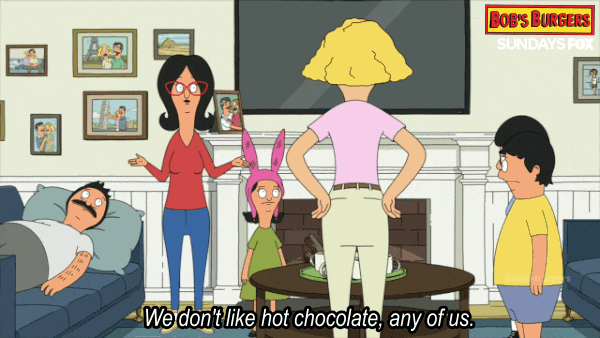 6. When you're melting in the 90-degree weather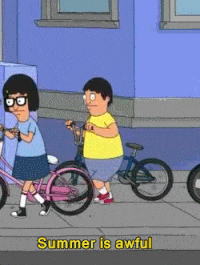 7. When you see the waiter coming with your food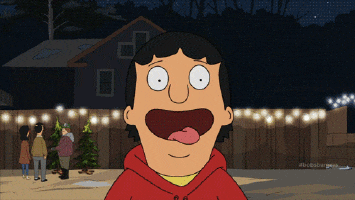 8. When someone apologizes for bumping into you while you're walking

9. When you dress nice for a night out

10. When your song comes on


11. When you really want someone to stop talking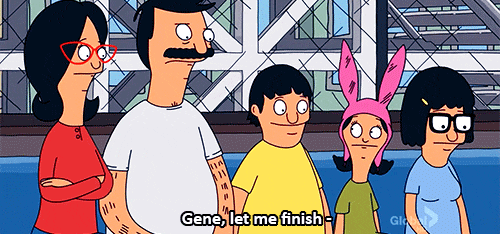 12. When you have to let your family know who the best really is


13. When you embrace your inner child for the sake of candy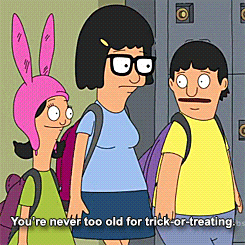 14. When your love for ice cream is a little unhealthy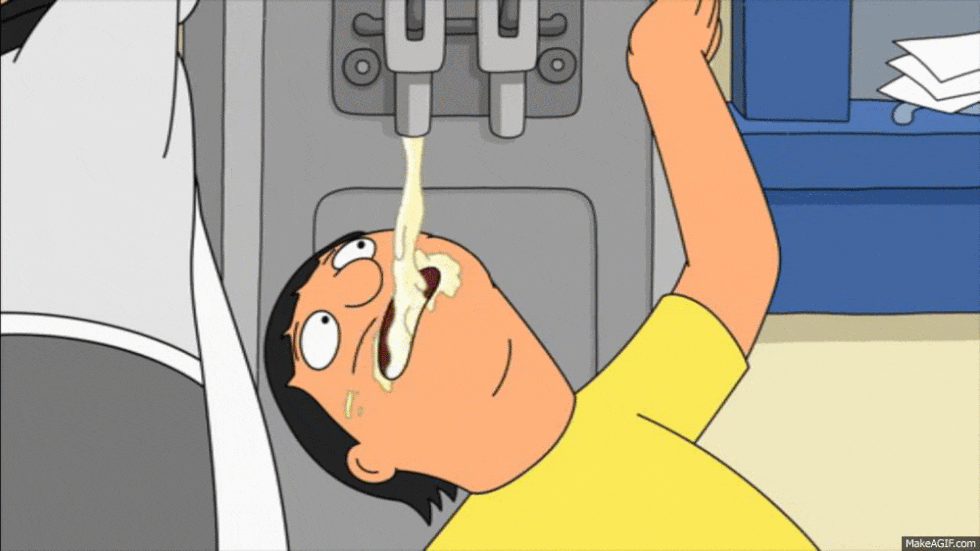 15. When you try really hard to seem interested in what someone is saying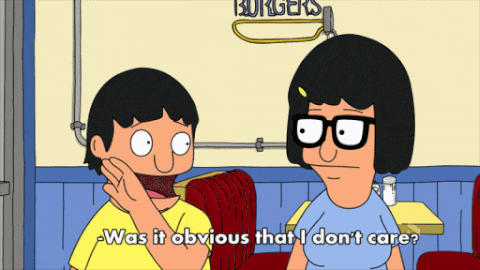 16. And most importantly...