A year ago, I was spending my whole summer in Guatemala. After the amount of time I've spent there, Guatemala holds a dear place in my heart. And lately, I've been missing it more than ever. Guatemala is an amazing place with even more amazing people. Because I was also doing service and ministry work there, I also miss some of my own Guatemalan mindsets, and I desire to return to that state of mind and heart.
So, here are 16 things I'm missing about Guatemala today.
1. The Coffee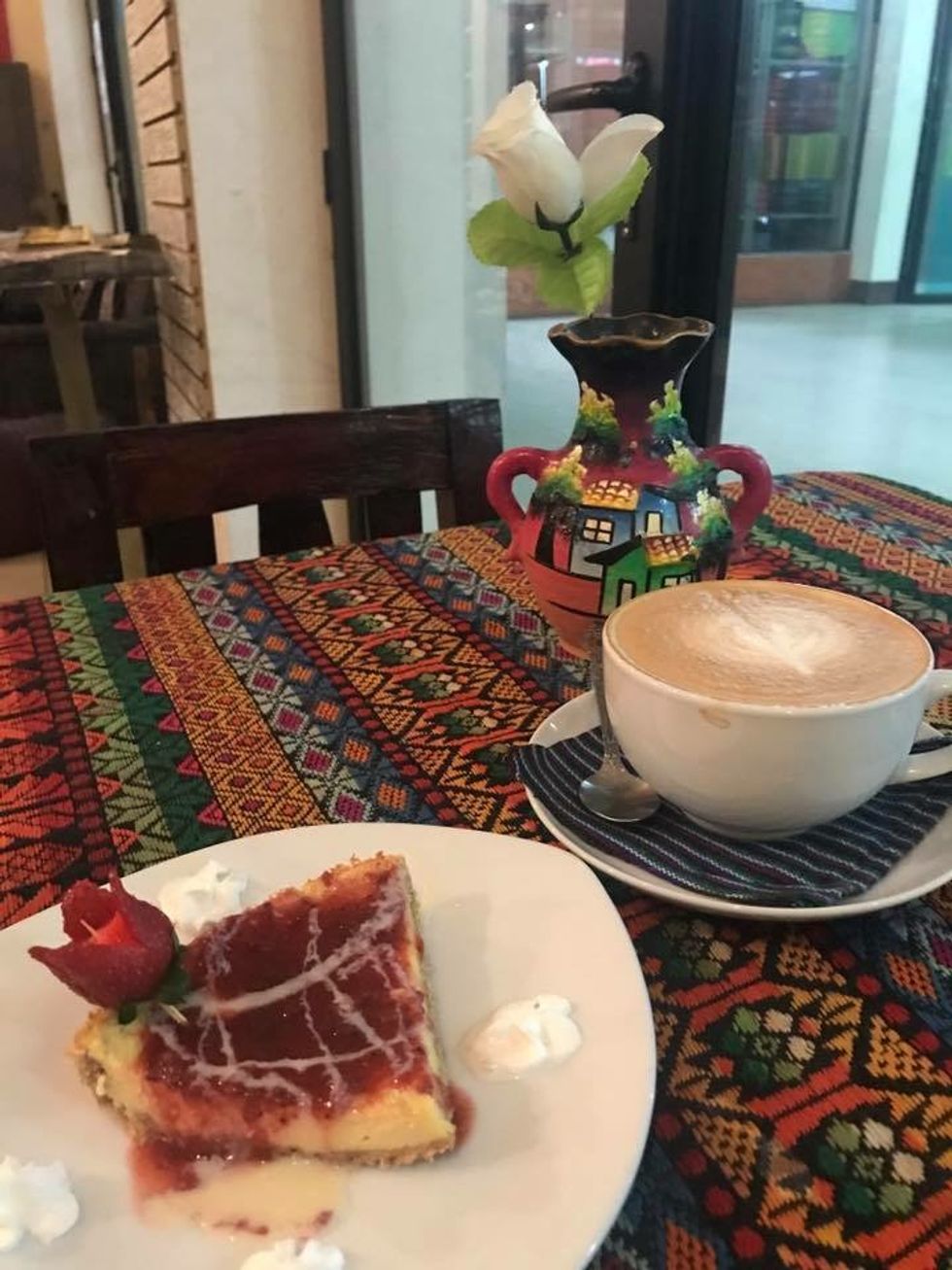 Guatemalan coffee is SOO good! My favorite is from Huehuetenango, but really, any Guatemalan coffee will do. (Also, if anyone ever finds themselves in Panajachel, Guatemala, go to Crossroads Cafe. You won't regret it!)
2. The Food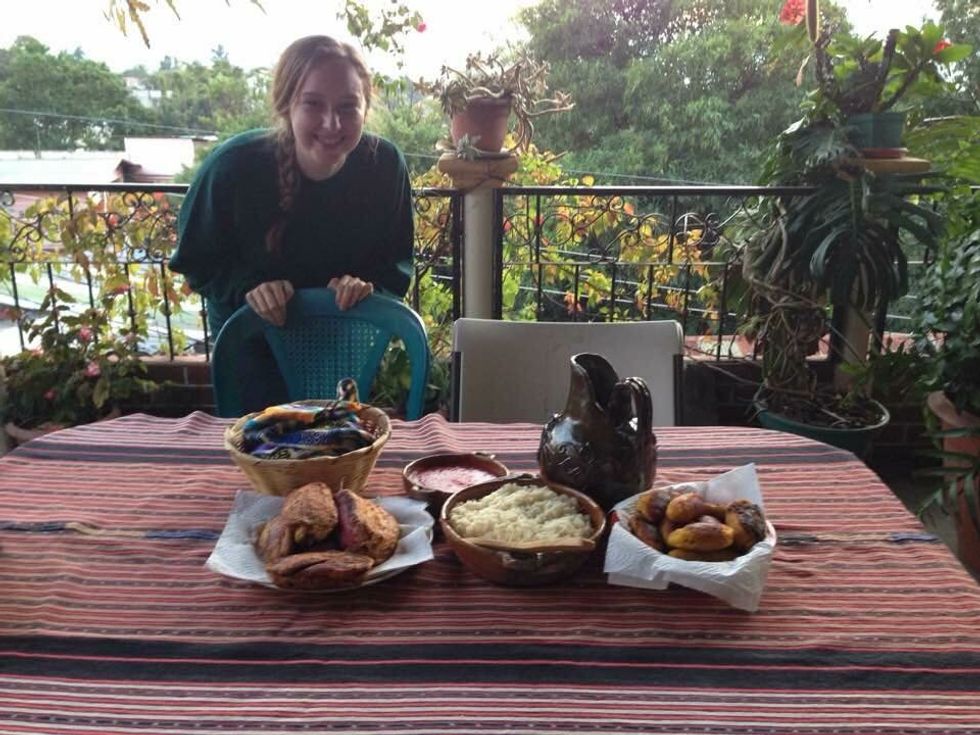 I absolutely love Guatemalan food, which is difficult to find in the U.S., especially in rural areas, like where I live. I especially miss pepian, tortillas, and the amazing avocados (which make AMAZING GUACAMOLE)!
3. The Beauty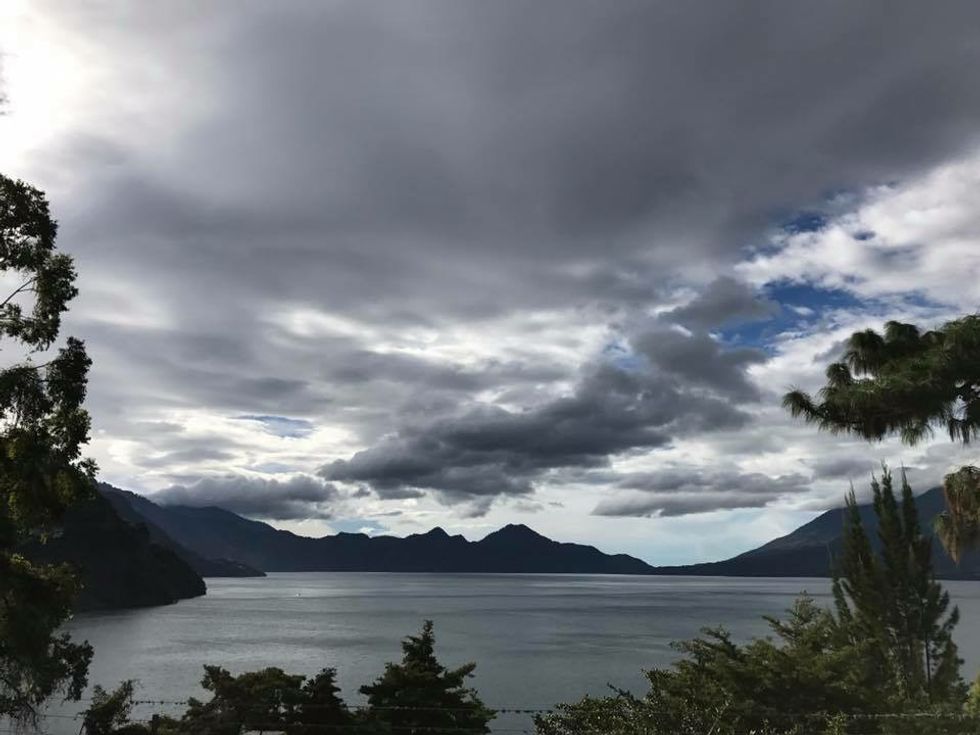 Guatemala is so so so so pretty! This photo was taken on an iPhone and is seriously #nofilter. I miss the amazing beauty of the landscape that always surrounded me and reminded me of God's existence.
4. The Culture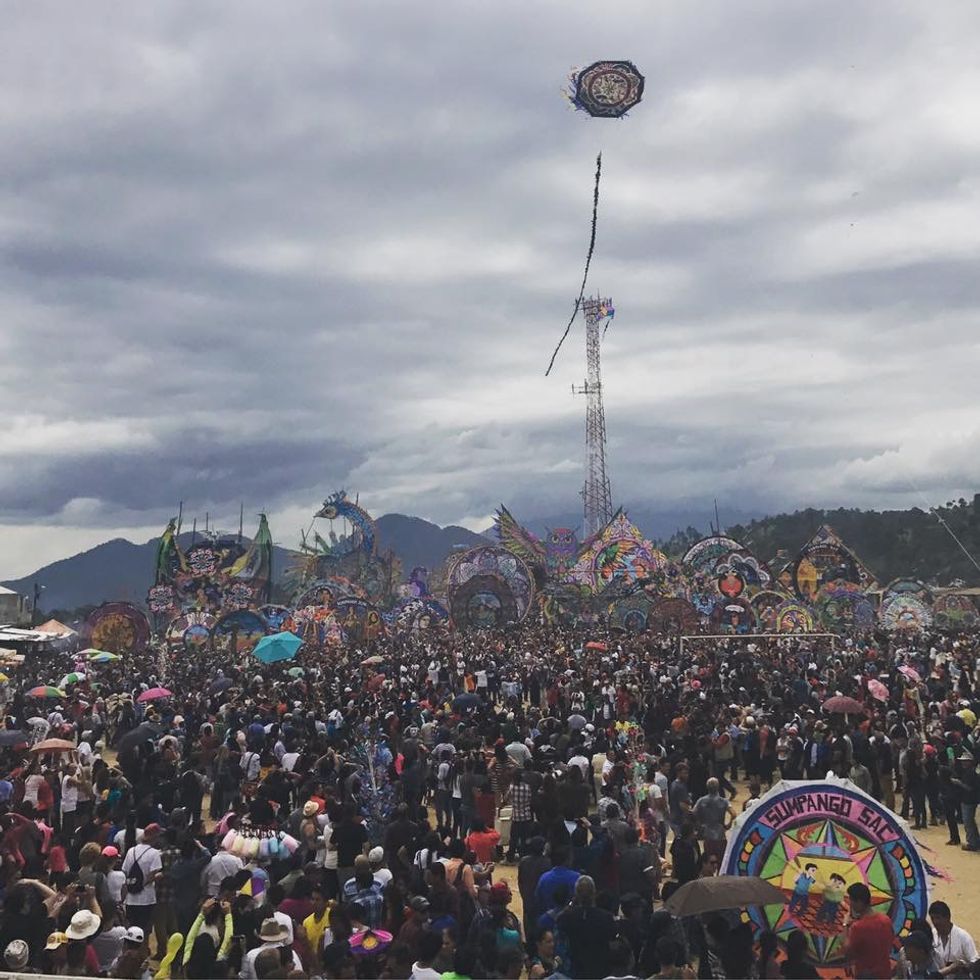 Guatemalan culture is so cool, different, and interesting. I loved learning all about another country and their history, music, food, traditions, and more.

5. Language School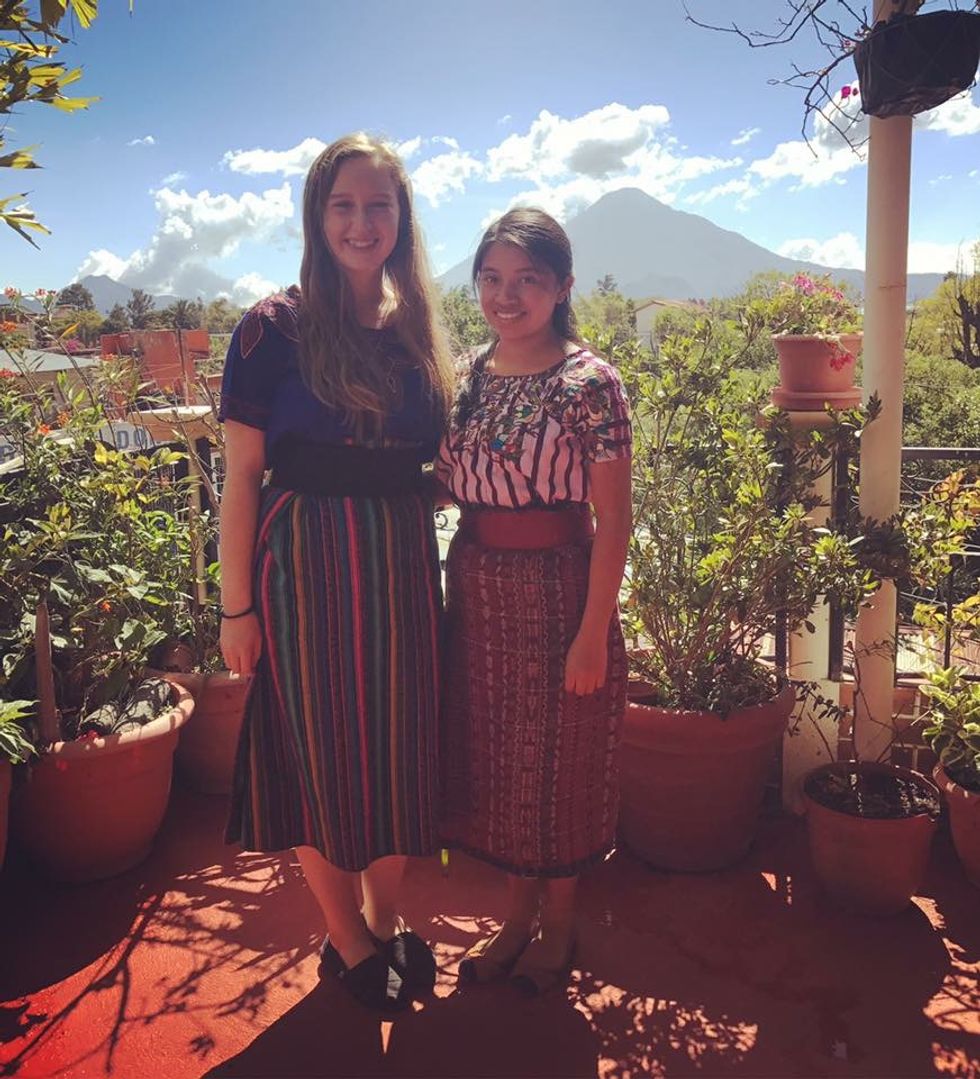 I spent nearly three months at language school learning Spanish. All the people at the school were amazing, especially my teacher, Celestina. It was tiring and a lot of work, but it was also awesome to learn Spanish at such a fast pace through total immersion.

6. My First Host Family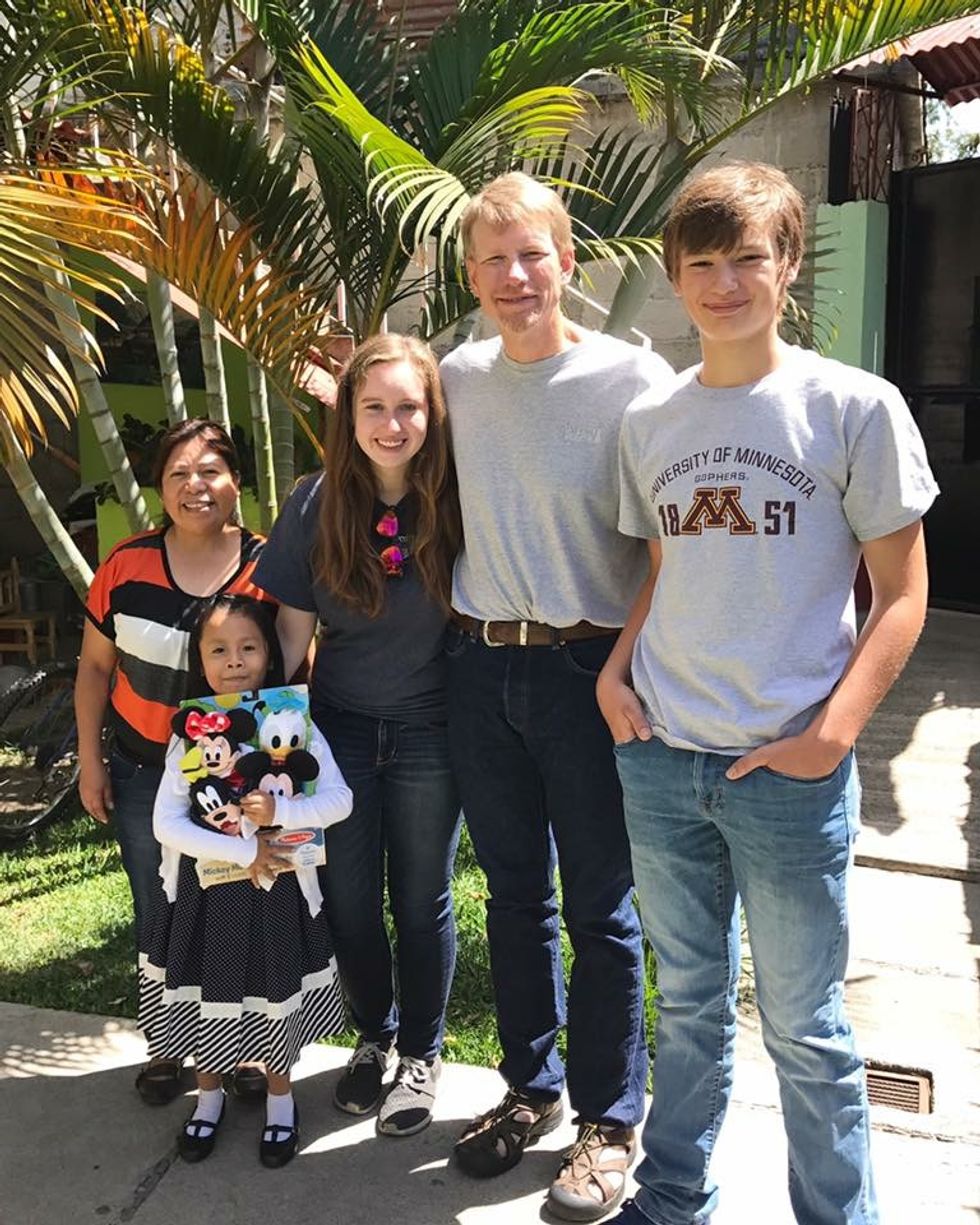 While I was at language school, I lived with Magda's family. The whole family was so understanding when I first came and knew little to no Spanish. By the end of my time there, Magda and I had a deep relationship and she became a second mother to me. Her granddaughter, Dulce, was also so sweet (hence the name Dulce which means sweet in Spanish) and we became best buddies! I loved getting the chance to have some of my family meet them.

7. Leaping Out of My Comfort Zone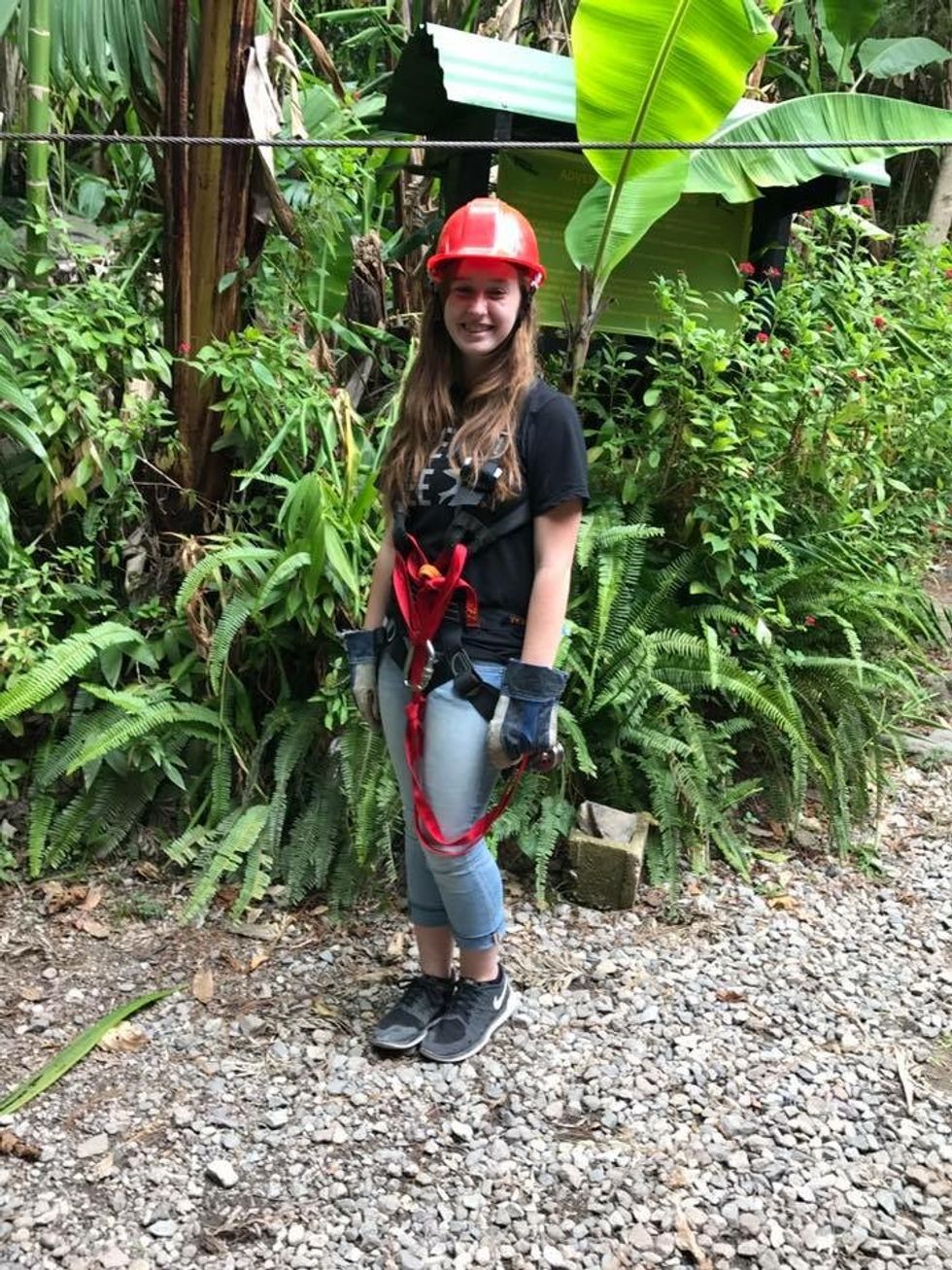 Living in Guatemala was always an adventure. It was not just a step out of my comfort zone, it was a leap. However, I'm so grateful for all the experiences I had there, such as zip lining over Lake Atitlan, meeting tons of new people, and trying lots of new foods.

8. My Pana Church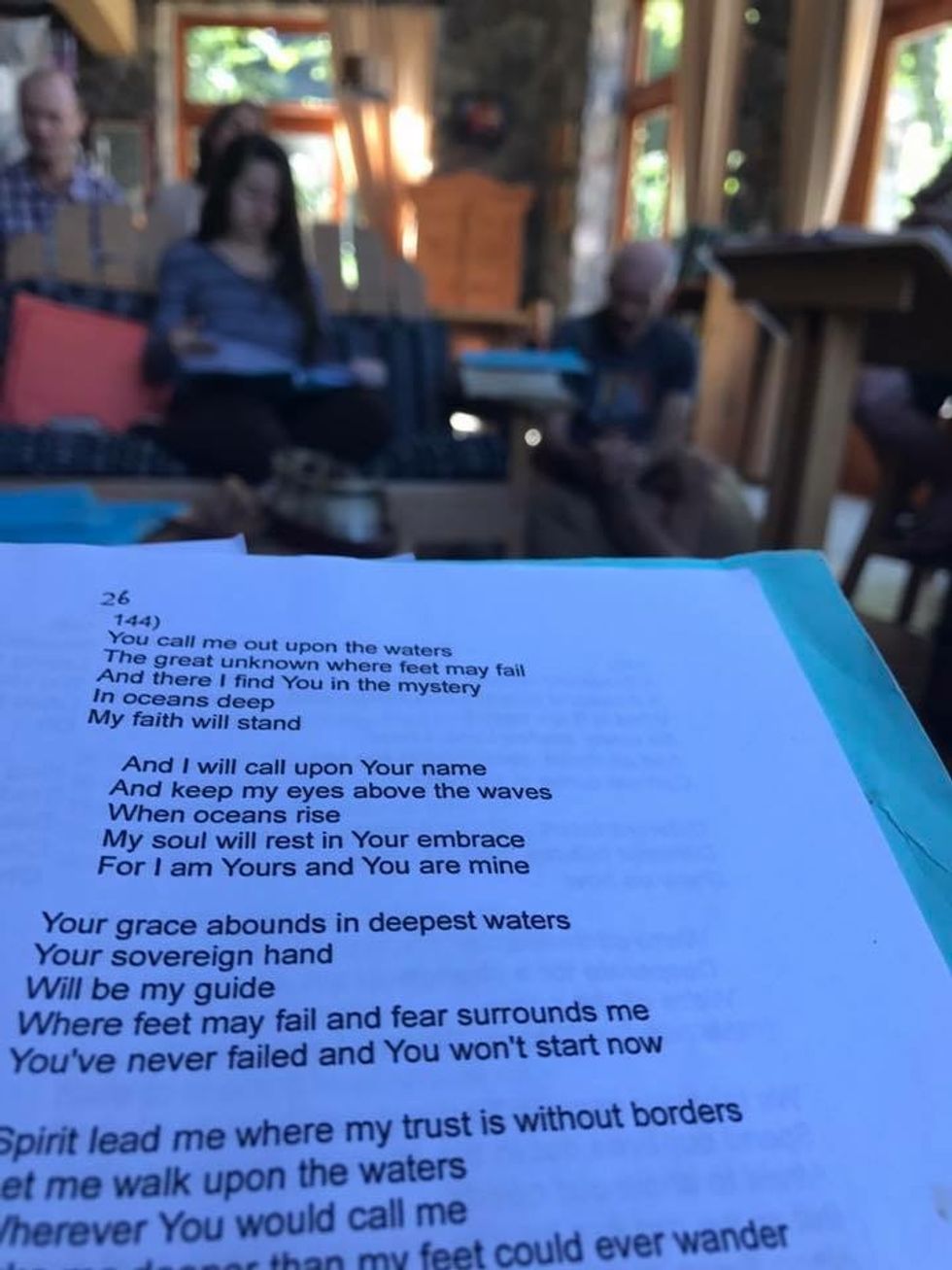 When I lived in Panajachel (where I went to language school), I went to an amazing home church where a lot of missionaries attended. We worshipped God in the living room of a couple's house, and although it was small, the purity and authenticity of that church and those people always showed through.

9. My Second Host Family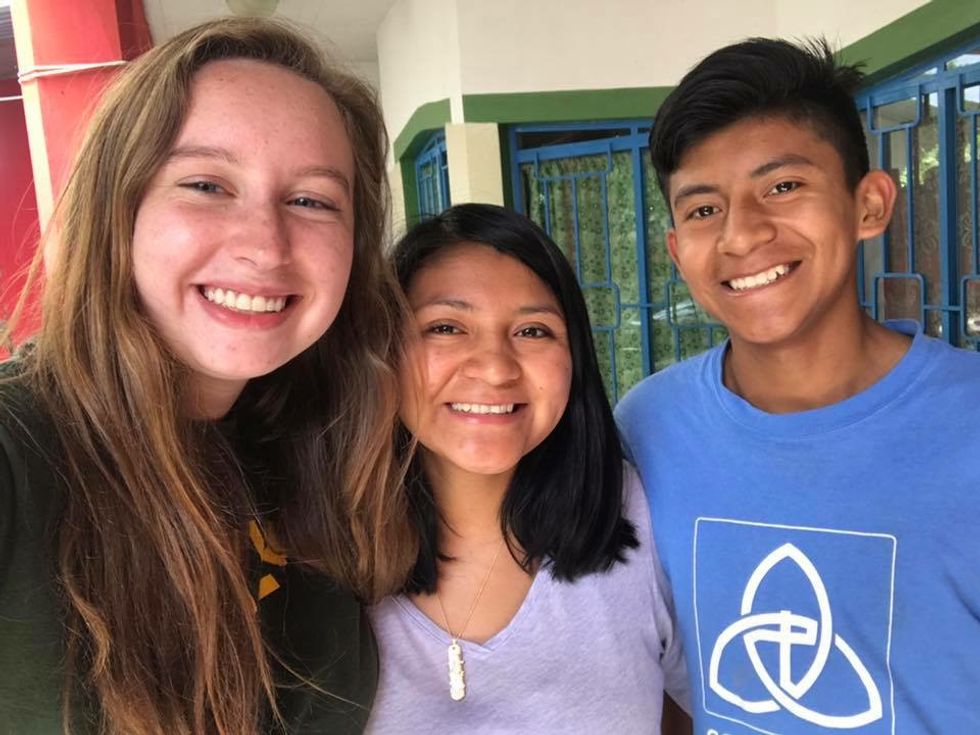 When I lived in Chichicastenango, I lived with Ángel and Micaela's family. We hit it off pretty fast, and they all were always so caring and understanding. Biviana and Angelito, my Guatemalan siblings, were always up for doing something fun. (If you guys are reading this, I love you all and miss you!! Bivi, te amo chuch 😉)

10. Speaking Spanish Regularly and Translating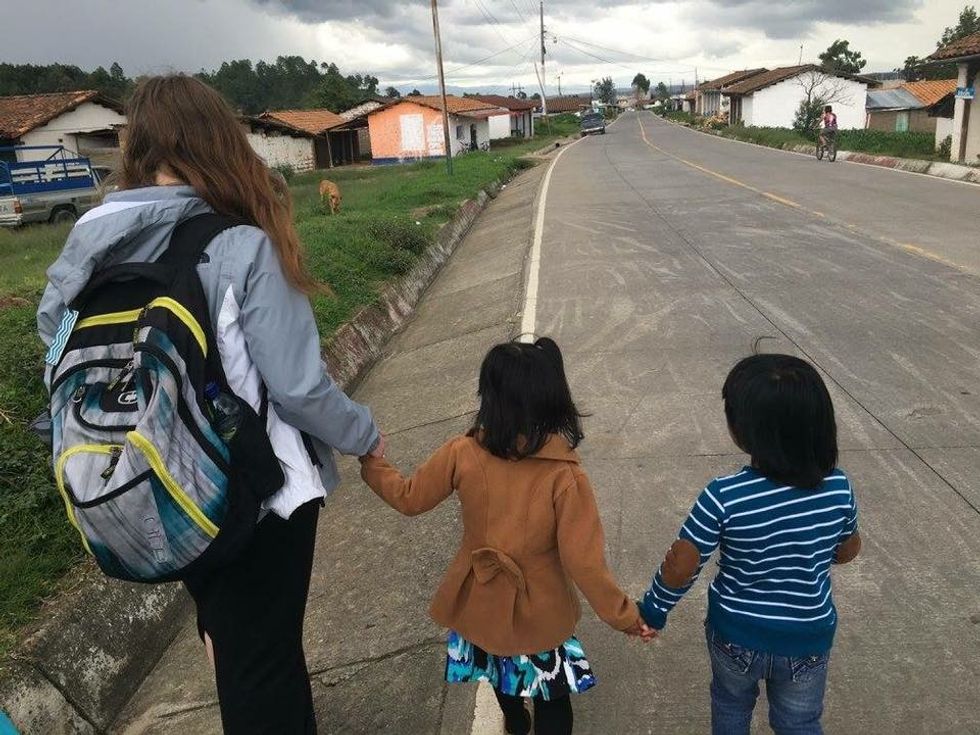 I miss speaking Spanish on a daily basis and having friends to talk in Spanish with. It was a step out of my comfort zone, but it's fun to know another language and communicate with people that I would otherwise not be able to, like these twins, Esmeralda and Julie. Translating was so cool because I got to help foster relationships between people that wouldn't know much about each other without translation.

11. My Heart for God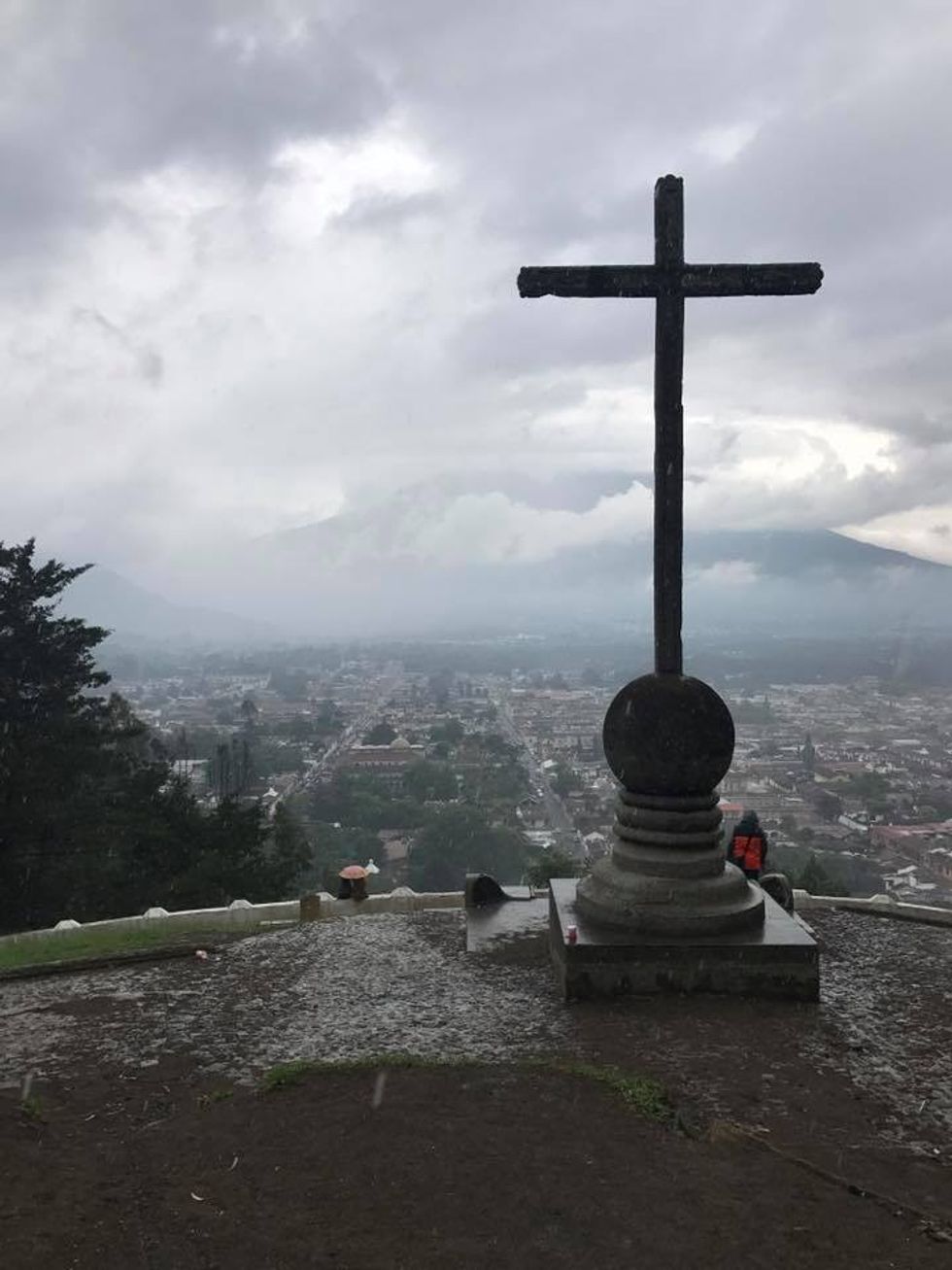 In a more relaxed culture, I was able to slow down and focus on God. My intention every day in Guatemala was to serve God, and I should have this intention everywhere I am. However, back in the states, I often get distracted in the busyness of life. Guatemala helped me to re-focus and re-center my life on God.

12. My Friends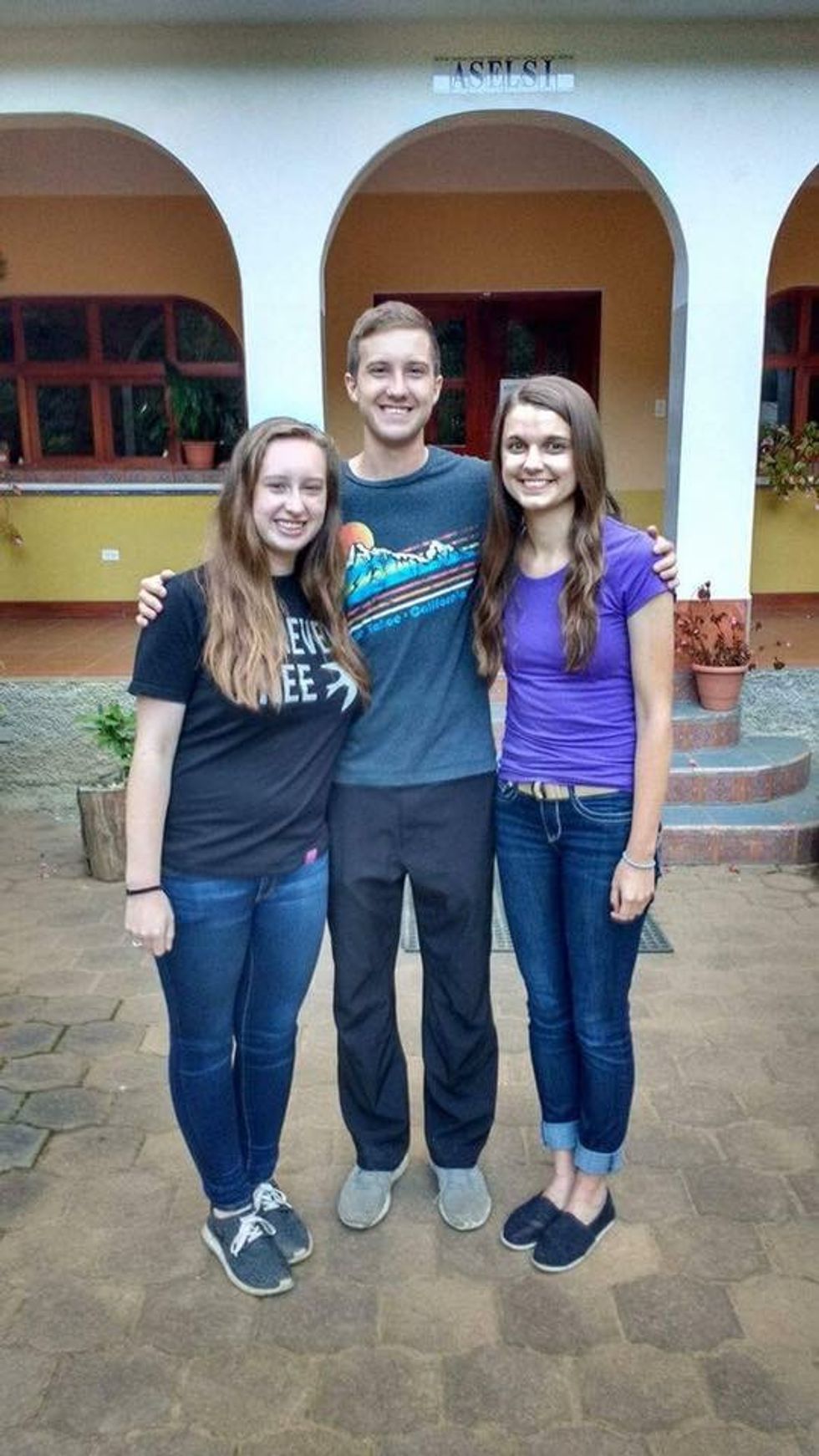 I met so many amazing people in Guatemala. Whether it be American teams I was working with, my fellow interns, or Guatemalans I was working alongside with or serving, I built so many unforgettable relationships. I miss being surrounded by all these wonderful people, and I can't wait for the day until I see them all again.

13. My Love for People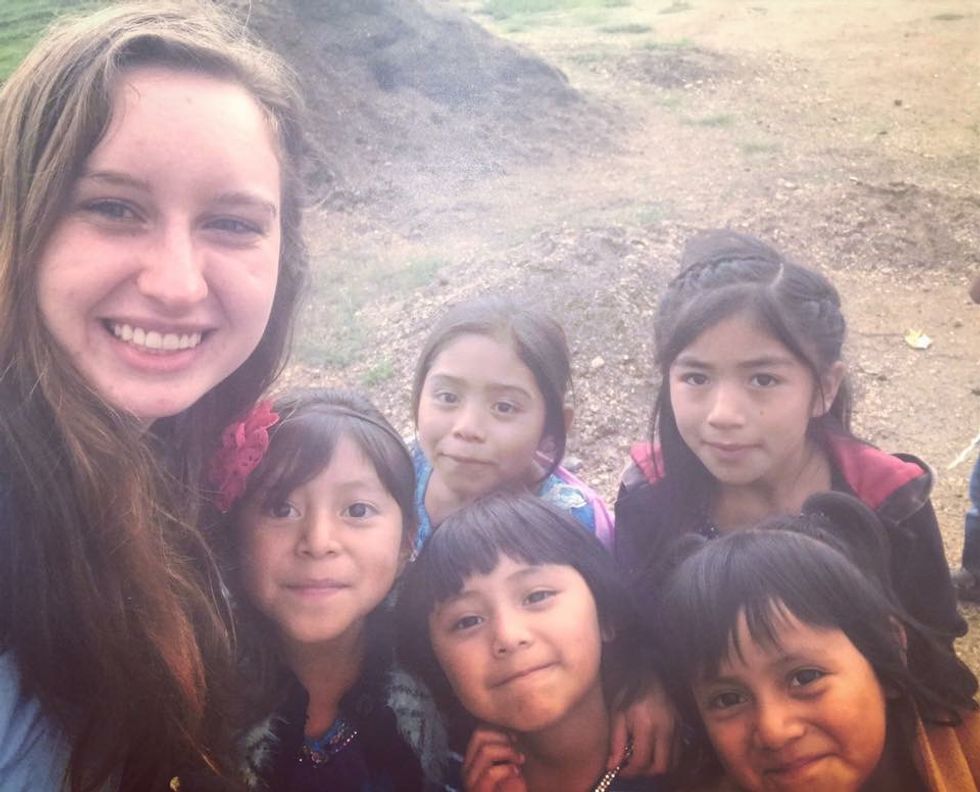 Speaking of people, it was so easy for me to love others in Guatemala. When I come back to the states, why can't I love that annoying girl that I share a class with? Or why can't I love my siblings? Or why can't I love someone enough to tell them about Jesus? I miss the unconditional love that I had for others in Guatemala.
14. The "Missions Mindset"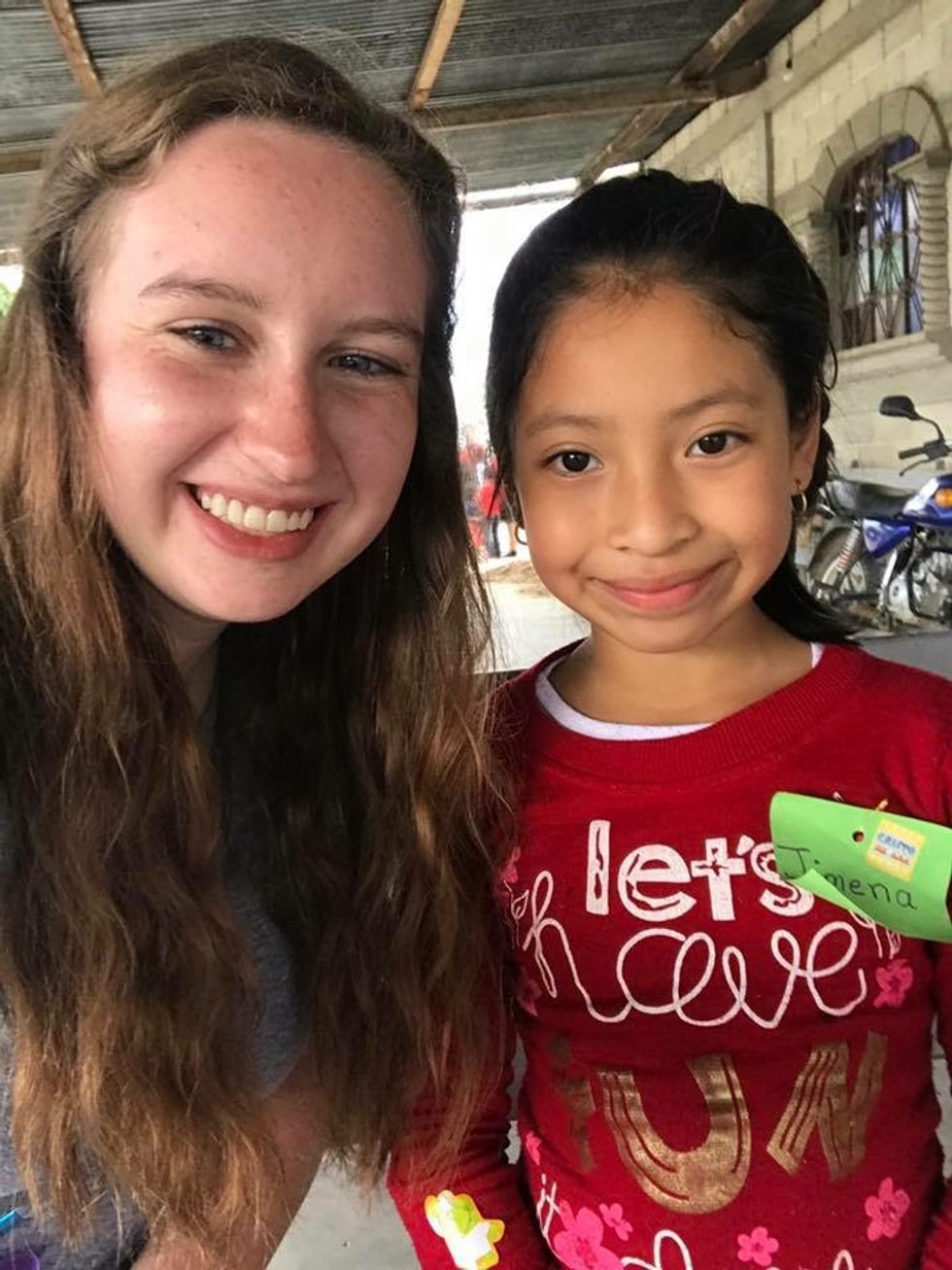 Part of the reason why it was so easy to love others was that my mind was set on "missions mode." It's bad that I can switch this on and off when I should instead be living every day on a mission for Christ. I desire to not just have my "missions mindset" when I'm talking to people like Jimena at a VBS, but all the time.
15. Intentionality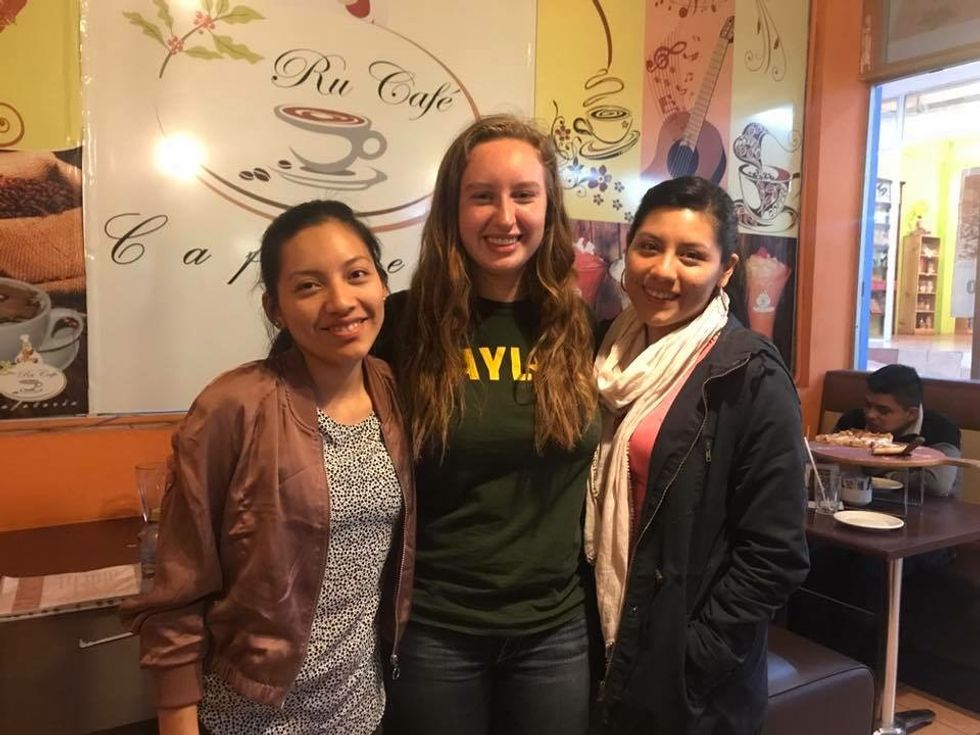 This goes hand-in-hand with the "missions mindset." While living in Guatemala, I was very intentional about my relationships and getting to know people on a deep level, because I knew I only had a short amount of time with them before I would leave. Imagine how deep my relationships can and should be with people that I see every day for years.

16. Being Reminded That This Life Isn't About Me

Ultimately, I miss the constant reminder that my life's purpose is found in serving others for God. Being back in the states, I'm constantly focusing on myself. What opportunities can I take hold of to better my future? Let's talk about my class. My wedding. My future. But get rid of all the distractions, and Guatemala reminds me that my life should be selfless and reflect Him in everything I do.