When most people think of going to college, they envision this whole life change. Going far away from home, a new change of scenery, and moving into a dorm or apartment building. But for some students, like me, and like many others (more than you think!), moving away from our homes isn't a part of our college experience.
Commuter students don't have the 'typical" college experience that many think of. We drive to school and drive home after our classes end. However, just because we don't stay on campus to sleep, we still do everything any living on campus student would do, except at night we get to sleep in our own beds.
There are always going to be some people who don't understand, and there are some things every commuter student hears and is asked.
1. Isn't that like a lot of gas to waste?

2. How are you going to join any clubs or have time for sports?
3. You're so lucky you don't have to live in a dorm room!

4. You're not getting the "real" college experience.
5. Is it because you're too scared to leave home?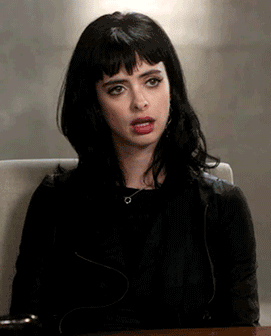 6. Wow I wish I didn't have to have a roommate.
7. Do you pay for parking?
8. *Tells them that yes you do indeed have to pay for parking* Wow so you still are spending a lot of money.
9. Parking passes are how much?
10. How much time a week do you spend just driving in your car?
11. How will you make friends if you don't stay on campus?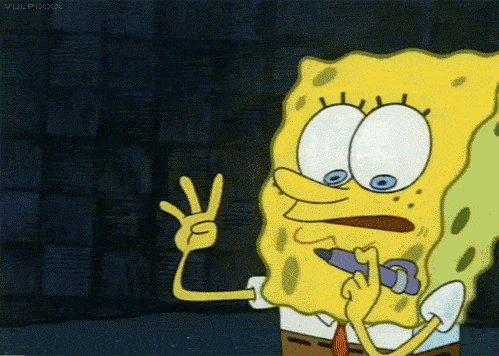 12. Why don't you want to stay on campus?
13. What's it like being a commuter?
14. Will you ever live on campus?
15. You must save so much money!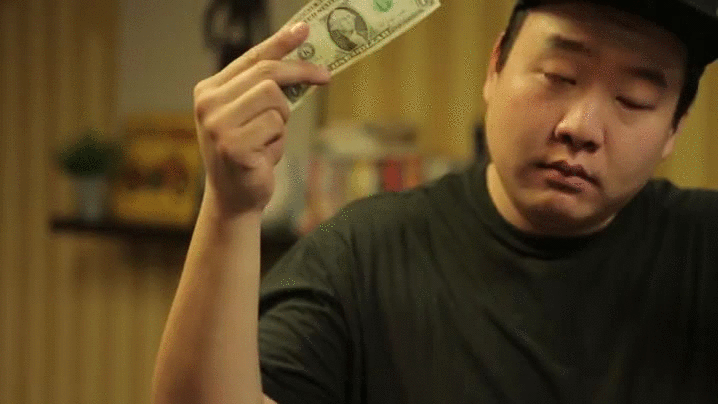 16. You aren't going to be able to experience and go to any college events!

17. How long of a drive is it?
18. Where do you go between classes?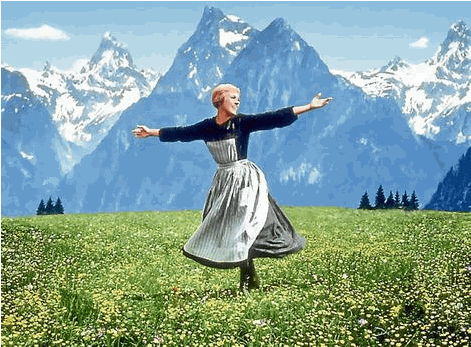 19. I hope you don't have any early classes!
20. Wow that is gonna suck in the winter having to drive everyday!
21. Why do you commute?