Being sick has never been a truly fun thing to do, but it has had some benefits when we were younger. Getting sick in high school meant a free day or two. You could watch TV, play video games, or just nap and eat. It meant a mini vacation away from homework, tests, school life in general. In college, getting sick means something entirely different. Everyone knows it's not a free day off for you.
1. You have to get your own medicine.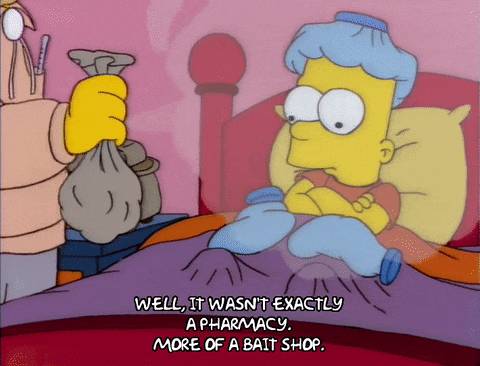 Getting your sick self to the pharmacy or clinic can be a pain when your parents can't make the run for you.
2. It spreads easier.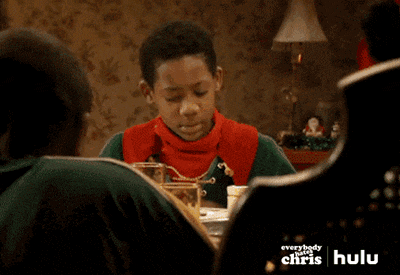 We live in close proximity to each other in dorms and classrooms. It is easy to spread and make your friends and classmates sick.
3. It adds to your stress.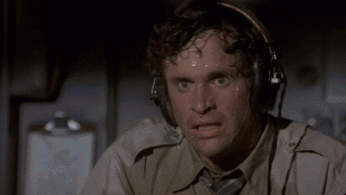 Stress actually can negatively impact your immune system. So I actually think midterms and finals are trying to kill us. Getting sick just adds to the cycle.
4. If you miss class, you miss test material.
You could always get notes from a friend, but do those notes cover everything you missed?
5. Homework, quizzes and projects are still due online.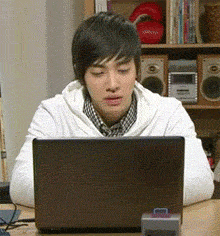 Being sick doesn't extend your due dates. You still have to log onto a computer and turn them in.
6. You need an actual doctor's note.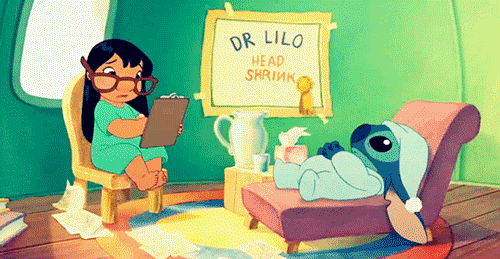 Sorry, a note from mommy or daddy won't count as an excused absence here.
7. You hope the dining hall will serve soup.
If you manage to get yourself to your campus's dining hall, you really hope they will have some food to soothe that sore throat or upset stomach.
8. You have to cook your own food.
If the dining hall is not an option, you are on your own for nutrition.
9. There is nothing fun to do.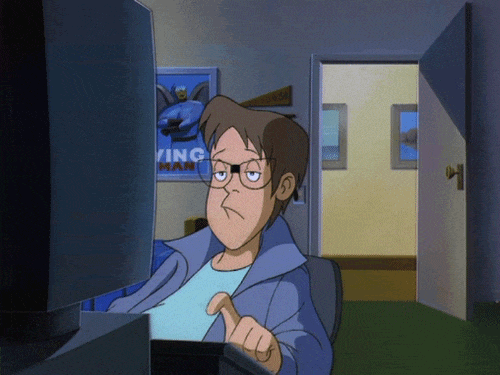 You can Netflix and play games all you want, but being sick will eventually ruin the experience.
10. You want to sleep all the time.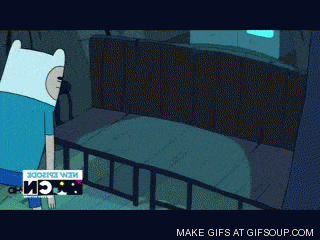 While this sounds like a dream for most college students, sleeping with a headache, cough or nausea is extremely difficult and medicine can only help so much.
11. Catching up on missed work is not easy.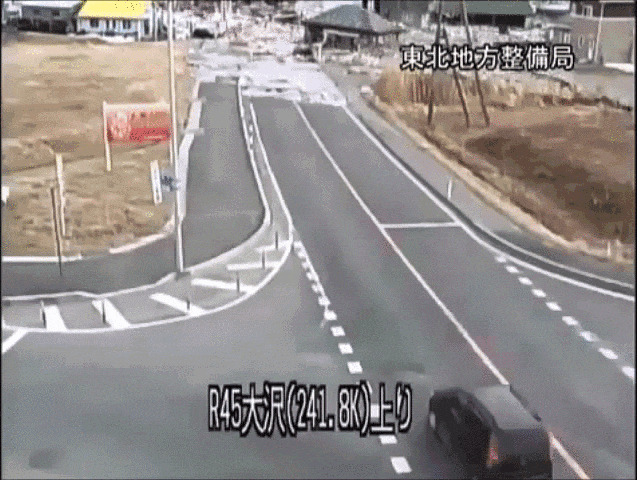 If you missed something, chances are you are going to have to jump through a few hoops to make it up.
12. Liars make it harder to be believed.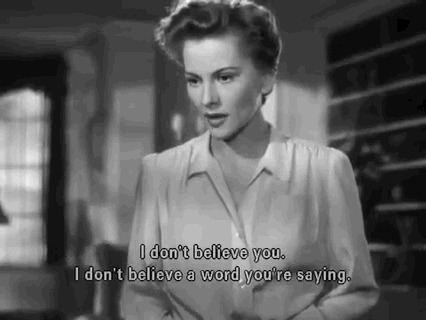 If you don't know your professor well, they might assume you are lying about being sick, since it is a common excuse, especially on test or presentation days. Hence the reason for the doctor's note.
13. You kiss all social plans good-bye.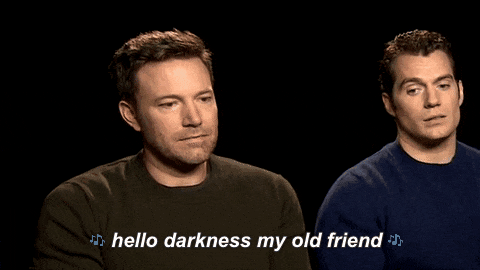 You won't feel better by this evening. You can't go out drinking if you've taken medicine. Your social life will be ruled by the microorganisms until they are gone.
14. You still try to keep the room clean.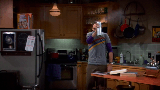 You don't want your roommate getting sick, so you try to keep it as clean as possible. You end up fumigating the room with Lysol.
15. You're not at home.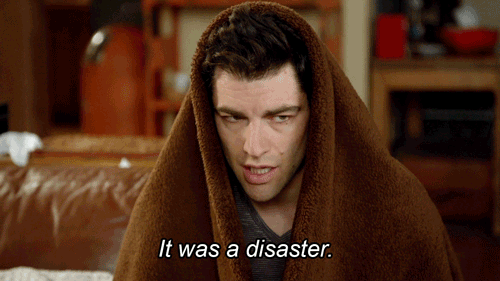 It's not your house, your room or your bed. You just won't feel comfortable.
16. Your parents aren't there to take care of you.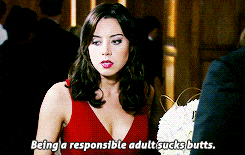 Being in college means going out on your own, even when you are sick. You have to learn to take care of yourself somehow.