On June 8, 2018, I became a godsister. Shaylee Nicole was born at 7:01 pm, weighing 8 lbs and 7oz. What I didn't know was how much such a small human could change my life. As soon as I laid my eyes on Shaylee, I absolutely fell in love. These are 15 things I hope she always remembers growing up.
1. You're beautiful no matter what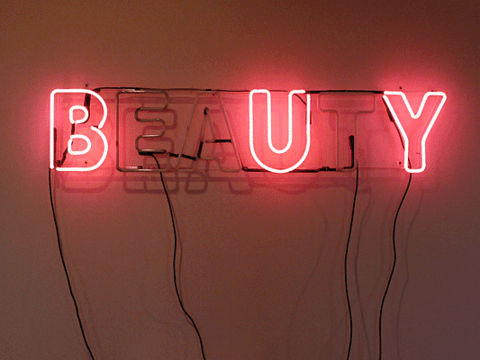 Giphy
I never ever want you to look at yourself in the mirror and think you are anything less than beautiful!
2. Never sell yourself short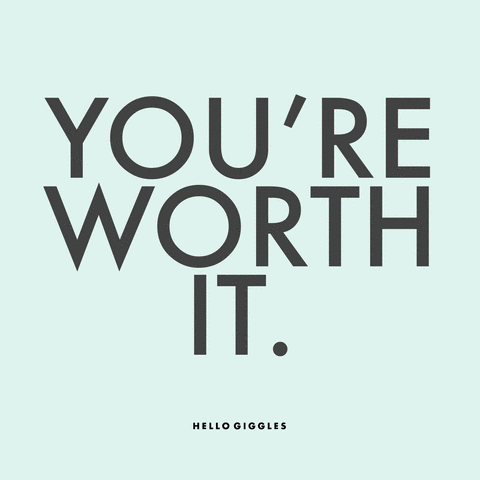 Giphy
Your value doesn't decrease because of someone's inability to see your worth.
3. Never settle for less than you deserve
You deserve the world. Don't ever let anyone tell you otherwise
4. Don't let others make your choices for you
Do what you love. Don't let people talk you out of something that a you have a dream to do.
5. Growing up is hard
Growing up is really hard. It can be stressful, sad, and make you so angry sometimes, but always remember that you have so many people there for you through it all.
6. Date to marry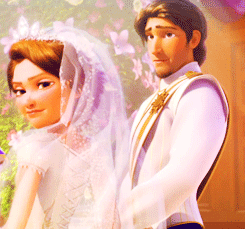 Giphy
I know it sounds cliche, but never date just for fun. If you date to marry, you'll learn how you deserve to be treated like a queen.
7. The little things really mean a lot
It's the little things in life that matter the most like being kind. Always be kind.
8. Never stop being you
Please never be afraid to be yourself. If someone doesn't like you for you, then they don't deserve you.
9. Put the phone down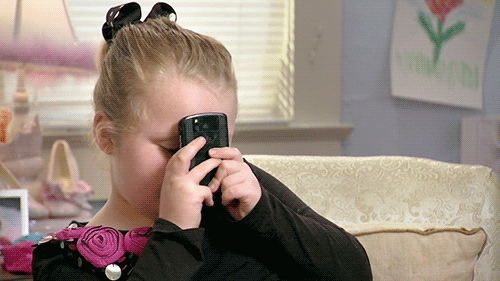 Giphy
There is so much more to life than a phone screen.
10. Don't force friendships
If someone doesn't want to be your friend, don't force it. If they don't want you, they don't deserve you.
11. Make sure you're happy in real life and not just for instagram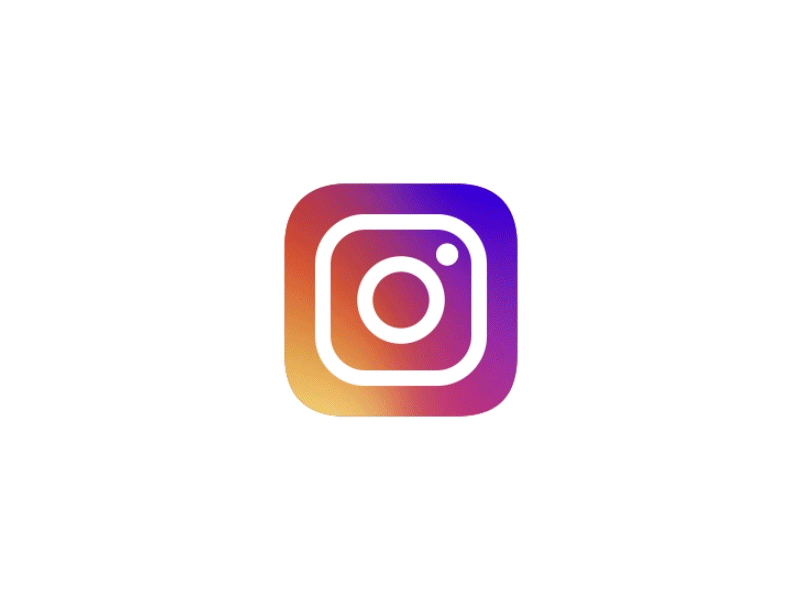 Giphy
Yes Instagram is fun, but if you aren't happy in real life, don't put on a front that you are just for more likes.
12. Not everyone in your life is permanent 
Sometimes people are gonna walk out on you, and that's okay. When it happens, God is just making room for the people who are meant to stay.
13. Focus on yourself
Focus on you and don't worry about what others think, because, in the end, it doesn't matter.
14. Remember that no-one can ever take away what is in your heart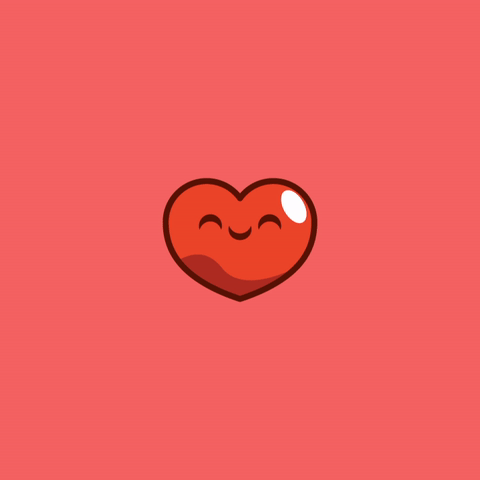 Giphy
15. Remember that you'll always have me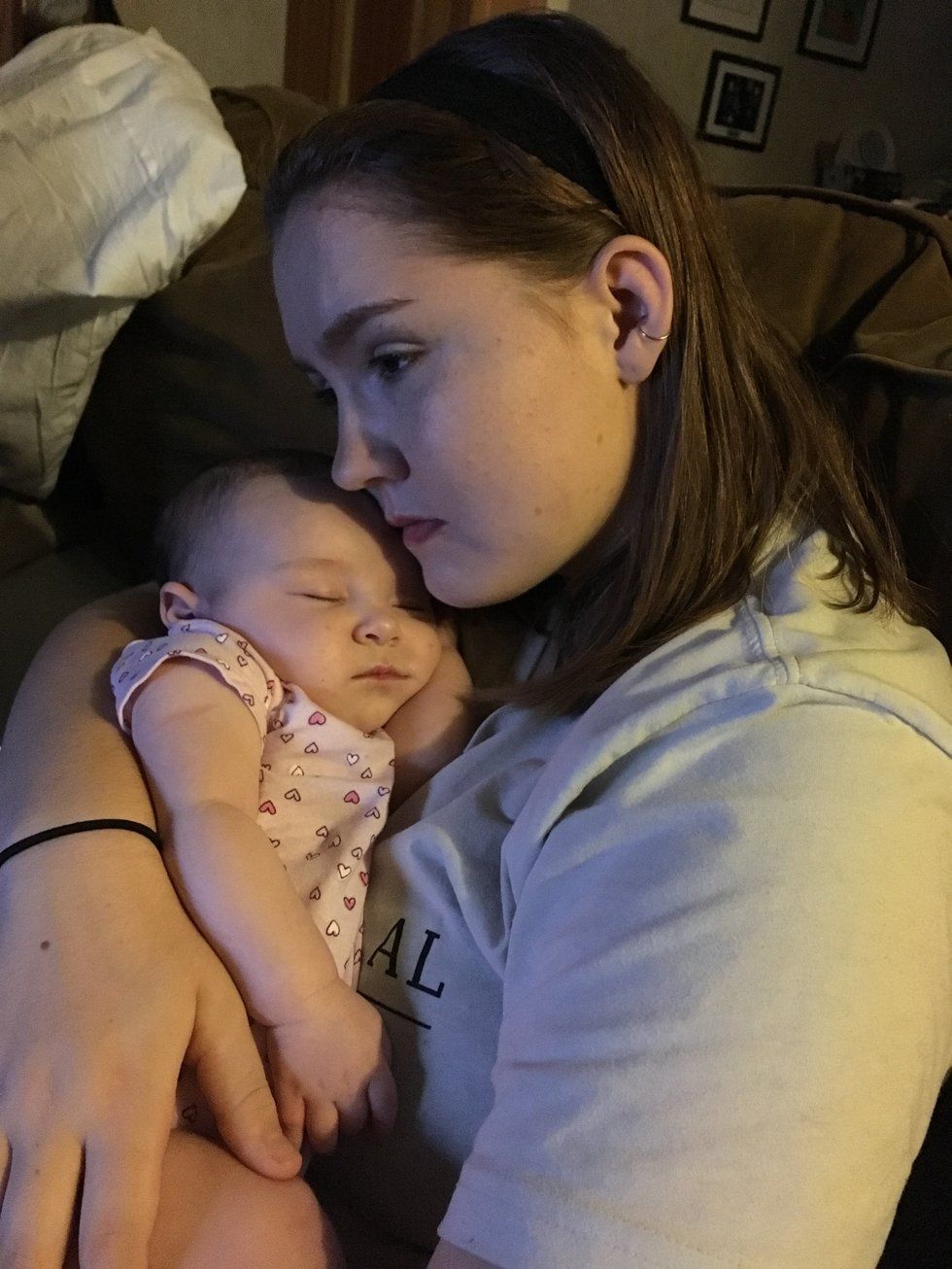 I don't care where I am in life, you will always have me. You may never be my child, but I will always treat you like you are.
I love you so much Shaylee. You're gonna be such an amazing young woman.