Melissa McCarthy is known to be one of the greatest actresses in the world. She has a big heart, is extremely relatable, and has an amazing sense of humor. I will admit I love her and her work, but these are 15 moments McCarthy summed up all of our lives.
1. When someone yells "FOOD!"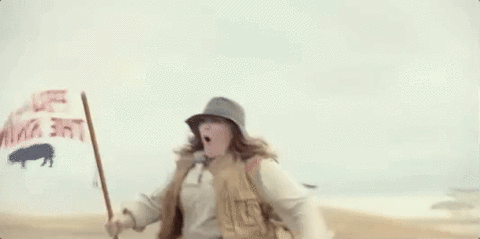 2. When you dance and don't care who is watching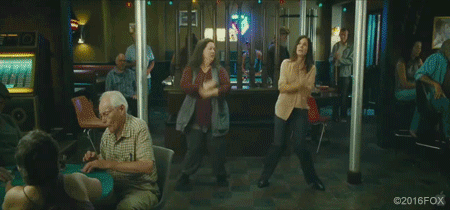 3. When you pretend to know what you're doing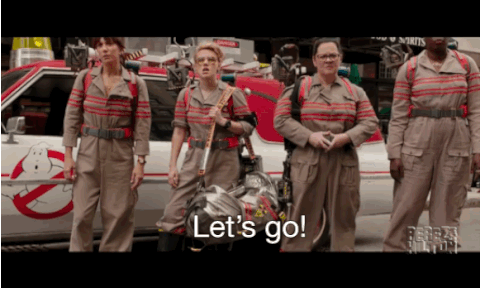 4. Releasing gas in public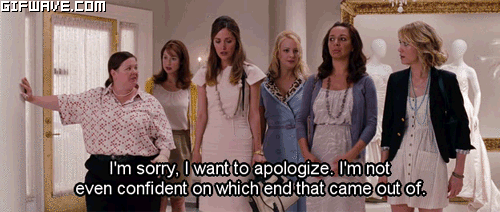 5. Then we've all had one of these moments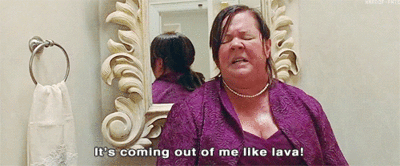 6. When you're in the car with someone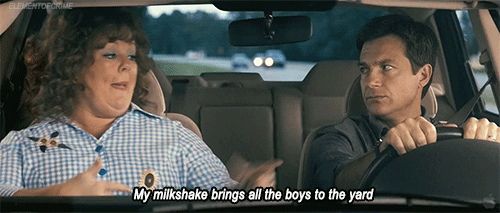 7. When it's Monday and things keep going wrong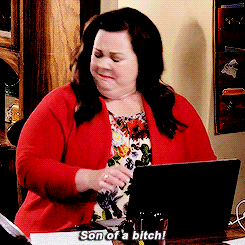 8. When someone has never read your favorite book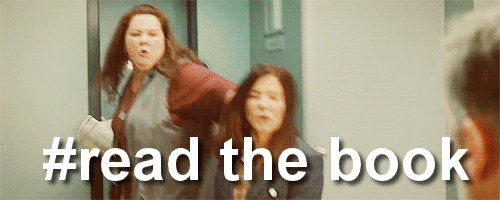 9. When the truth finally comes out.
10. When you try to work out with someone or just work out in general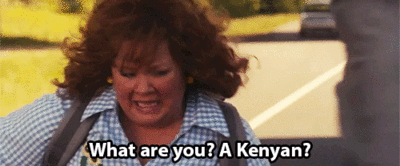 11. When your just that single
12. When you're confident AF
13. When you're confused about your emotions
14. Being attached to our phones
15. When you show that you actually have a heart