I just went home for the first time since being in college for a full month. I did not expect it to feel so strange and so different. While I was there, I realized that there are so many random things I took for granted before going college. Some things I miss frequently, while others I didn't even realize I missed until I came back home.
1. Your favorite home-cooked meals
After eating the same food over and over again, your cravings for a home cooked meal grow and grow.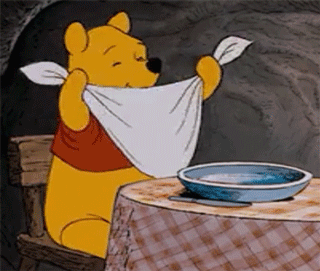 2. Shower pressure
You forget how much faster and easier it is to shower and wash hair when your shower has fantastic water pressure. It takes 10x longer to rinse shampoo out of your hair at school because the shower is not nearly as strong.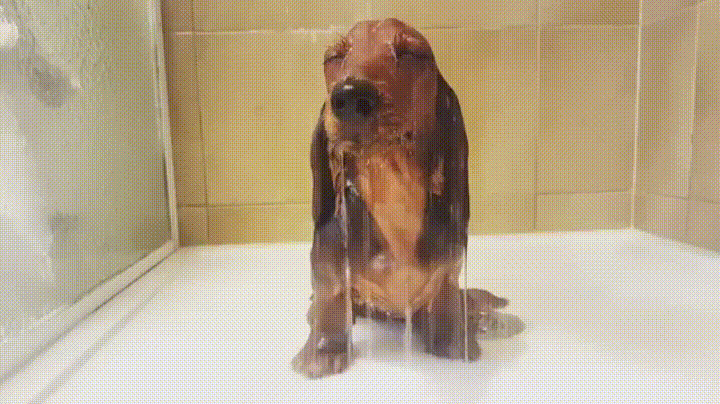 3. Neighborhood and home sounds
This sounds so weird, but when you go home, you realize how many sounds you used to hear every day that you don't anymore. Like the neighborhood dogs barking, someone clanging around dishes in the kitchen, your mom talking on the phone, etc.
4. Being able to hug your parents (& siblings) good night
It's weird not being able to say goodnight to your parents and siblings every night (if you were like me and actually did this in the first place). Yes, you can text, call, or FaceTime, but it isn't the same as saying goodnight in person.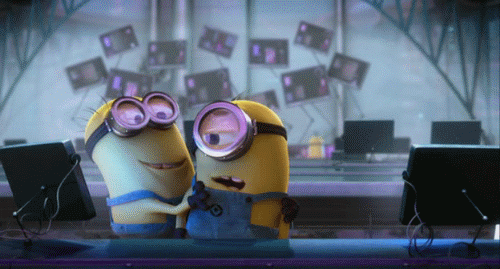 5. Using the bathroom for as long as you need

No matter how close you are with your roommates or how fast you get used to a communal bathroom, it is still such a relief to spend time in the bathroom without feeling rushed or feeling awkward that people are around.

6. Having a full night of uninterrupted sleep
Every once and awhile you have a night when you miss the luxury of a full night of sleep with no loud music, talking, random banging, or other weird noises that are unavoidable while living on campus.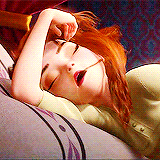 7. Spending quality time with family
There are a lot of random family moments that you take for granted: watching a tv show every week as a family, talking about your day at the dinner table, or weekend forced family fun.
8. Being greeted by your pet everyday
Everyone misses their pets big time. You don't have a dog to say hello to you when you enter the room, a cat to cuddle with, or a furry friend to play with. When a dog walks on campus...it stops all traffic!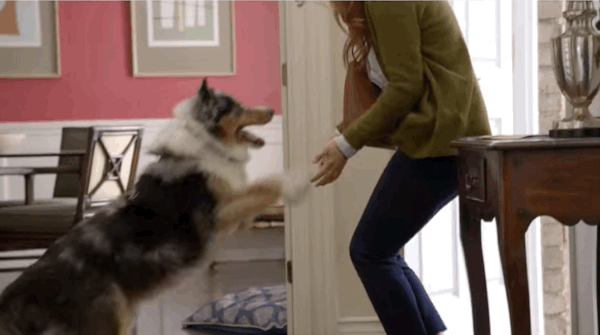 9. Being able to talk about something and everyone can actually understand you
One of the strangest things in college is getting used to the fact that people don't always know what you are talking about. You talk about your hometown like usual and then realize that no one has any idea what you're talking about. Whether its the name of your hometown, a name of a local place, or talking about your friends from home...you have to explain everything from scratch. You miss being able to just talk to your friends about hometown stuff without stopping to explain something.
10. Driving aimlessly around your neighborhood
At least as a freshmen, you are not able to drive as often. You miss it, especially not being able to drive around the neighborhood when you want to finish jamming to a good song that isn't over by the time you reach home.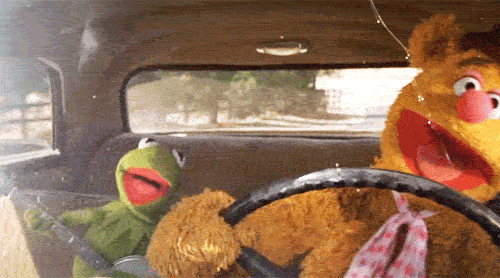 11. Laundry at home
Even if you're like me and did laundry at home, you still miss being able to do laundry whenever you want without worrying about people touching your wet clothes or misplacing a sock in the giant pile of lost and found.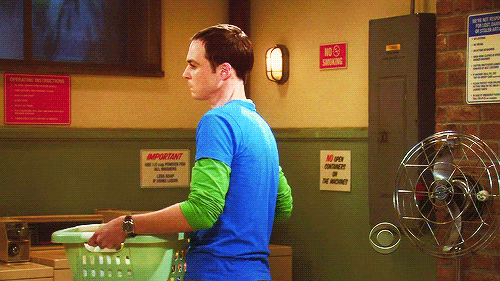 12.Being close distance to your favorite restaurants and stores
You like trying new places around your college, but you gotta miss those spots that you used to go to all the time.
13. Having your entire wardrobe in one place
When you were home, all your clothes fit in your closet and/or dresser. You don't have to narrow down what clothes you can fit. You miss the ease of having endless possibilities all in one spot.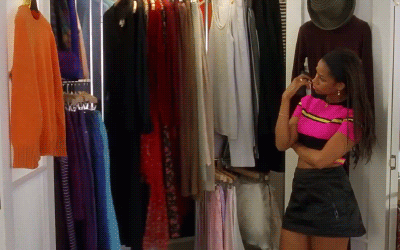 14. Seeing familiar faces and familiar places

You see people you know around campus, but when you're home, you know where everything is, you get to see your neighbors walking around, see the same hairdressers and restaurant waiters, and of course, you get to see your friends and family every day.
15. Your bed
NOTHING compares to your own bed. NOTHING.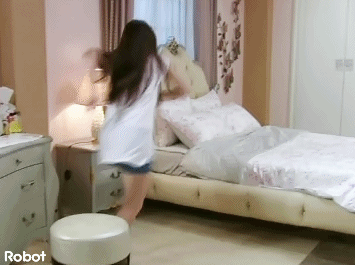 In college, I have accommodated to a new environment and so coming home seems like a whole new experience. If you are not in college yet, pay attention to the lovely five senses around you at home. You miss a lot of them, so enjoy it as much as possible before they become less frequent. College is great, but there is no place like home.