1.) Struggling to find a college that even has your major.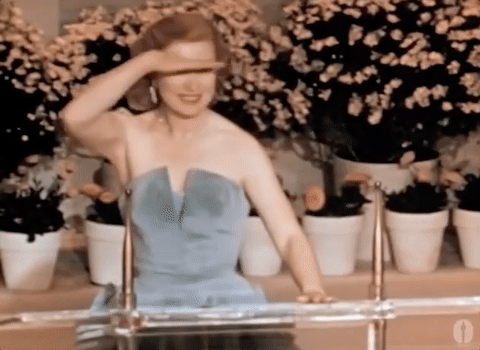 You'd be surprised how few colleges have a film major, it seems like it would be more common, even at major universities, but it's not.
2.) Wanting to go somewhere like USC or NYU, but then realize you can't afford it.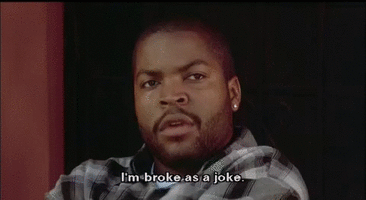 Sadly, you're not a millionaire, but NYU thinks you are.
3.) Having people be impressed by your "exotic" major.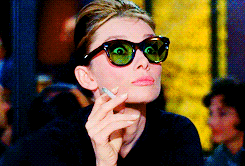 Only applies if you don't go to a film school.
4.) Not being able to go out on weekends because you're "on set".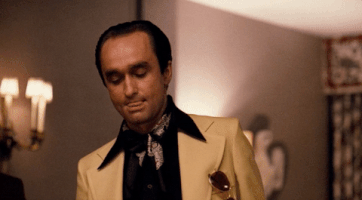 Being on set is super fun though, so that makes up for it.
5.) When your classes involve screenings, and your friend's classes involve "labs".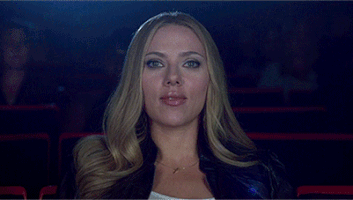 Ugh… science.
6.) When you meet another film major.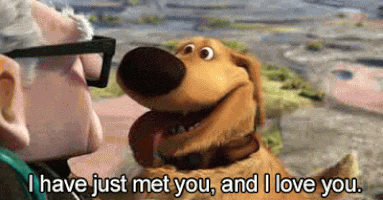 You automatically have an indescribable connection with them.
7.) When adults low key judge you for having such a non-practical major.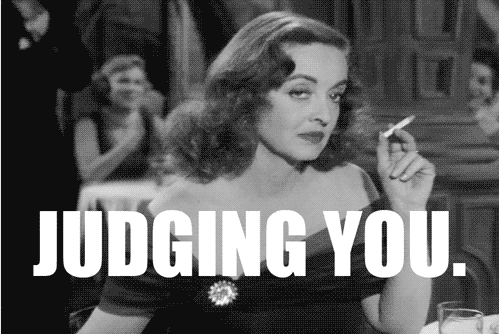 They're giving you that look like "so you want to be unemployed your entire life?"
8.) When people think you'll never get a job because "it's hard to make it in the film industry".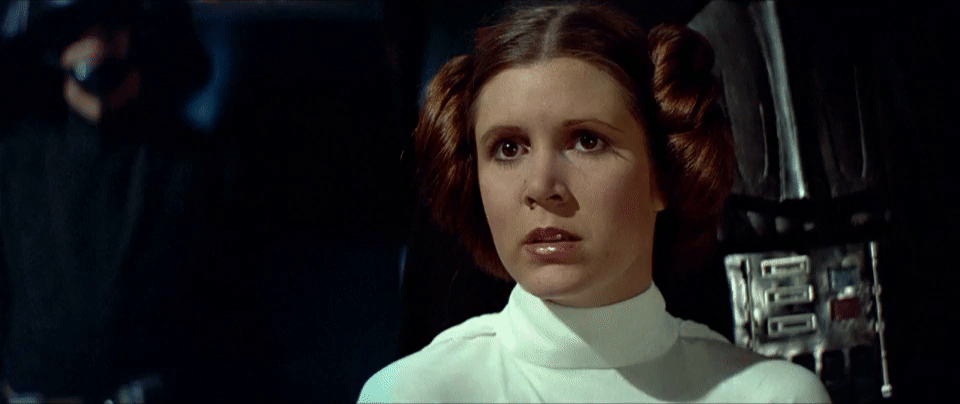 Have you seen the ending credits of the movie? There's like a thousand people involved!
9.) When your college has a film club!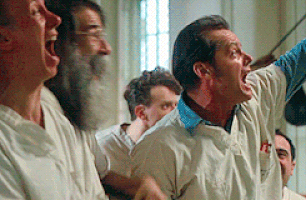 Towson- Where my LKT people at?
10.) Having deep conversations about movies among fellow film majors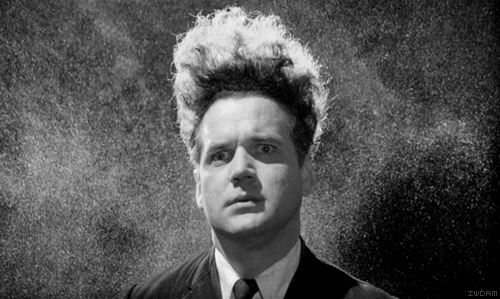 There's always time to talk about movies… always.
11.) Learning everything that goes into making a movie.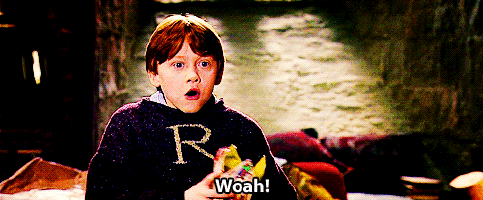 Script supervisor, Gaffer, Art Department, there's a lot of time and effort that goes into making a film- even a short one, it blows your mind
12.) Wanting to move to Los Angeles one day.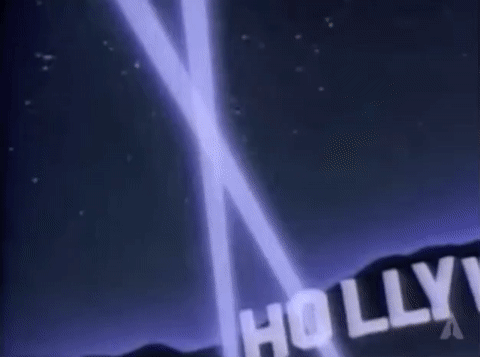 Hollywood, here I come!
13.) Feeling a strong connection with all the other film majors.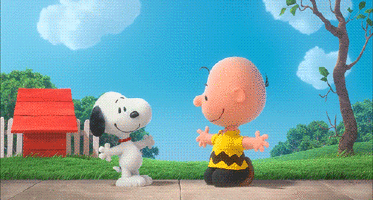 Film is family.


14.) Because you know despite all the difficulty finding a school with your major, and people judging you for it…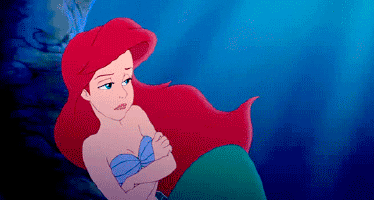 15.) You always have people who care and understand, and above all, love film just as much as you.