Summer is one of the best seasons in Massachusetts. This state has so many activities to offer. Whether you head down to the Cape or spend the day in Boston, it's sure to be a great time. So grab your Dunkin' iced coffee and enjoy some fun in the sun. Here are 15 things to do in Massachusetts this summer.
1. Visit all the zoos in the state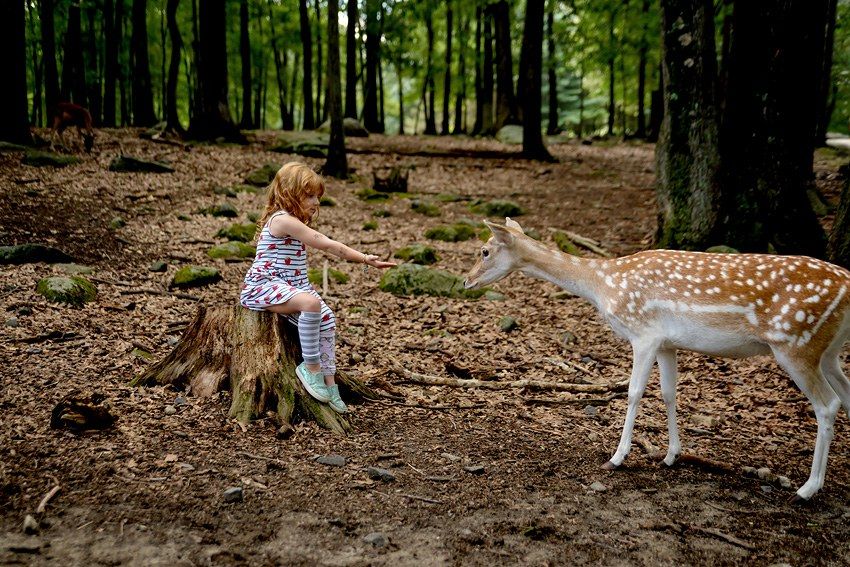 Going to the zoo is one of my favorite day trips with friends. Southwick Zoo has the coolest Skyfari. Franklin Park has the awesome gorillas. Then, of course, there's the Stone Zoo, the Buttonwood Zoo, Capron Park Zoo, and Lupa Zoo.
2. Have a beach day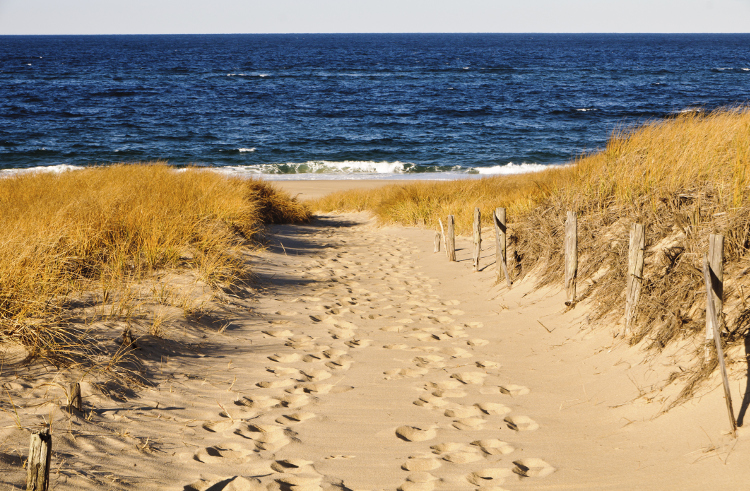 Whether you head down the Cape and spend the day in Hyannis, Dennis or Wellfleet or decide to head to Hull and hit Nantasket. The beaches in Massachusetts always have nice refreshing water, sweet snack bars, and even arcades and shops around too.
3. Go zip lining
Take a day to check out Tree Top Adventures in Canton. Here you can explore the sky while zip lining from tree to tree.
4. Go to a Red Sox game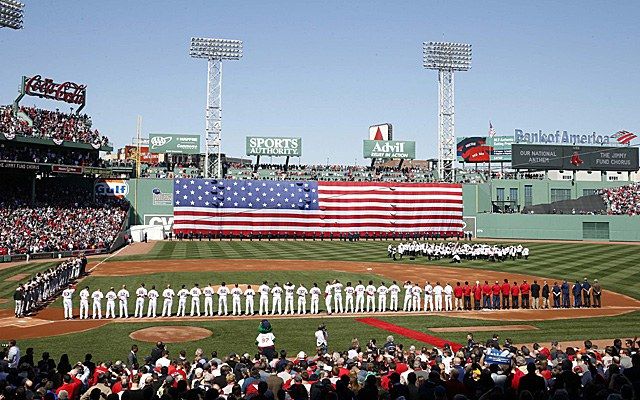 How can a summer be complete without a trip to a Sox game? Grab a few friends and a Fenway frank and make sure to snap a few pics with Wally as well.
5. Hit Six Flags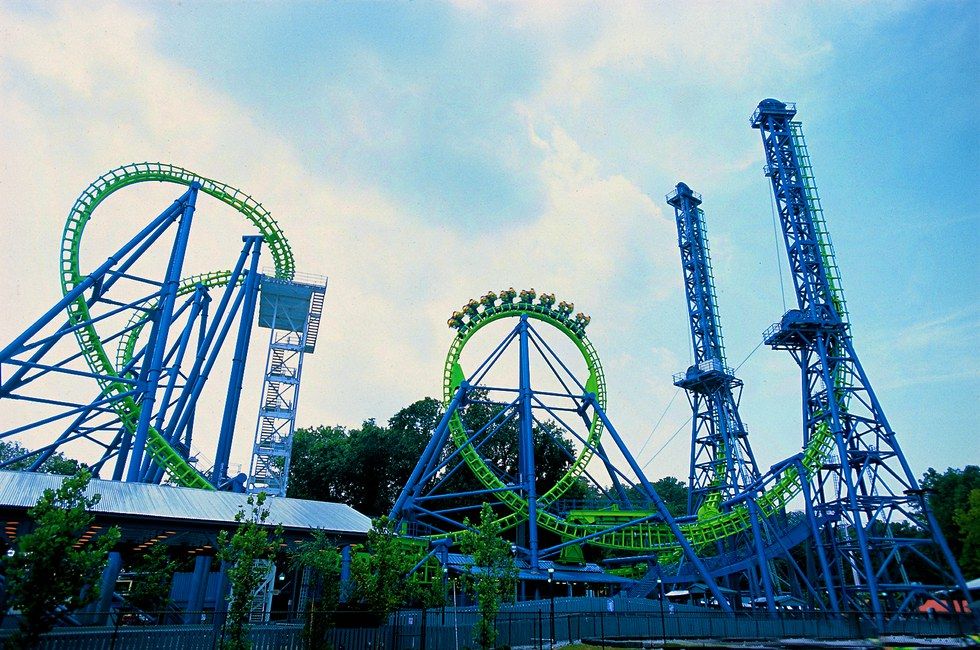 Head to Springfield and spend a day full of adventure at Six Flags New England. You're guaranteed to have a day filled with thrills.
6. Go to tons of concerts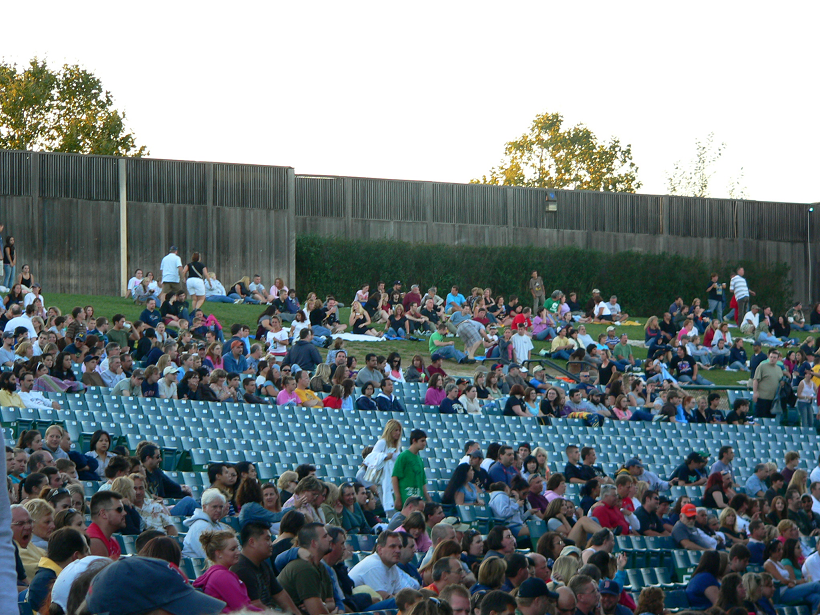 Teens in Massachusetts practically live at Xfinity Center in Mansfield during the summer time. Grab some cheap lawn seats and see everyone you love from country to rap.
7. Take a hike

Massachusetts has some breathtaking hiking spots. You could check out the Mowhawk trails in Western Mass for beautiful views of the hills and trees or maybe try out the Parker River National Wildlife Sanctuary in Newburyport and explore the marshes.
8. Explore a hidden swimming spot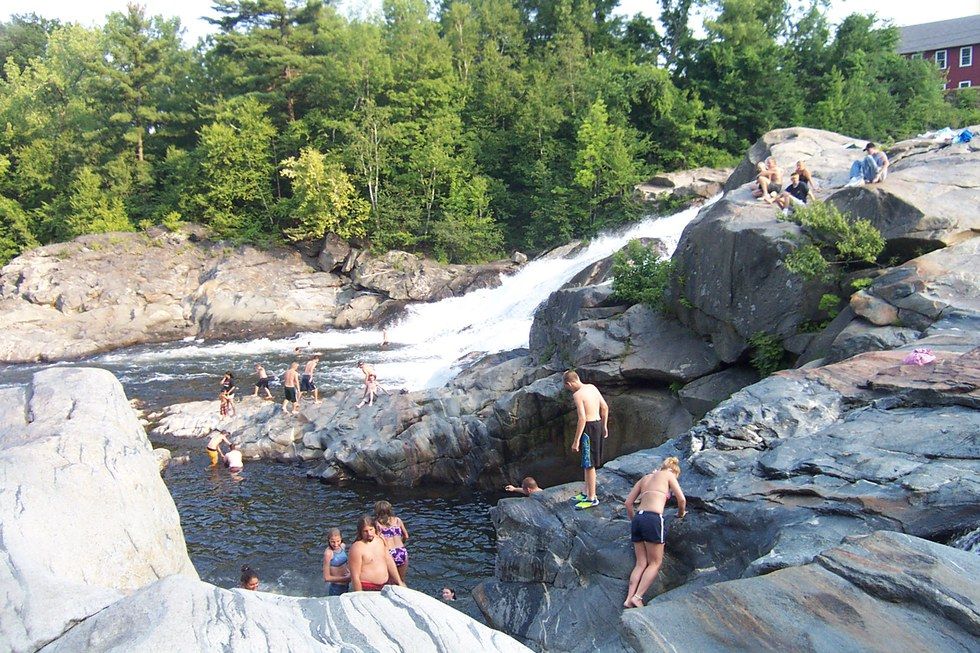 Massachusetts also has lots of hidden swimming spots that are worth the trip. Shelburne Falls includes lots of shallow pools surrounded by rocks for climbing or if you're in the mood for a more beachy feel you could check out the Mystic Lakes in Winchester.
9. Go on a search for a true taste of New England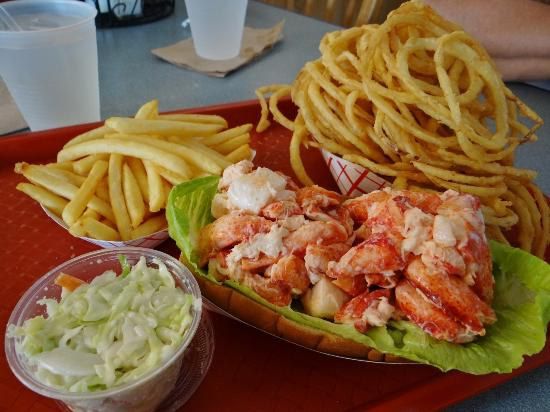 Massachusetts has some of the best seafood around. Try being a tourist for a day and check out one of the many seafood places in Mass. Arnold's Lobster Shack, The Barking Crab, The Lobster Pot.
10. Take a day trip to Newport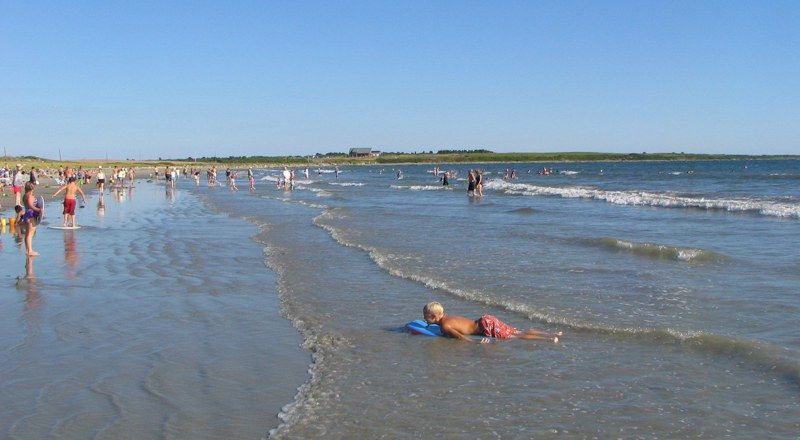 Newport not only has nice mansions but also pretty beaches, cute shops and places to eat. It's a great day trip.
11. Check out some of the many museums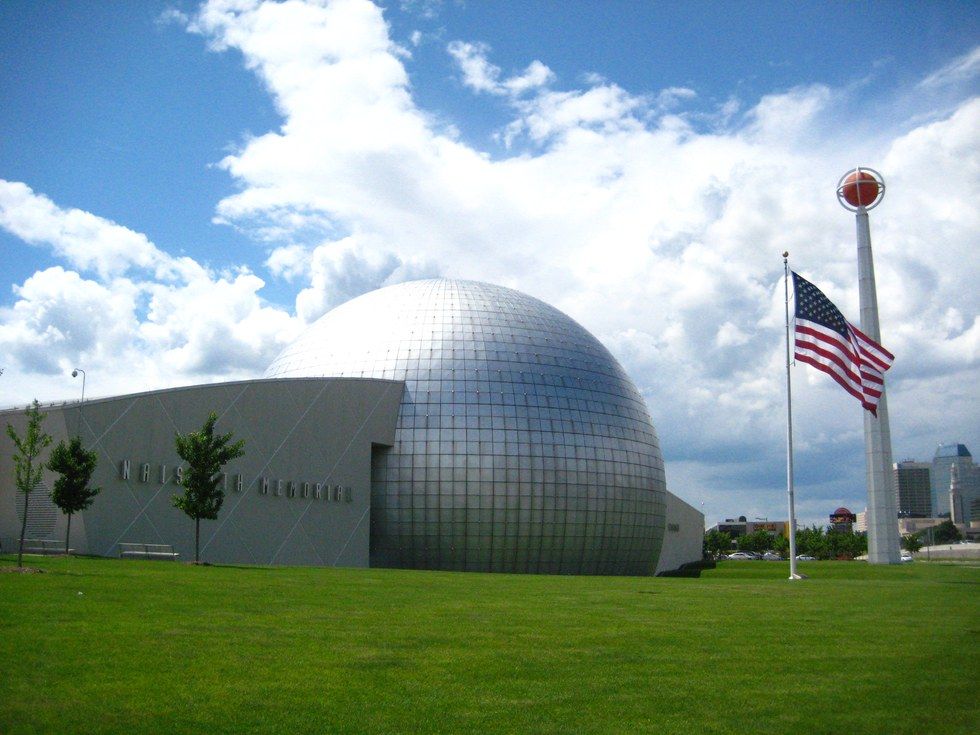 I know some museums can be considered boring but there are also really fun interactive ones like the science museum in Boston or the Basket Ball Hall of Fame in Springfield.
12. Take a boat ride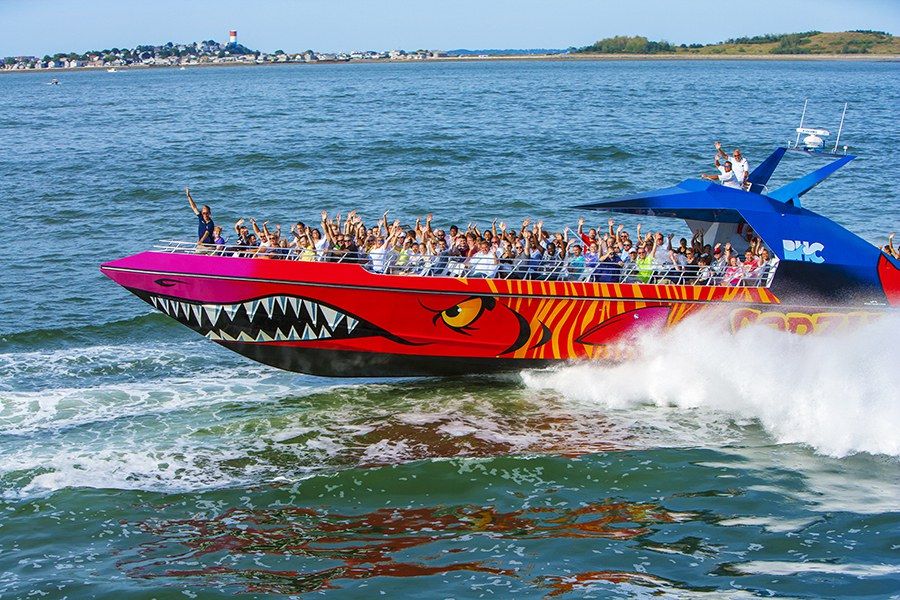 Take a nice relaxing harbor cruise down the cape or if you're feeling adventurous hop on Codzilla in Boston.
13. Check out some cute shops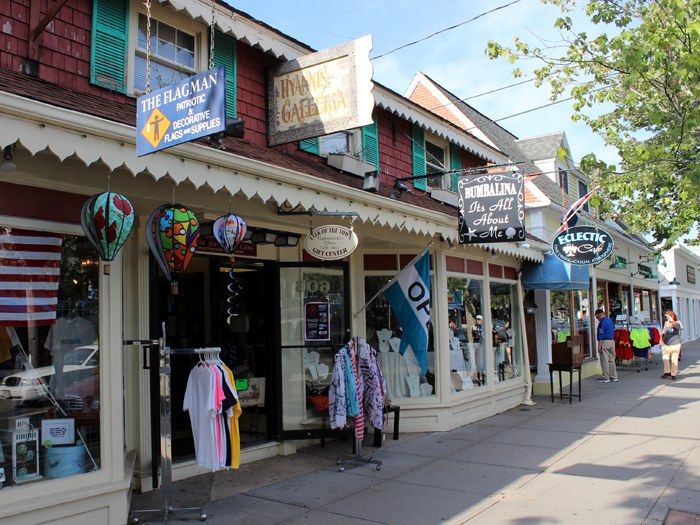 Whether you take a walk in P-town, Hyannis, Newport or Plymouth. They all have cute little shops to explore.
14. Walk around Boston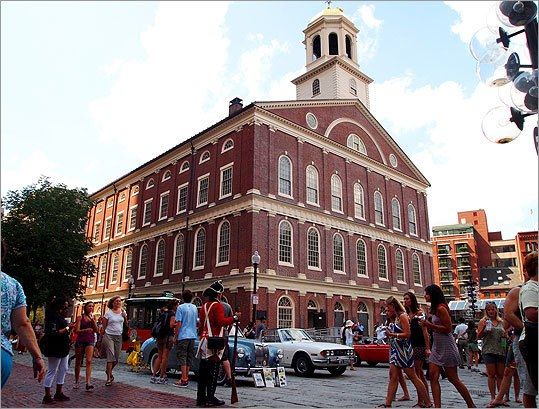 There's always something to do in Boston. Faneuil Hall has lots of restaurants and some cool street performers too.
15. Go to the drive in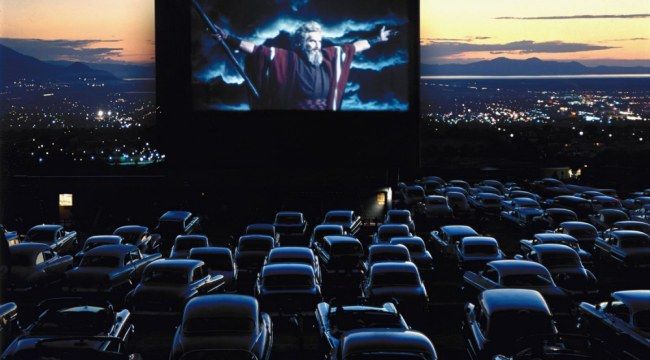 Spend the night cuddled up in a truck at the Mendon drive-in enjoying a few movies.
No matter what you decide, enjoy the summer in Massachusetts!