I am a textbook overthinker and I always have been.
It amazes me when I learn my non-overthinking friends and family can get into an argument, heated discussion or just a simple disagreement and then just move on from it.
Me? Oh no, I'm analyzing everything I said, they said, what I wanted to say, what they didn't say, etc. for at least an hour after the conversation has ended. And it's not just conversations that get the over thinking treatment - it's basically everything.
"I was walking to the bathroom and didn't smile at my co-worker, oh no do they think I hate them? I don't! I just really have to pee."
"That joke he just told was so funny. Oh no. Was that not a joke? I laughed really hard..."
"She gave me a weird look. What was the last thing I said to her? Oh no, did I offend her?"
It's exhausting.
I'm working on changing my thought patterns, and I've found the more I recognize when I'm getting in my head and spiraling into a sea of self-doubt and anxiety, I identify that I'm being ridiculous and focus on things that I know to be true, like the fact that I'm not a terrible person and do genuinely aim to treat everyone I meet with love and respect.
Here are 15 things that my fellow Overthinkers will say "YAS" to:
1. A day late for your period.

2. When you're on the verge of a panic attack and convince yourself that you're actually dying.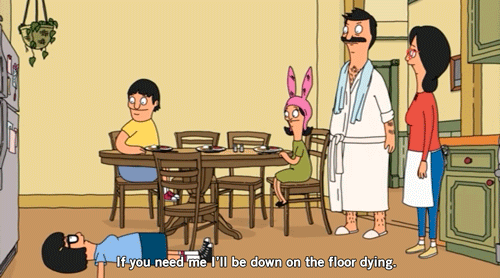 3. You send a text, and as soon as you hit send, you start to panic that you sent it to the wrong person.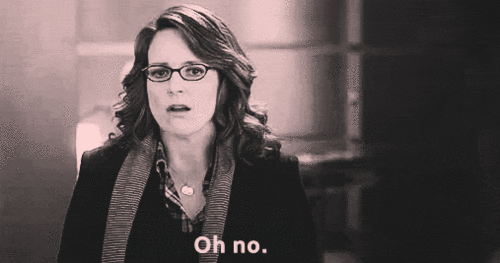 4. And because of above, you re-read and double check everything to ensure that doesn't happen.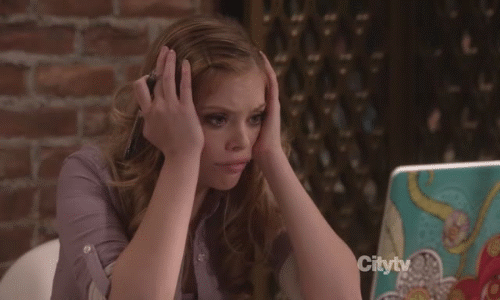 5. Someone gives you a weird look.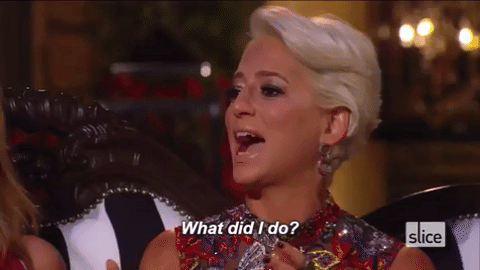 6. You realize you just inadvertently gave someone a weird look.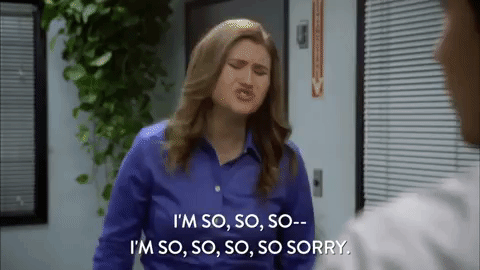 7. When someone tells you they fall asleep easily at night and your nightly routine consists of attempting to solve the world's problems.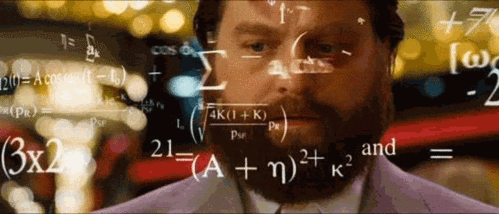 8. You're feeling good about yourself, and then you leave the house and start comparing yourself to other people.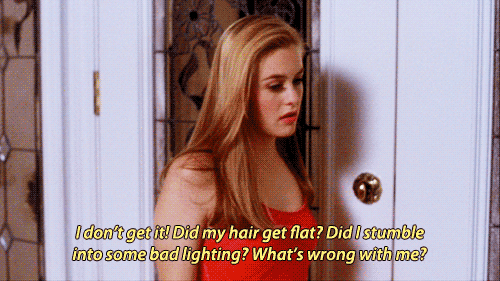 9. Your loved one doesn't answer your text so of course, that means they're dead.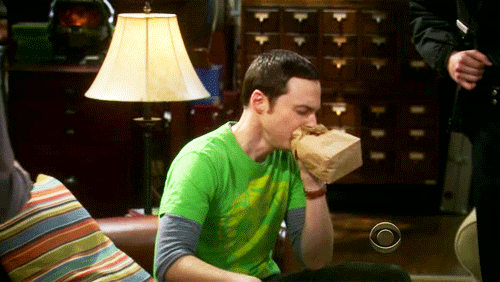 10. In fact, everything is the worst case scenario. "Can we talk?" Oh, you hate me and never want to speak to me again? Oh, it's actually not about me at all and you just wanted a recommendation for restaurants in Saratoga? Cool.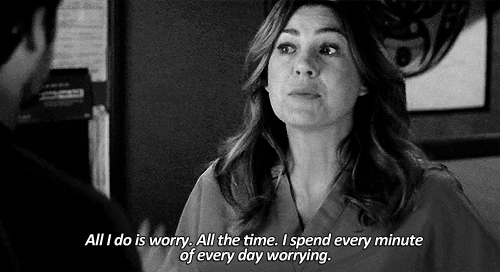 11. Knowing you need to write a paper, article, email, really just accomplish anything and you have no idea how you're going to get that finished.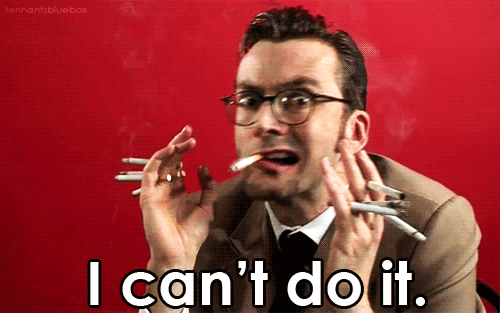 12. But you always do because letting yourself or other people down is *literally* your worst nightmare.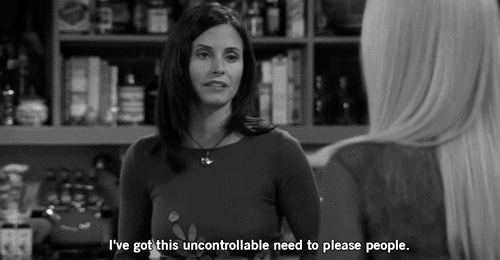 13. Ordering food is basically a life or death decision.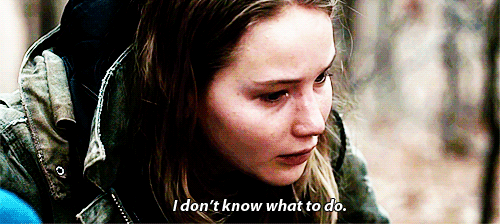 14. Let's be real, any decision is rough.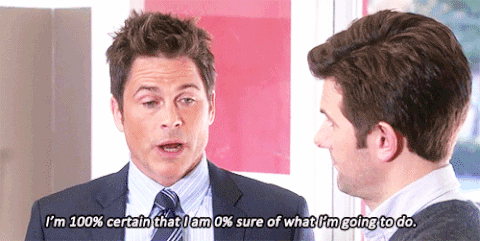 15. But at the end of the day, you're just a good person who needs to be reminded that everything really is going to be okay.