They tell you where your dorm is. They tell you how your meal plan works, where the buildings are and that "this is going to be the best 4 years of your life". But there are some things they don't tell you when you become a BGSU falcon: The things you wish you knew all along and the things you are glad to have learned along the way.
1. The dining hall food is an acquired taste
You may have wasted months of not eating at a free, all-you-can-eat buffet because of one (or three) subpar meals. Eventually, you'll learn to tolerate it. (And maybe even like it.)
2. SICSIC are not nearly as terrifying as they seem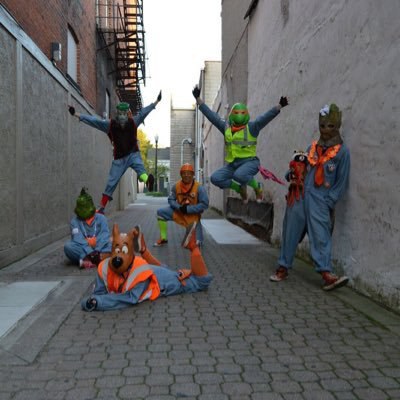 Sure, upon first glance a group of people walking around in overalls and Purge-like character masks seems creepy, but they just want to give you Laffy Taffy.
3. No bar is worth waiting in line for 30+ minutes
The great thing about BGSU is the overwhelming amount of bars. If the line extends the length of the street, you can find somewhere else to have fun.
4. And the "popular bars" are constantly changing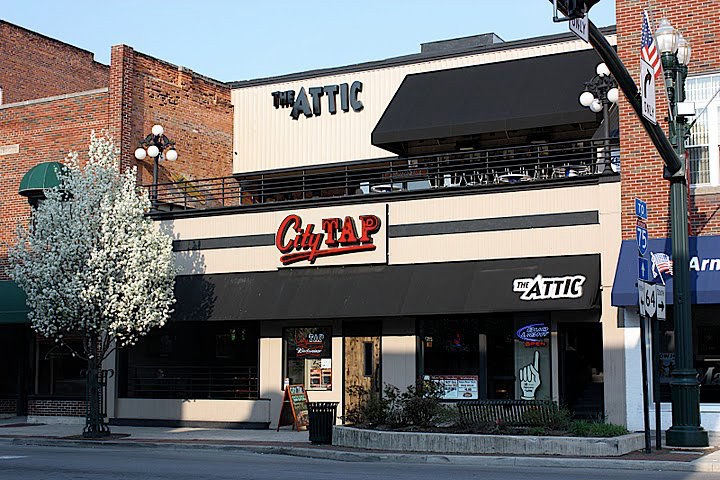 Tubby's may be the hot spot one year, and then its Uptown. Basically, forget everything you know about what bar is "cool" going into every semester.
5. Not all professors actually want to help you
To all the people who said, "go to office hours, your professor's main goal is to help you!" or "ask questions, they just want to help!" know that you aren't always right. There are some professors who just want to collect their paycheck.
6. If you don't check your weather before you leave, you'll be sorry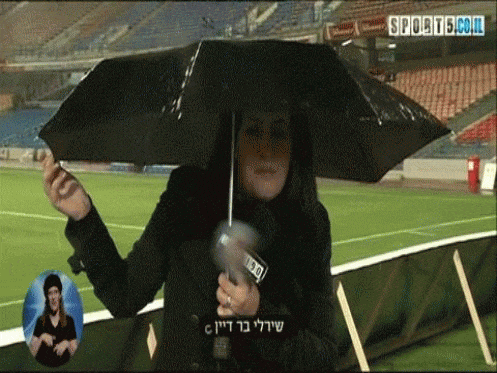 Don't let the fact that it was 70 and sunny yesterday fool you. It could be 19 and basically a tornado today.
7. Things in BG are cheap, so take advantage
A $6 filling breakfast at Kermits. A $2 movie at the Woodland Mall. A $7 medium pizza at Papa Johns. Learn the deals, and live by the deals. Things won't always be dirt cheap.
8. Speaking of Kermits, go there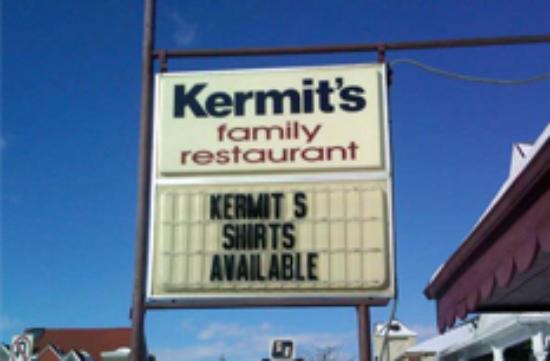 Too many people discover this gem too late in their college career, after many a dollar has been wasted on more expensive, less delicious food.
9. The Falcon Health Center should be your last ditch effort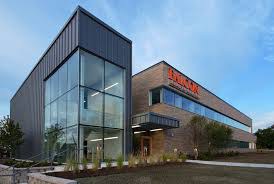 Suck it up, call your mom, or have a first-year nursing student check you out before heading to the Health Center.
10. Cherish your meal plan when you have it
Because that subpar food you used to complain about will be your biggest craving when you're on campus for 10+ hours and you have nothing to eat.
11. Don't look at/drive past Mazey's house
Because when you look at it, suddenly you'll see every dollar you've ever given to this university and it will make you sad.
12. Do basic BGSU things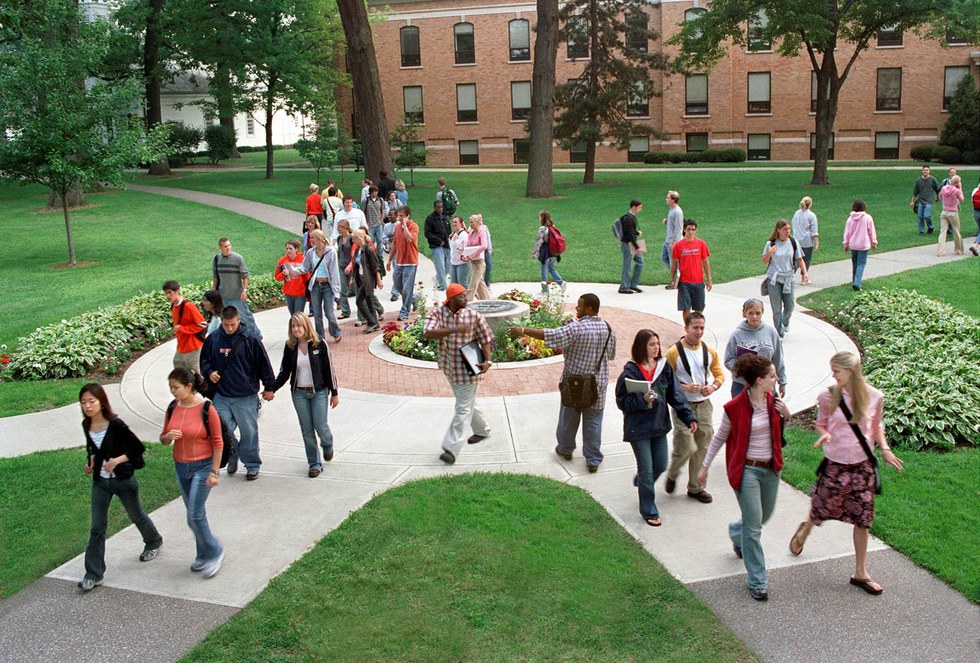 Order the signature drink at every BGSU bar. Look at the stars on the football field. Kiss your significant other on the seal. This place won't be your physical home forever.
13. Always have a friend who lives within walking distance of downtown
The last thing you want is everyone you know to live off in Falcons Pointe or Copper Beech. Don't use them for their convenient house placement, but appreciate it when its there.
14. Don't wish your time here away
Sure, you may feel ready to graduate. You may be in love with your major and in love with the future you'll have outside of BGSU. But once your time is done here, you'll want to go back.
15. This place will become your home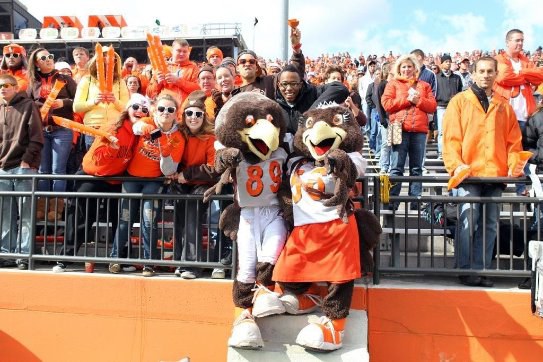 They tell you what you need to know to get by, but they don't tell you that this place, this University and the town around it, will become your home.