1. You play music really loud to drown out the sounds coming from your engine.
No your engine is not supposed to make that knocking, squealing, grinding sound, but the damn thing is still running. It's hard to ignore it, so why not just mask it?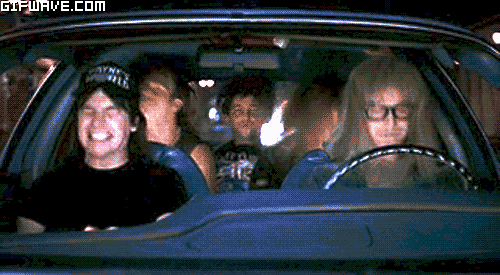 2. Your dashboard looks like a Christmas Tree, but you just blow it off.
Check engine, check airbags, check gauges, check oil level... if you actually did the work to make these lights go off, your "check wallet" light would click on.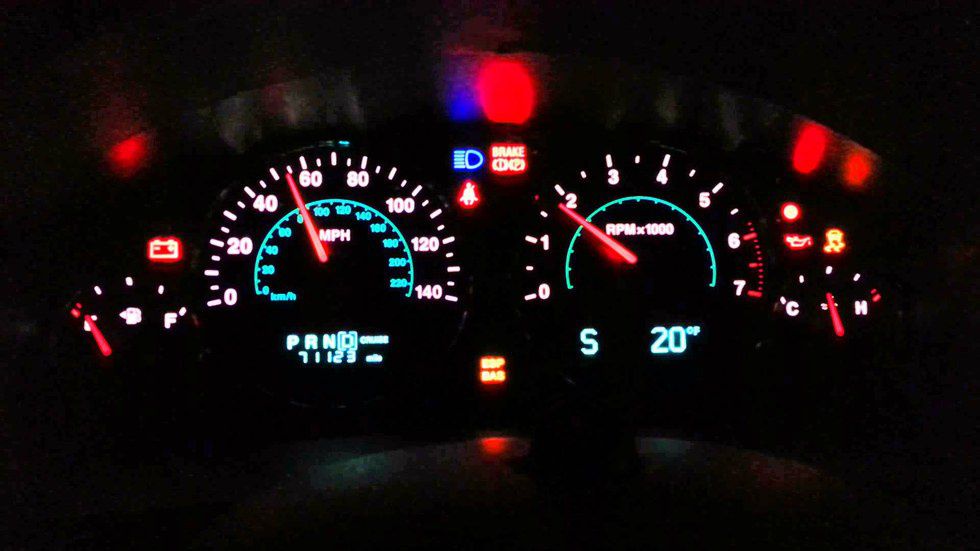 3. There is no such thing as a simple trip to the repair shop.
You go in to get an oil change, should be quick and simple, right? In your dreams, Jeeper. It takes nearly an hour, and when the repairman finally comes out, he has a whole list of repairs you need to have done. "Uh yeah, you have three O2 sensors out, your brakes need replaced, you have a oil leak, the suspension is a little rough, and only half of your gauges work."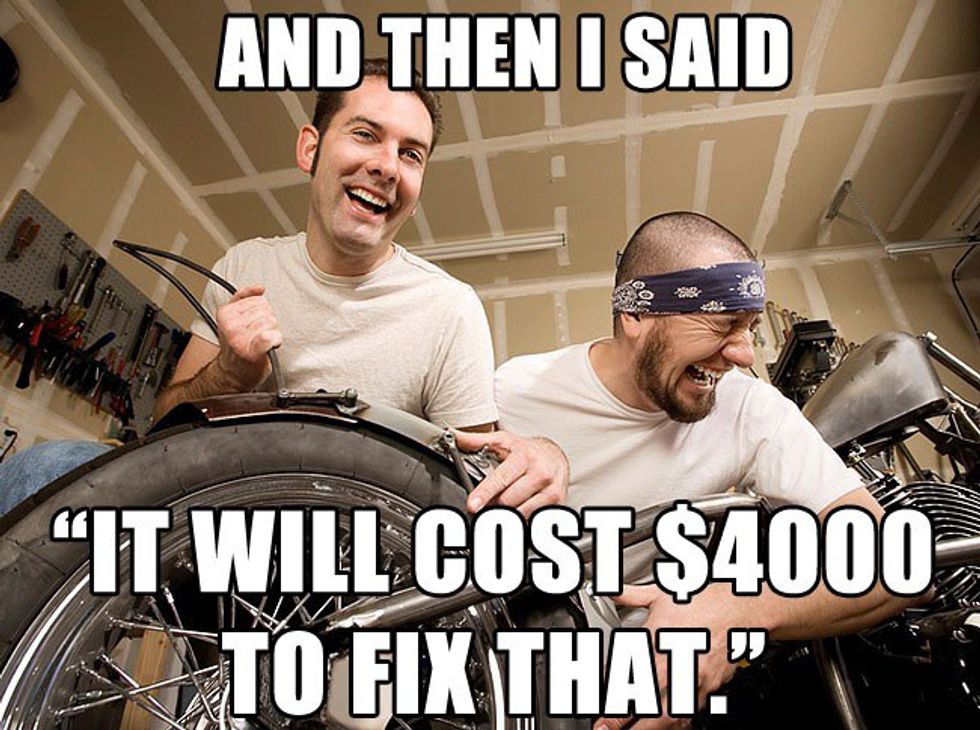 4. There is a constant search for cool places to take "Jeep-pics."
We all like to brag about our Jeeps like they are our children.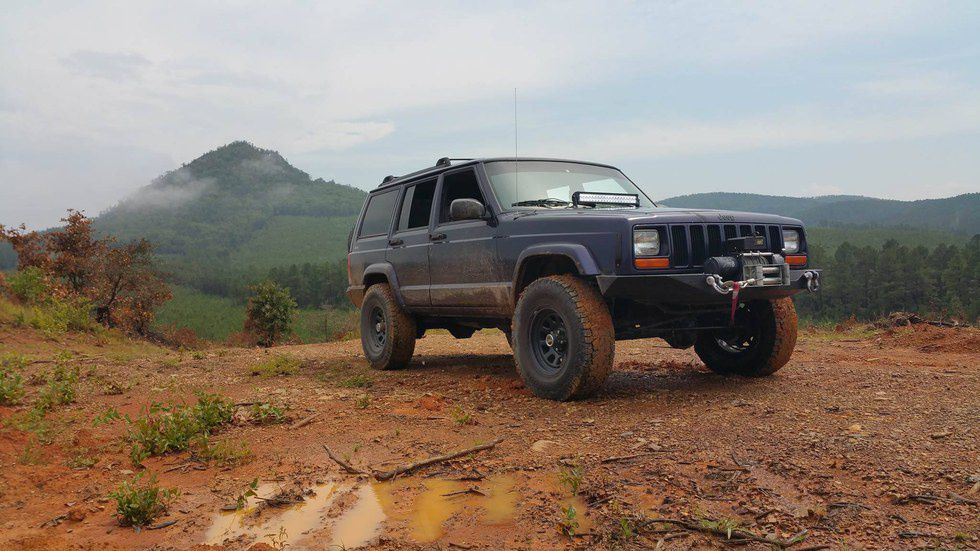 5. You shed a tear at the gas pump.
If you're lucky, you get 15 miles per gallon.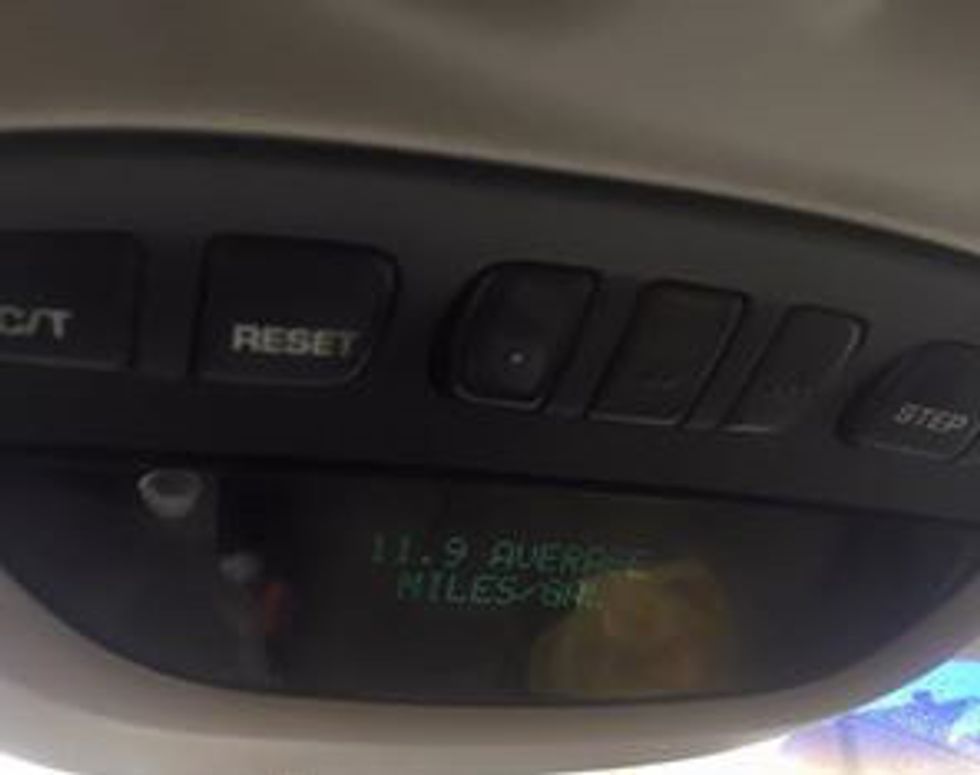 6. You go out of your way to park by other Jeeps.
Jeep owners are family, and family has to stick together.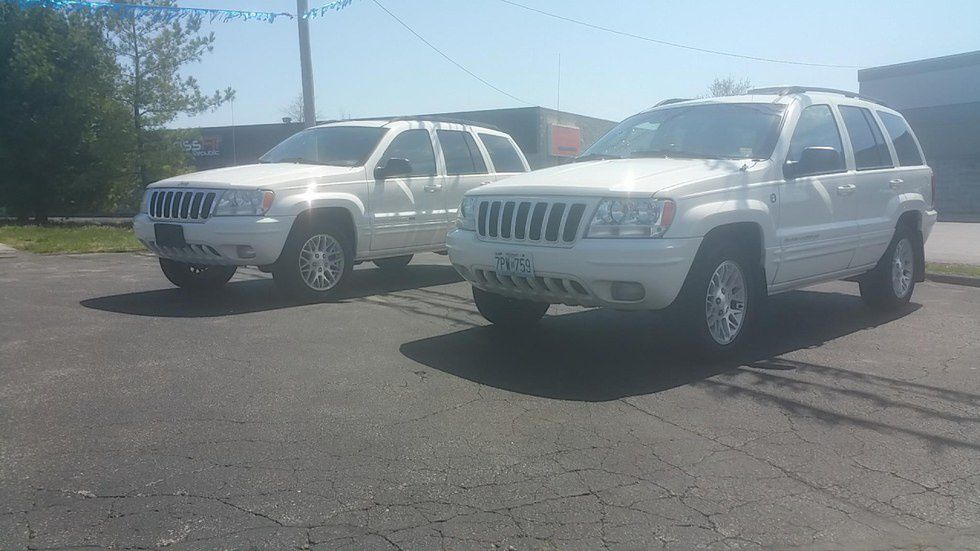 7. You also park like a Jeep.
Whether its jumping the curb, parking in the grass, or completely bypassing the lots all together and parking on a mound of dirt, you try to avoid traditional parking techniques.
Oh, and parallel parking is a breeze when you can just run over the sidewalk.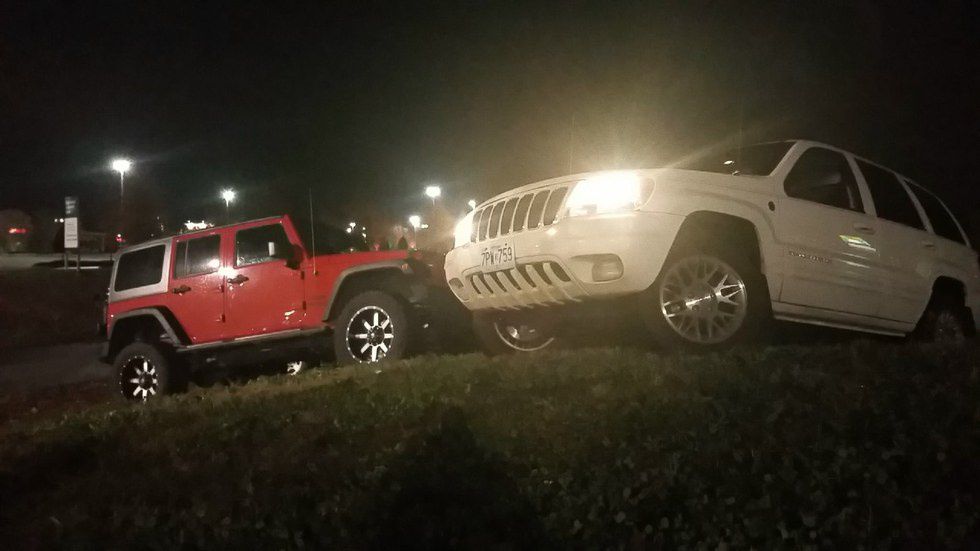 8. You make sure to wave at other Jeeps.
Every Jeep owner has their personal rule for which Jeeps they wave to and which ones they ignore. Whatever your personal rule may be, stick to it and keep waving!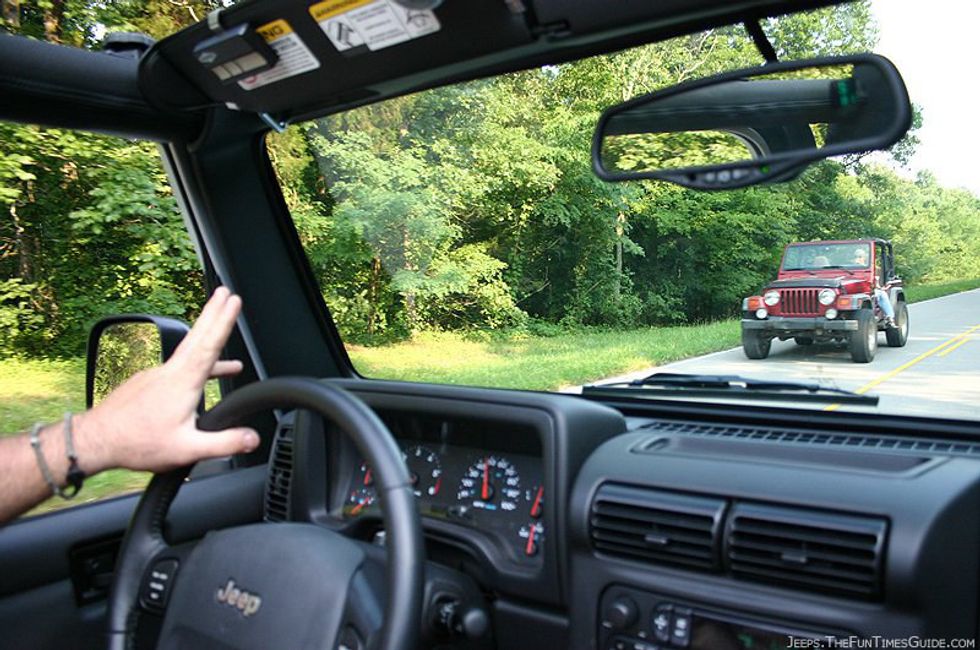 9. You become a taxi for your friends during the Winter months.
Not only do your friends ask you for rides in the snow, but you offer them out. Sure, let's go out to the grocery store, get Chinese food, and pump gas in 9 inches of snow. It's the perfect excuse to go tear up some white dust and test out the four-wheel drive!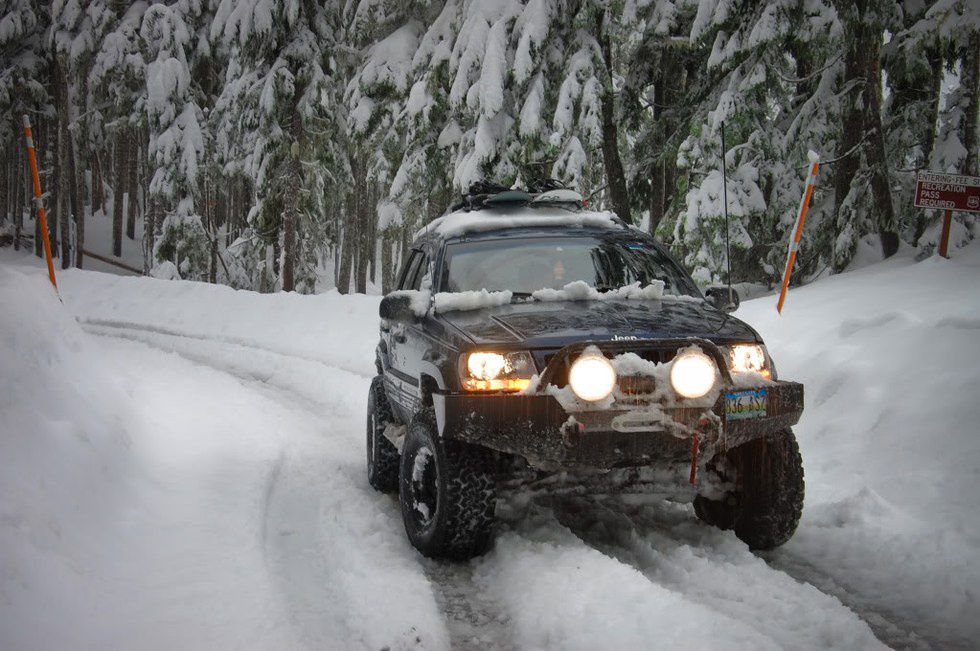 10. Your passengers freak out at every sound or shake your Jeep makes.
To non-Jeepers, your rig may as well be a roller coaster or flaming death trap - depends on if they are easily-scared or not.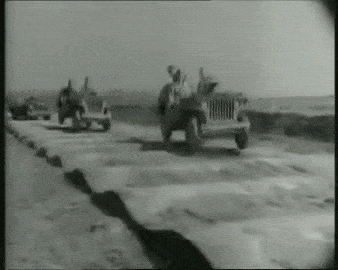 11. You procrastinate fixing things on your Jeep.
"Hey she's still runnin', so she's fine."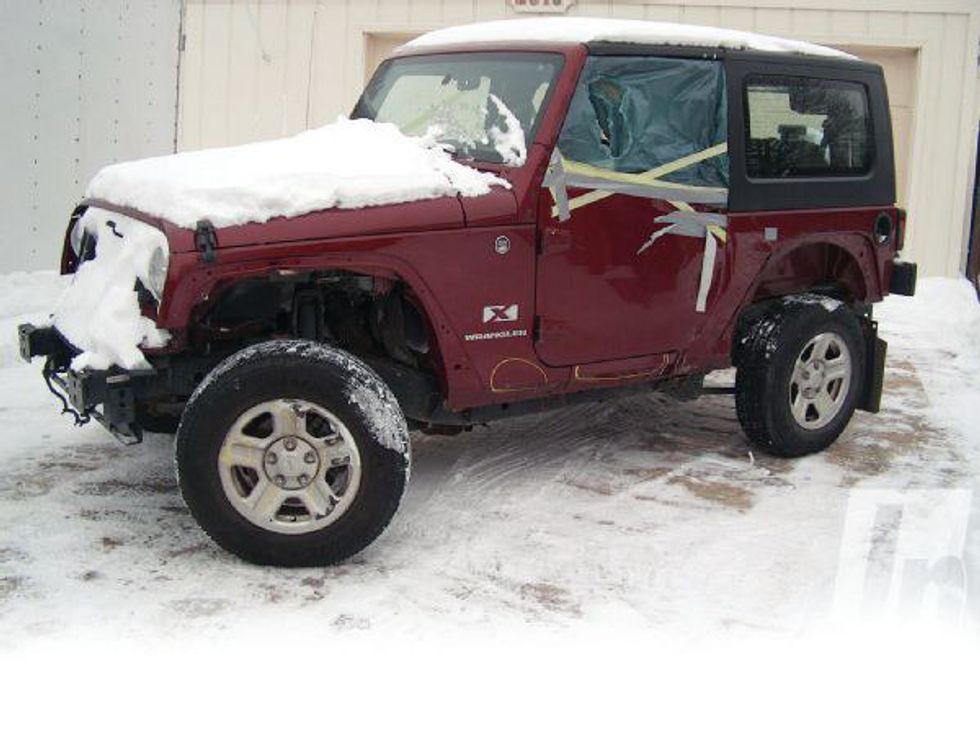 12. You always look for excuses to jump curbs or go off-road.
"The parking spot was too small, bro. I had to pull up onto the curb."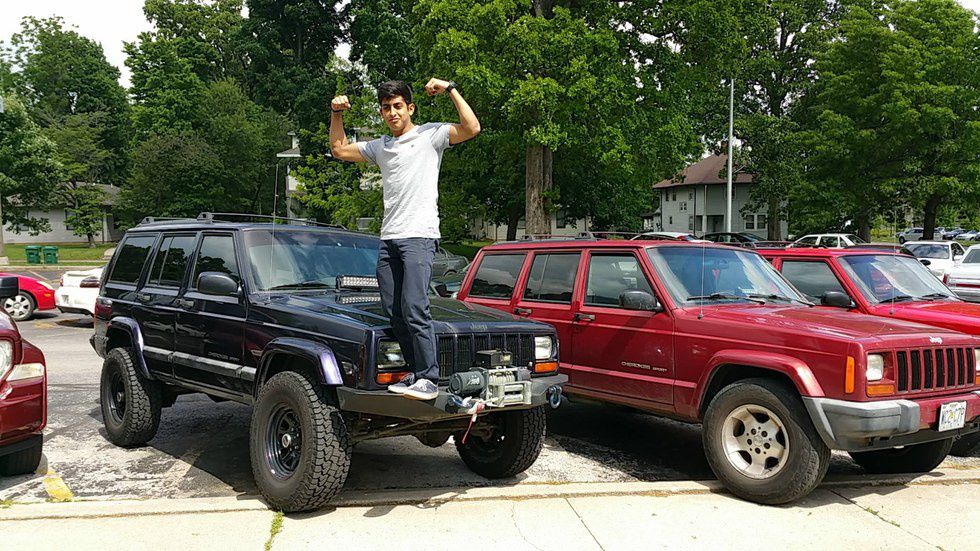 13. You have an oil leak somewhere - whether you've found it yet or not.
Every Jeep owner knows the struggle with oil leaks. You should probably be more scared when your Jeep stops leaking oil... that means you're probably out.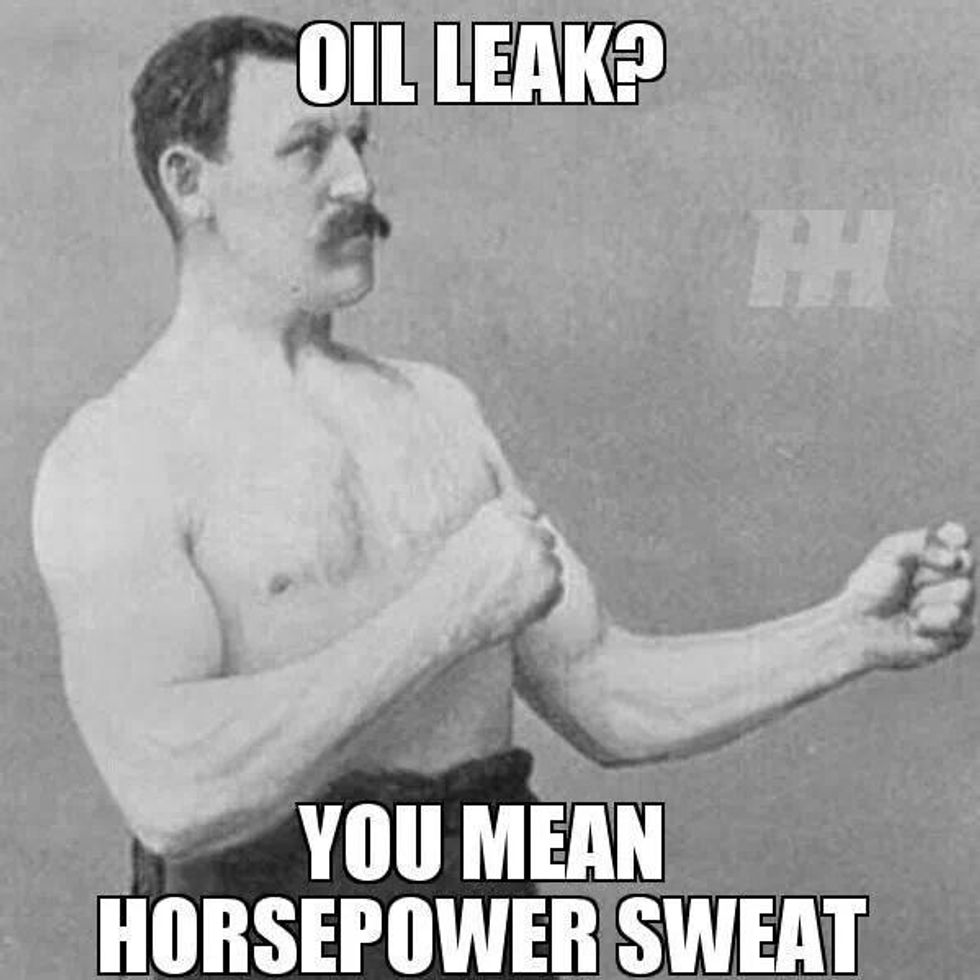 14. Every dent is a battle scar.
After a certain amount of door dings and dents, you stop caring. The dents give your Jeep character and soul.
15. No matter how old or how beat up your Jeep is, you love it unconditionally.
You love your Jeep. It could be brand new or old as dirt, clean and pristine or covered in mud and scratches, it doesn't matter.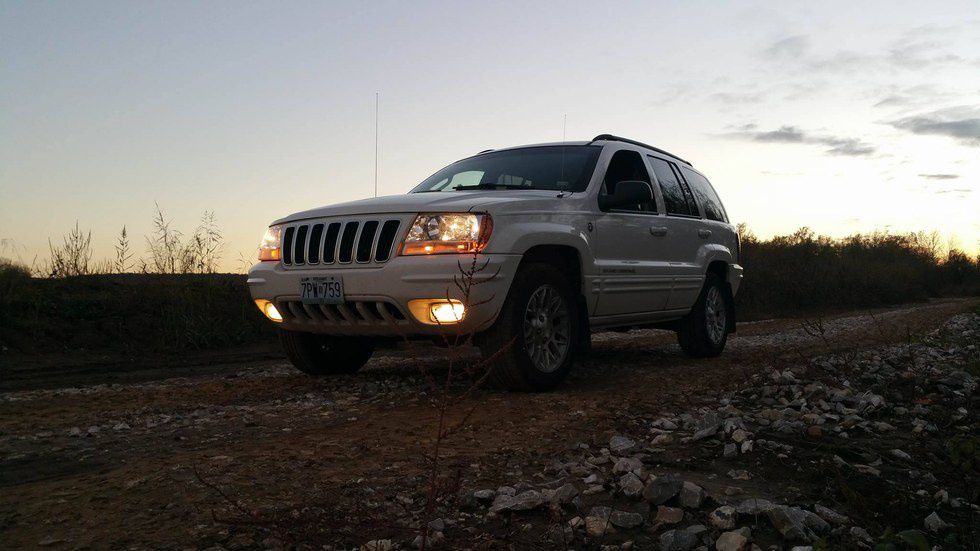 Jeep on, Jeepers!
O|||||||O