Everyone knows that college students are tired, broke, stressed and hungry. This Christmas, take those predicaments into consideration when shopping for your college student.
Enough of the kitchen utensils, HDMI cords, bed risers, crockpots and bedding. Here are 15 things your college student will actually want this Christmas.
1. Enough money to pay off student loans.
This doesn't even need an explanation.
2. More in our kitchens than just bagels and Lime-A-Ritas.
Oh, I don't know, maybe some apples, a loaf of bread, some cereal. Just so we don't starve.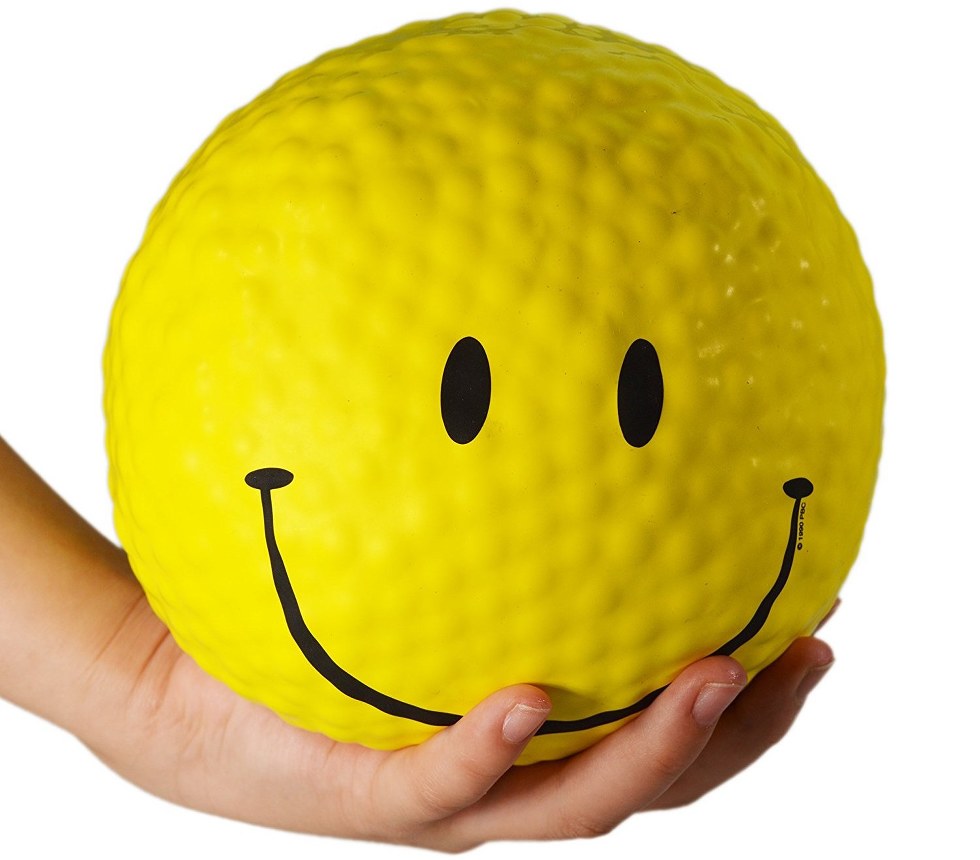 For when we're stressed enough to eat that entire loaf of bread you just gave us.
4. Coloring books that can take all the pain away.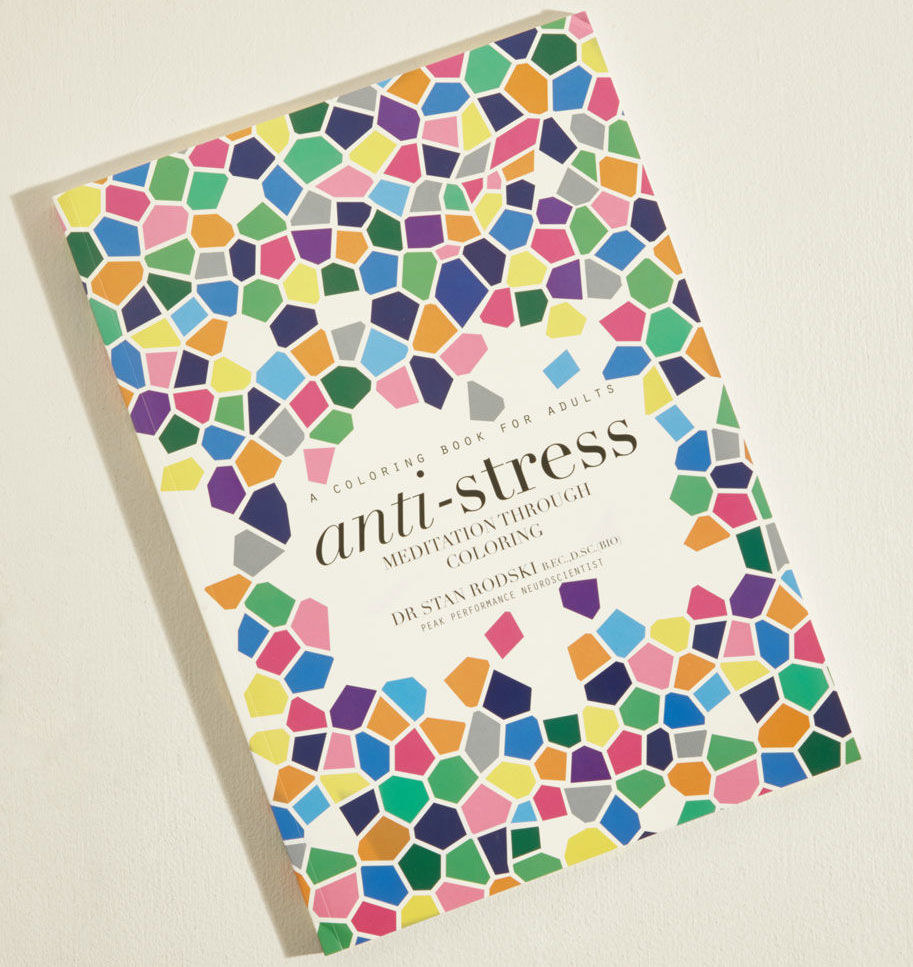 Instead of getting things done, we can procrastinate by coloring our stress away! Here's a good one from ModCloth for $20.
5. A year's worth of rent payments.
This is a way better option than eviction because that means we'd have to come back home. To your house. In your space. Oh, the humanity.
6. This "Get Your Shit Together" notepad.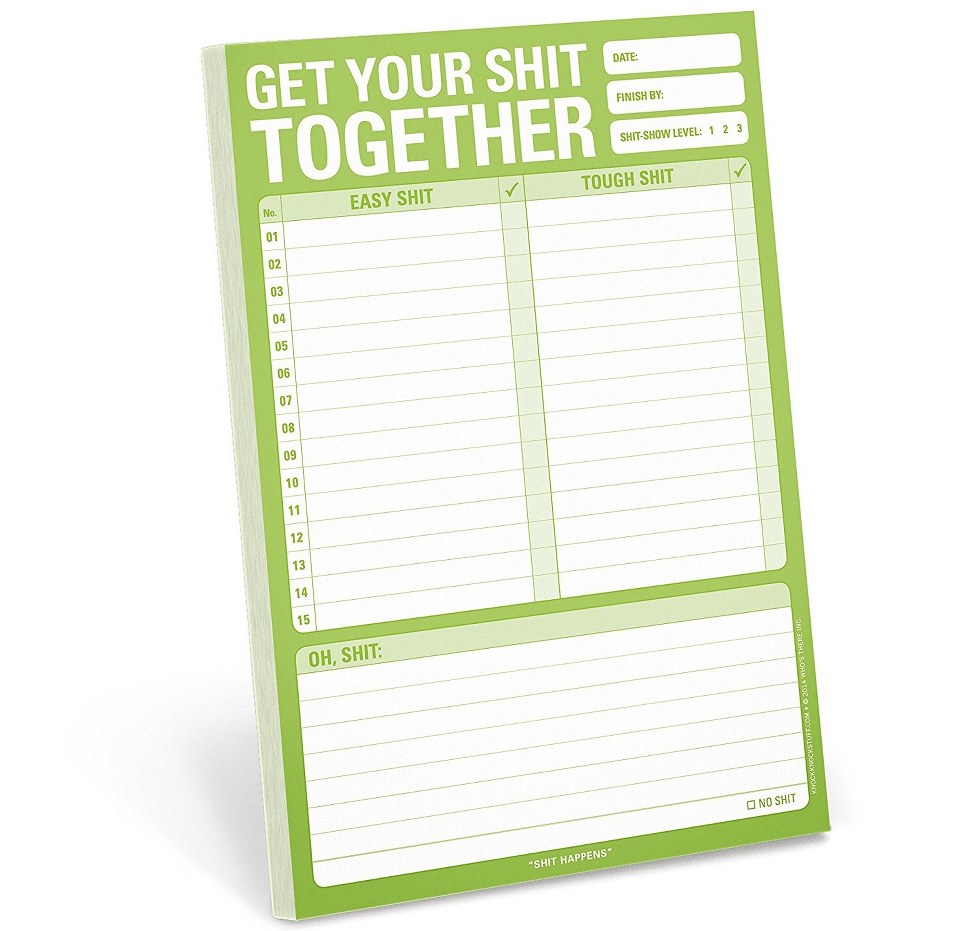 For the college student in your life who knows nothing but procrastination.

7. Internships that entail more than making coffee and copies.
Please give us real things to do. We're bored and need things to talk about in our interviews for real jobs.
8. For those who just need to fit in, one of these overpriced water bottles.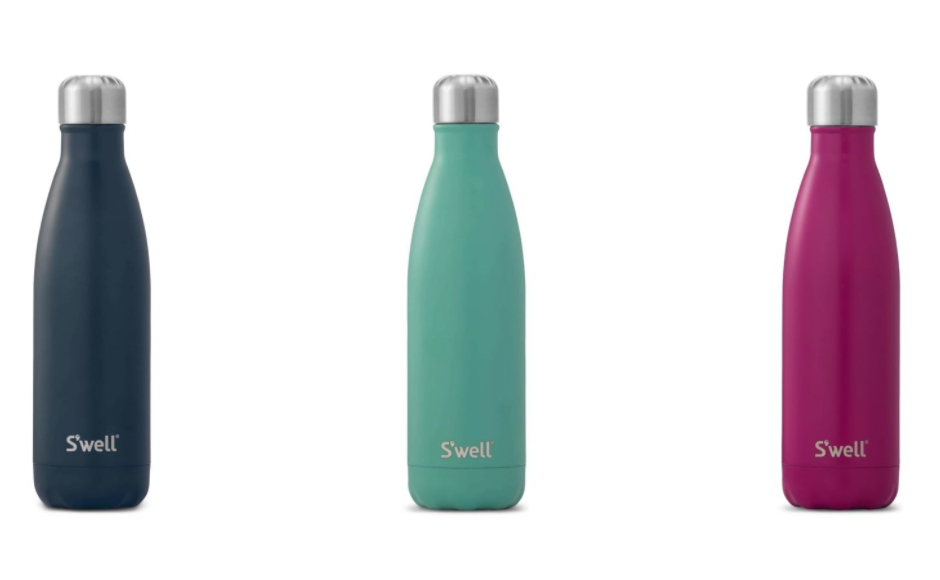 Why does everyone have these? Why are they so small? You can buy one covered in Swarovski crystals for a mere $1500. What a steal!
SEE ALSO: What Your Go-To Cup Or Bottle Says About You
9. If they have a car, gas gift cards.
I'm not even trying to be funny with this one. It's life-saving.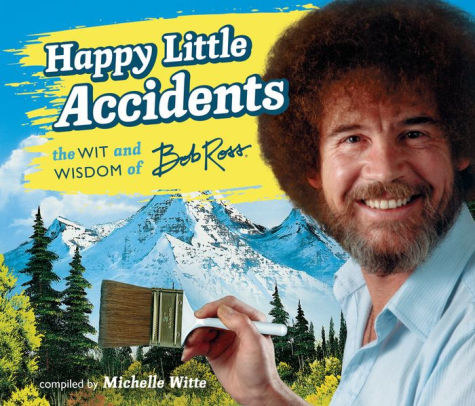 "Make love to the canvas." - Bob Ross
Yes, remind your college student to always make love to the messy, abstract canvas that is college life.
11. 100 percent free textbooks until graduation...
How can five books total $400?
12. ...and ones we'll actually use more than twice in an entire semester.
Thanks, Professor Evil, for making us buy the $50 textbook you co-wrote, only to read two of its chapters.
13. This set of grammar-conscious pencils.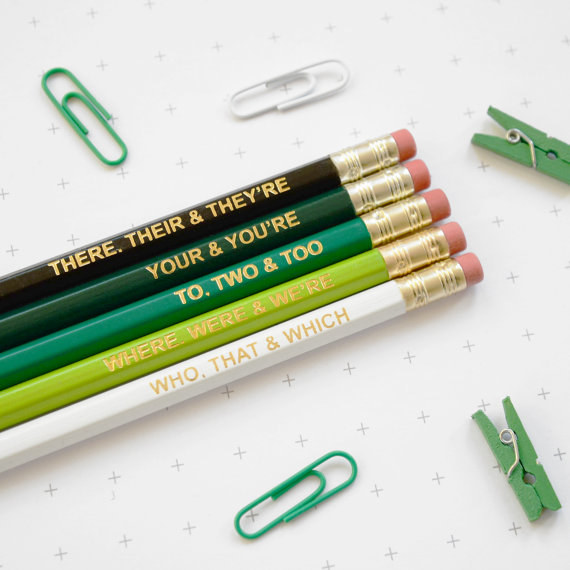 Please, I beg of you, make sure your college student knows the difference between "your" and "you're." It's really not that difficult. Yours truly, the grammar police.
14. Noise-canceling headphones that actually work.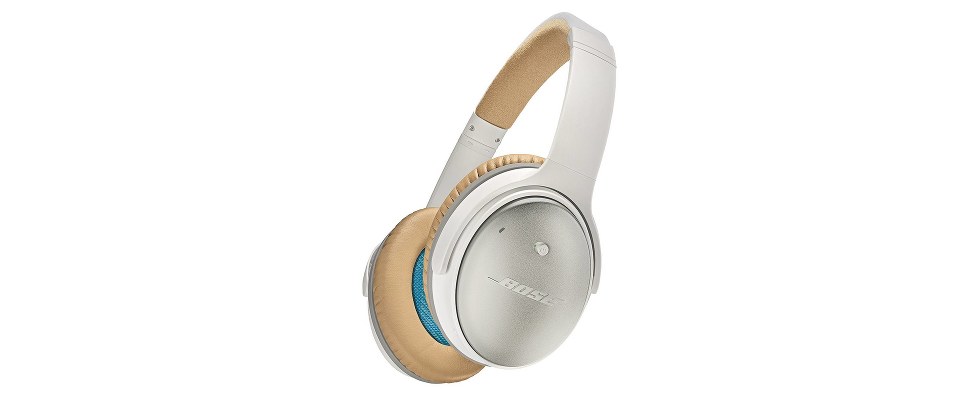 Perfect for those still trying to survive dorm life. I'll just say that it's amazingly easy to hear what neighbors have going on at all hours. Here's a Bose pair from Target for $179.
15. For dining hall food to actually be edible.
One time I ate a misshapen meatball that I thought was bread. I'm not kidding.