Do you ever sit back in your cigarette-burned lawn chair, tilt down your Ray-Ban Clubmasters, chug a Natty-Light and think to yourself... "When did I get so frat?" Here are some signs you've been shaped into the ultimate frat star.
1. Your Sperry's are overly abused.
You have at least one pair of stereotypical, leather boat shoes, and my God have you gotten your use out of them. You wear your Sperry's with anything—shorts, jeans, khakis, togas, you name it. Not only do you wear them with everything, but you wear them to everything. They are your daily wear for classes, you wear them to formal, you wear them to the clubs...hell, the only place you don't actually where them at is on a boat, ironically. Sperry doesn't even need a marketing team anymore because an army of frat bros across the nation sport and demonstrate the durability of the shoe.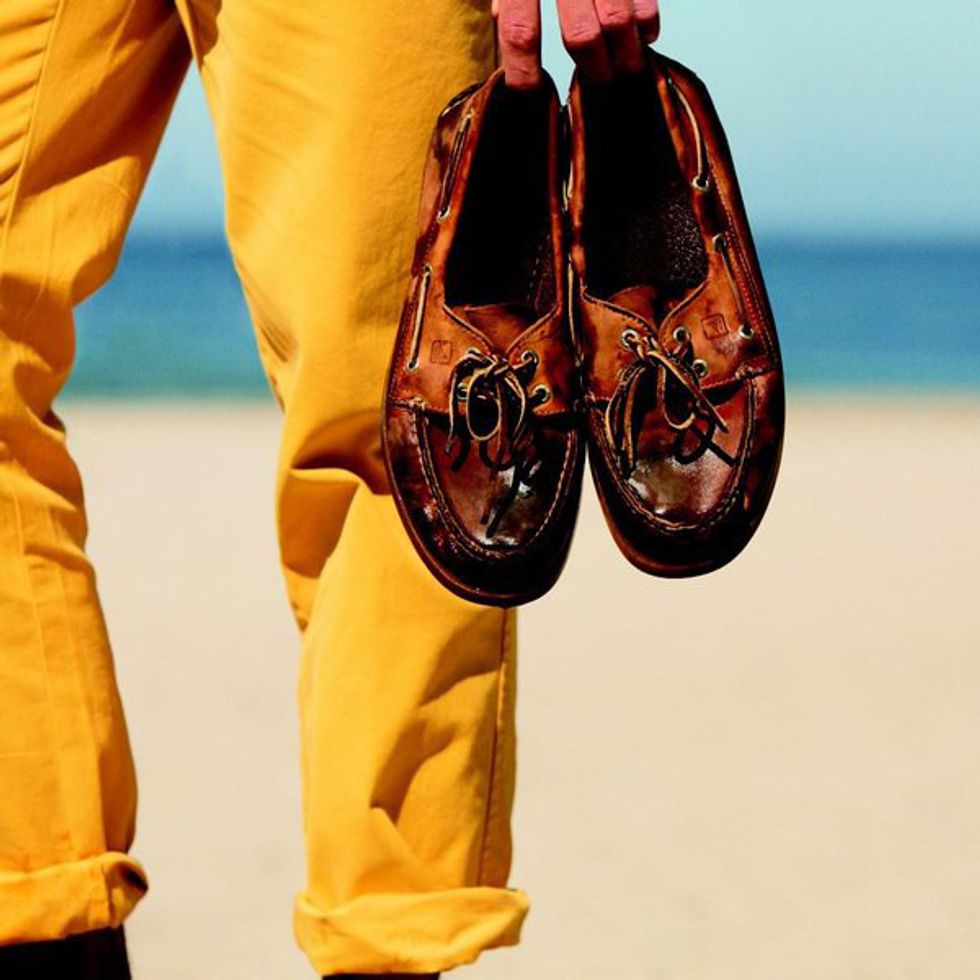 2. You're overly patriotic and not really sure why.
You love this country so much that it's disgusting. Whether the subject is sports, food, politics or cars, 'Merica is still number one. Is that self-centered? Of course not.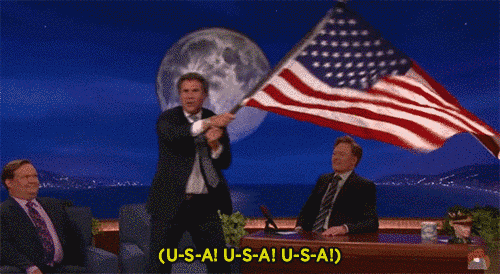 3. You've begun to eat certain foods based on how they'll pair with beer.
Of course you grill out five out of the seven days in the week. Nothing goes better with a beer than burgers, barbecue or steak.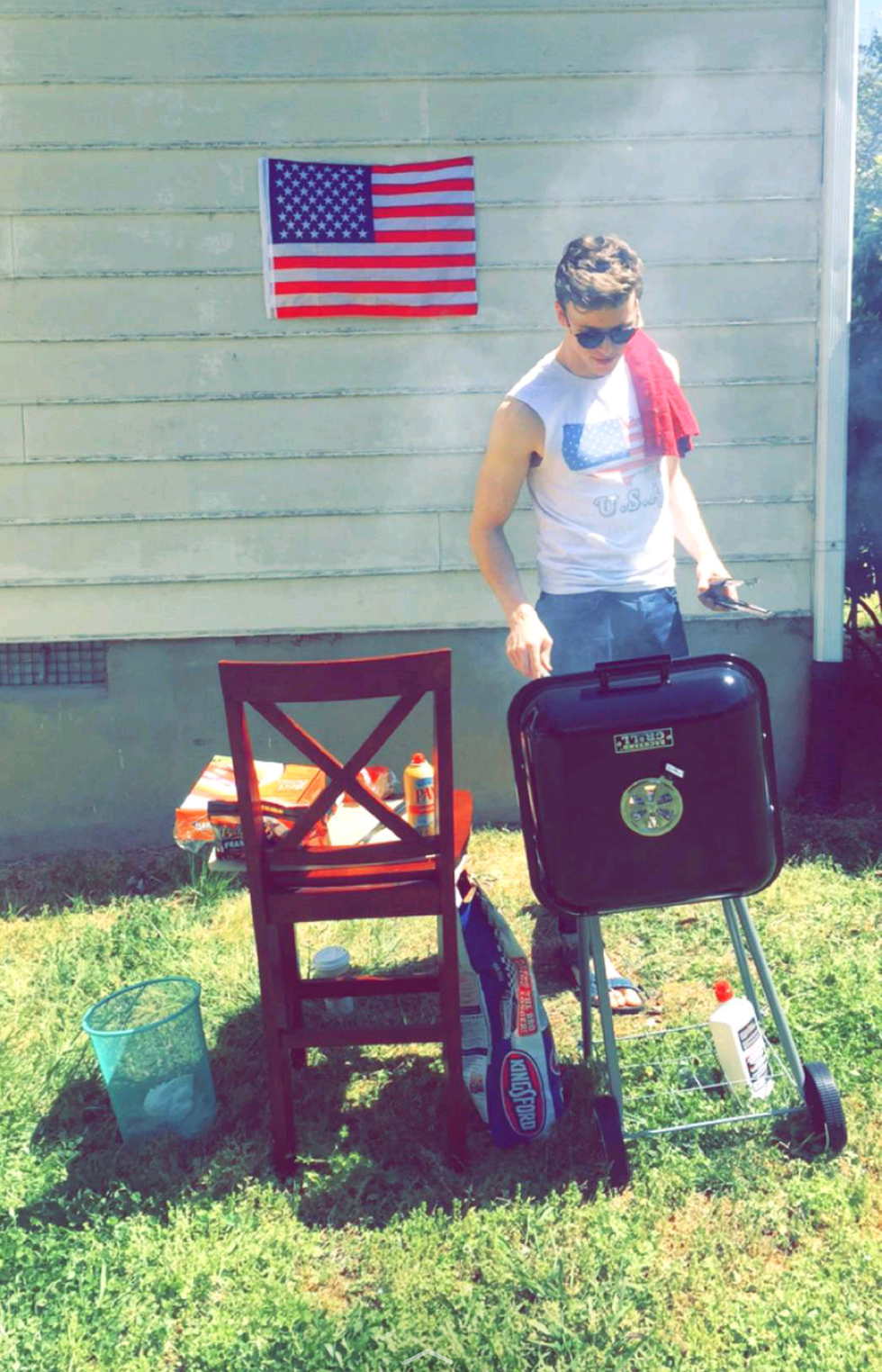 4. You have beer-coozies stashed away pretty much everywhere.
Coozies in your bedroom, coozies at your parents house, coozies in the console of your car, coozies in your back pockets... where did you even get all of these?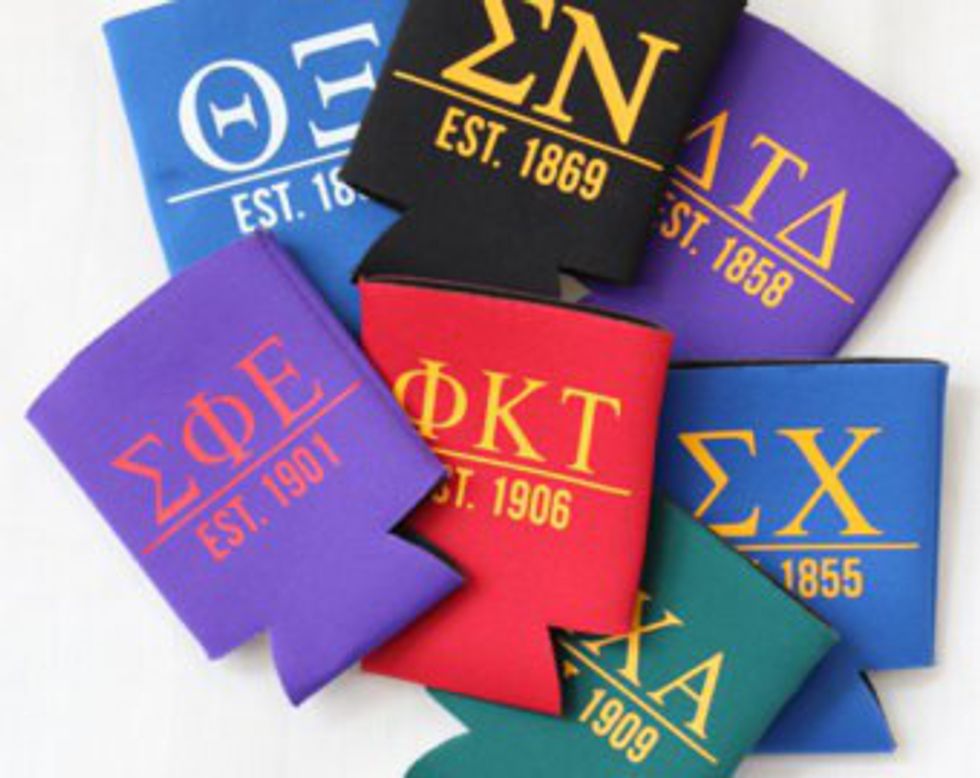 5. Common scents are now associated with booze.
Your parents know you're an alcoholic when you come home thinking the house smells like Fireball, but it's really a Christmas candle. Happy Holla-daze!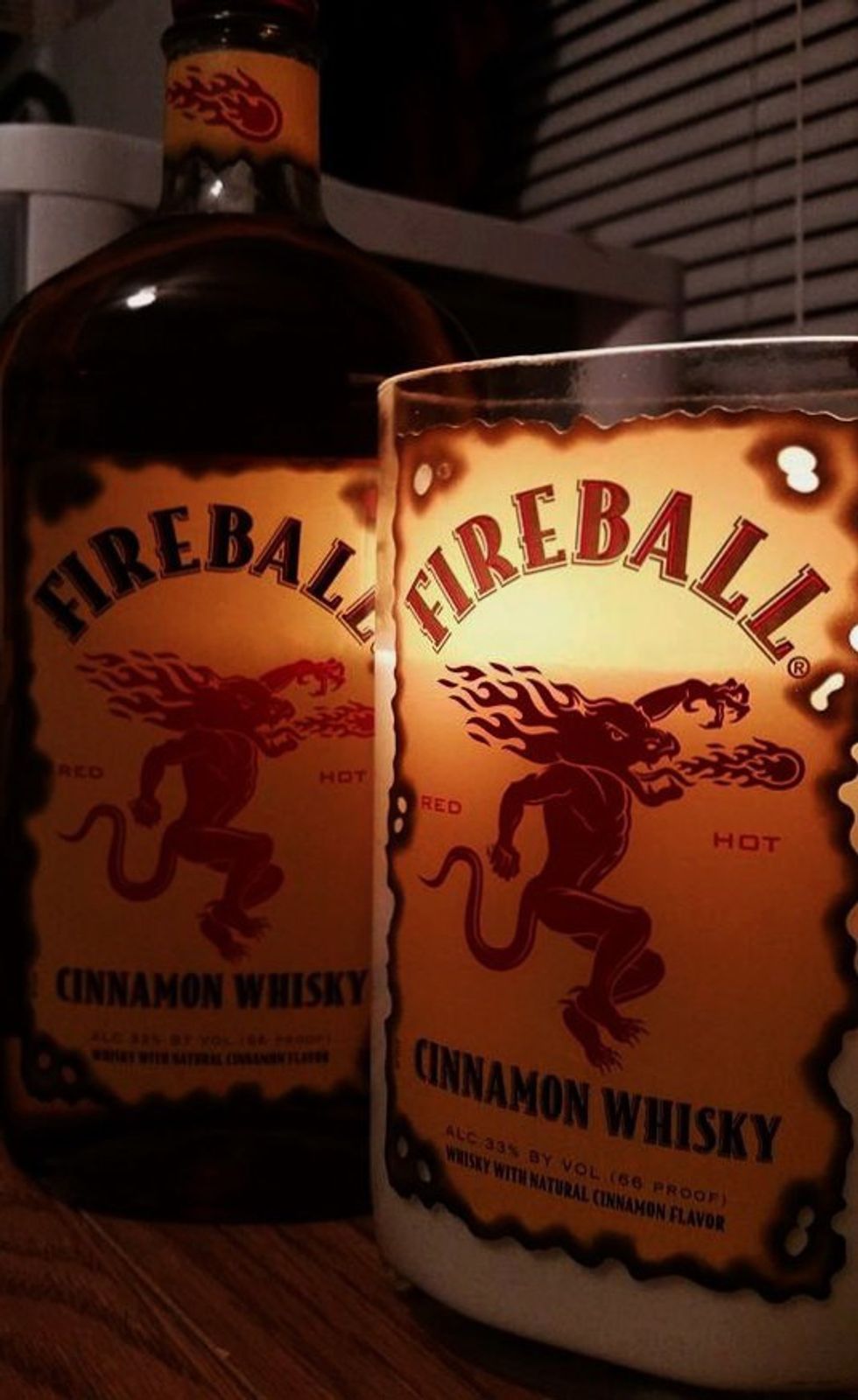 6. You know all the words to and love the song "Wagon Wheel," but not that Darius Rucker bullsh*t.
Is there actually anything more frat than drunkenly belting out "Wagon Wheel" from the frat-castle front steps for all of campus to hear?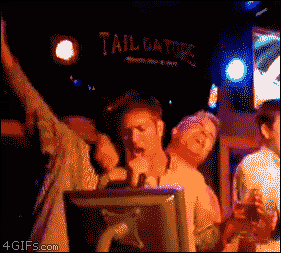 7. You only go to themed-parties.
If there is no theme, you shouldn't be interested. Dressing up for parties is half the fun. Name one boring night involving togas, I dare you.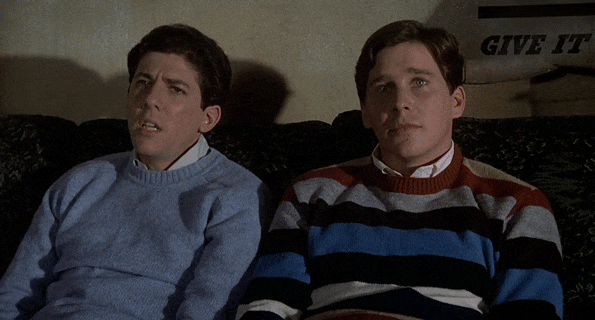 8. The majority of your wardrobe has frockets.
Every fraternity has that one member that makes T-shirts for every event. Formal shirts, Mom's Day shirts, Sorority Exchange shirts, Rush shirts—and the common denominator? The Frocket, that little front pocket with your Greek letters on it that is just the perfect size for a pack of cigs. Oh, and your entire collection of dress shirts and polos has frockets as well. Functional and classy, can't beat that.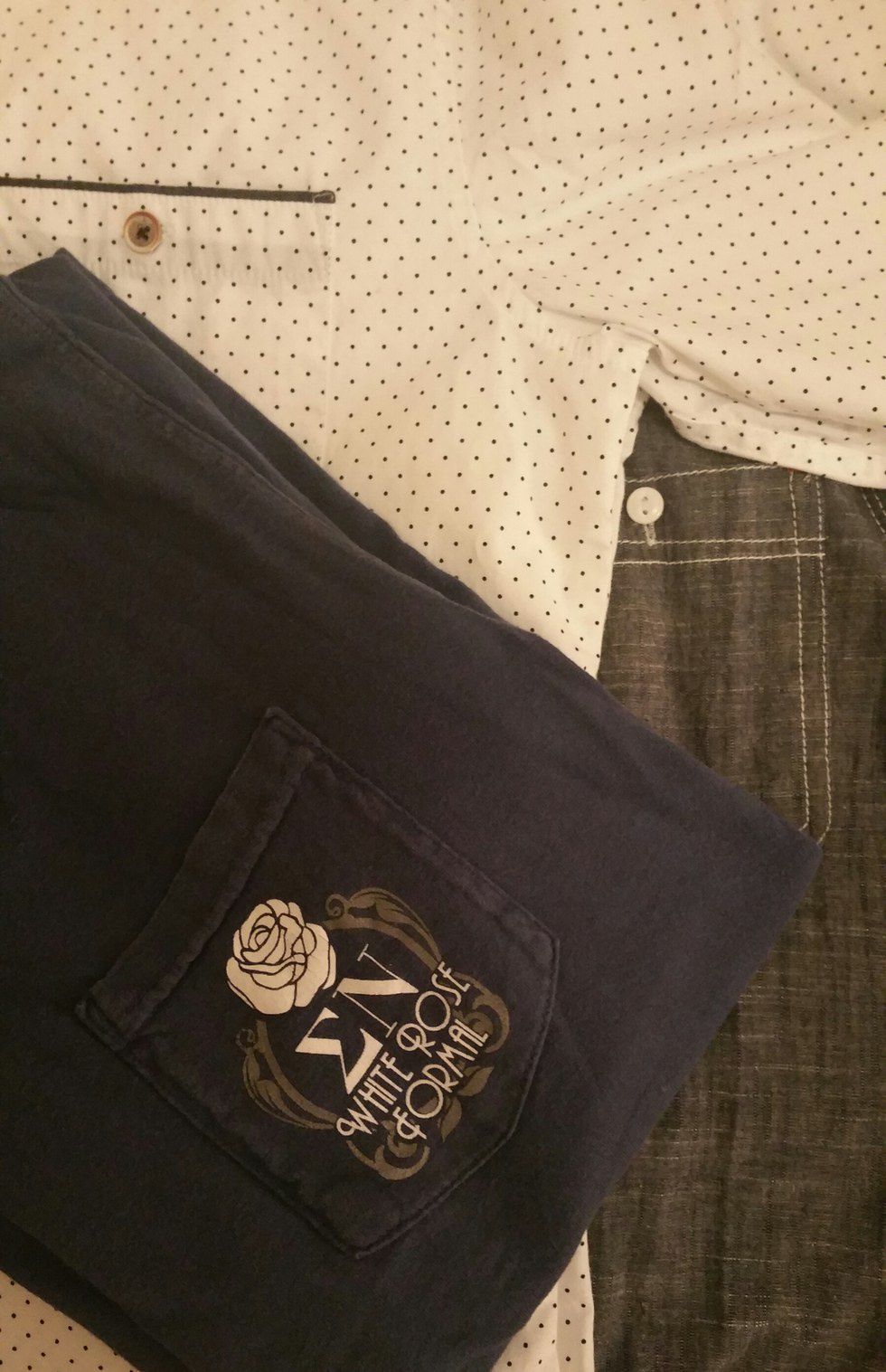 9. Cargo shorts are cringe-worthy.
You can spot a GDI a mile away by his cargos, and sometimes you almost want to shed a tear. Who knew that one article of clothing could inflict so much pain?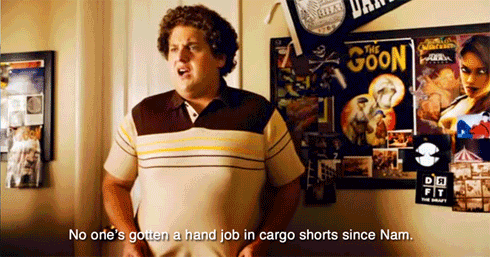 10. Chores have become "pledge work."
If you go home over break and your response to your parents asking you to do house work is, "Don't treat me like a pledge," you are too frat, and too much of an asshole.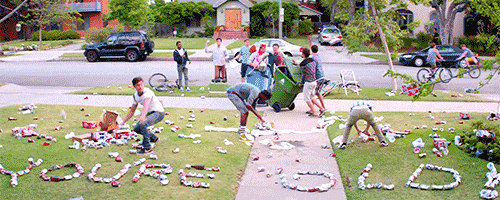 11. You can't make it to your 8 a.m. class, but the 8 a.m. tailgate is perfectly fine.
If it was socially acceptable to grill out and drink beer in class, attendance rates would be much better.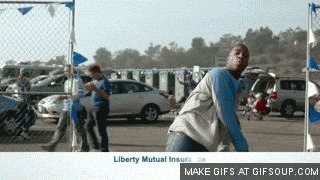 12. Intramurals have become excessively competitive.
Intramural basketball is more hostile than American politics. There's a reason you pre-game for the basketball game—it's so you can't feel pain.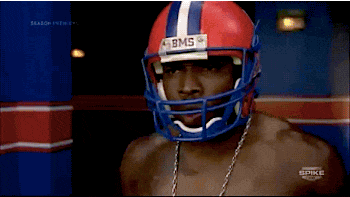 13. Telling other people what famous individuals were in your fraternity is a common occurrence.
Paul Rudd was a Sigma Nu, Brad Pitt was a Sigma Chi, Matthew McConaughey was a Delta Tau Delta—we get it.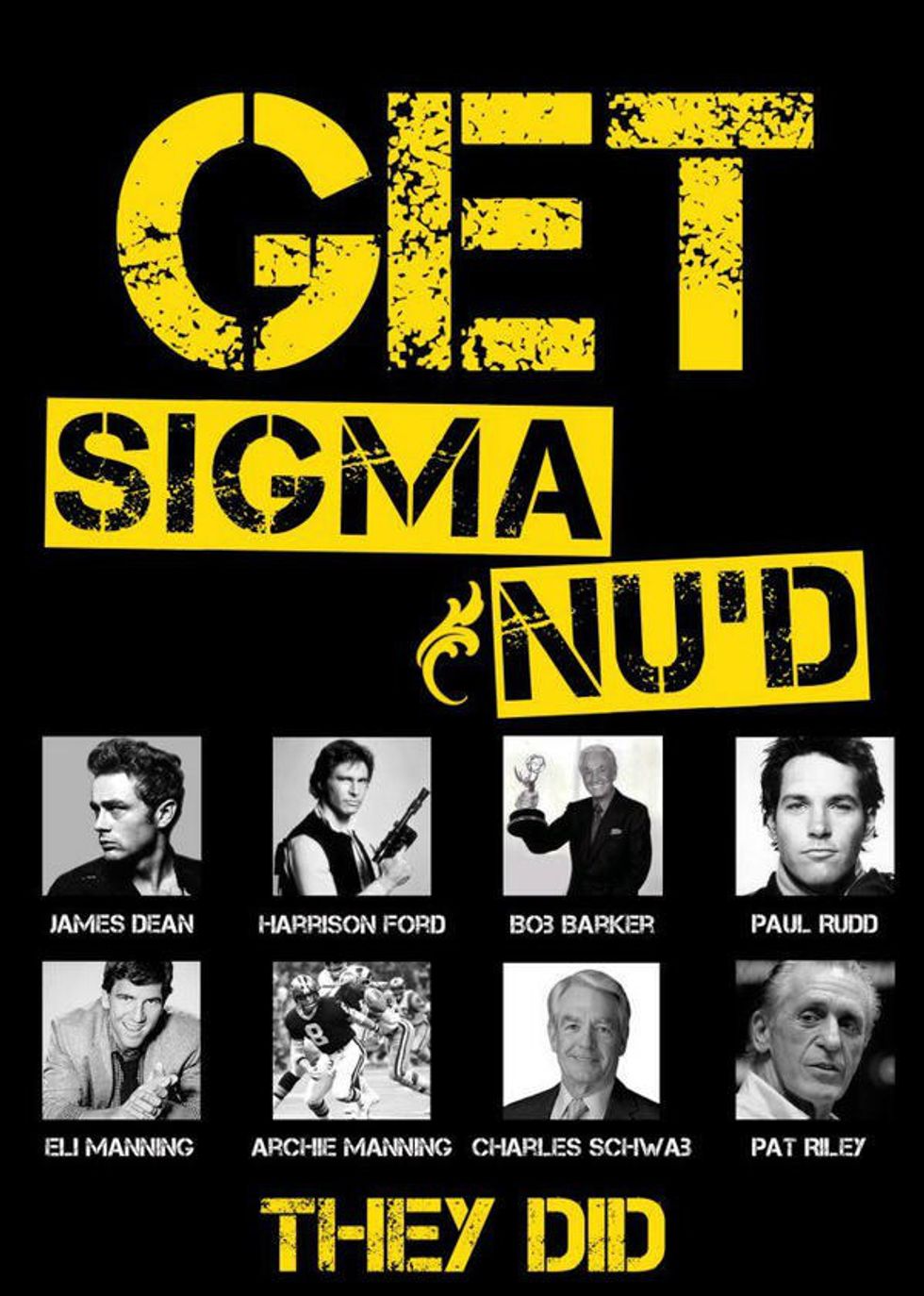 14. You have started associating your fraternity brothers with the characters in "Animal House."
Every fraternity has a Bluto, let's be real.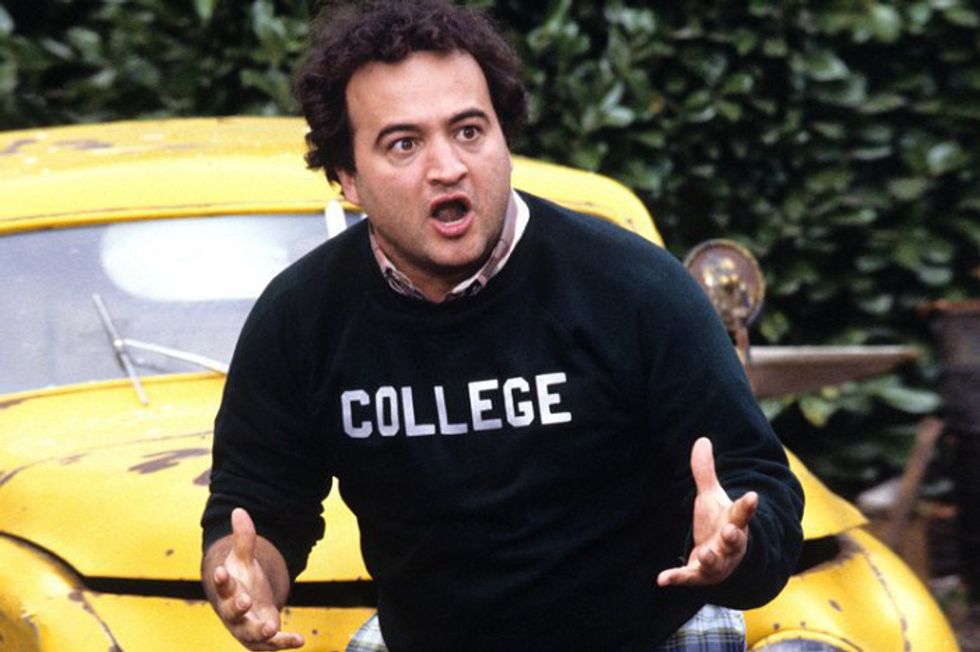 15. You can logically defend why "The Wolf of Wall Street" is the greatest movie of all time.
Of course it's the greatest movie of all time. Leo plays a totally frat, drug-addicted, alcoholic, millionaire, embezzler with a hot model wife.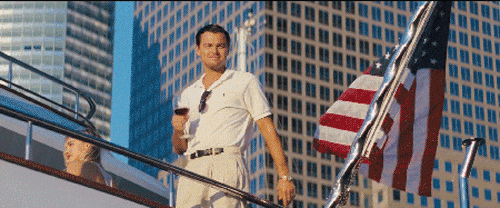 16. You consistently use the word "frat," but don't agree with it.
"You wouldn't call your country a..."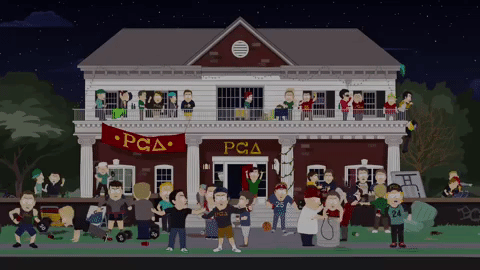 ---
Gents, there is such a thing as becoming too "frat," but I'm here to tell you that isn't necessarily a bad thing. Being frat has a negative connotation, but it doesn't have to. You can dress frat, act frat, use the word "frat," just make sure you demonstrate the values held up by your fraternity and perform your fraternal duties. Not everyone can be in a fraternity, which is why we are held to higher standards. Make sure to uphold these, and don't give us the bad rap we so often receive.
Be as "frat" as your beer-filled heart desires, so long as you are still a productive member of your fraternity.
#TFTC